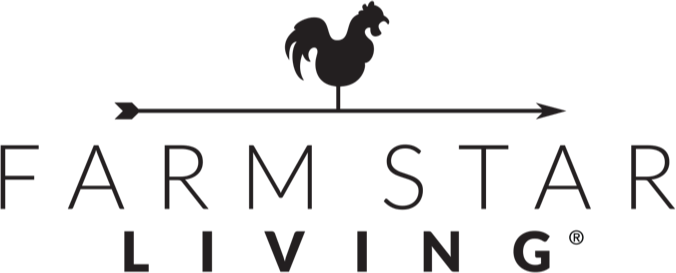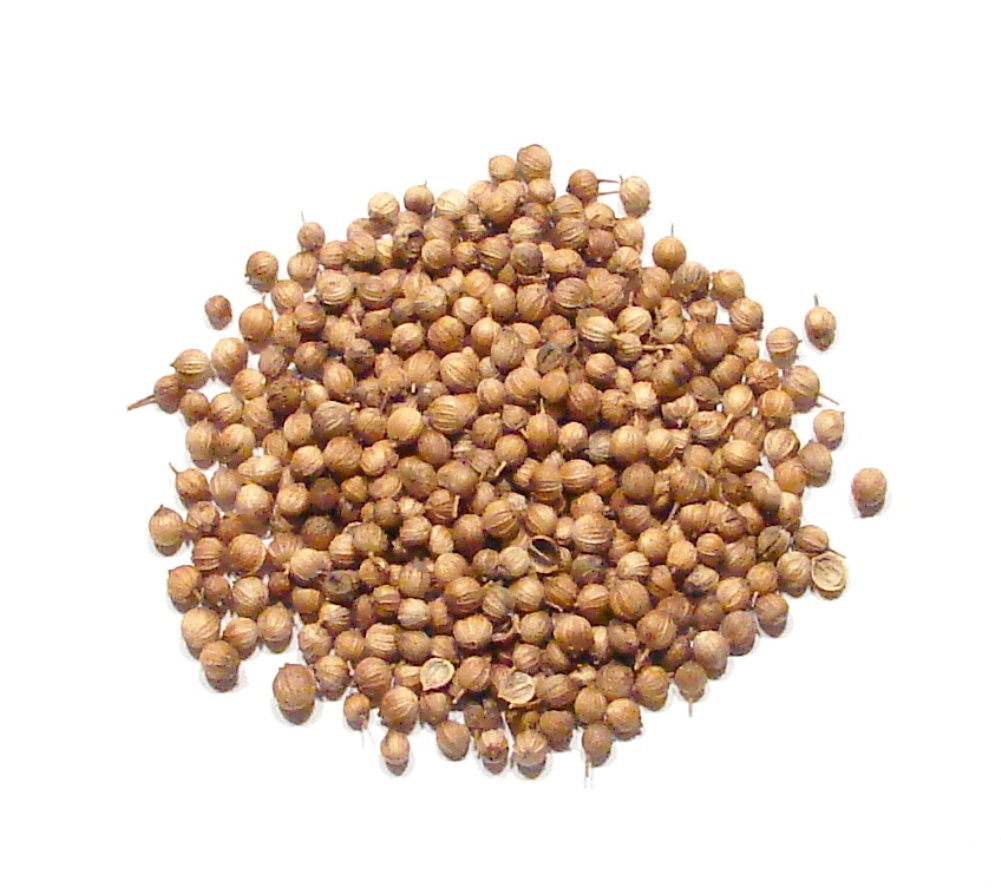 Health Benefits:
Aids in digestion
Anti viral qualities
Diuretic
Helps prevent night blindness
Increases Sex Hormones & Orgasm
Protects skin from UV rays
Reduces risk of cervical cancer
Relieves PMS
Nutrition:
Serving size: 1 tsp; Calories: 5; Fat: .3g; Cholesterol: 0mg; Sodium: 1mg; Carbs: 1g; Sugars: 0g; Protein: .2g; Potassium: 0%DV; Vitamin A: 0%DV; Vitamin C: 0%DV; Calcium: 1%DV; Iron: 1%DV
Did You Know?
Never heard of coriander? How about cilantro? They're the same thing!
Coriander is believed to be one of the most ancient herbs, referenced as far back as 1,550 BCE.
Regular intake of coriander can serve as protection against many food and water-borne diseases like cholera, typhoid, food poisoning, and dysentery.
Antioxidants in Coriander can reduce redness, itchiness, and inflammation of the eyes, making it one of the best remedies for pink eye.
Ways to Eat:
With lentils
With beans
With potatos
In stews
As garnish
Farming Trivia:
Coriander is native to the eastern Mediterranean region and thrives in temperate climates.
It has been cultivated in Greece since at least the second milenium BCE.
Coriander was brought to the colonies in 1670; it was one of the first spices cultivated by early settlers!