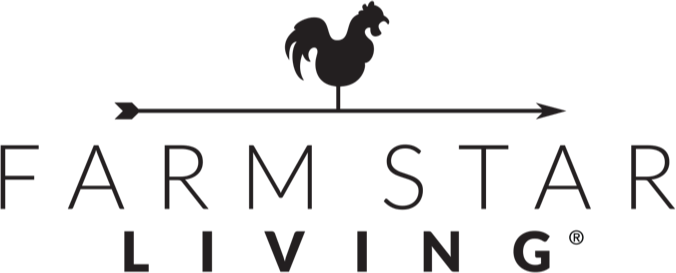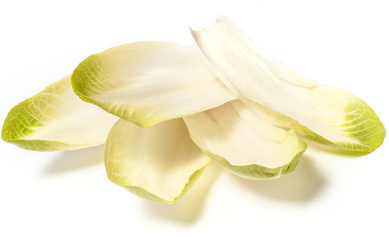 Health Benefits:
Aids in digestion
Aids in weight loss
Anti fungal
Fights free radicals
Helps control LDL cholesterol levels
Improves hair skin and nails
May reduce risk of Alzheimer
May reduce risk of diabetes
May reduce risk of urinary tract infections
May regulate blood sugar
May regulate heart rate
Pain reliever
Prevents sinusitis
Protects skin from UV rays
Provides energy
Reduces risk of ovarian cancer
Nutrition:
Serving size: 1 cup chopped; Calories: 8; Fat: .7g; Cholesterol: 0mg; Sodium: 12mg; Carbs: 1.5g; Fiber: 2 g; Sugars: .2g; Protein: .8g; Potassium: 4%DV; Vitamin A: 20%DV; Vitamin C: 4%DV; Calcium: 2%DV; Iron: 2%DV
Did You Know?
The juice derived from endives can help reduce acne.
Endives, when paired with celery and parsley juices, are great for those suffering from anemia.
Inner leaves are sweeter, outer leaves provide a flavor kick
Ways to Eat:
In a salad
Grilled
Sauteed
Baked
"Dipper" substitute for crackers
Farming Trivia:
The endive as we know is was found unintentionally by a Belgian farmer in 1830, but wasn't traditionally used until around World War One.
There are two main varieties of endive: the curly endive and the broad-leaved endive.
Cultivation takes place across a few stages; planted in May, rooted in October, leaves are trimmed, roots are pressured, and then the endive is broken from the root and the outer leaves are taken off.