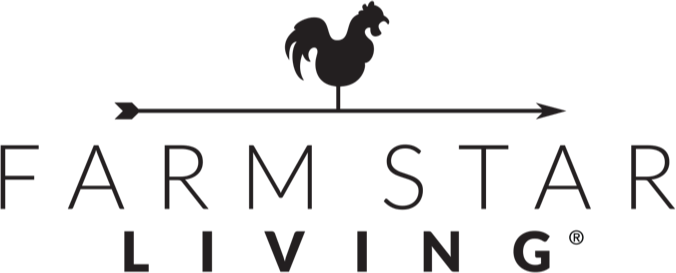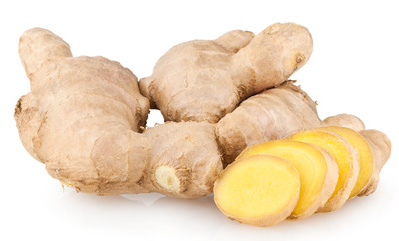 Health Benefits:
Aids in digestion
Anti inflammatory
Diuretic
Helps increase menstrual flow
Increases immunity
Increases stamina
May reduce risk of Alzheimer
May reduce risk of stroke
May reduce risk of urinary tract infections
Pain reliever
Prevents sinusitis
Provides energy
Reduces risk of colon cancer
Reduces risk of ovarian cancer
Relieves arthritis
Relieves indigestion
Nutrition:
Serving size: 5 1" slices; Calories: 9; Fat: .1g; Cholesterol: 0mg; Sodium: 1mg; Carbs: 2g; Fiber: 0g; Sugars: .2g; Protein: .2g; Potassium: 1%DV; Vitamin A: 0%DV; Vitamin C: 1%DV; Calcium: 0%DV; Iron: 0%DV
Did You Know?
Eating fresh ginger can stimulate the appetite
Ginger is thought to help nausea
Consuming ginger can provide relief for those suffering from cramps.
Contains anti-inflammatory compounds called gingerols
Ways to Eat:
In rice
In dessert
In tea
In soup
In stir-fry
Juiced
Sliced, minced, grated, and chopped.
Farming Trivia:
Ginger originated in southern China before it spread to other parts of Asia, Africa, and the Caribbean.
Ginger can be grown most anywhere in warm climates, but Jamaica produces the best quality ginger.
It takes about 9 months to produce a crop of ginger.