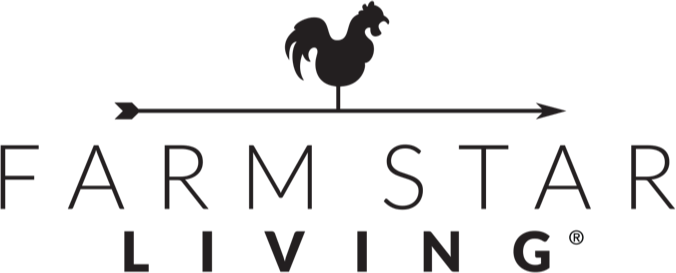 Health Benefits:
Fights free radicals
Helps prevent night blindness
Increases stamina
May reduce risk of Alzheimer
May reduce risk of cancer
May regulate heart rate
Pain reliever
Provides energy
Reduces risk of colon cancer
Reduces risk of lung cancer
Nutrition:
Serving size: 1/2 fruit; Calories: 52; Fat: .2g; Cholesterol: 0mg; Sodium: 0mg; Carbs: 13g; Fiber: 1.6g; Sugars: 8g; Protein: 1g; Potassium: 4%DV; Vitamin A: 28%DV; Vitamin C: 64%DV; Calcium: 2%DV; Iron: 0%DV
Did You Know?
Grapefruit is one of the fruits which is ranked the highest in antioxidant activity.
Eating grapefruit can reduce your risk of developing kidney stones.
Many drugs interact adversely with grepefruit, can increase drug levels and cause adverse effects
Ways to Eat:
Raw
Grapefruit juice
Chopped pieces in a salad
Farming Trivia:
Botanists believe that the grapefruit is the result of a natural cross-breeding of the orange and the pomelo.
The major producers of grapefruits are Florida, California, Arizona, and Texas.