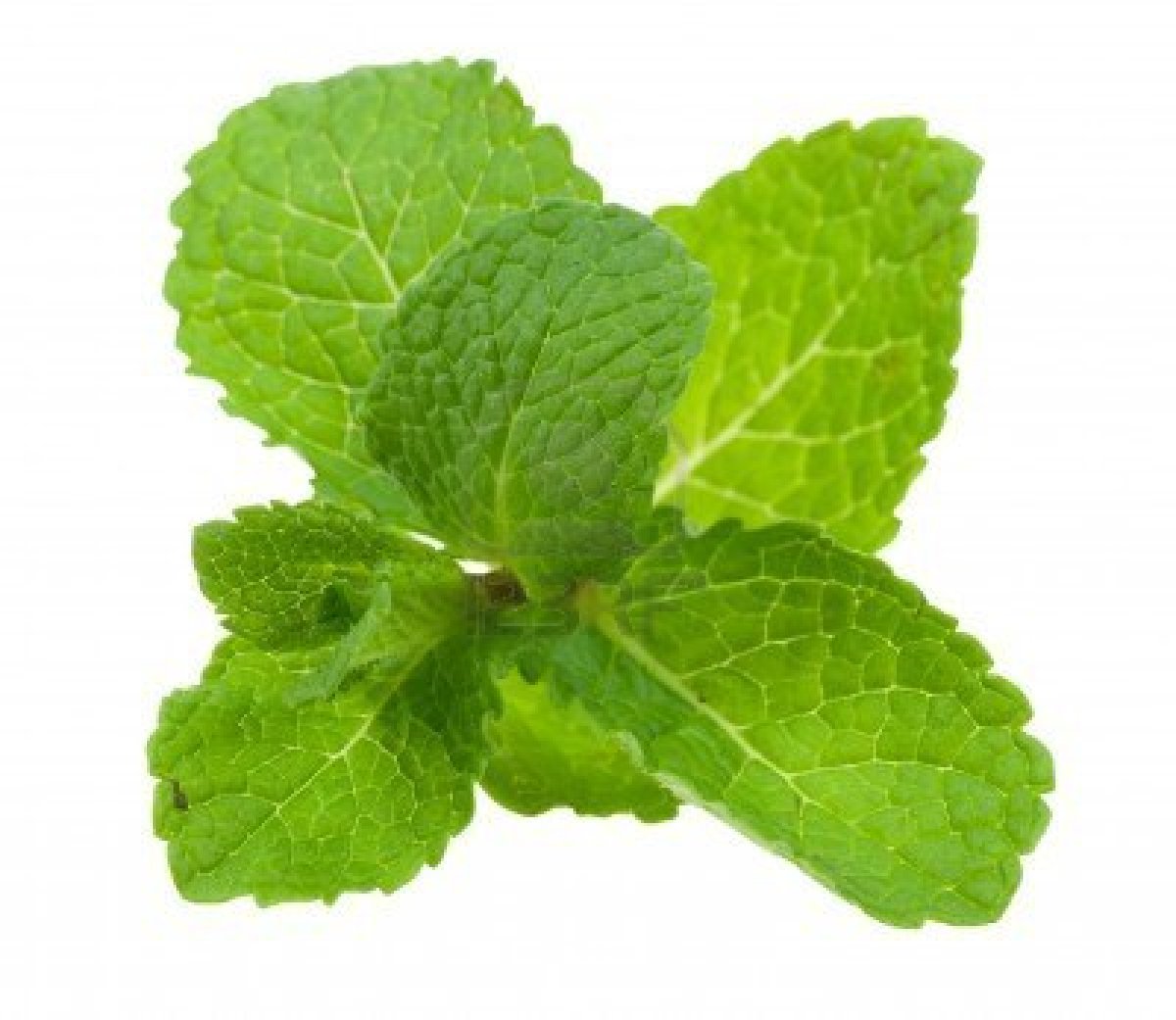 Health Benefits:
Aids in digestion
Anti viral qualities
Fights free radicals
Promotes healthy gums and teeth
Relaxation
Relieves bloating
Nutrition:
Serving size: 2 Tbsp; Calories 2; Total Fat 0g; Sodium 1mg; Potassium 18mg; Total Carbohydrate 0.5g; Dietary fiber 0.3g; Protein 0.1g; Vitamin A: 2%DV; Vitamin C: 1%DV; Calcium: 0%DV; Iron: 1%DV; Vitamin D: 0%DV; Vitamin B-6: 0%DV; Cobalamin: 0%DV; Magnesium: 0%DV
Did You Know?
The Romans believed eating mint would increase intelligence. The scent of mint was also supposed to stop a person from losing his temper, and royal ambassadors carried mint sprigs in their pockets.
Mint's rosmarinic acid is also known to combat free radicals, help reduce inflammation and provide relief from asthma
Chewing on a mint leaf after a meal will help fight bad breath.
Ways to Eat:
Steep to make a tea
Chopped finely in a salad or on berries
In a cocktail, mocktail, or in plain water
Farming Trivia:
The top 5 peppermint-producing states are Oregon, Washington and Idaho with more than 1 million pounds each, followed by Indiana, California and Wisconsin
Greeks used to clean their banqueting tables with the herb and added it to their baths to stimulate their bodies, whilst Romans used it in sauces, as an aid to digestion and as a mouth freshener
Mint can be planted and grows best during the spring