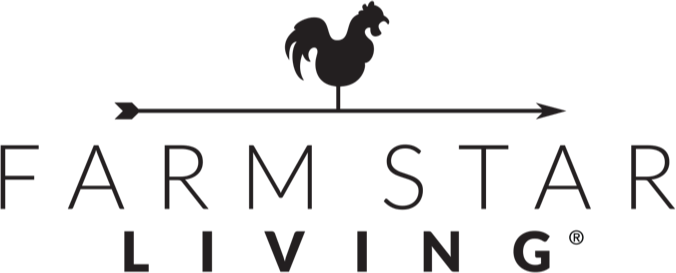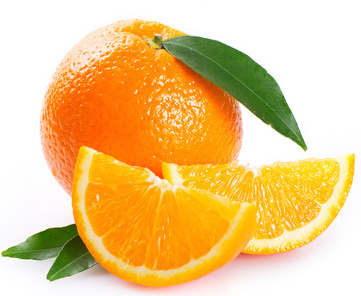 Health Benefits:
Aids in intestinal disorders
Aids in weight loss
Anti inflammatory
Combats fatigue
Fights free radicals
Increases immunity
Increases stamina
Inhibits cancer cell growth
Lowers blood pressure
May reduce cholesterol
May reduce risk of cancer
May reduce risk of heart disease
May reduce risk of macular degeneration
May reduce risk of stroke
May regulate heart rate
Prevents sinusitis
Provides energy
Reduces risk of colon cancer
Relieves arthritis
Relieves congestion
Relieves constipation
Nutrition:
Serving size: 1 large; Calories: 87; Fat: .2g; Cholesterol: 0mg; Sodium: 0mg; Carbs: 22g; Fiber:4.4g; Sugars: 17g; Protein: 1.7g; Potassium: 9%DV; Vitamin A: 8%DV; Vitamin C: 163%DV; Calcium: 7%DV; Iron: 1%DV
Did You Know?
The bigger the navel in an orange, the sweeter it will be!
Orange peel can be used by gardeners to sprinkle over vegetables as a slug and ant repellent.
You can wrap orange peels in gauze and rub it on skin while in the shower to brighten skin.
Orange peels are edible, they are not nearly as sweet or juicy as the pulp. They can also be difficult to digest.
Ways to Eat:
Farming Trivia:
Navel oranges are named that because of the belly-button formation opposite the stem end
After chocolate and vanilla, orange is the world's favorite flavor
Classified into two categories: sweet and bitter