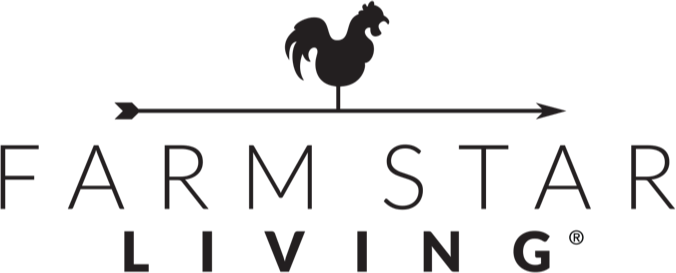 Sponsored By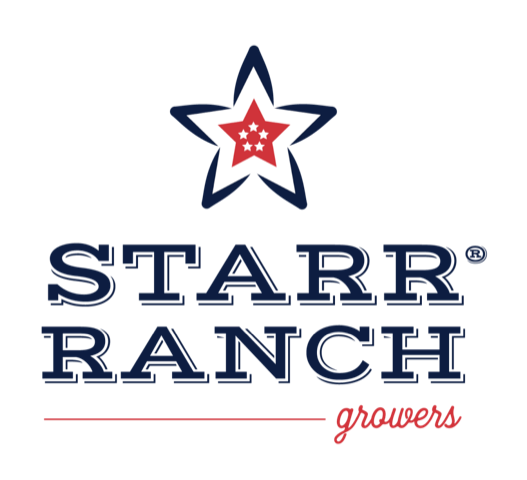 Health Benefits:
Aids in digestion
Helps cure dysentary
May reduce anxiety
May reduce risk of cancer
Prevents sinusitis
Reduces risk of lung cancer
Relieves PMS
Nutrition:
Serving size: 1 medium; Calories: 102; Fat: .2g; Cholesterol: 0mg; Sodium: 2mg; Carbs: 27g; Fiber:5g; Sugars: 17g; Protein: 1g; Potassium: 5%DV; Vitamin A: 0%DV; Vitamin C: 12%DV; Calcium: 1%DV; Iron: 1%DV
Did You Know?
Pears will ripen faster if placed next to bananas in a bowl.
Pears are less allergenic than many other fruits.
Drinking pear juice has such a strong cooling effect that it can actually help to reduce a fever.
Ways to Eat:
Raw
Poached
Baked
Juiced
Grilled
Farming Trivia:
Pears are native to Asia and Europe
The first pear tree was planted in the North America in 1620 in the Massachusetts Bay colony
Most pears (about 95%) sold in the U.S. are grown on the west coast, in Washington, Oregon, and Northern California