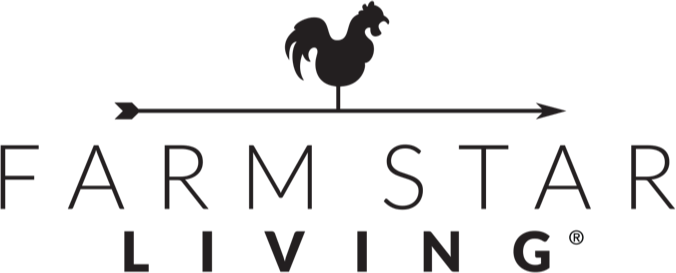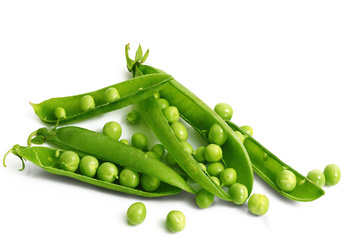 Health Benefits:
Increases immunity
May reduce risk of diabetes
Reduces risk of oral cancers
Reduces risk of ovarian cancer
Relieves constipation
Relieves heartburn
Nutrition:
Serving size: 1 cup; Calories: 118; Fat: .6g; Cholesterol: 0mg; Sodium: 7mg; Carbs: 21g; Fiber:7g; Sugars: 8g; Protein: 8g; Potassium: 10%DV; Vitamin A: 22%DV; Vitamin C: 96%DV; Calcium: 3%DV; Iron: 11%DV
Did You Know?
One serving of peas contains as much as Vitamin C as two large apples!
The proper etiquette for eating peas is to squash them on the back of your fork.
It is believed that peas that are boiled with onions, and spiced with cinnamon, is a powerful aphrodisiac.


Ways to Eat:
Fresh
Boiled
Frozen
Pureed
Farming Trivia:
The earliest pea is thought to have dated back to 4800BC to 4400BC in the Nile Delta area
California leads the U.S. in pea production (nearly 85% are grown there), with the rest grown mainly in Florida
Peas are said to give relief to ulcer pains in the stomach because they help reduce stomach acids