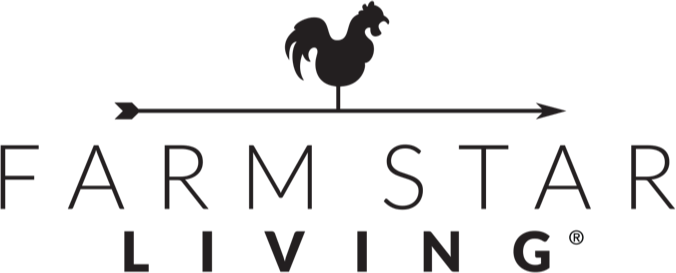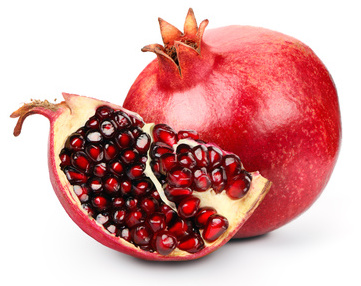 Health Benefits:
Aids in weight loss
Anti inflammatory
Aphrodisiac
Diuretic
Fights depression
Helps control LDL cholesterol levels
Increases Sex Hormones & Orgasm
Increases stamina
Inhibits cancer cell growth
May reduce risk of Alzheimer
May reduce risk of diabetes
May regulate heart rate
Promotes healthy gums and teeth
Provides energy
Nutrition:
Serving size: 1/2 cup seeds; Calories: 79; Fat: 1g; Cholesterol: 0mg; Sodium: 3mg; Carbs: 16g; Fiber:3g; Sugars: 12g; Protein: 1.2g; Potassium: 5%DV; Vitamin A: 0%DV; Vitamin C: 14%DV; Calcium: 0%DV; Iron: 1%DV
Did You Know?
Pomegranate juice has been found to be just as effective as prescription mouthwash at ridding the mouth of plaque, the bacteria that causes cavities and gingivitis.
Pomegranates have polyphenols, a type of antioxidant that many believe slows aging.
Using a cotton ball, massage your face with pomegranate juice, leave it for 15 minutes and then wash it for an instant glow.
Pomegranates grow on trees.
Ways to Eat:
Farming Trivia:
Pomegranate remains dating back to 1000 BC have been found in Transcaucasia
There are over 760 varieties of pomegranates
In Hinduism, the pomegranate symbolizes prosperity and fertility