Sponsored By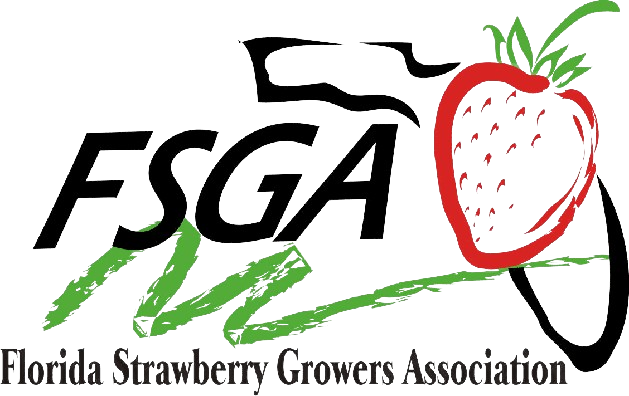 Health Benefits:
Aids in weight loss
Anti aging
Anti inflammatory
Aphrodisiac
Combats fatigue
Helps cure dysentary
Improves eyesight
Increases Sex Hormones & Orgasm
May reduce risk of cancer
May reduce risk of diabetes
May reduce risk of osteoarthistis
Promotes heart health
Protects skin from UV rays
Relieves constipation
Nutrition:
Serving size: 1 cup (halves); Calories: 49; Fat: .5g; Cholesterol: 0mg; Sodium: 2mg; Carbs: 12g; Fiber:3g; Sugars: 7g; Protein: 1g; Potassium: 6%DV; Vitamin A: 0%DV; Vitamin C: 149%DV; Calcium: 2%DV; Iron: 3%DV
Did You Know?
Strawberries are a member of the rose family.
Strawberries are the only fruit that have seeds on the outside.
Strawberries can also be pickled. Especially when picked green or unripe. If your berries are overripe, make jam!
Ways to Eat:
Raw
In pies or tarts
Blended in a smoothie
Jellied or pickled
Farming Trivia:
Did you know that on average there are 200 seeds on each strawberry
While we're not sold at retail by variety, they do come in several different types. The most popular being Selva, Pojaro and Parkers