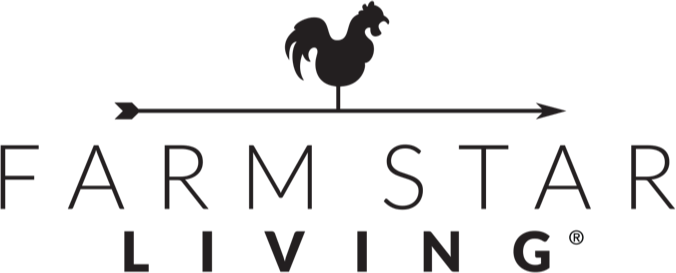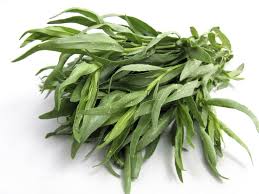 Health Benefits:
Aids in digestion
Aids in red blood cell formation
Helps with insomnia
May reduce risk of cancer
May reduce stress
Promotes healthy gums and teeth
Protects skin from UV rays
Relieves arthritis
Relieves indigestion
Relieves toothache
Nutrition:
Serving size: 1 tbsp leaves; Calories: 5; Fat: .1g; Cholesterol: 0mg; Sodium: 1mg; Carbs: .9g; Fiber: .4g; Sugars: 0g; Protein: .4g; Potassium: 1%DV; Vitamin A: 1%DV; Vitamin C: 1%DV; Calcium: 2%DV; Iron: 3%DV
Did You Know?
Throughout history, tarragon has been widely used as an aid for toothaches. The ancient Greeks chewed it because of its ability to numb the mouth.
Based upon several studies, tarragon appears to have chemicals that can help to increase appetites.
Ways to Eat:
Raw
Dried
As a tea
As a seasoning
Infused with vinegar
Farming Trivia:
The name tarragon is actually a derivative of the Latin name Dracunculus, meaning little dragon. In French it translates to Herbe au Dragon
Although tarragon is most closely associated with European and specifically French cuisine, its origins can be traced to Siberia. It was in the 16th century that it was first cultivated in Europe