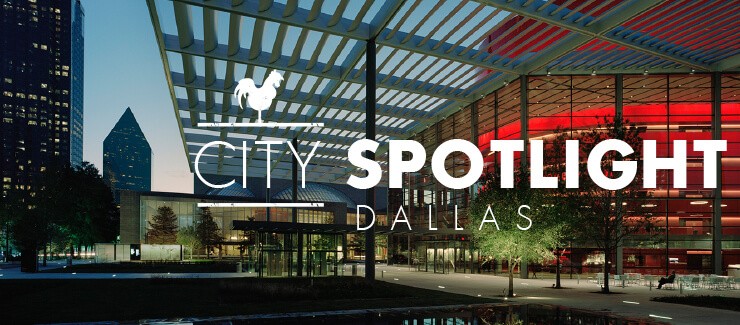 Yee-haw, y'all! Dallas dining and its Southwestern dishes have never tasted better.
Why so? Chefs in the Dallas area are fully embracing the farm-to-table movement and intertwining it with the Mexican, New Mexican and Texan traditional dishes. Restaurants are creatively sourcing from regional and local farms and are serving fresh, seasonal menus.
Dallas is a big city, covering more than 350 square miles in northern Texas. So, to make it easy on you, we have listed some of our favorite farm to table restaurants for you to try! Join in on the Southwestern cuisine evolution!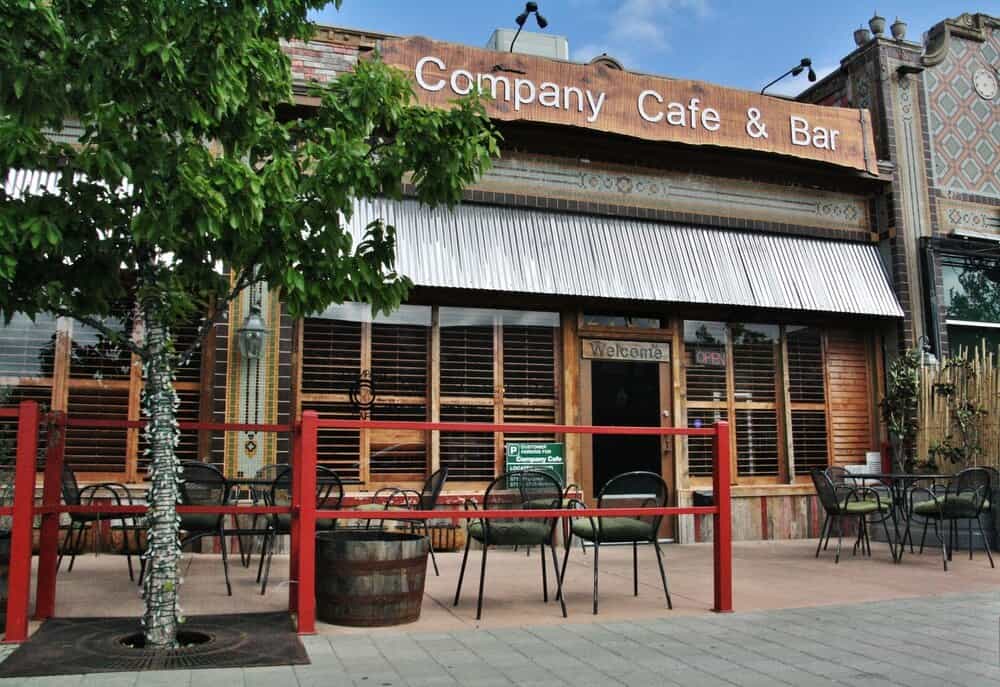 Photo Courtesy of Company Cafe
#1. Company Cafe
Company Cafe is a restaurant concept offering fresh, natural fare. Passionate about serving great-tasting comfort food with a healthy, organic twist, Company Cafe features grass-fed beef, bison and gluten-free indulgences.
Phone: (214) 827-2233 / Address: 2104 Greenville Ave Dallas, TX 75206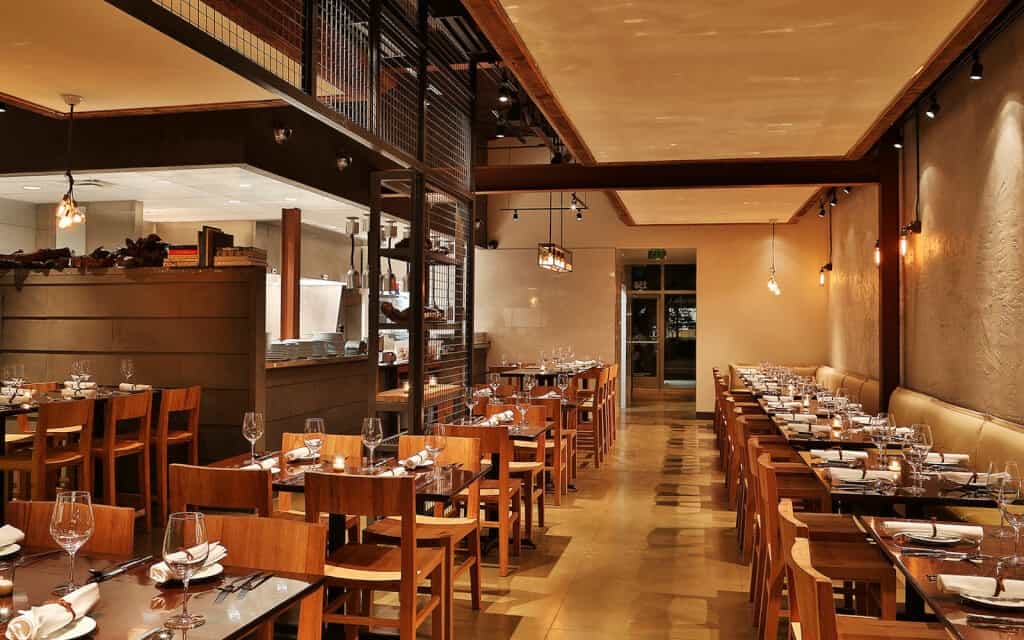 Photo Courtesy of FT33
#2. FT33
According to FT33, "this is more than food." It's a creation that begins at the market, where the farmers and artisans we know and trust, provide the choicest seasonal ingredients, which continually inspire and evolve the menu. These quality vegetables, herbs, meats and fruits make their way into the FT33 kitchen, becoming handcrafted dishes with a modern flair! While the meals are inventive and surprising, FT33 remains true to the ingredient, finding ways to enhance the natural flavor in new, innovative ways.
Phone: (214) 741-2629 / Address: 1617 Hi Line Dr Dallas, TX 75207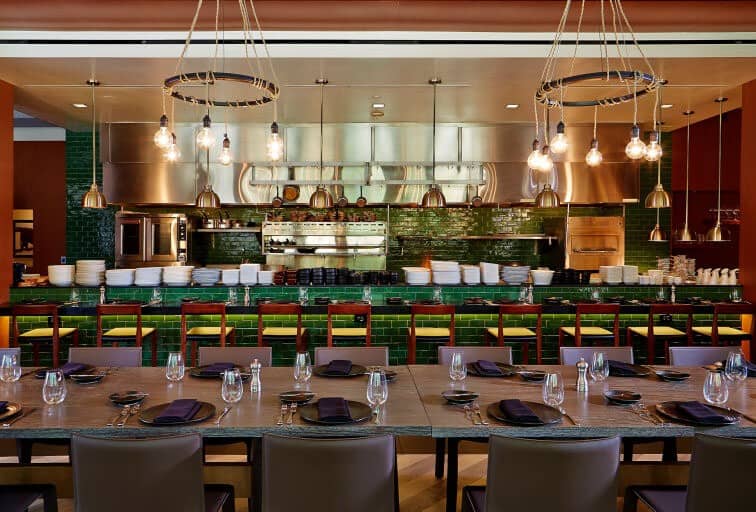 Photo Courtesy of Knife Dallas
#3. Knife Dallas
The extensive menu at Knife celebrates the diverse flavors and traditions of regional cuisine. The creations from acclaimed Executive Chef Graham Dodd evolve with the seasons, capturing the essence of fresh ingredients that are sourced from the best local farmers and purveyors. Guests at Knife experience the soul of regional farm-to-table cooking with rustic flavors influenced by the chef's English heritage, his Texas upbringing and culinary experience spanning the globe.
Phone: (214) 443-9339 / Address: 5680 North Central Expy. Dallas,TX 75206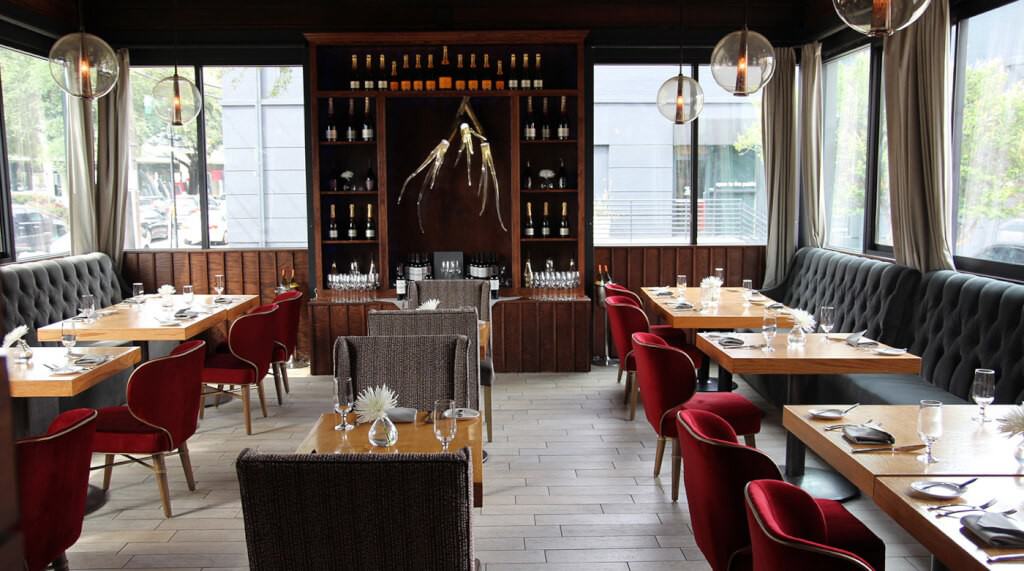 Photo Courtesy of Oak
#4. Oak
Nestled in the gateway to the Dallas Design District and set in the shadow of its namesake, Oak is an experience of global cuisine from a medley of cultures wrapped in a comfortable, modern design. Simply elegant farm-to-table cuisine from Chef Richard Gras is accompanied by thoughtfully crafted cocktails and a worldly yet approachable wine list. Lunch is available on Fridays.
Phone: 214-712-9700 / Address: 1628 Oak Lawn Avenue #110 Dallas, TX 75207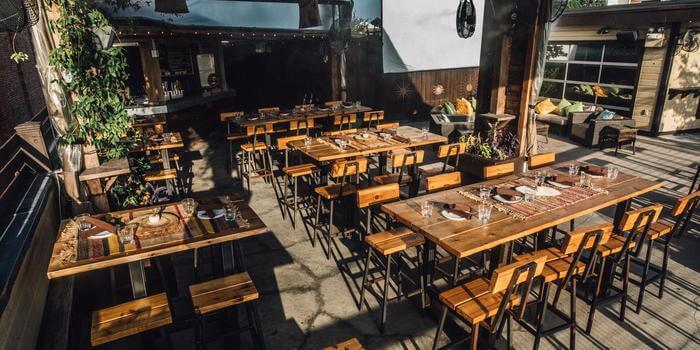 Photo Courtesy of Sundown at Granada
#5. Sundown at Granada
This neighborhood beer garden and restaurant is located next to the historic Granada Theater. Featuring the largest patio on Lower Greenville, Sundown offers a selection of over 60 beers and farm-to-table cuisine that includes grass-fed beef, specialty cocktails and plenty of vegetarian and vegan-friendly options.
Phone: (214) 823-8305 / Address: 3520 Greenville Ave. Dallas, TX 75206
---