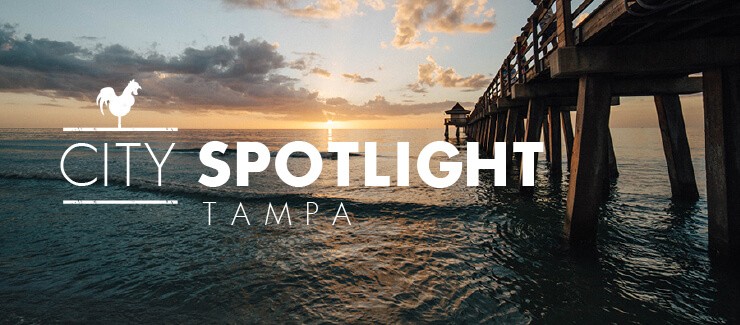 Located in the Sunshine State and close to the Gulf, Tampa is full of fresh and locally grown ingredients! Although not as well known as Orlando or Miami, Tampa makes up one-third of Florida's Bay Area.
Despite the city going through a time of growth and renewal, it may have one of the most creative food scenes. Where once it mainly consisted of chain food restaurants to choose from, there are now independently owned gems sourcing local produce keeping Florida cooking alive. Combining its Native American roots and southern charm, Tampa's food scene – past, present, and future will not let you down. Not only is the seafood memorable but we have hand picked some of our favorite Farm-to-Table restaurants for you to try.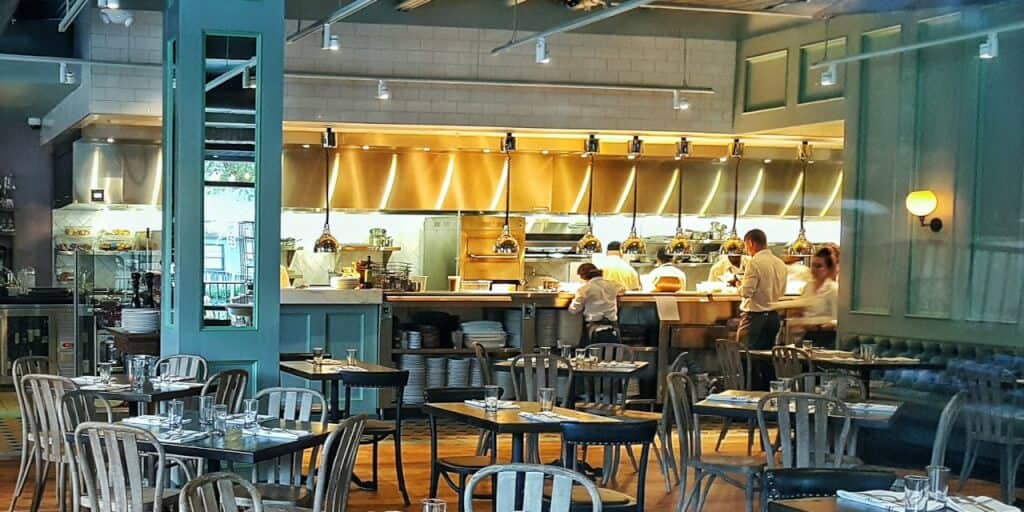 Courtesy of On Swann
#1.
On Swann
On Swann is a contemporary American cuisine that makes its customers and the community a priority. Its the perfect place to bring friends or family. The menu is convenient for sharing and the decor compliments larger groups. The seasonal menu is accompanied by local flair creating an unforgettable experience and thoughtful dining.
Phone: 813-251-0110 / Address: 1501 W. Swann Ave. Tampa, FL 33606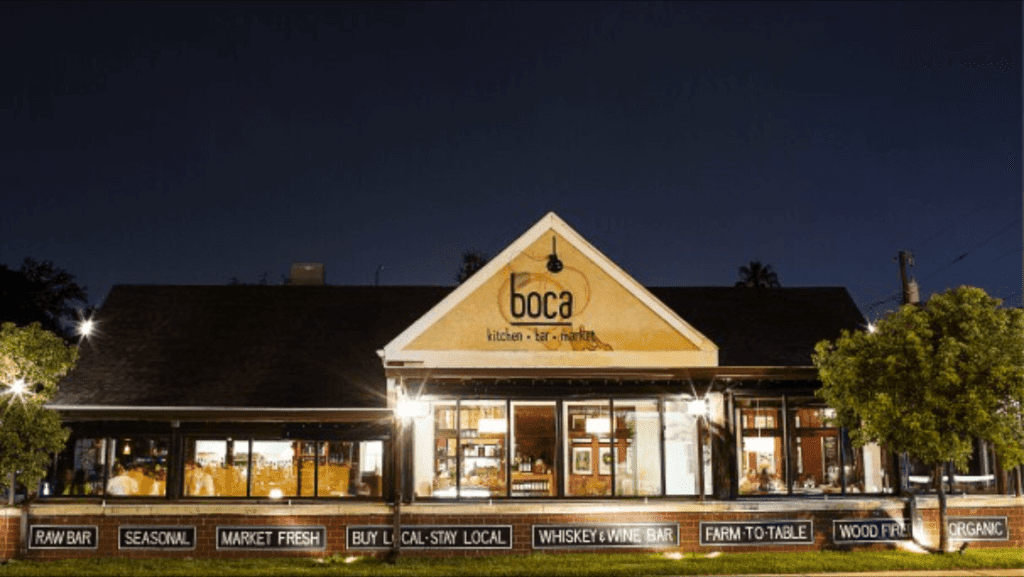 Courtesy of Boca
#2.
Boca
- Kitchen, Bar, Market
Boca has lunch, dinner, and brunch menus for you to enjoy filled with locally grown ingredients from local farms. Their motto: Local, Simple, Honest. All menus include and are sensitive to gluten-free options for guests to enjoy. Not only do they prioritize the farm to table method, but some of their main focuses include both taste and service. Come to dine or stop by the Boca Market to pick up some seasonal favorites!
Phone: 813-254-7070 / Address: 901 W. Platt Street Tampa, FL 33606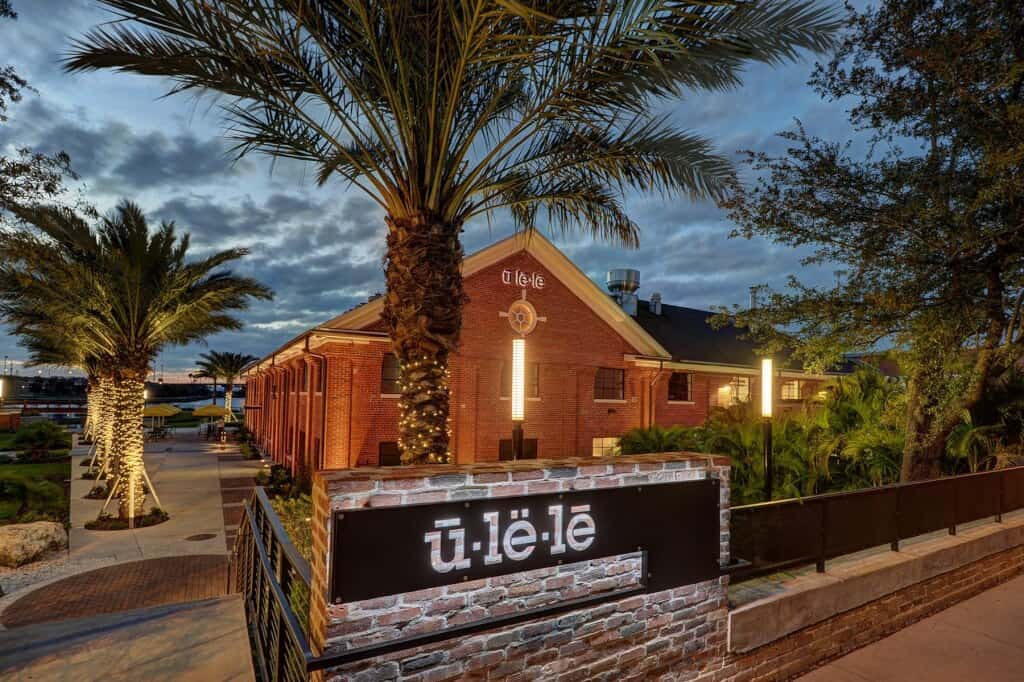 Courtesy of Ulele
#3.
Ulele
Inspired by traditional Native American ingredients, Ulele is a native-inspired restaurant and brewery that celebrates the fusion of local ingredients from Florida waters and land. They pride themselves in sourcing organic food that has not been genetically modified, and has no hormones or antibiotics. The extensive menu includes vegan, vegetarian, and gluten free options.
Phone: 813-999-4952 / Address: 1810 North Highland Avenue Tampa, FL 33602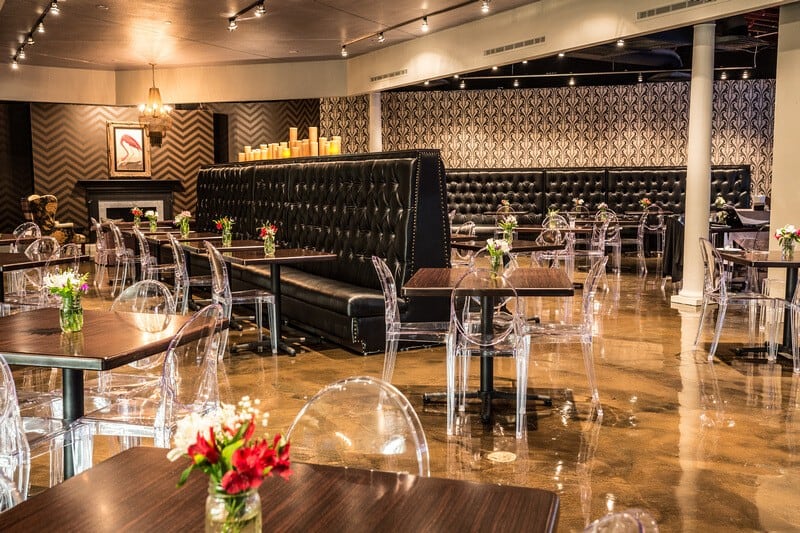 Courtesy of Piquant
#4.
Piquant
Piquant's French inspired cuisine is an experience worth tasting. Breakfast is served all day, along side the everyday menu. Here guests will find fresh favorites mixed with French classics. Piquant sources from local vendors to provide customers with the finest ingredients and products. A must try is the patisserie menu with fresh items produced daily.
Phone: (813) 251-1777 / Address:1704 N Howard Ave, Tampa, FL 33607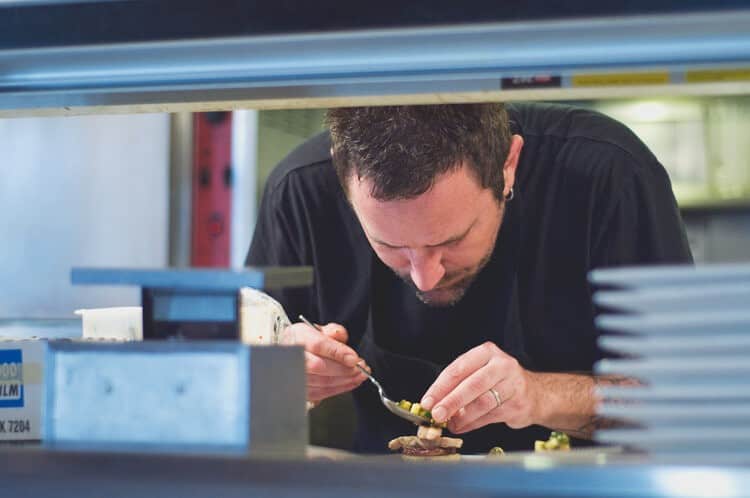 Courtesy of The Refinery
#5.
The Refinery
The Refinery, housed in a converted craftsman-style bungalow, offers handcrafted cuisine with all locally grown fresh ingredients. Here you will find vegan, vegetarian and gluten-free selections. The restaurant features a homey aesthetic and market oriented weekly menu, options are are likely to change due to season and availability. The Refinery has a little bit of something for everyone including salads, sandwiches, fresh seafood and most importantly a brunch menu!
Phone: (813) 237-2000 / Address: 5137 North Florida Avenue Tampa, FL 33603
---