 Caprijito
By
Angel Teta
"I created this cocktail for Ataula as our house mojito variation. Using the sous vide technique, I can extract flavor and color to execute this cocktail quickly, and consistently every time. I took into account that fresh mint and lemongrass are available year round in Portland, so that I would never run into seasonality problems. It's a crowd pleaser, and one of our best sellers."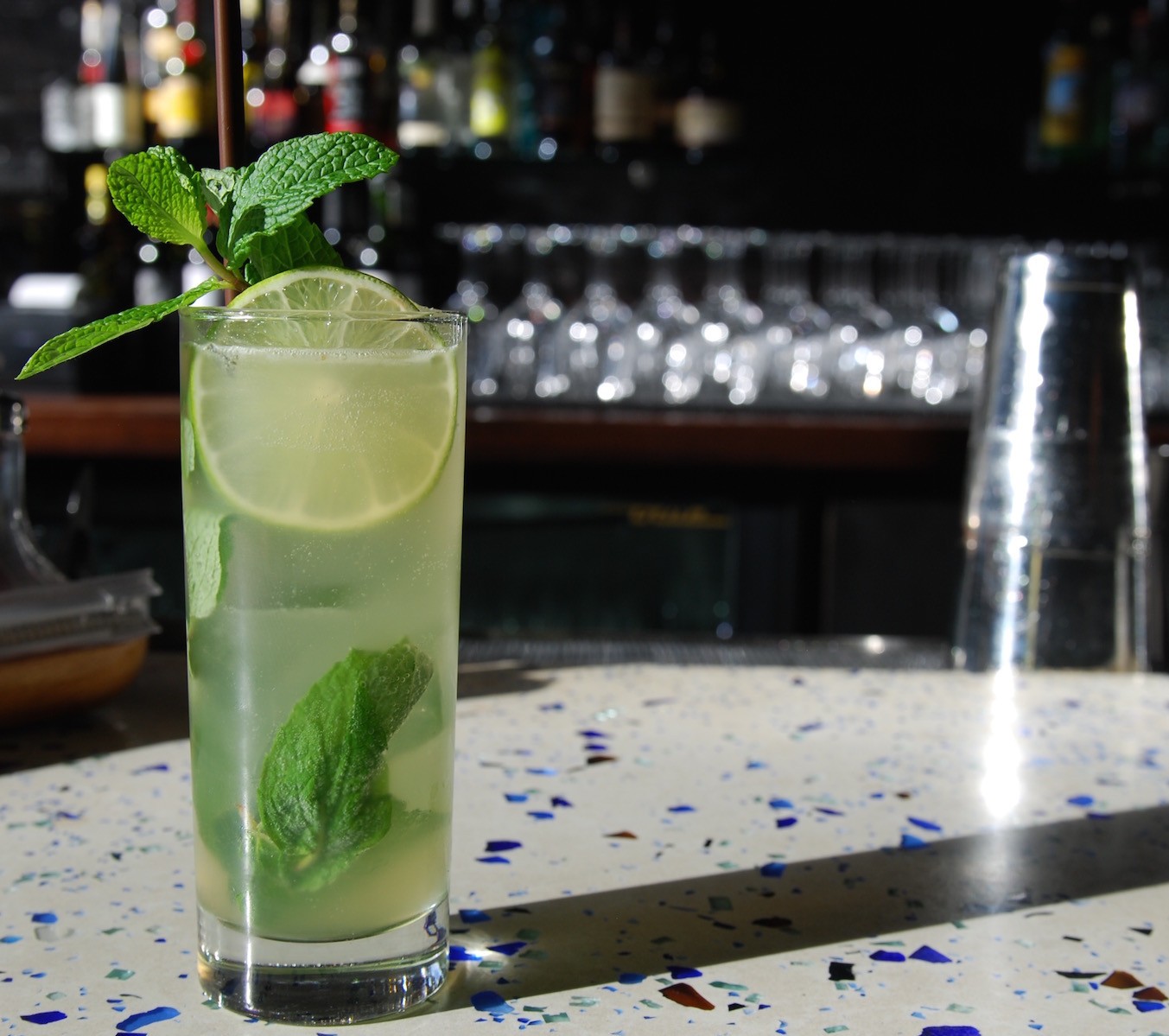 ---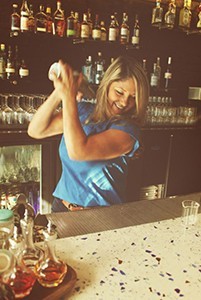 What is your favorite food?

I always thought it was pizza, but I've started an affair with Bellota Jamon. It's this amazing Spanish acorn fed ham that's cured for 4 years. Incredible!

How many tattoos do you have?

Not one! I think there are enough tattoos on my friends to make up for my lack of them.

Top thing on your bucket list?

Bringing my mom to a Dallas Cowboys game and getting her access to the field so she can walk on the star. She's a huge fan, and the main reason I'm at all successful today.

If you could have any one superpower, which would you choose?

Teleportation, hands down. I'm always traveling, and I want to see more of this amazing planet. Plus I think it would make me more punctual.
Caprijito
Prep Time: 5 minutes
Yield: 1 cocktail

Ingredients:
Caprijito Base Recipe:
100 g mint, plucked leaves, no stems
4 stalks lemongrass, trimmed and expressed
25 g lime peel
60 g palm sugar
1 L Cachaca
1 L Rum
Caprijito Base Prep:
Vacuum seal, drop in immersion circulator for 60 mins at 60 degrees celsius.
Place bag in ice bath, strain off into service bottles.
Caprijito Recipe:
50 ml Cachaca/Rum Blend
25 ml fresh lime juice
15 ml 1:1
Preparation:
Add all ingredients to a shaker and shake vigorously.
Strain into a collins glass with fresh mint, top with ice and 50 ml soda water.
Garnish with lime wheel and mint bouquet. Cheers!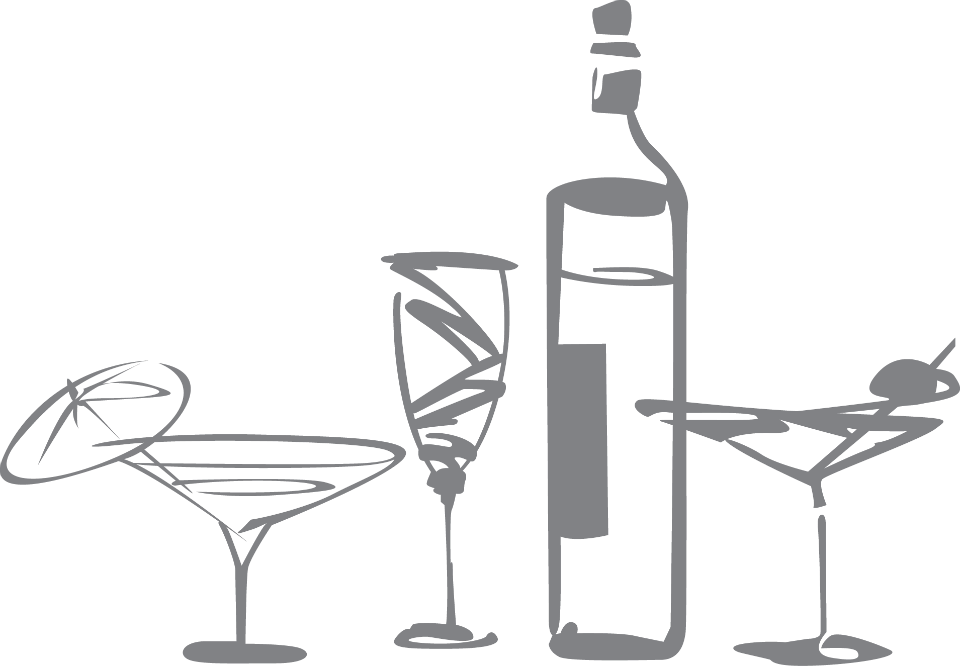 PRINTABLE VERSION
BIO
Angel Teta is the bar manager at
Ataula
in NW Portland and a whiskey guardian for
Angel's Envy
! She loves
all
things cocktail related. From winning various competitions to volunteering for
cocktail weeks
across the country, she can't get enough of being a part of every aspect of the bar scene. The hospitality industry has always been very close to her heart, and she counts herself lucky to be able to be a part of it – with every shift behind the bar, every bite of great food from talented chefs, and every sip of the amazing drinks she gets to imbibe upon.
---