 Kentucky Buck
By
Erick Castro
"I liken produce-spirits pairings to food pairings — but it's more complex. You want to break down spirits to their flavor essence, then match them with herbs, spices, fruit or vegetables. With that in mind, I created the Kentucky Buck with garden bounty (strawberries & fresh lemon) that complement but also challenge the essential flavors of the spirit (bourbon)."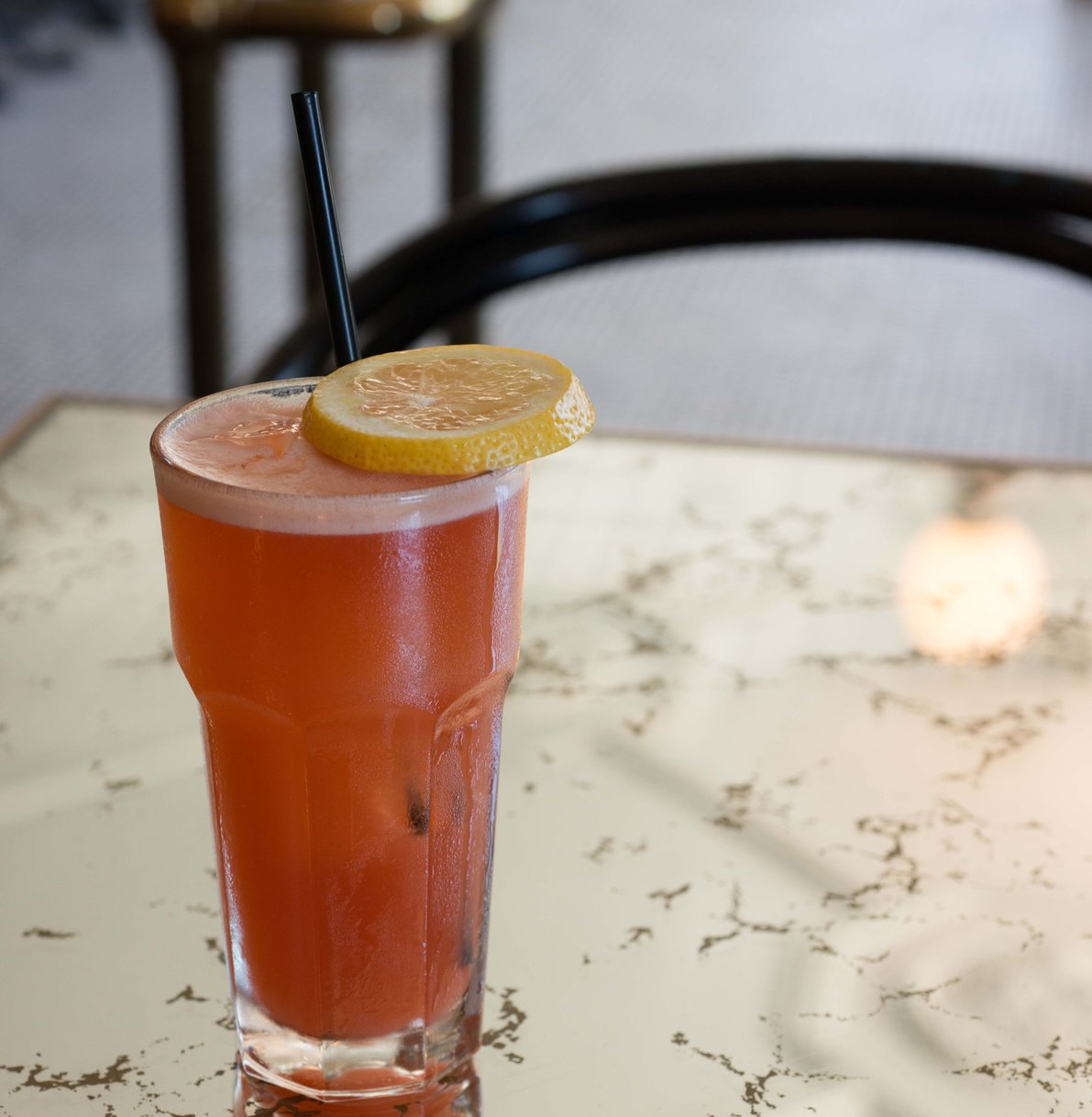 ---
What is your favorite food? 
Chorizo & Egg Burritos.

How many tattoos do you have? 
Just two.

Top thing on your bucket list? 
Make cocktails for the president.

If you could have any one superpower, which would you choose? 
Control ice like Ice Man - it could come in handy when making drinks.
Kentucky Buck
Prep Time: 2 minutes
Yield: 1 cocktail

Ingredients:
2 oz Bourbon
3/4 oz Lemon
1/2 oz Simple Syrup
1 Muddled Strawberry
2 Dashes Angostura Bitters
Ginger Beer to top
Garnish with Lemon Wheel
Preparation:
Combine ingredients in a shaker and shake vigorously
Pour over ice in Collins Glass
Top with Ginger Beer and Garnish Lemon Wheel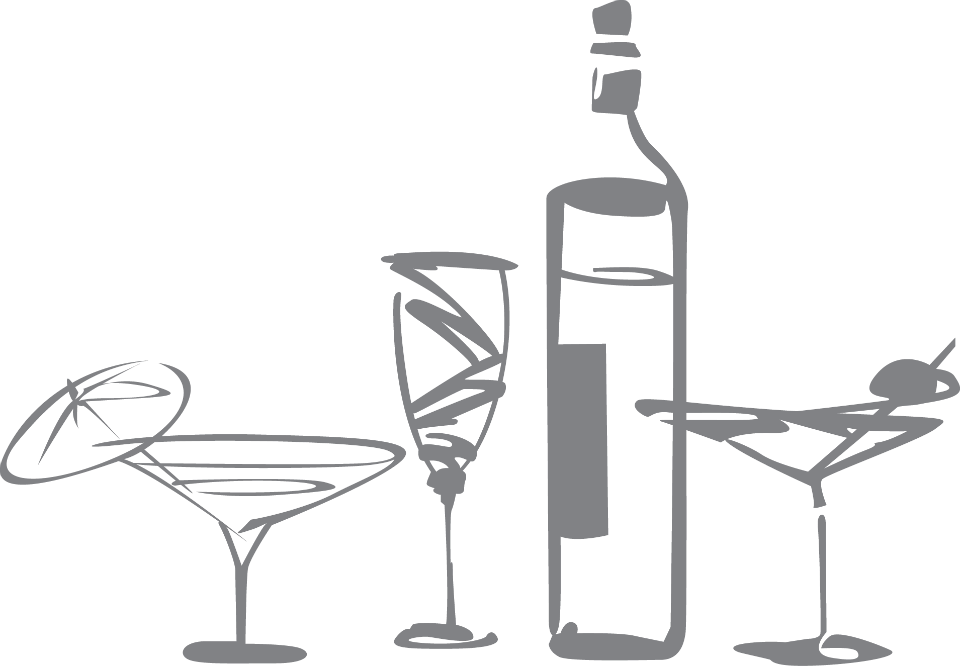 PRINTABLE VERSION
BIO
Erick Castro initially built his spirits empire at San Francisco's Rickhouse and Bourbon & Branch by searching for obscure recipes, methods and ingredients that originated prior to Prohibition.

The bartending behemoth has created unique spirits programs that have earned a place on some of the nation's most coveted lists, including Esquire's Best Bars in America, Food & Wine's "World's Top Bars" and now ten nominations at the prestigious Tales of the Cocktail Spirited Awards in New Orleans, and was recognized by the StarChefs organization as "Rising Star Mixologist" in 2010. 

In 2013, Castro partnered up with Southern California's powerhouse hospitality collective, CH Projects, to launch his newest establishment, Polite Provisions. Having opened doors to tremendous acclaim, within the past year, Erick's newest concept has been featured as Imbibe Magazine's "Cocktail Bar of the Year" in the 2014 Imbibe 75, "Best New Bars in the U.S." by Food & Wine, Details magazine's "Where to Drink in 2013", Eater National's "40 Most Anticipated Openings of 2013" and "The Bars to Watch in 2013" by The Spirits Business. 
---