 Kentucky Rose
By
Arianne Fielder
"I love bourbon and this is a drink I can introduce to many people (particularly women) that is approachable and delicious that wins new bourbon fans across the board. I love using fresh ingredients and a fresh tasting cocktail is what it's all about!"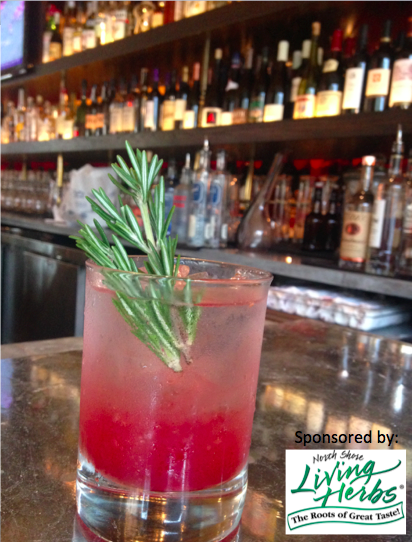 ---
What is your favorite food?
Anything shell fish drenched in garlic butter, preferably with sea air blowing by.

How many tattoos do you have?
Is a sleeve or back piece one tattoo or several? I don't know an exact number of tattoos, but I have a lot and I love each one and they are important to me in one way or another.

What is on your bucket list?
I've been all over most of the country but I have always wanted to have a real cross country American road trip. I'm hoping to do this when my other half  tours again!

If you could have any one superpower, which would you choose?
To be able to cure cancer, especially in children. Everyone deserves a childhood.
Kentucky Rose
Prep Time: 5 minutes
Yield: 1 cocktail

Ingredients:
2 oz Bourbon
1 oz Lemon juice
1 oz Orange juice
1/2 oz Simple syrup* (equal parts 1:1 sugar and water)
3 Strawberries (muddled)
Preparation: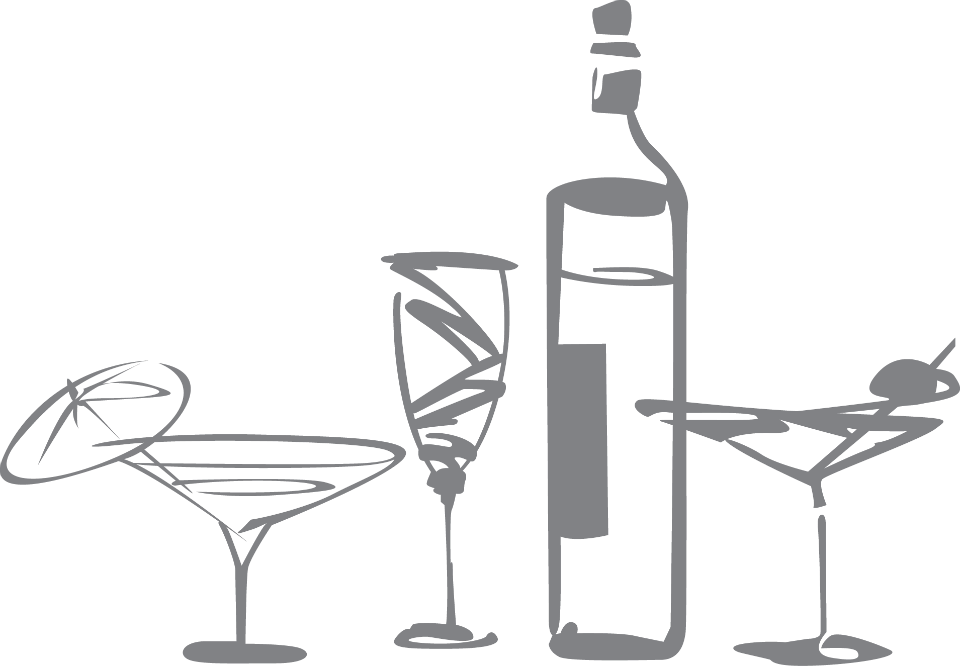 PRINTABLE VERSION
BIO
As a proud 14 year member of the Atlanta restaurant community,
Arianne Fielder
loves everything about the hospitality industry and serving the South. Her passions include bartending, mixology, whisk(e)y, wine, local farming, foraging, distilling, craft beer, and craft spirits; but her
biggest passion
is sharing these with her friends, family, and guests.
Arianne has opened and created the bar programs for several notable bars around Atlanta over the years including Ormsby's, Bourbon Bar at the Intercontinental Hotel, Seven Lamps, and Article 14. Earlier this year Brovo Spirits released her very own inspired spirit called Amaro Fielder. She has published recipes, interviews and beverage features in: Imbibe Magazine, Food & Wine Magazine, Food & Wine Cocktail Guide, Southern Living Magazine, Details Magazine & Online, HGTV, Flavors Magazine, Jezebel, The Atlantan, The Atlanta Journal Constitution, Garden & Gun Magazine, Atlanta Magazine, Restaurant Informer, Tasting Panel, Creative Loafing, Savory Exposure, 
Eater.com
, 
PrettySouthern.com
, Twisted South Magazine, 
GetAwaysForGrownUps.com
, The Lazy Susan, Bearings Guide, 
StarChefs.com
, Atlanta Dish, Cocktails in the Kitchen and more.
Her awards and recognitions include
:


Esquire Magazine and Woodford Reserve Manhattan Experience Regional Winner, Atlanta 2014


Food and Wine Cocktail Guide 2013, 100 Best New American Bar Programs, Seven Lamps


Jezebel Magazine "Atlanta's Best Bar Keep" 2013 Best Of issue


Atlantan Magazine Restaurant Guide 2013 "#1 Coolest Mixologist"


Berentzen National Competition Winner 2012


Runner up to Taste of Atlanta Bar Craft competition 2011


NORTH SHORE LIVING HERBS®

North Shore Living Herbs®
are so 
fresh 
because they are still alive! They are actual living plants, so they stay fresh longer and are naturally more flavorful.
North Shore Living Herbs®
is the first herb company in the U.S. to be SCS Sustainably Grown Certified. They have also recently been Non-GMO verified by the Non GMO project!
North Shore Greenhouses, Inc.
is a
family-owned
and
operated grower
. Three generations of greenhouse growing experience,
earth-friendly practices
and
fair labor practices
have earned them a reputation as an innovative leader in our industry.
---