 Persea Americana
By
Ezra Star
"This cocktail is absolutely delicious and reminds me of drinking avocado smoothies when I was a kid. Avocado is defiantely an underutilized ingredient. It brings out depth of flavor and contributes a luxurious and velvety consistency.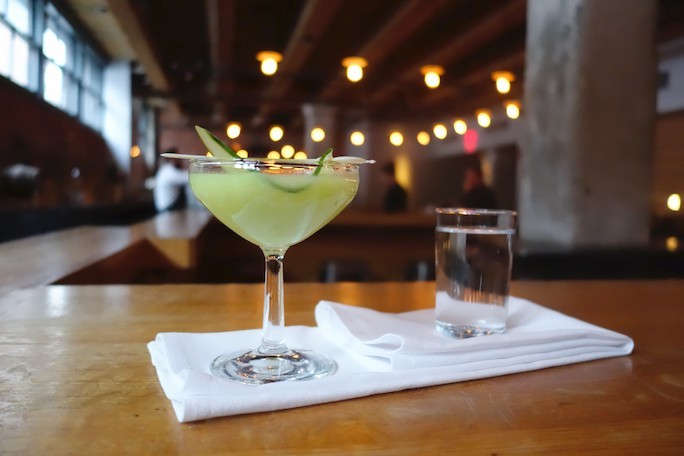 ---
What is your favorite food?
I'm from Venezuela, so arepas. They're little corn biscuits that you slice open and fill with cheese .

How many tattoos do you have?
I think of them as pieces that make up one cohesive tattoo.

Top thing on your bucket list? 
To travel to Oaxaca and watch mescal being made.

If you could have any one superpower, which would you choose?
Time travel
Persea Americana
Prep Time: 2 minutes
Yield: 1 cocktail

Ingredients:
Preparation:
In a cocktail shaker, muddle avocado, lemon juice and simple syrup.
Add ice and gin; shake well and strain into a martini glass.
Garnish with a thin slice of cucumber.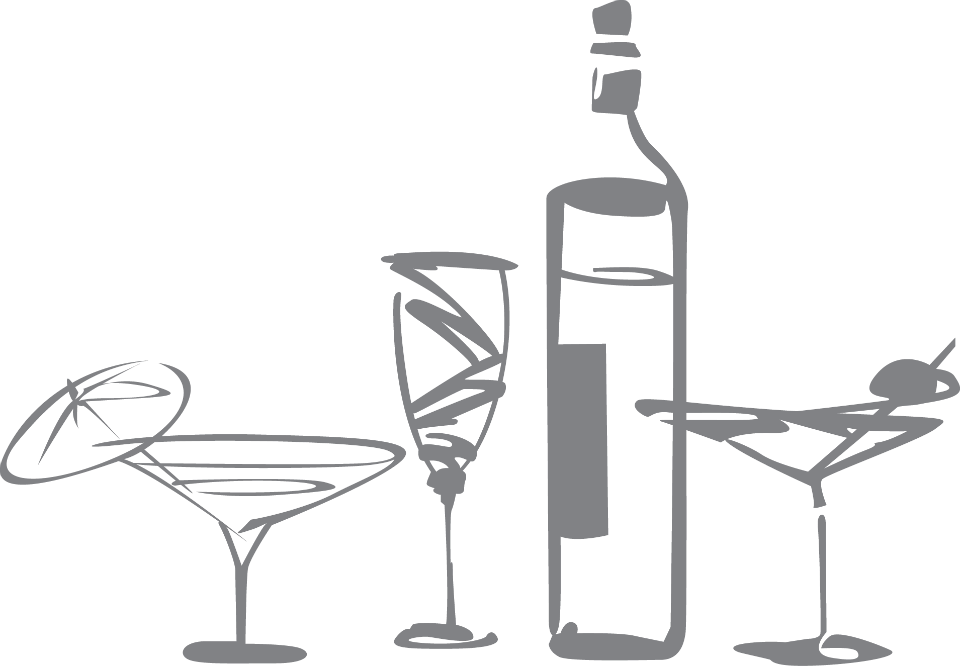 PRINTABLE VERSION
BIO
As a child growing up in Venezuela, Ezra was fascinated by her grandmother's cooking. She loved to study recipes to learn how dishes were made and became a voracious reader of American cookbooks, which she acknowledges helped her to learn the English language. Fueled by an attraction and curiosity in complex systems, Ezra studied biochemistry and public health and went on to work for several years as a Biochemist. During this period she also worked as a bartender to help pay for her tuition. Her second job quickly became a passion to the point that she decided to jump the ship and make it her career.

In 2010, Ezra began working for the Barbara Lynch Gruppo as a barback at Drink. Her dedication and creativity to the craft of cocktails has earned her many loyal customers and international recognition.

As General Manager of Drink, she manages all aspects of the spirits and cocktail program, including product sourcing, education, and team development.
---