 Seed of the Sun
By
Toshihiro Saito
"It's all about what's in season. This week at the farmer's market, its all about apricots. With summer fast approaching I wanted a cocktail that would be respectful of the ingredients at hand. The cocktail is bright and vibrant and oh so refreshing. It's slightly sweet and acidic with great balance."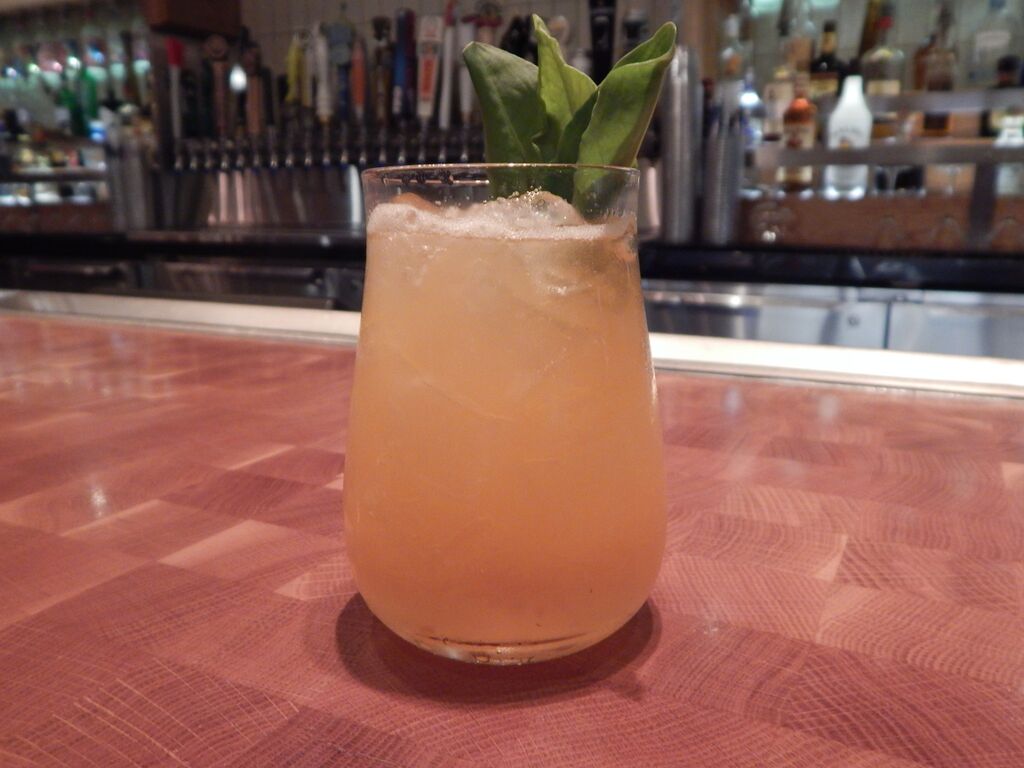 ---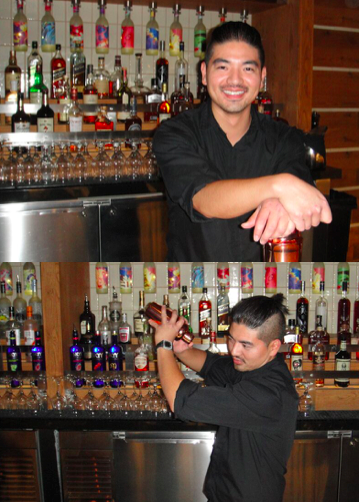 What is your favorite food?

Truth be told, I'm a true carnivore. Anything from a juicy medium rare ribeye, to a raw Santa Barbara sea urchin, and especially cured meats like jamon iberico. I love them all, for me it's all about delicious protein.


How many tattoos do you have?

I don't have a single tattoo, it's not like I've never thought about it before or have never wanted one. It's just that growing up with very traditional Japanese parents, tattoos have always been taboo.

What is on your bucket list? 

To play a round of golf at Augusta National.

If you could have one superpower what would you choose?

To be the master of space and time like Hiro Nakamura from Heroes. I mean come on, how cool would it be to freeze time and be able to travel to historic periods and witness them for yourself.
Seed of the Sun
Prep Time: 2 minutes
Yield: 1 cocktail

Ingredients:
1 1/2 oz Grey Goose Vodka
1/2 oz Lillet Blanc
1/2 oz Domaine de Canton
1/2 oz Lemon Juice
1/2 oz AgaveFill w/ Moscato Di Asti
Garnish with Sorrel
Preparation:
Muddle apricot w/ lemon juice and agave in a shaker glass.
Add vodka, Lillet Blanc, and domaine de canton; fill with ice and shake vigorously.
Strain into a stemless wine glass with fresh ice, and then fill with Moscato.
Garnish with sorrel.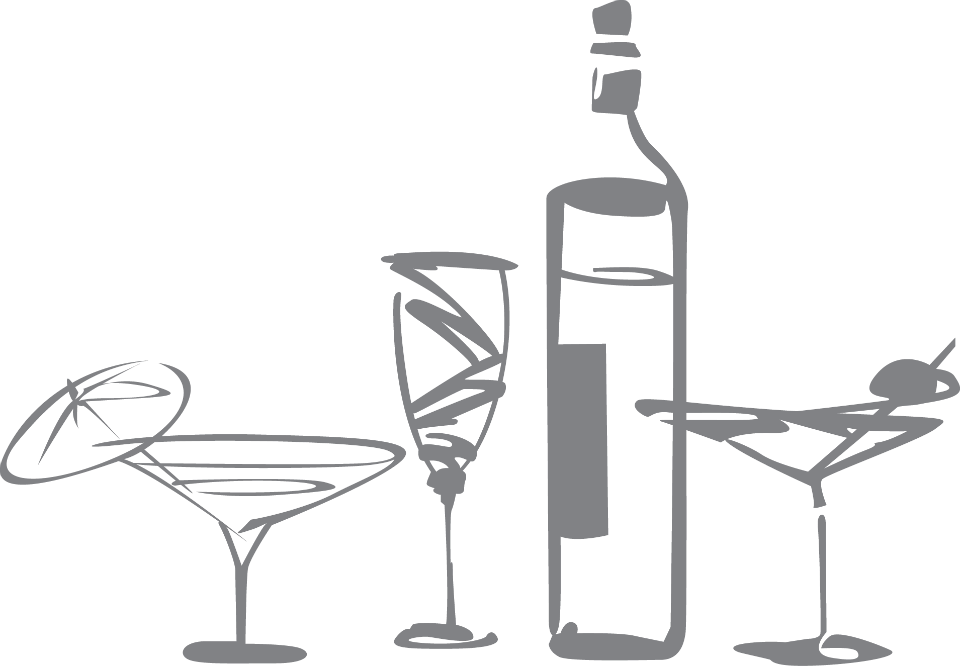 PRINTABLE VERSION
BIO
Starting out in the food and beverage industry at the age of 15, Toshihiro Saito found his passion for working in the restaurant industry at a young age. He worked in all restaurant facets, including bussing, serving and entry-level management. However, none of these outlets called to Toshihiro quite like the art of bartending did.
Toshiro received his
Bachelor of Science in Administration
from the
University of Nevada, Las Vegas
in 2011 with degrees in both
Business Management
and
International Business
. His focus was in finance, and he minored in Japanese, which he currently speaks at a professional level. Although his focus in school was business and finance, his heart was always in the restaurant industry, specifically behind the bar, which led him to further his education and become a
Certified Cicerone
in November 2013.
Previous to working as the
Lead Bartender at Holstein's
, Toshihiro was a bartender at
Public House in The Venetian
and at
Roy's Hawaiian Fusion Cuisine.
Currently, he also bartends at
Nobu Restaurant in Caesar's Palace.
With almost five years of experience with craft beers and refined cocktails, 
Toshihiro
 quickly worked his way to the top as
Lead Bartender
at
Holsteins
in the
Cosmopolitan.
His extensive knowledge of beer varietals and rare brews has led him to become one of Vegas' most sought after cicerones.
---