 The Bukowski
By
Charles Joly
Very simple to make for the home bartender and a bit unexpected. Malort definitely has a reputation- I like the way it finds the good in this very "rough around the edges" spirit. Not unlike Bukowski himself.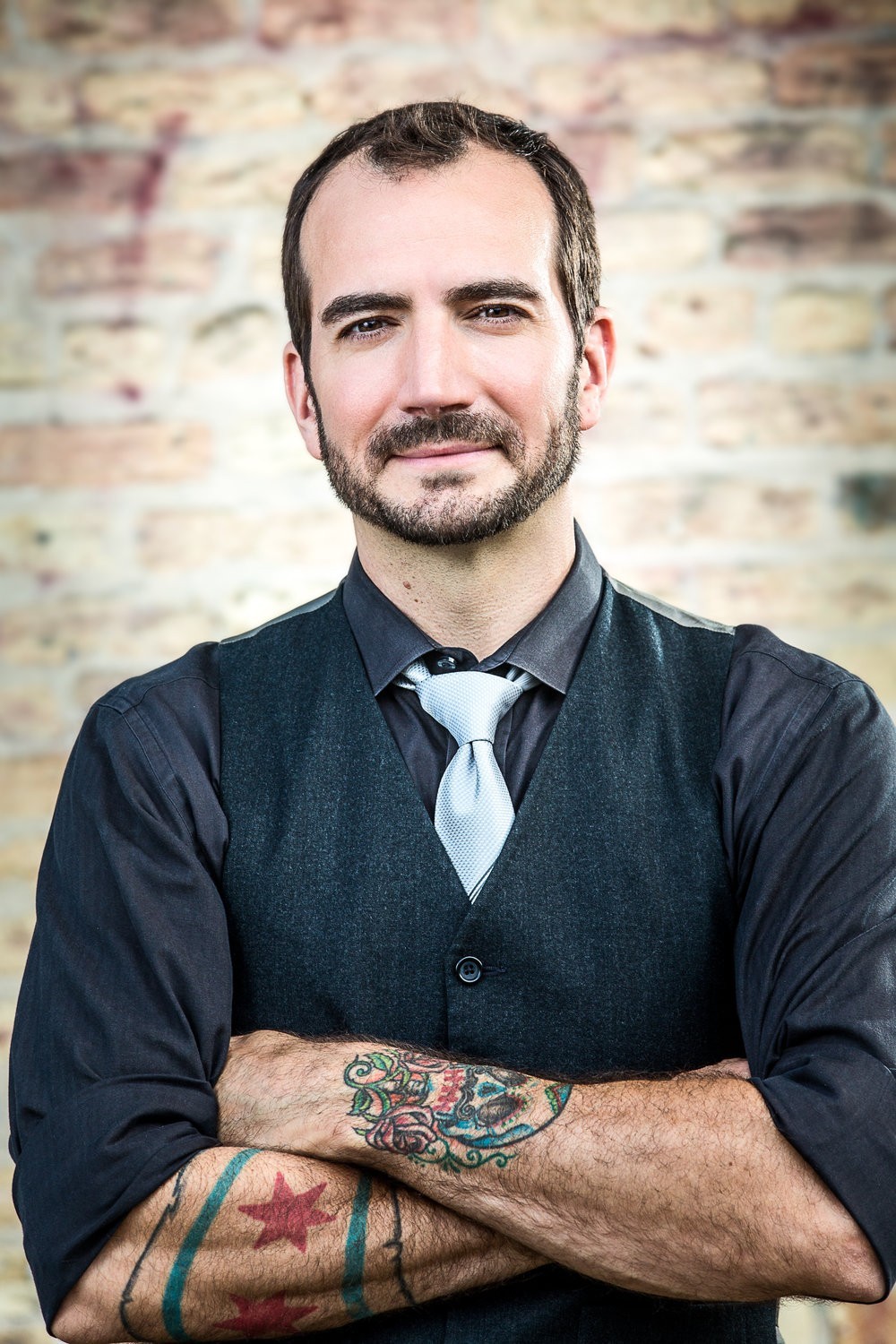 ---
Name: Charles Joly

Bar: The Aviary, Chicago, IL

Favorite Food?
Greasy Mediterranean- I was raised by grandparents from Lebanon who lived in the deep south. It is a delicious blend of worlds.

How many tattoos do you have?
5

Top thing on your bucket list?
To publish a book.

If you could have a superpower, what would it be?
Teleportation. I love to travel, but could do without the logistics of getting from a to b.
The Bukowski
Prep Time: 3 minutes
Yield: 1

Ingredients:
1 Ѕ oz Malort
Ѕ oz Drambuie
ѕ fresh orange juice
Ѕ fresh
lemon
juice
3/4 oz honey syrup
5 fresh basil leaves
Preparation:
Combine all ingredients in mixing tin, add ice, shake and strain into an old fashioned glass over fresh ice. Garnish with a skewer- intentionally left bitter and without fancy garnish as Bukowski would have liked it.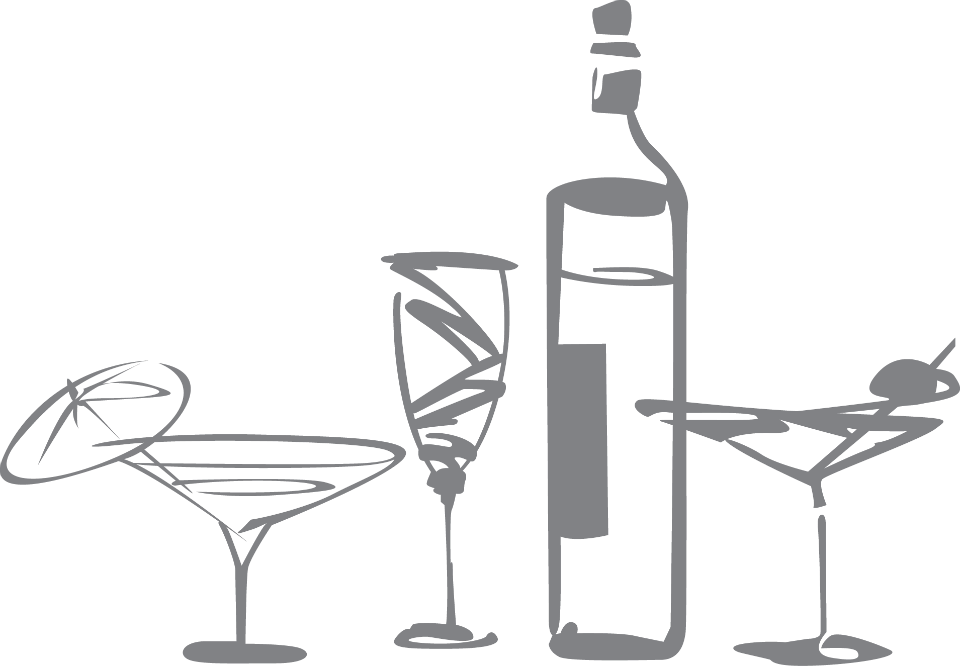 PRINTABLE VERSION
BIO
Roll out the red carpet for extraordinary bartender Charles Joly, who just won the 2014 United States Bartenders' Guild & World Class U.S. Bartender of the Year! That's not the only distinguished honor he's won, as he also won the James Beard Award for Outstanding Bar Program at The Aviary in 2013, and American Bartender of the Year in 2013 at the annual Tales of the Cocktail. That's some seriously fabulous cocktail-concocting!

This Chicago-­native is Beverage Director at The Aviary in Chicago and understands the roots of the craft and how to balance between classic cocktails and his own fabulous concoctions. He places emphasis on seasonal, fresh and house made ingredients, including small production bitters, tinctures, and syrups – even selects the style of ice for the drink!

Check out his new business Crafthouse Cocktails, made with such delicious precision that he tasted more than 40 samples of mint before choosing the one to include! Result? Tastes like the drink was made before you.
---