"Flowers are sweet. They have short, beatific lives. They offer much pleasure.
There is nothing in the world that can be said against them."
– excerpt from "I Know Someone" by Mary Oliver.
Surround yourself with the beauty of spring and live a day among the wild flowers by making your way to a flower farm near you. Set up a romantic picnic, spend the day staring at the passing clouds, or simply reconnect with nature and one of the many flower farms that are now in bloom all across the US.
Here are a few that we wanted to share with you, but don't forget to search our Farm Directory for these and so many other farms all across the USA!
Put on your brightest floral clothing and take a trip to
All-A-Flutter
where you can see a butterfly during all it's stages! They have eggs, caterpillars and cocoons to look at up close; and if you're lucky, you'll see butterflies hatch from them! As you walk around the butterfly garden, you're given a sugar pad to hand feed the moths and butterflies, making you sure to receive some some of those sweet butterfly kisses! On designated
Family Fun Days
, stop by to enjoy a live skit and learn about the great
Monarch Butterfly Migration
. Don't forget to pack some lunches to enjoy a beautiful outdoor picnic. Stop by the gift shop to purchase a Caterpillar Castle Life Cycle Kit to raise butterflies of your very own!
Enjoy an easy breezy day picking flowers and berries at
Berry and Bloom Farm
. This beautiful farm in Minnesota is the perfect way to slow down and enjoy the simpler things in life. They also offer workshops so keep an eye out for their list of upcoming workshops like how to create your own flower arrangement or bouquet! And if you're looking for the perfect spot for a gorgeous photo opportunity,
Berry and Bloom Farm
allows photo sessions by appointment. Farm will open again this July!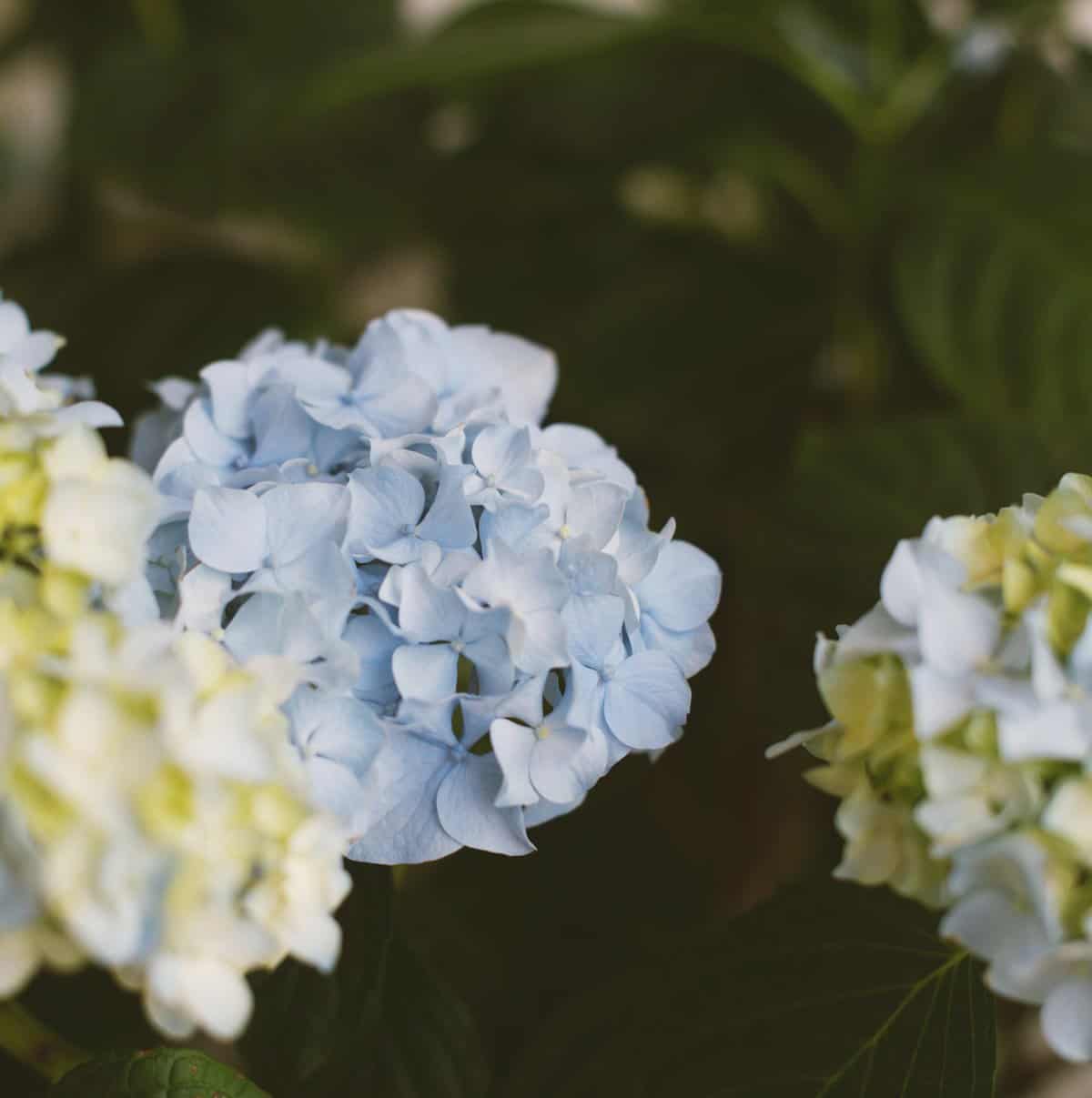 Peppadew Fresh Farms
represents the area in South Africa where Peppadew fruit was first discovered. The farm grows the new
Peppadew Goldew,
and is also a flower farm with Pussy Willow, Hydrangeas, and flowering Quince, in season. The farm is the only location in the U.S. growing
Peppadew(R) Goldew peppers
- a South African variety. This farm is also a winery with 4 acres of vineyards producing both red and white wines.

Pick your own lavender, and stay the night! Lavender can be used for medicinal value, in recipes, and as decor. Stop by the shop to purchase many different lavender products to relax you. Stay at their
AirBnB
for a great place to relax and get away from stressful city life!
Jennifer Flowers Logan and her husband Rusty are busily growing flowers – and kids! Come visit their farm during the summer months – walk-in visitors welcome beginning in late June through labor day four days a week. You can also find these farmers being whimsical at the Union County Farmers Market in Blairsville, Georgia, each Saturday during June through October.
Enjoy these farms and always remember ..... stop and smell the FLOWERS!
---