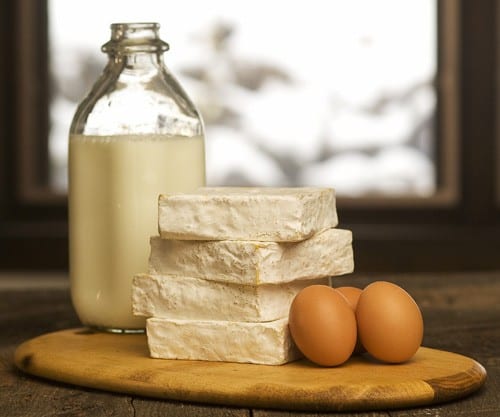 We love these dairies and we think you will find that they each offer something special. From goats to cows to sheep, these farms are full of fun and education. Get hands on experience with working a dairy where you'll learn what it takes to produce cheeses, milk, ice cream, and more. You can even stay the night at some of these farms, so you can get a true glimpse of the farmer's life and have something really special to share when back at home.
Check out this list and see how your Saturday afternoon may end up being one of the funnest days you have all summer. NOTE: Don't worry if your state isn't listed, because we have even more farms for you here.
Get Your Goat on!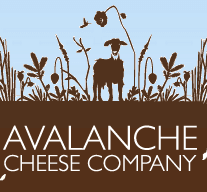 Avalanche Cheese Company in Colorado
Address: 216 Cody Lane Basalt, CO 81621
Phone: (970) 927-6850
Providing beautiful, handcrafted goat cheeses, Avalanche Cheese Company definitely deserves to be on your list of places to go visit in Paonia, Colorado. Located on 130-acres of land, Avalanche Cheese Company provides a home for their Saanen, Alpine, and Nubian goats where they are raised and milked. While visiting Avalanche, you can tour their creamery in Basalt, Colorado, where they transfer and store their milk from their farm in Paonia daily.
If you want more than a day to explore Avalanche Cheese Company, they also offer cabins that you can rent out for a weekend or longer. For $200 a night, experience living on a working goat farm where you can help with feeding goats, gathering eggs from their chickens, and more. All tours and rentals are by appointment only.
Go Meet Emma & All the Other Farm Animals!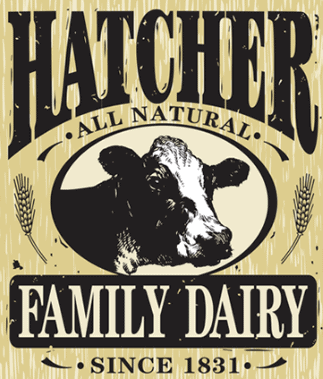 Hatcher Family Dairy in Tennesse
Address: 6561 Arno Rd College Grove, TN 37046
Phone: (615) 368-3405
Located in College Grove, Tennessee, the Hatcher Family Dairy farm has been proudly owned by five consecutive generations of family farmers. Unique to the farm is their dairy store where you can buy every kind of milk imaginable! All of their milk is pasteurized from their farm-raised cows and kept fresh in their dairy store. Want to meet the cow that made the milk? Hatcher Family Dairy offers tours of their farm where you can meet all of their animals from cows to chickens! If you want to discover what a dairy farm is like set a tour appointment.
From Cotton to Dairy to Yummy!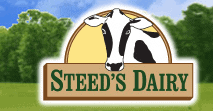 Steed's Dairy Farm in Georgia
Address: 4634 Wrightsboro Road Grovetown, Georgia 30813
Phone: (706) 855-2948
Experience both history and farming at Steed's Dairy Farm located in Grovetown, Georgia. Originally a cotton farm, Steed's journey from cotton to dairy took 12 years. They bought their first herd of cows in 1946 and have been a dairy farm ever since. Their first two Holstiens cost $600 a cow, a whopping $500 more than cows were selling at the time. It proved to be a successful investment though, once these cows produced more milk than most of the other herds. Today, Steed's sells milk and other products and offers field trips on their farm for local schools. Steed's also offers private event hosting such as birthday parties, private parties and more. They have so many activities to offer you definitely don't want to delay your trip.
Lactose Intolerant? No Problem!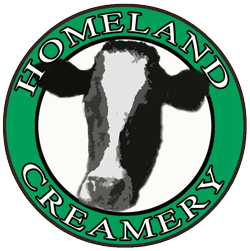 Homeland Creamery in North Carolina
Address: 6506 Bowman Dairy Rd Julian, NC 27283
Phone: (336) 685-6455
Visit the heart of North Carolina and live a real farm experience at Homeland Creamery! Dedicated to providing hormone and antibiotic free dairy, Homeland Creamery feeds their cows only the best foods. Their milk is so healthy and natural that even those who have been diagnosed as lactose intolerant can drink their milk! Come tour their farm and get to know the cows better by visiting their milking parlor, meet the newborn calves, and meet "Old Betsy" to learn how to hand-milk cows. Outside of milk they also make ice cream in an array of flavors including, coffee, vanilla, double dark chocolate and seasonal flavors such as pumpkin pie and peppermint. All tours are made by appointment and only cost $6/person for ages 2 years and older.
Hailing All Goat and Goat Cheese Lovers!
Pholia Farm Creamery and Dairy in Oregon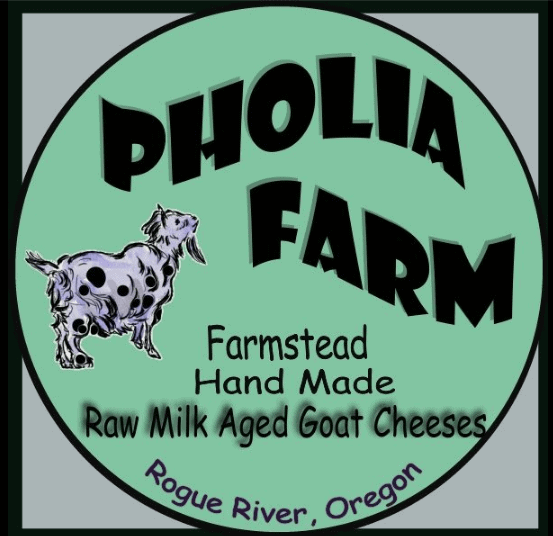 Address: 9115 W Evans Creek Rd Rogue River, OR 97537
Phone:(541) 582-8883
A multi-purpose farm, Pholia focuses on maintaining happy, healthy animals and providing outstanding cheeses. Pholia farm offers classes in their refurbished 1970 Airstream Land Yacht so that everyone can learn more about the hot topics that makes this farm so unique. Learn about their farm and the kinds of cheese they make from goat to cow, including how to make feta cheese, Greek cheese and even to make artisan cheeses! Classes are offered to everyone no matter what your level of experience is! Prices range from $75 - $95 per person depending on course.
We All Scream for More Ice Cream!
Hopkins Farm Creamery in Delaware

Address: 18186 Dairy Farm Road Lewes, DE 19958
Phone:(302) 645-7163
With testimonials stating, "Best ice cream in Delaware!" and "Best I have tasted in my 77 years" why wouldn't you visit Hopkins Farm Creamery? Located on Green Acres Farm, Hopkins has been owned and operated by the same family for four generations. Hopkins is dedicated to "help people gain a better, firsthand understanding of how dairy food products are actually produced, and how they get from the farm to supermarket shelves." They make ice cream, ice cream cakes and pies, and use only the freshest dairy ingredients. Book your birthday party or private event at Hopkins Farm Creamery and experience why they were named "The Best of Delaware 2012" for their ice cream.
We hope you have a fun time on the farm whether visiting these great farms or others that you might find nearer you. We often forget what is there for the taking, just takes that little bit of effort but it is so worth it. Don't forget you can search under ACTIVITIES or in your STATE under our Farm Fun Finder! What are you waiting for? Say CHEESE!
---