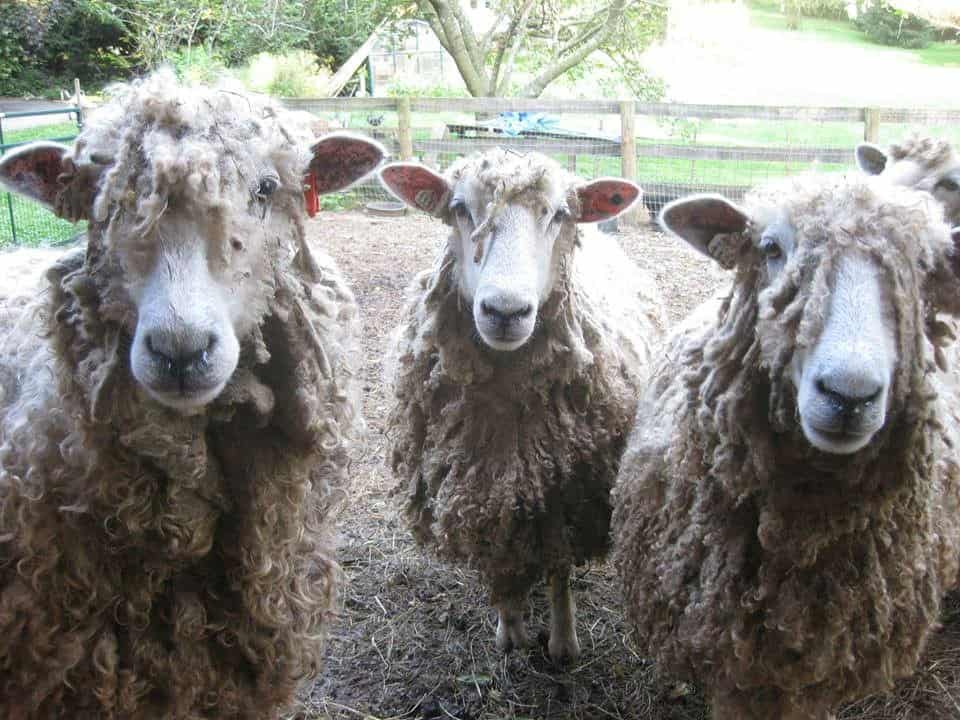 Alpacas, llamas and sheep - Oh My! You'll finally get the chance to thank those wooly creatures behind your favorite warm, soft, cuddly sweaters (and throws!) and see what they're like up close and personal. Alpacas, llama and sheep are gentle, curious and fun animals that will just love to get close to you! Cuddle up and read on for a few farms you need to check out.
Alpacas - Favorite of the Ancient Incans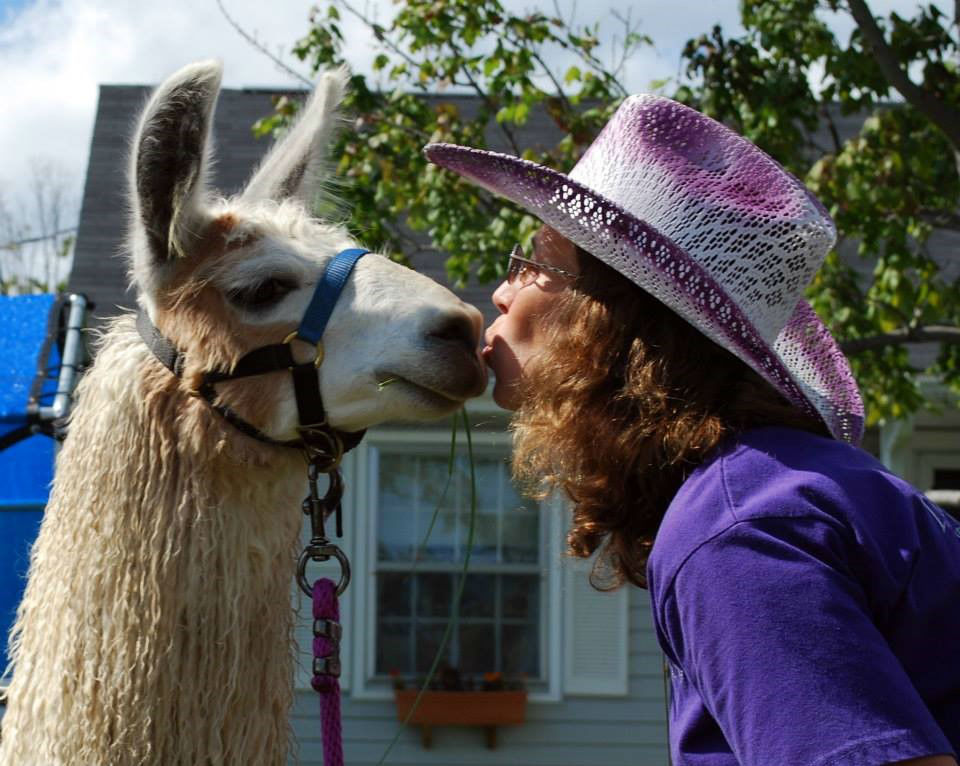 136 Joppa Rd.
Ridgeway, VA 24148
(276) 358-2378
Infinity Acres is the place for an up-close look at alpacas in a fun, interactive setting. The non-profit farm's focus is on its animal education programs, especially those for individuals with disabilities and its summer camp. School, family and group tours can be arranged by calling ahead and the petting ranch has a range of domestic and exotic animals for everyone. They'll even bring a petting zoo exhibit to your party or event. While you're at the ranch, grab some "Infinity Alpaca Soap". "What's that?", you ask. Well, it starts with pure, handmade goat milk soap from North Carolina which is wrapped up with wonderfully soft alpaca fleece in a process called "wet felting" where it adheres to the soap, making an Alpaca Washcloth and Soap All-in-One! The soap is totally creamy and the fleece is a natural exfoliant. Perfect for gifts and, most importantly, for yourself!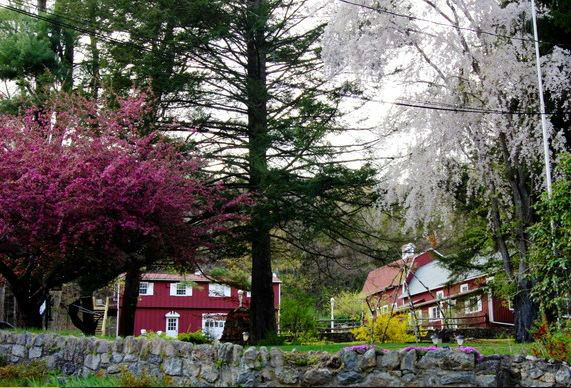 55 Squash Hollow Rd.
New Milford, CT 06776
860-946-3076 or 646-342-3574
A trip to Bella Alpacas is just what the doctor ordered - if the orders included hanging out with playful animals, taking yoga classes, getting a relaxing massage, all in beautiful accommodations in a bucolic setting. This family-owned working farm has prize-winning alpacas, pigs, chickens, roosters and sheep for petting and feeding, a healing center with several holistic offerings, yoga classes and a store full of snuggly alpaca sweaters, shawls, gloves and hats. You can also order a custom rug or comforters and mattress pads stuffed with non-allergenic pure alpaca. They're even dog-friendly!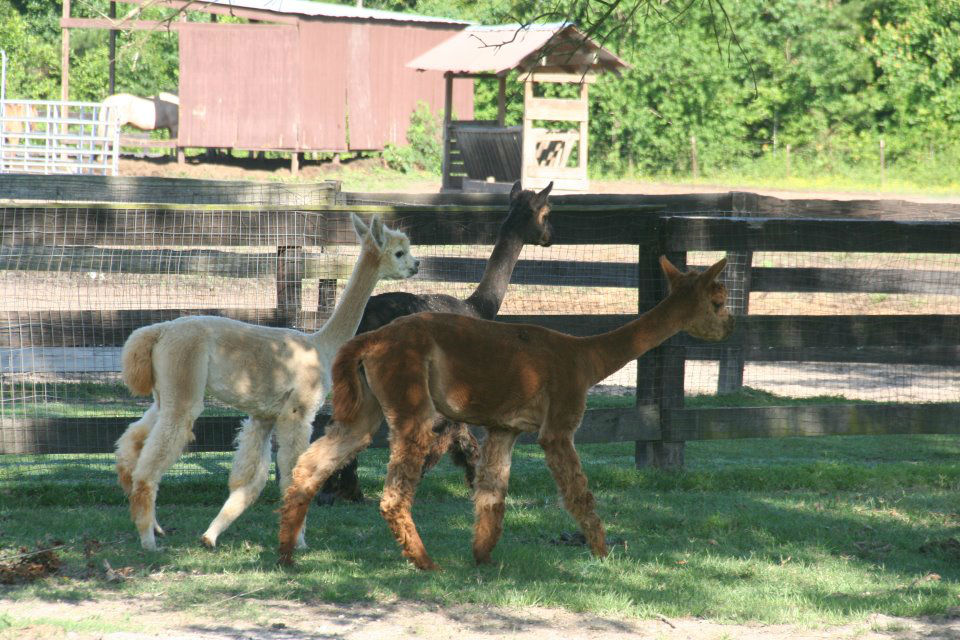 27329 Mill Creek Rd.
Bush, LA 70431
(985) 886-3747
Just an hour from New Orleans, Splendor Farms is 75 acres of Louisiana fun. Anyone looking to spend a day, weekend or a week at a beautiful Bed & Breakfast in a natural setting with plenty of animals will be thrilled with everything Splendor offers. They have horseback riding & lessons, stables and a petting zoo where you can feed chickens, turkeys, pig, sheep, goats, alpacas and ponies. You might even catch a glimpse of the newest litter of prize winning long-haired dachshunds they breed. Your pet is also welcomed, no matter his pedigree.
Llamas - The Trucks of the Andes
They've been bred for thousands of years to carry heavy loads up and down treacherous Andes mountain passes where cars can only dream of going.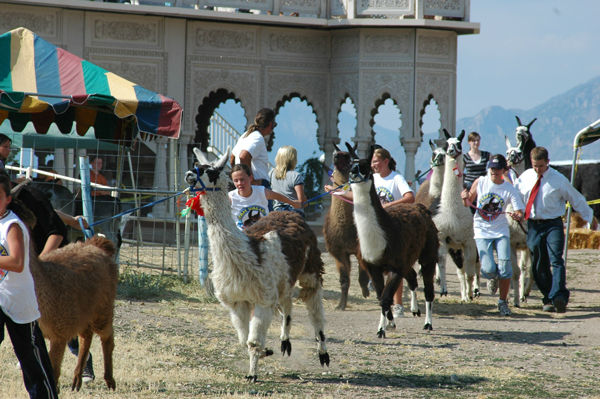 311 W 8500 S
Spanish Fork, UT
(801)798-3559
Not many animals have their own festivals but these guys do. For twenty years, Utah Valley Llamas has been hosting Llama Festival, inviting llama owners around the state to come and do the same. Besides giving kids a chance to show their llamas for ribbons, there are exhibits, Andean music and dancing and food from Chile, Bolivia and Peru. How about this idea for your next camping trip. Rent a llama to do the heavy lifting. They can be rented or leased for treks, pack trips, hikes and parties. The caretaker says they're extremely calm, gentle and non-aggressive and don't bite, kick, or spit (on humans).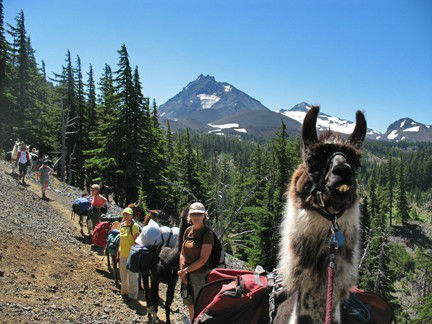 Halligan Ranch Llama Adventures
9020 S. Hwy 97
Redmond, OR 97756
(541) 420-1334
If you want to trek with llamas in a spectacular setting, this is your ticket. Personalized day hikes, with catered lunches carried by laid-back llamas let hikers enjoy the scenery of Central Oregon's Cascade Mountains at a relaxed pace. Or let the llamas, and guides, take you on an extended trek to fish the high lakes and mountain streams, hike through fields filled with wildflowers and camp in magnificent mountains.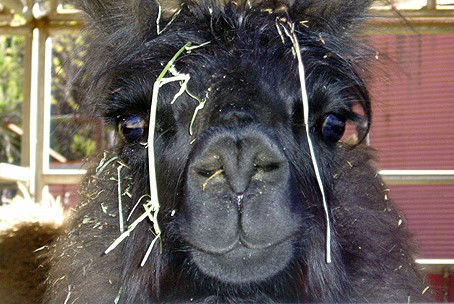 If you want to do something off the beaten path, come spend a few hours trekking with friendly llamas down a peaceful country trail in Yorba Linda, CA. Just ten miles from Disneyland, you'll feel you're in your own magical kingdom. Meet Mama Llama ( a human) and her unforgettable pack with names like Dalai Llama, Drama Llama, Barack O'Llama and Bahama Llama. During your walk with your llama, you'll get a LLama Llesson and learn all about camelids. Before you leave, pick up a rhyming children's book, cards, t-shirts and coffee mug. And don't forget your Llama Pajamas! Yes, they exit, they're feety PJ's and they're adorable. This private farm welcomes school groups and you can find out more by emailing Mama Llama at llama@shangrillama.com
Have you Any Wool???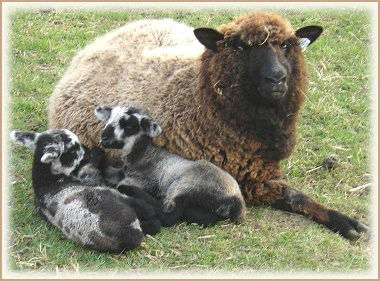 6805 Castle Highway
Pleasureville, KY 40057
(502) 878-4814
History buffs will love this fiber art studio as much as knitters and animals lovers. Sweet Home Spun is built from the original timbers of the Six Mile Meetinghouse built by Dutch settlers in 1824. Sam and JoAnn Adams and their son live in an 1890's farmhouse and are the fourth & fifth generation to live on the farm. When their flock of Sweet Home Natural Longwool sheep aren't grazing in nearby pastures, they're welcoming visitors to the barn and caring for their newborn lambs each spring. JoAnn offers spinning and knitting classes and workshops.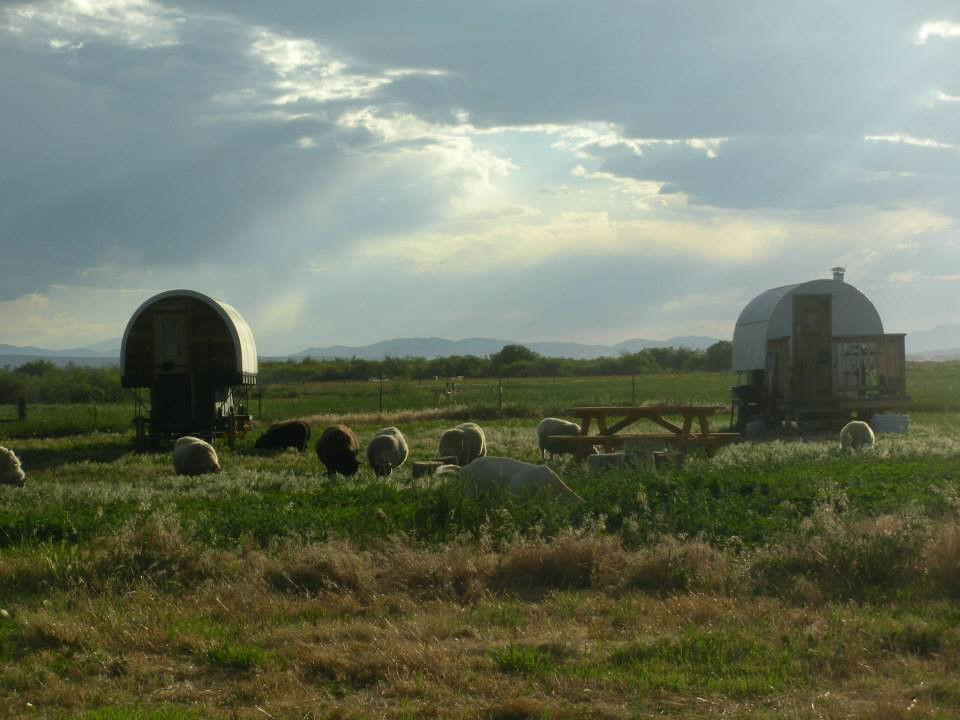 5477 Swamp Rd.
Belgrade, MT 59714
(406) 388-4500
This 40 acre family farm in Montana's Big Sky country is a modern-day homestead but you can feel like a pioneer if you stay in a newly restored Sheepherder's Wagon. You can head to nearby East Gallatin River and fly fish, bait or lure, with free access for miles. Yellowstone National Park is just a 90 mile drive away but once you see the farm's sheep, goats, pigs, hens and chickens and their babies, you may never want to leave.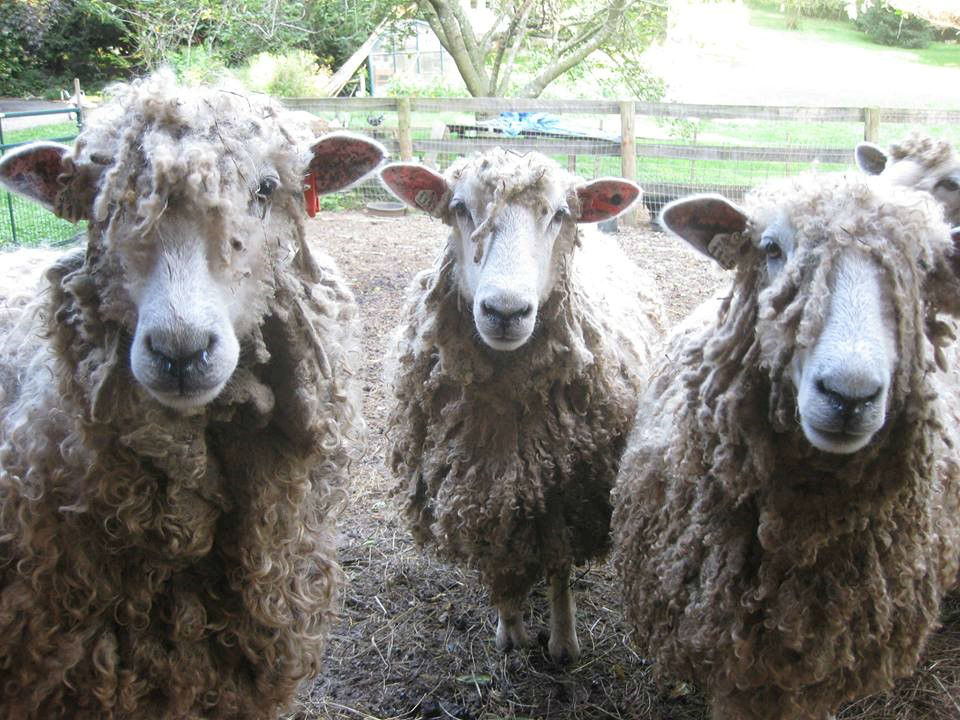 1227 Morris Rd.
Freeland, MD 21053
(410) 357-5336
This family owned and operated farm is located in northern Baltimore County. For more than 40 years, they've produced high quality hand spun and hand dyed yarn from their own sheep, llamas, alpacas and angora goats. They offer educational opportunities including spinning, dyeing, cheese making, canning and raised bed gardening in individual and group classes as well as CSA programs and apprenticeships.
---