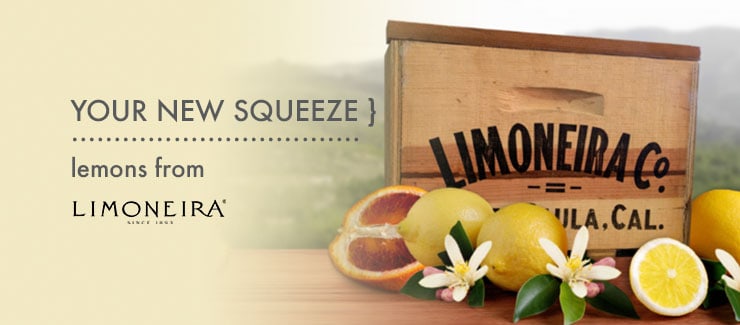 Lemons and limes are increasingly popular as the demand for citrus around the world jumps! Because lemons and limes can be versatile elements of many recipes, they have become a staple in home cooking during the pandemic, according to an article recently published within the produce industry. That's where Limoneira citrus comes in - this company has been around for years and has been known for providing "One World of Citrus" due to its consistent, high quality, flavorful, and healthy citrus. Its lemons and limes are grown from the Limoneira Ranch in the Santa Clara Valley, and the care that is taken to produce such quality fruit is something that is worth knowing about!
What I especially have loved is how Limoneira puts people at the forefront of its care. For example, Limoneira keeps its farmers and community top of mind. Limoneira not only cares about its own family of farmers, but also the health and well-being of the local community. They've created a medical campus to benefit the residents of Santa Paula and Ventura County that not only will benefit its own farmers and employees, but the whole community. They also provide housing on-site for their farm workers and their families, giving them a comfortable, safe and convenient place to call home. In fact, Limoneira even buses the kids to school - and also the children of the neighboring communities!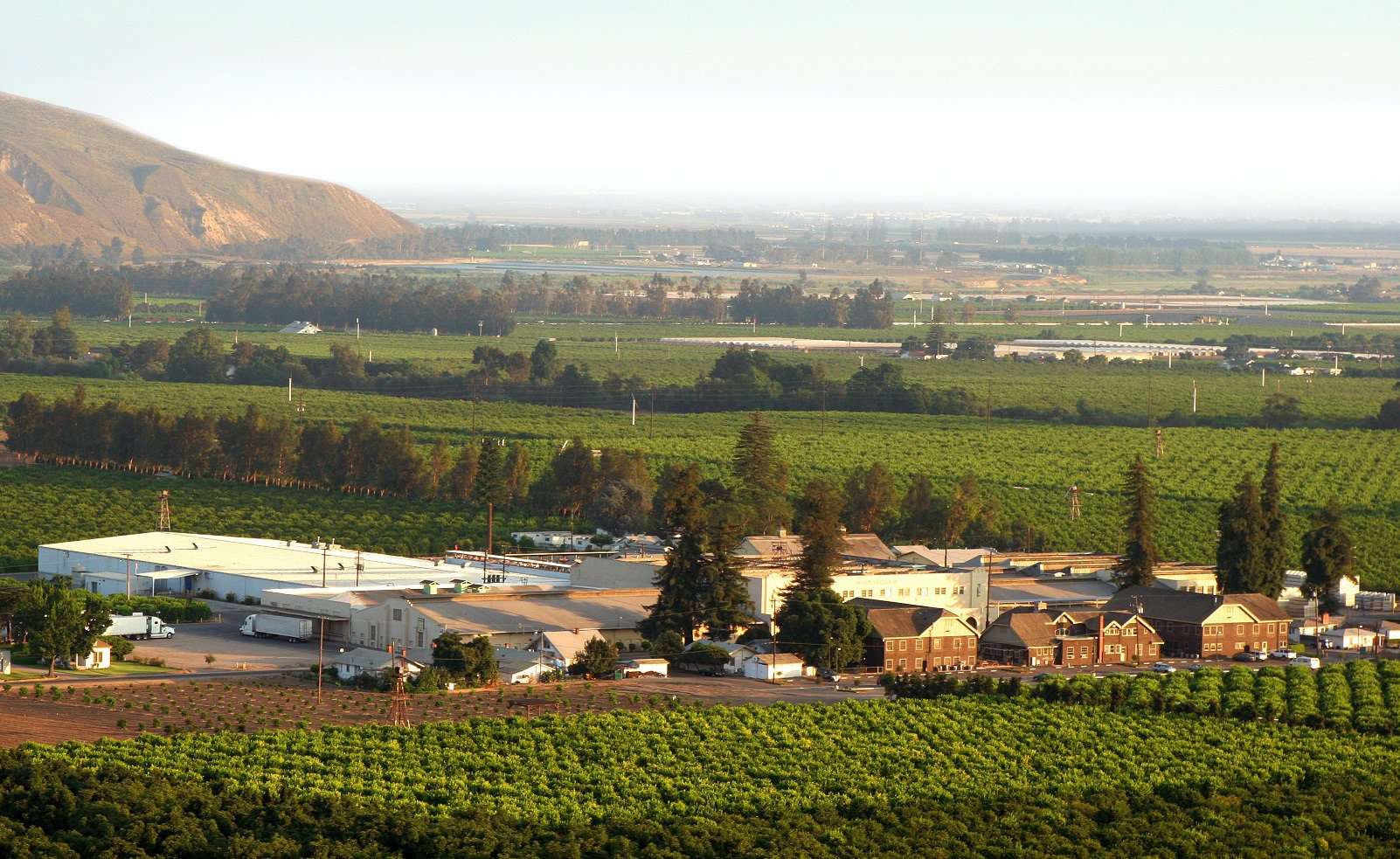 But it's not only the people that they care about, it is the effort they put into working with the environment that has really impressed me. This is not a recent endeavor, but their innovative and sustainable farming methods have been used since inception, over 100 years ago, and they continue to be forward-thinking as new technologies become available. In fact, Limoneira often is the first to implement cutting-edge technologies that will preserve water, control pests, and keep the soil and fruit healthy.
Considering water is a precious commodity, Limoneira innovated a water purification system that cleans and recycles water through a patented, sustainable, and environmentally sound process. Through gravity-fed ponds that circulate and clean 30,000,000 gallons of water annually, Limoneira makes a very small carbon footprint and uses so many natural resources – vegetation, fine gravel, rocks, and simply the sun's daily UV rays to clean and filter the bacteria out of the water. Water becomes pure and clean, which is then used for landscape irrigation. Speaking of landscaping, their grounds are the home to miniature sheep to naturally keep weed control down – and Limoneira then supplies their wool to local artisans for wool-based products. All potential aspects of their grounds, and orchards, are viewed through an environmental lens and Limoneira exemplifies what it truly means to be environmentally forward-thinking and highly resourceful.
One of the most exciting examples of providing cleaner green energy is how Limoneira built one of the first and the largest solar panel 'orchards' in California. Today Limoneira has seven 'solar orchards' total, which not only powers its packing house with clean energy, but it also has reduced carbon dioxide emissions and contributes to Limoneira being carbon negative! Yes, negative – and that is a positive thing indeed! The Company has implemented so many additional environmental initiatives, including the Limoneira water processing facility, which recycles water without the use of harsh chemicals.
Plus, caring for orchards via an IPM (Integrated Pest Management) system, pesky pests and insects are not quite as pesky due to their Orchard Fuel Stations. Now this isn't a station with gasoline, rather a wild mix of gorgeous flowers that natural enemies can munch on, or refuel from, that are very sugary and help drive them further into their groves. These fuel stations are planted throughout our rows of trees, spaced perfectly to create biological corridors, giving more control of pests from a sustainable approach. All potential aspects of growing citrus sustainably are considered, and Limoneira exemplifies what it truly means to be environmentally forward-thinking and highly resourceful.
So, now that you know what Limoneira stands for, you can only imagine how delicious their citrus really is - and that's anyway you slice it!
---