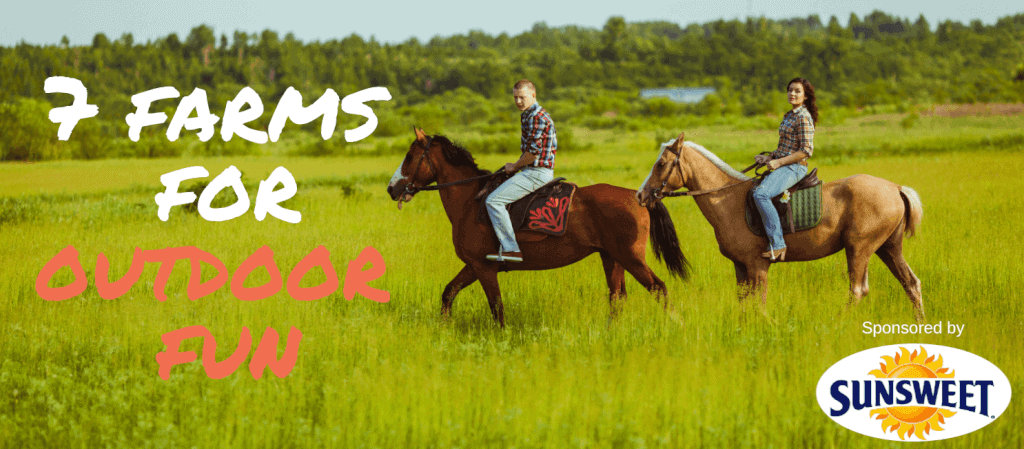 Now that school is finally out for the summer, it's time to be with friends and family, traveling to new and exciting places and enjoying nature.
To officially kick off the season at Farm Star Living, we've found some farms across the country that are known for their scenic views and outdoor activities. Don't find yourself out in adventureland fading from the heat, sun and fun, though. Don't worry – we've already figured out the perfect snack for you to take with you! Head to your local market and pick up any (or all!) of Sunsweet's dried fruit products. They come in a variety of flavors, and not only are they easy to pack and quick for when you're on the go, but they're good for you, too! They're the perfect, delicious snack fit for any occasion.
So, grab your bags, pack the sunscreen and get ready to hit the country roads and embark on your next outdoor farm adventure! Here are some amazing experiences you won't want to miss out on: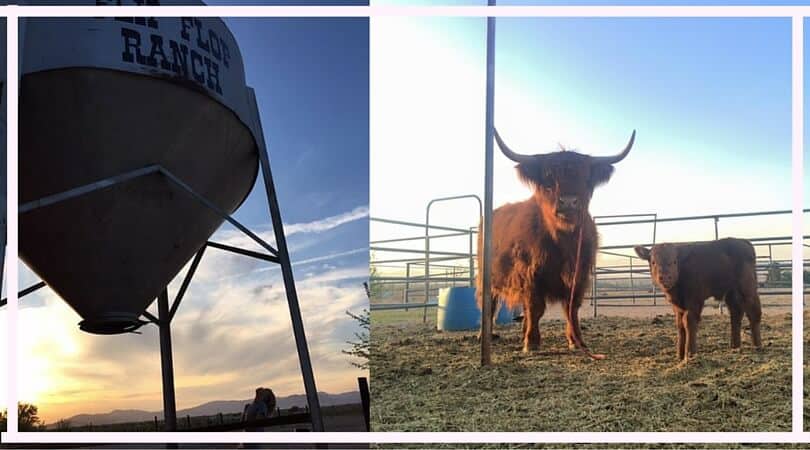 Flip Flop Ranch, Lucerne Valley, CA If you're looking for a great hands-on learning experience on a farm, Flip Flop Ranch is the place for you! In the summer, they host day and overnight environmental workshops where guests are invited to stay on the farm and learn where their food begins, grows and ends. This special group of farmers aims to truly connect people to their food and to teach why it's important to care about where our food comes from. Flip Flop Ranch also takes a special, personal interest in raising and caring for endangered livestock! So, whatever your reason for getting away may be, get ready to get back to basics and break a sweat. It's the perfect way to unwind and unplug!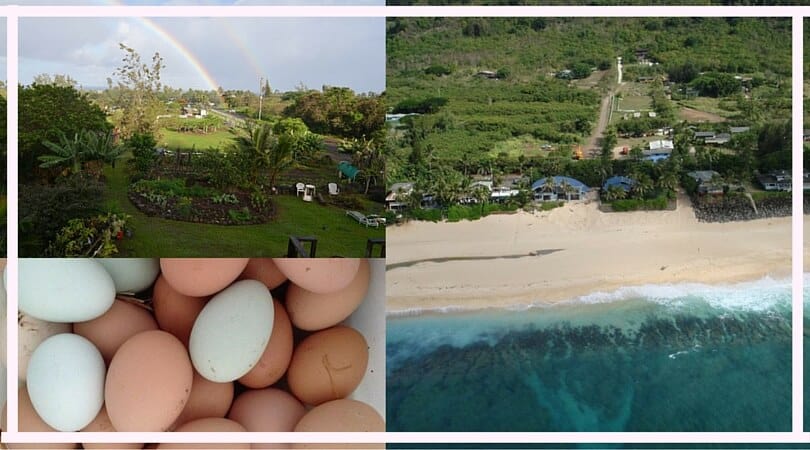 Waihuena Farm, Haleiwa, HI Have you been dreaming of going to Hawaii? Well, you should definitely visit this place! Waihuena Farm is located on the North Shore and focuses on providing organic produce to the community for an improved quality of life and wellbeing. It has fun activities for any outdoor adventurer, too! Between hiking, snorkeling, farmers markets, gardens, yoga, and farming workshops and tours, you will constantly be on the move and never bored. With the beach just a five-minute walk from the back porch of the lodge, too, your Hawaiian vacation really couldn't get any better!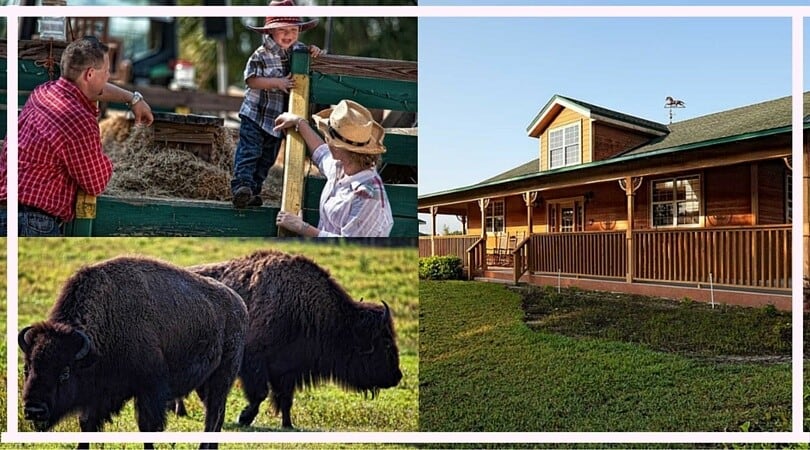 Westgate River Ranch Resort & Rodeo
, River Ranch, FL
Overlooking the beautiful Kissimmee River,
Westgate River Ranch Resort & Rodeo
is one of the last untouched pieces of Florida wilderness. Just an hour outside of Orlando, the Ranch transports its guests to the days of "Old Florida," complete with cowboys, cattle ranchers, and rodeos! If you enjoy being near the water, but still want to experience life on a ranch, this is your perfect getaway. Offering horseback riding, archery, airboat rides, award-winning rodeos, and much much more, Westgate River Ranch Resort & Rodeo is sure to fulfill all of your getaway needs!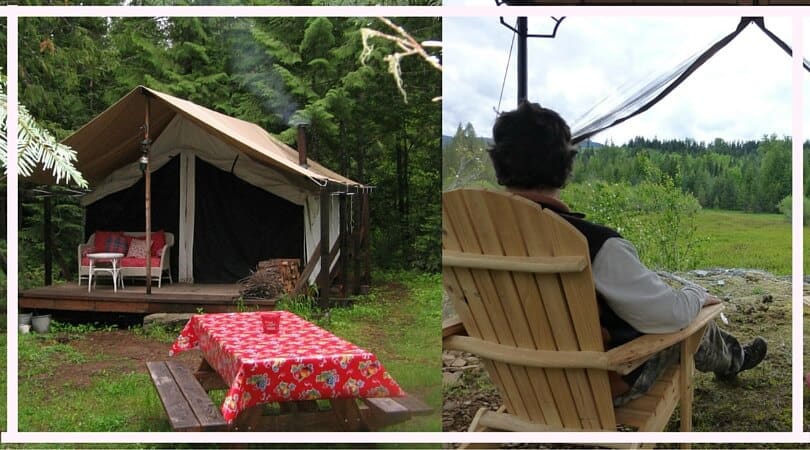 Huckleberry Tent & Breakfast
, Clark Fork, ID
Who needs traditional cabins? At
Huckleberry Tent & Breakfast
, you get a secluded stay in the woods, but with everything you need to make your trip an unforgettable and amazing experience. With canvas-walled tent cabins, screened in camp kitchens, outdoor showers (don't worry – there's hot water!), a fully furnished campsite and a homemade breakfast every morning, Huckleberry's promise is that your stay will be truly one of a kind. With an abundance of natural attractions, like lakes and national parks, this Idaho retreat beckons guests of all ages.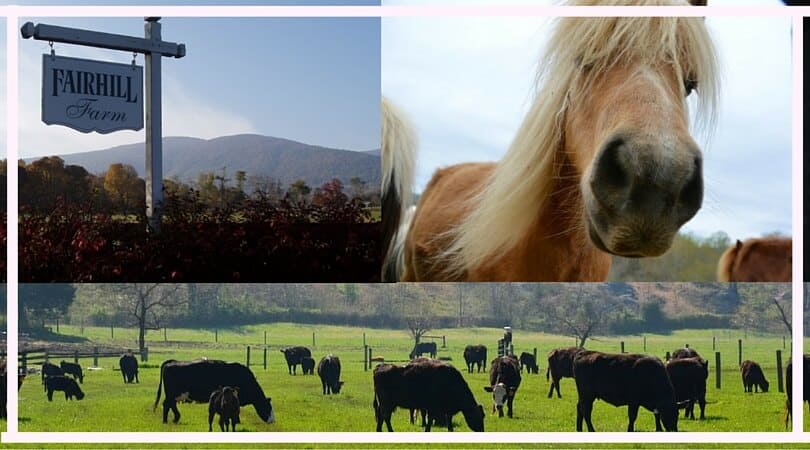 Fairhill Farm, Stanardsville, VA If you're looking for a romantic getaway, an outing with family or friends, or even a solo vacay, Fairhill Farm is the unique retreat for you – it's quietly nestled in the foothills of the Blue Ridge Mountains in Virginia. With three places to rent on the property, Fairhill Farm makes it easy to find peace and quiet on the South River Valley. Guests are invited to spend the day exploring nearby attractions like Shenandoah National Park, The Appalachian Trail, Luray Caverns, wineries, and antique stores, then return to your rental for a refreshing swim or a seat by the fire. As they like to say on the Farm, "once you arrive, the stress just melts away!"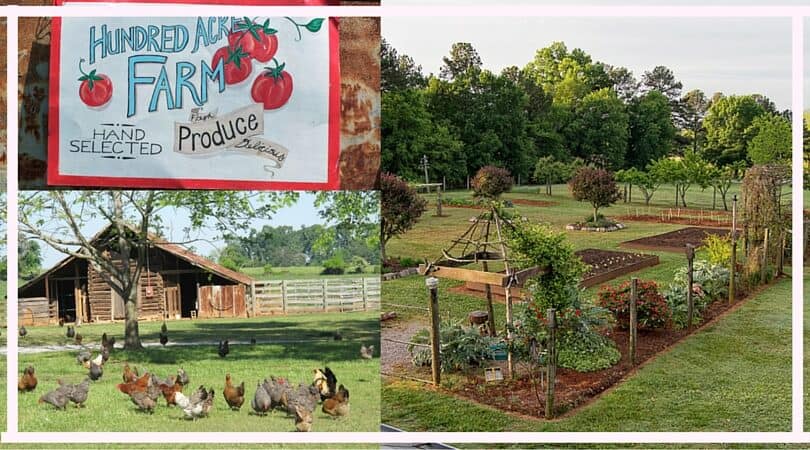 The Farmhouse Inn at Hundred Acre Farm
, Madison, GA
If you're looking for an overnight farm experience with breathtaking views in the Georgia area, look no further than
The Farmhouse Inn at Hundred Acre Farm
. Just an hour outside of Atlanta, it's an easy and manageable drive to get away from the hustle and bustle of the city. Enjoy a farm-to-table breakfast, peruse the community gardens, and then explore the outdoors with birding, hiking, fishing, canoeing, and taking in the natural beauty that Georgia nature and wildlife offers! If birding is your thing, this place was named one of the top bed and breakfast inns in North America for birding by Birds & Bloom Magazine.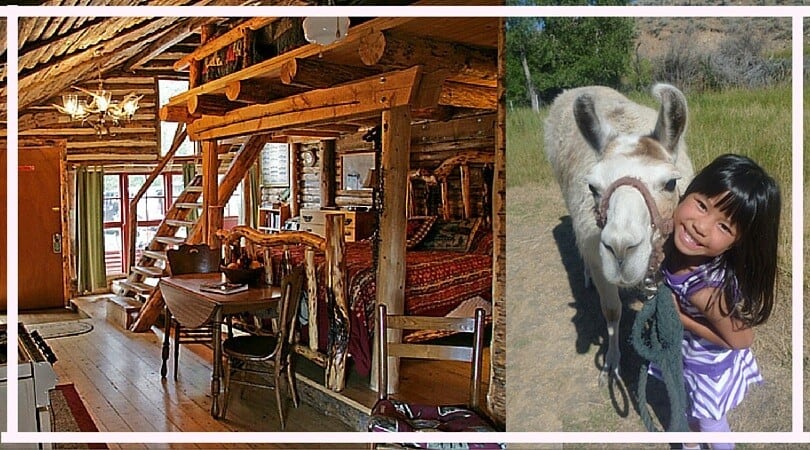 The Bunk House Bed & Breakfast at Lander Llama Company
, Lander, WY The Bunk House Bed & Breakfast at Lander Llama Company
nestled on the Popo Agie River in Wyoming is a one-of-a-kind vacation spot. The rustic lodgepole rooms at The Bunk House get a full-time view of the llamas (that's right – actual llamas!) and come with a full kitchenette and complimentary breakfast. After you're stuffed full of pancakes and homemade cinnamon rolls, head outside for some amazingly unique activities, like wildflower picking, climbing, hiking, fly fishing, and llama tracking trips. Happy adventuring!
Summer is a great time of year for traveling and experiencing the outdoors, and these farms are the perfect summertime getaways. Flowers are in full bloom and a rainbow of colors, trees are shady and all hues of green, the weather is amazing (albeit, possibly a bit toasty), and don't even get us started on how pretty summertime sunsets and sunrises are.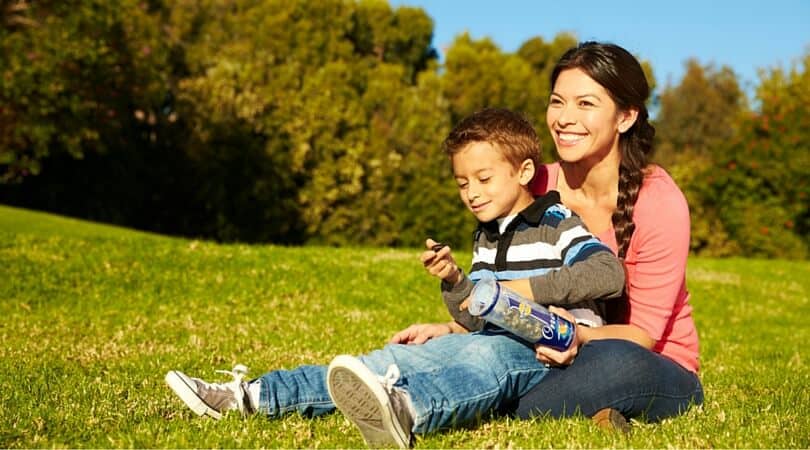 Don't forget to stay hydrated and fueled during your activities, though! It's super essential for maintaining energy, especially when in the sun for long periods of time. Luckily, Sunsweet's resealable and travel-sized pouches make their dried fruit snacks portable perfection for when you're on the go. We know that with these farms and Sunsweet, your next adventure will be nothing short of spectacular!
Enjoy your summer, and we hope to see you on a farm!
Do you have any fun farm adventures planned for the summer? Follow us on Facebook, Twitter, Instagram and Pinterest and share your plans with us!
---