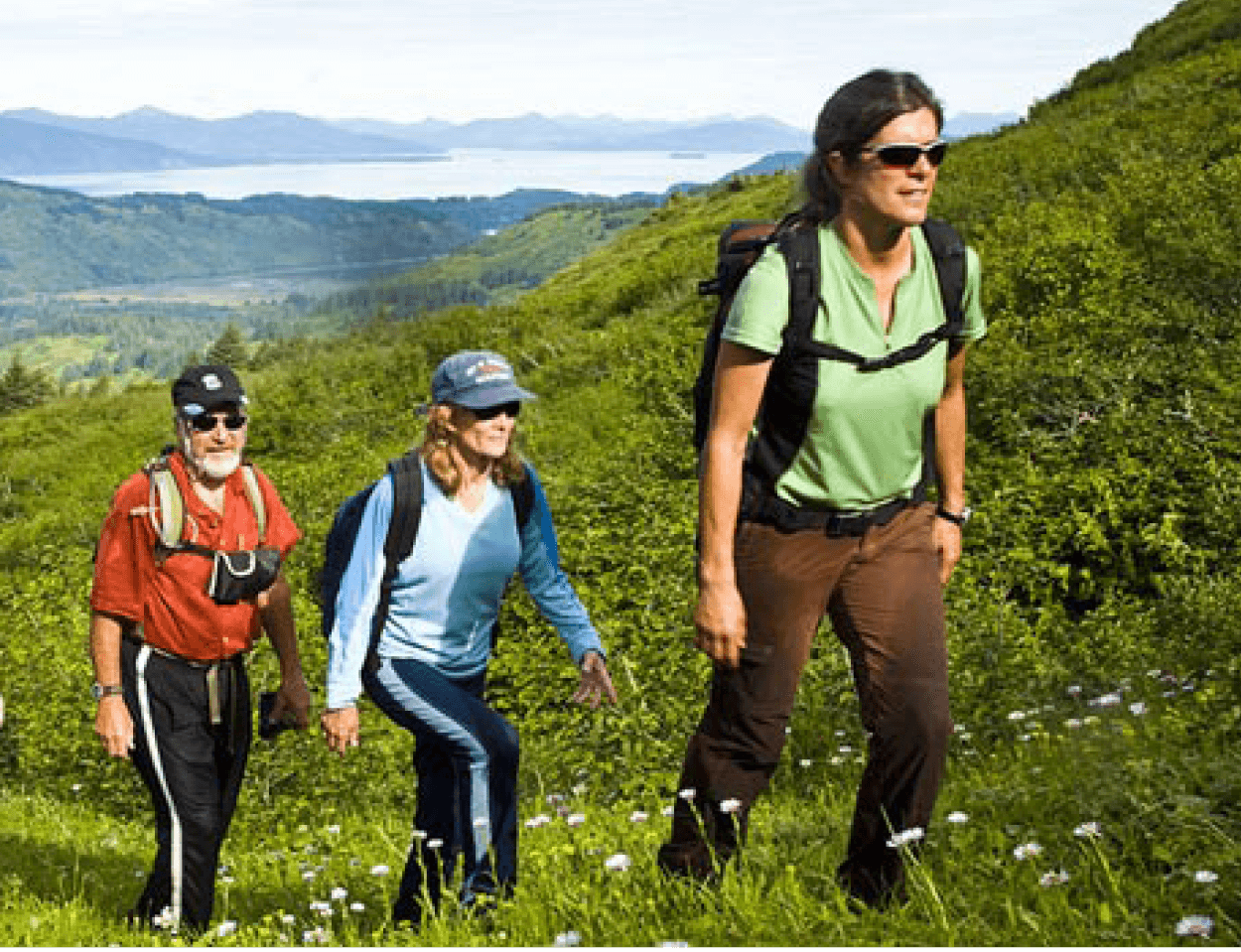 Ready for some fun in the sun? Get out that sunscreen and start to plan a fun weekend trip at one of these summertime fun farms! We'd love to know if you do, so make sure you let us know on our Facebook page! Ok, now roll up those sleeves and let's get on with it!
Flip Flop Ranch in California
Address: 9522 Donaldson Road Lucerne Valley, CA 92356
Phone: (760) 680-6146
Whether it's to escape the hustle and bustle of the city for some peace and quiet, or for a nice, hard-working, hands-on experience on a farm, Flip Flop Ranch provides anything you're in search of. Guests are invited to stay at this genuine farm, offering the home-cooked meals and outdoor you've been longing for. Whether you want to help with chores, relax under the elm, or just use the farm as a springboard for other southern California adventures, this farm, specializing in raising endangered livestock, is the place for you.
Waihuena Farm in Hawaii
Address: 59-414 Kamehameha Hwy Haleiwa, Hawaii 96712
Phone: (808) 638-0570
This Hawaiian farm in Haleiwa has some great activities for any outdoor adventurer. Between hiking, snorkeling, farmers markets, gardens, yoga, and farming (of course!) this you can get just about anything you want out of this farm. With the beach just a five minute walk from the back porch of the lodge, your Hawaiian vacation really couldn't get any better!
Westgate River Ranch in Florida
Address: 3200 River Ranch Boulevard River Ranch, FL 33867
Phone: (863) 692-1321
Set in the Florida wilderness, Westgate River Ranch an hour outside of Orlando transports its guests to the days of "Old Florida," complete with cowboys and cattle ranchers. If you're wanting to be near the water, but still on a ranch, and you don't want to dish out that flight to Haleiwa, this is your place. Offering horseback riding, Saturday night rodeos, and set overlooking the Kissimmee River, this ranch is the perfect location to fulfill all of your farming and relaxation needs!
Fairhill Farm in Virginia
Address: 2891 South River Road Stanardsville, Virginia 22973
Phone: (434) 990-9504
Whether you're looking for a romantic getaway, a family reunion, or just a personal retreat, Fairhill Farm is a great place to visit. Nestled in the foothills of the Blue Ridge mountains in Virginia, this farm is a unique vacation spot. With three places to rent on the property, Fairhill Farm makes it easy to find peace and quiet on the South River Valley. Guests are invited to spend the day exploring nearby attractions like Shenandoah National Park, The Appalachian Trail, Luray Caverns, wineries, and antique stores, then return to your rental for a refreshing swim or a seat by the fire.
The Farmhouse Inn at Hundred Acre Farm in Georgia
Address: 1051 Meadow Lane, Madison, GA
Phone: (706) 342-7933
If you're in the Georgia area and are looking for a farm to relax in over the weekend, look no further than this beautiful states borders. The Farmhouse is just an hour outside of Atlanta, not a far drive to get away from the stresses of the city. With birding, hiking, fishing, and the naturally beautiful views that Georgia wildlife offers, this Farmhouse is one of the best and most convenient getaways around.
The Bunk House Bed & Breakfast at Lander Llama Company in Wyoming
Address: 2024 Mortimore Lane Lander, WY 82520
Phone: (307) 332-5624
That's right – Lander Llama Company. Yes, llamas. This Bed and Breakfast on the Popo Agie River in Wyoming is a one-of-a-kind vacation. The rustic rooms include full kitchenettes for your stay, a full complimentary breakfast including pancakes, cinnamon rolls, and fresh fruit, and some stunning views of the llama farm. Aside from the lodge itself, it offers fun outdoor activities you won't at many other vacation spots – wildflower picking, climbing, hiking, fly fishing, and llama tracking trips!
Huckleberry Tent & Breakfast in Idaho
Address: Clark Fork, Idaho 83811
Phone: (208) 266-0155
Who needs traditional cabins, anyway? At Huckleberry Tent and Breakfast, you get a secluded stay in the woods, but with everything you need to make your trip an unforgettable and amazing experience. With canvas walled tent cabins, screened in camp kitchens, outdoor showers (heated water!), a fully furnished campsite (complete with candles to keep bugs away), and a homemade breakfast every morning, Huckleberry's promises to make your stay one of a kind. With an abundance of natural attractions, like lakes and national parks, this Idaho retreat beckons guests of all ages.
Whatever fun you're looking for, there's always a farm ready to welcome you and help you find it! Don't forget to check out the FARM FUN FINDER for more farms near you! And download the Farm Star Living App to help you find farms right nearby! (It's free!). See you on a farm!
-Farm Star Living
---