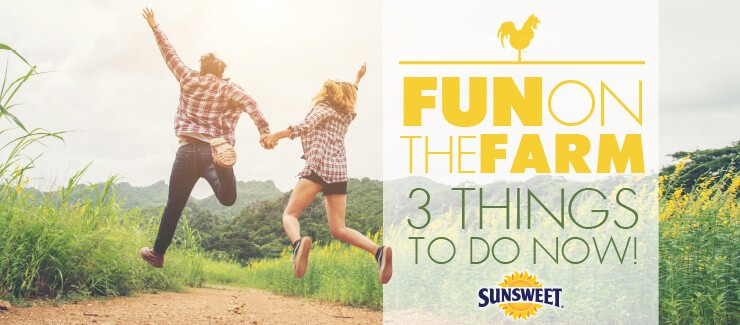 Spring has officially sprung, and it's time for growth and beautiful transformation! We hope that you'll allow yourself to bloom this season, too, and spend plenty of time outdoors in nature and immersing yourself in all that spring has to offer. Speaking of, we are sharing what farms have to offer you this spring season, and here you'll find some fantastic, educational and fun activities that will be great for to only you, your friends and family, but also our beloved farmers!
The following offers five different activities that you can enjoy and are sure to never forget! However, don't forget that we feature more than thirty great farm fun adventures you can take all over the USA!
TIPS: Dress comfy, wear sneakers that you don't mind getting dirty (or muddy!), and bring sunscreen.
Also, make sure on your road trip that you bring lots of great, healthy and energy-packed snacks with you as you want to be able to keep up your energy on the farm all day long! Our friends at Sunsweet now have to-go snack packs of some of our favorite dried fruits - dates, prunes and dried fruits.
FARM TOURS
There is no better way to connect with nature and outdoors and getting to know where your food comes first-hand than by taking a
farm tour
. You never know what you may find, but no doubt you'll see natural beauty, food, and growth at its finest.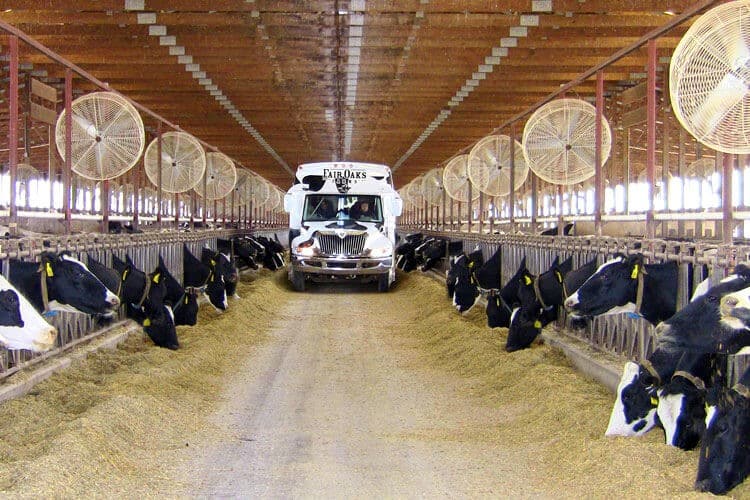 Photo Courtsey of Fair Oaks Farms
Mooooove yourself over to the dairy farm! Come see a sustainable dairy farm in action! This farm is all about education on sustainability, dairy cows, and fun! Meet the cows,
tour
the cheese factory, and have a great day on the farm.
Phone: (219) 394-2025 / Address: 856 North 600 East Fair Oaks, IN 47943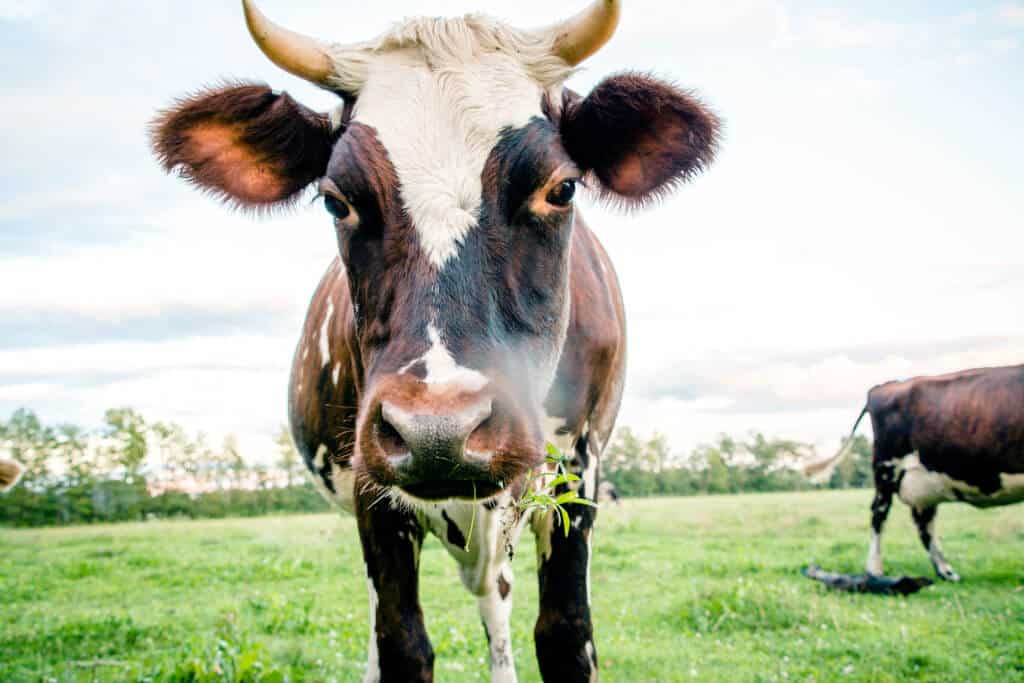 Photo Courtesy of Balfour Farms
Balfour Farm
would love to show you around! Come out and spend a day meeting the animals and see how they make fresh, organic products.
Phone: (207) 213-3159 / Address: 461 Webb Road Pittsfield, ME 04967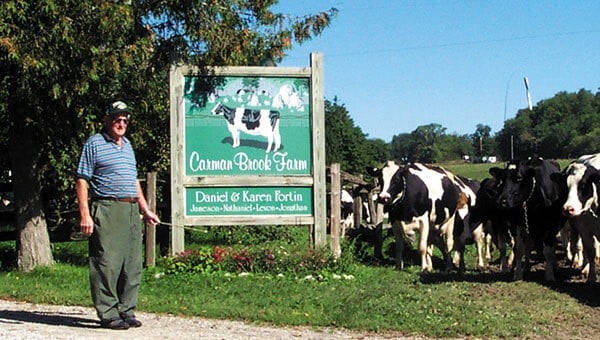 Photo courtesy of Carman Brook Dairy and Maple Farm
Who doesn't love maple?! This farm is a maple lover's paradise (and there's plenty for those of you who don't like maple, too!); tour the dairy farm and the sugar house, where the syrup is made. On the tours, you'll be led by an experienced farmer who can answer all your questions.
Phone: (802) 868-2347 / Address: 1275 Fortin Road Swanton, VT 05488
TIP: Search our Farm Finder under Types of Farms: Dairy Farms
PETTING ZOOS
If there's anything more uplifting than the weather, it has to be the baby animals. That's right, studies have shown that seeing cute animals can have an overall positive affect on humans – and we believe it! How can you be a grump when there's a baby alpaca giving you a big ole kiss?! Find a local
petting zoo
near you to experience the natural connection.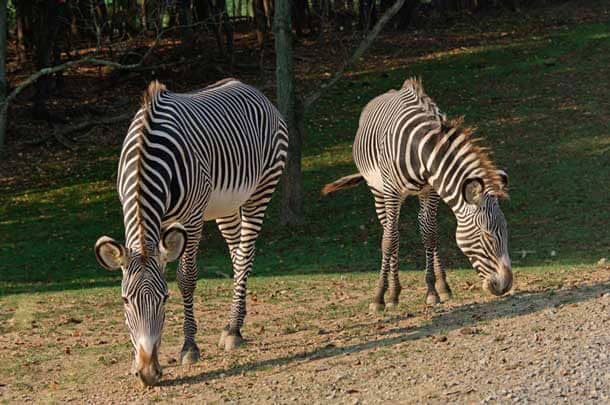 Photo courtesy of The Farm at Walnut Creek
This farm offers a great educational experience along with some truly amazing and rarely seen animals! There are over 500 animals from all over the world, including exotic animals like giraffes and elk. This farm has it all – visit the petting area, the farm houses, produce stand, and the playground!
Phone: (330) 893-4200 / Address: 4147 Country Road 114 Sugarcreek, OH 44681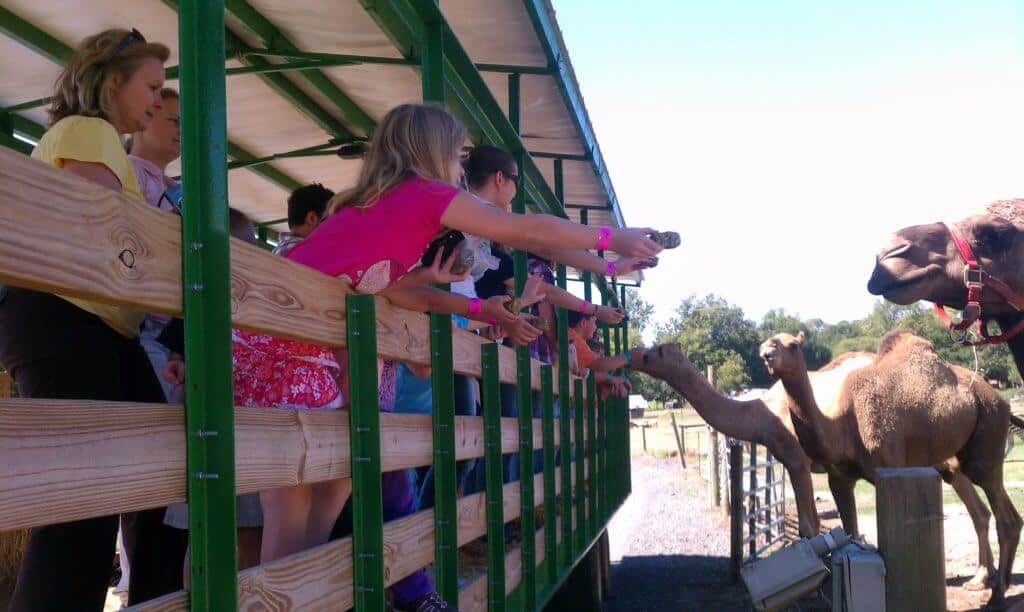 Photo courtesy of Pettit Creek Farms
Ever ridden a camel? How about a pet a zebra or feed a buffalo? You can do that and more plus meet all the other animals at this farm and
petting zoo
. On a tour, you'll learn all about the importance of agriculture in a fun environment. Pettit Creek Farms has been in the family since 1945 and passed on to their children and their children's children. They say that the farm has changed a lot, but some things never change – they mow the hay, milk the cows, and chickens still lay eggs, but now it's a lot more exciting!
Phone: (770) 386-8688 / Address: 337 Cassville Road Cartersville, GA 30120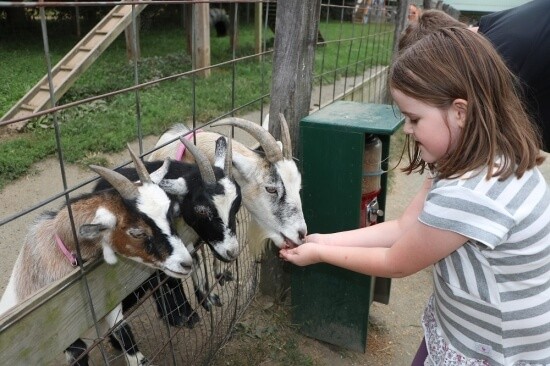 Photo courtesy of Clark Elioak Farm
This family farm offers many activities for families and children. From the tour, to the petting zoo, children will never get bored at Clark's!
Phone: (401) 730-4049 / Address: 10500 Clarksville Pike Ellicott City, MD 21042
TIP: Search our Farm Finder under Activities: Petting Zoos
BED & BREAKFASTS
Staying and eating at a
Bed & Breakfast
is the perfect lodging style for spring. Not only will you experience personalized attention, but one of the many perks is a fresh, home-cooked breakfast. After all, it is the most important meal of the day! With flowers in full bloom and many vegetables in harvest, make this spring an abundant season and getaway at your local B&B.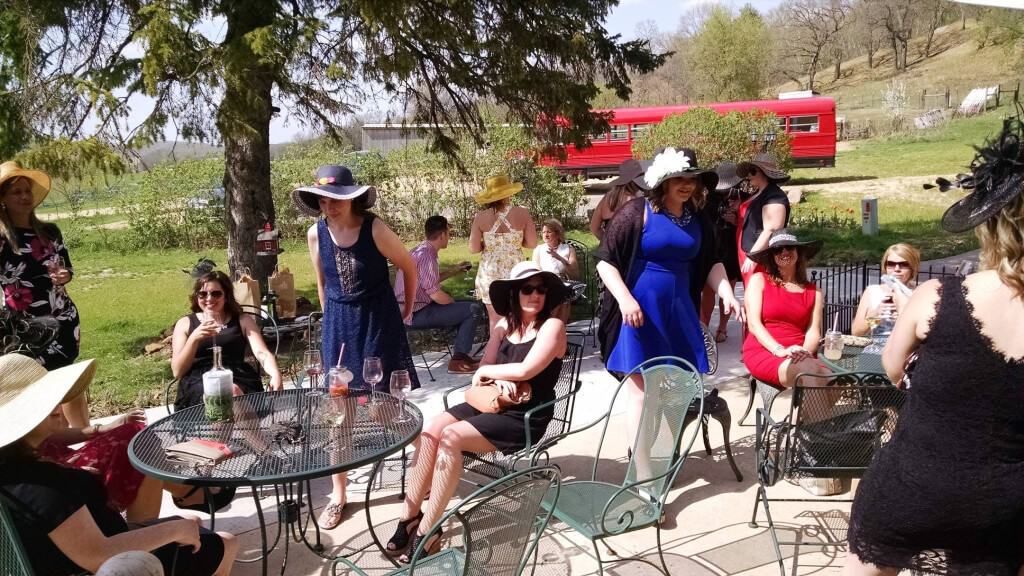 Photo courtesy of Brambleberry Bed and Breakfast
Looking for a romantic, rustic getaway? Well this countryside farm offers the perfect
Bed & Breakfast
for you and your loved one! Breath in the peacefulness of this place with views of grazing sheep and cattle, sit by the warm fire with a glass of their very own wine from on-site
Brambleberry Winery
, or enjoy the great outdoors on their private nature trails. This is also a great destination for outdoor fanatics because of the nearby ski trails and state parks!
Phone: (608) 525-8001 / Address: N3684 Claire Rd Taylor, WI 54659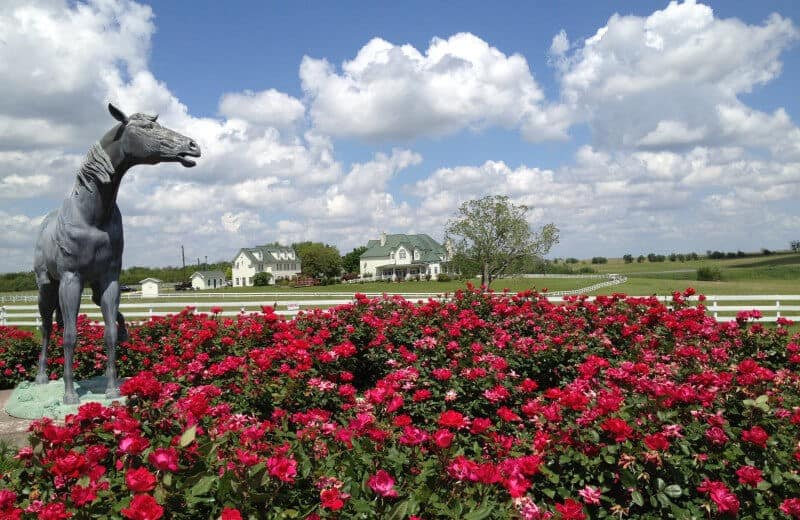 Photo courtesy of Lillian Farms Bed and Breakfast
A beautiful Victorian-style mansion with a charming atmosphere allows for a perfect adult vacation spot. Sitting on 230 acres of scenic property this place even offers hot air balloon rides right outside their front gate.
Now, that's a view!
Their
packages
include a
romantic getaway
, a
culinary weekend
,
destination wellness
and a wine tasting weekend. This place is full of adventure and relaxing options for you to explore!
Phone: (979) 421-6332 / Address: 12570 Farm to Market 1155 Washington, TX 77880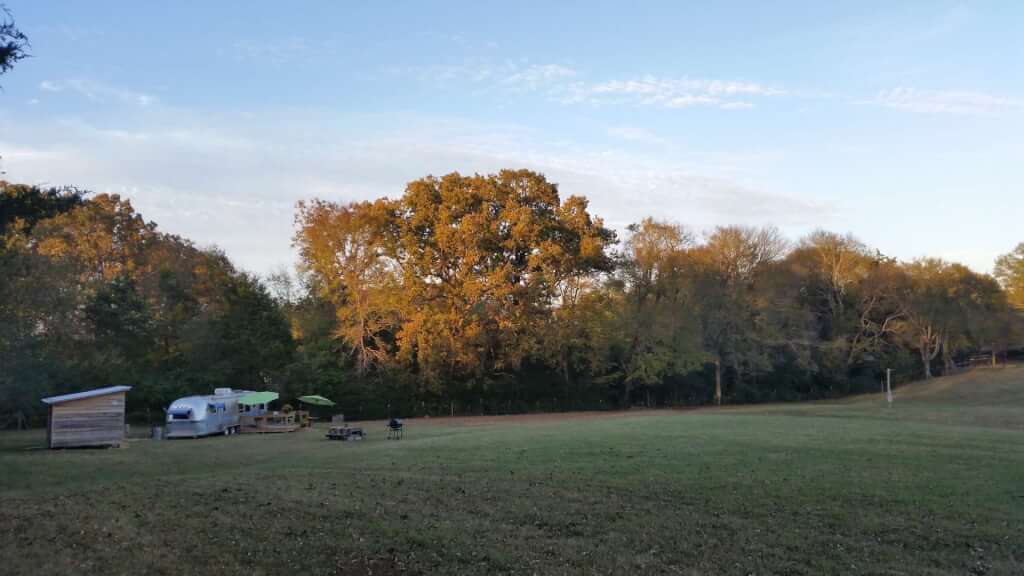 Photo courtesy of Stillwaters Farm
Have you ever dreamed of camping in a vintage airstream? If you are searching for a scenic place to spend the day (or weekend!) with the family, look no further! This beautiful farm offers the coolest places to stay. They also provide private tours to groups and families! Visitors can meet the animals and see the facilities, all while learning about modern farming.
Phone: (731) 989-4251 / Address: 375 Oak Grove Lane Henderson, Tennessee 38340
TIP: Search our Farm Finder under Types: Bed & Breakfasts
Looking for a farm in your state? Check out our extensive lists in our exclusive Farm Finder!
Stay on-point with your energy being at its peak without the sugar crashes with the healthy fruits of Sunsweet. Now, in convenient to-go packs!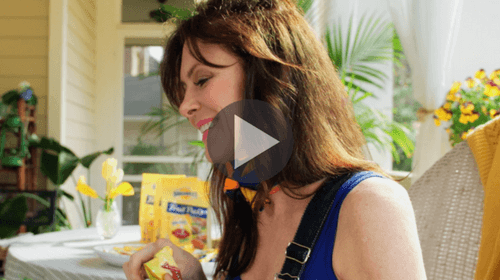 ---