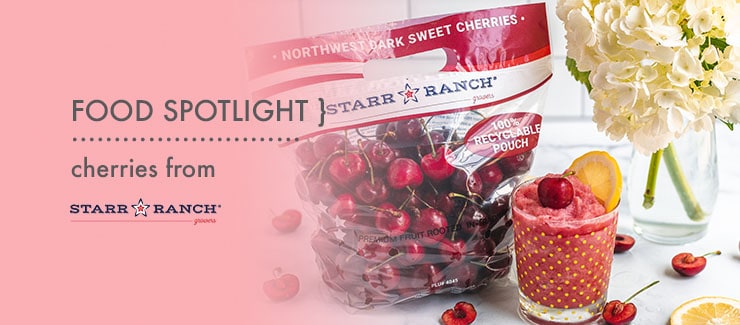 Are you familiar with the term "stone fruit?" Stone fruit refers to a fruit with flesh or pulp enclosing a "stone" or "pit", such as a peach, plum, or cherry. Dark sweet cherries, the smallest of the stone fruit bunch, may be tiny in size, but they are packed with flavor and amazing health benefits!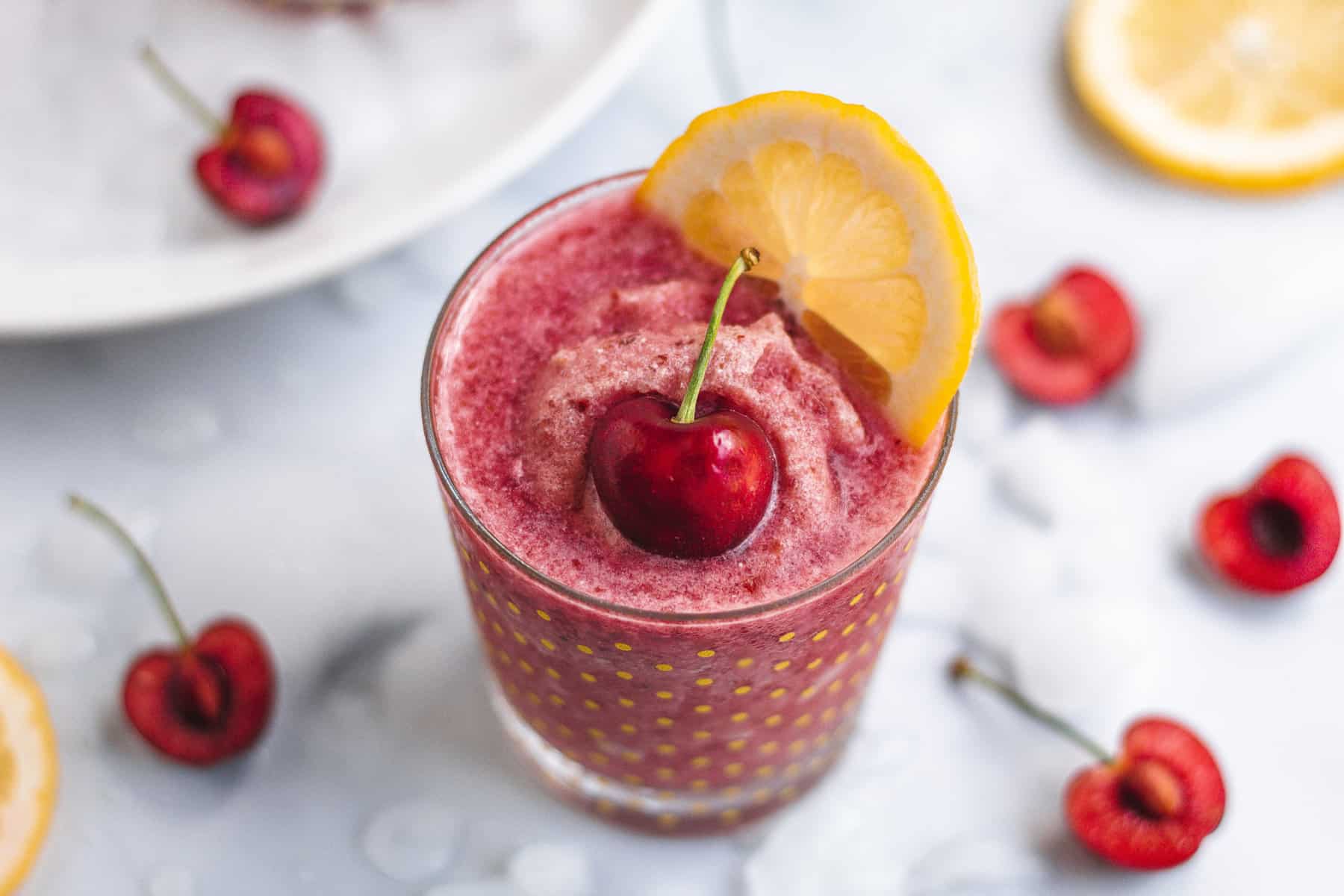 Not only are dark sweet cherries a low-calorie fruit, but they are rich in nutrients, vitamins, and minerals. In fact, cherries are known as a "super fruit" because of their abundance of antioxidants, which may help to reduce the risk of cancer and heart disease. Plus, cherries are one of the few food sources of melatonin, which helps regulate heart rhythms as well as the body's sleep cycle.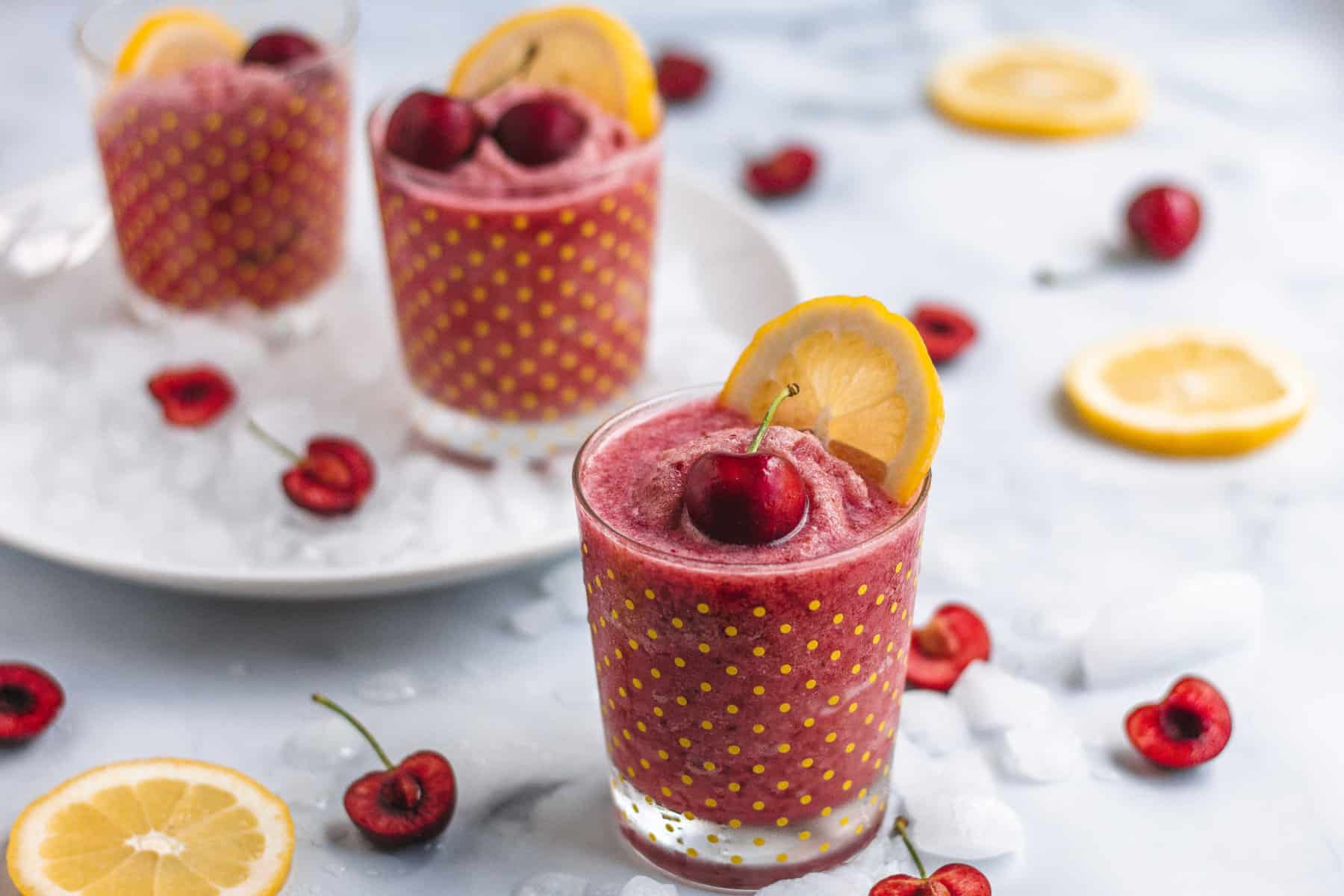 Here are a few more of the incredible health benefits cherries provide:
Aids in digestion
Aids in weight loss
Anti-aging
Anti-inflammatory
Helps with insomnia
Improves hair, skin and nails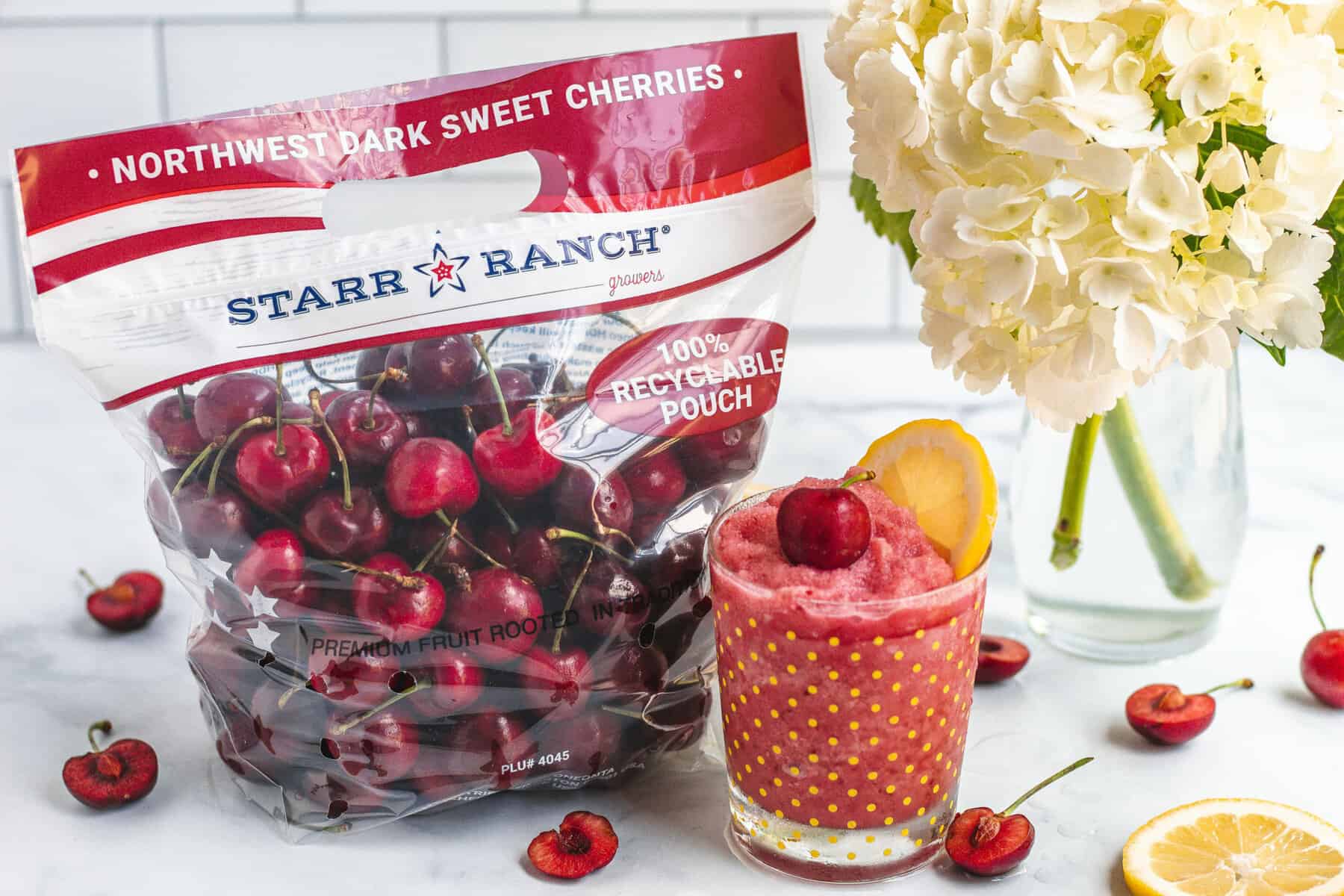 In addition to being powerhouses for your health, fresh dark sweet cherries taste amazing! When we want cherries for a snack, for dessert, or in a beverage, you can find us reaching for cherries from Starr Ranch® Growers. Starr Ranch® Growers are well-known within the produce industry for their expertise in growing quality cherries that are juicy, flavorful, and bursting with incredible flavor. Their prime orchard groves in the lush Pacific Northwest grants them a long, fruitful cherry season. This means the growers at Starr Ranch® are able to provide fresh cherries early in the year out of their orchards in Mattawa, Washington and also later in the season from their Odell, Oregon orchards. As one of the premier growers and shippers of sweet Northwest cherries, Starr Ranch® Growers moves an impressive 2.5 million cartons of the fruit each year!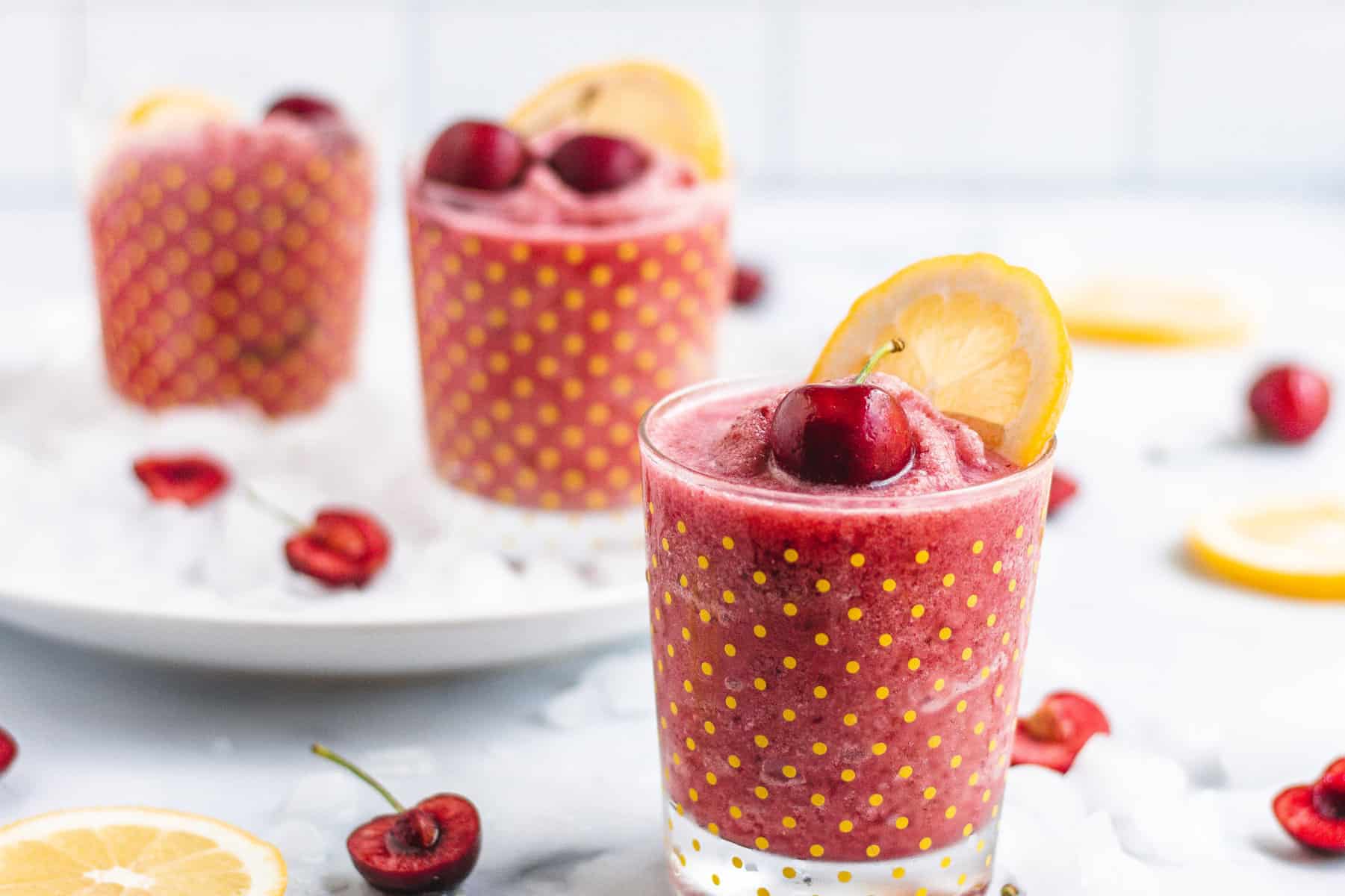 Here are a few tips on choosing and storing these delicious dark sweet cherries:
Feel: Cherries should be firm to the touch, without soft spots or bruises. Some soft spots will happen because cherries are a very delicate fruit.
Stems: The greener the stems, the fresher the cherry. However, keep in mind that most cherries are picked, packed, and shipped in the same day!
Color: Do you remember the phrase, "the darker the berry, the sweeter the juice?" Dark sweet cherries should be almost a mahogany deep red color rather than a light red or pale red. This is only true for dark sweet cherries and not rainier cherries which are mostly yellow.
Rinse: Wait until you are ready to eat before rinsing as water may cause cherries to soften.
Freeze: Savor that summertime flavor by freezing cherries! Simply rinse, pit, and lay cherries on a kitchen towel-lined baking sheet to dry. Once dry, remove the kitchen towel and add the baking sheet to the freezer for a few hours or overnight. Once frozen, add to a freezer safe bag and enjoy those fresh cherries all year round!
Don't forget to try our newest cherry recipe – Fresh Cherry Frozen Lemonade! Happy Summer!
---