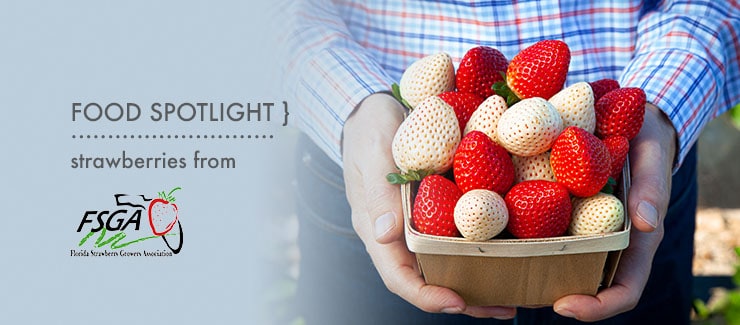 In other parts of the US, you might be wrapped up in your winter garb, cranking up the heater, enjoying hot cocoa, or tossing snowballs...but not in Florida! Winter is peak season for growing delicious Florida Strawberries; and in sunny Plant City, the Florida Strawberry Growers Association is bustling as always!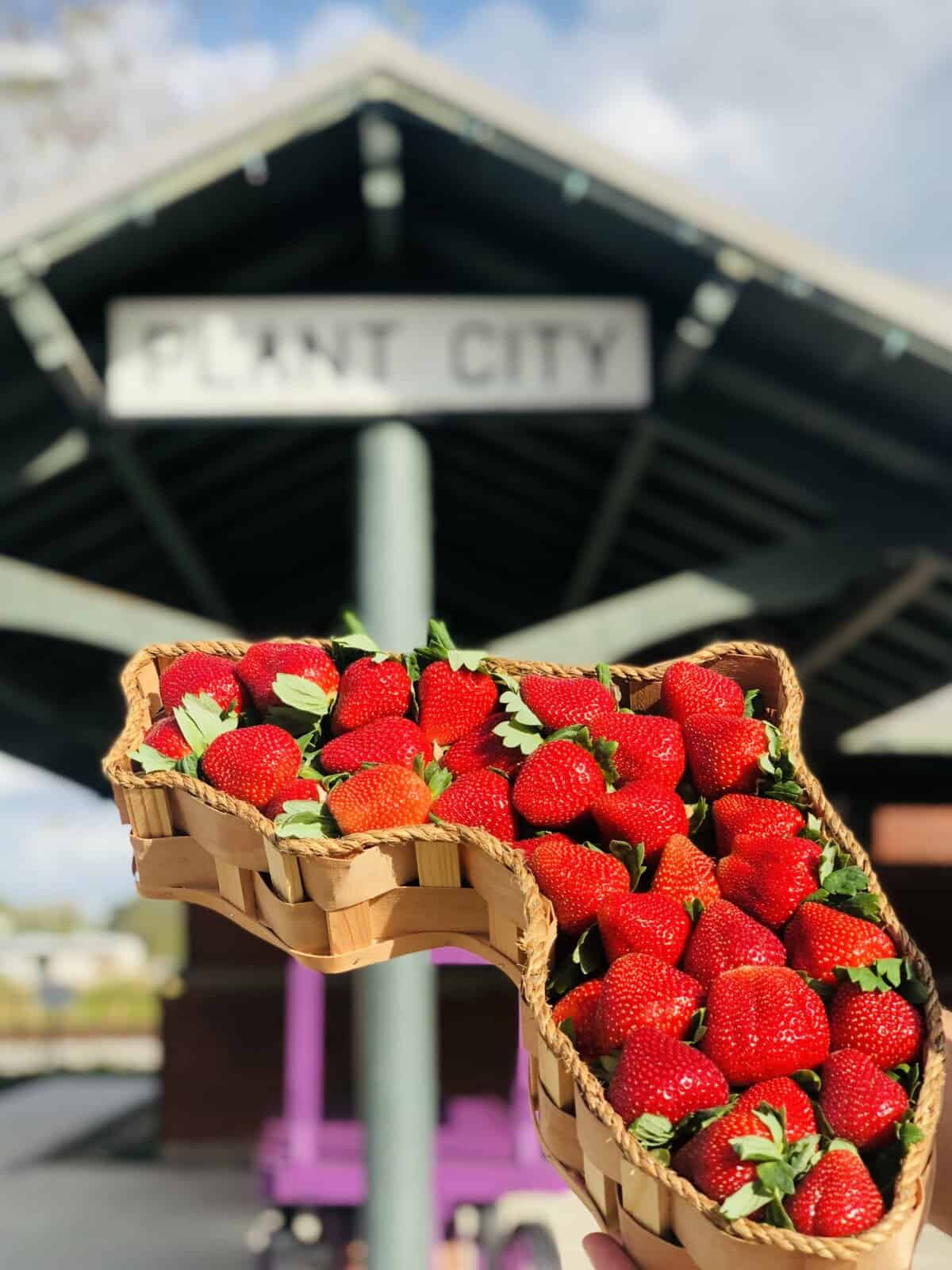 About 30 minutes east of Tampa, Florida you'll find Plant City which is officially know as, The Winter Strawberry Capital of the Nation, because of the prime growing climate this location has to offer. Plant City is all about those Florida Strawberries and around almost every corner you'll stumble across yet another beautiful strawberry farm. Farming is deep-rooted in this this small agriculture town, and they even have a yearly festival celebrating to the sweet strawberries. The entire town literally shuts down TWICE for the two parades dedicated the Florida Strawberry Festival. With the season November through March, the festival is a celebration of all the fantastic strawberry harvesting happening that year.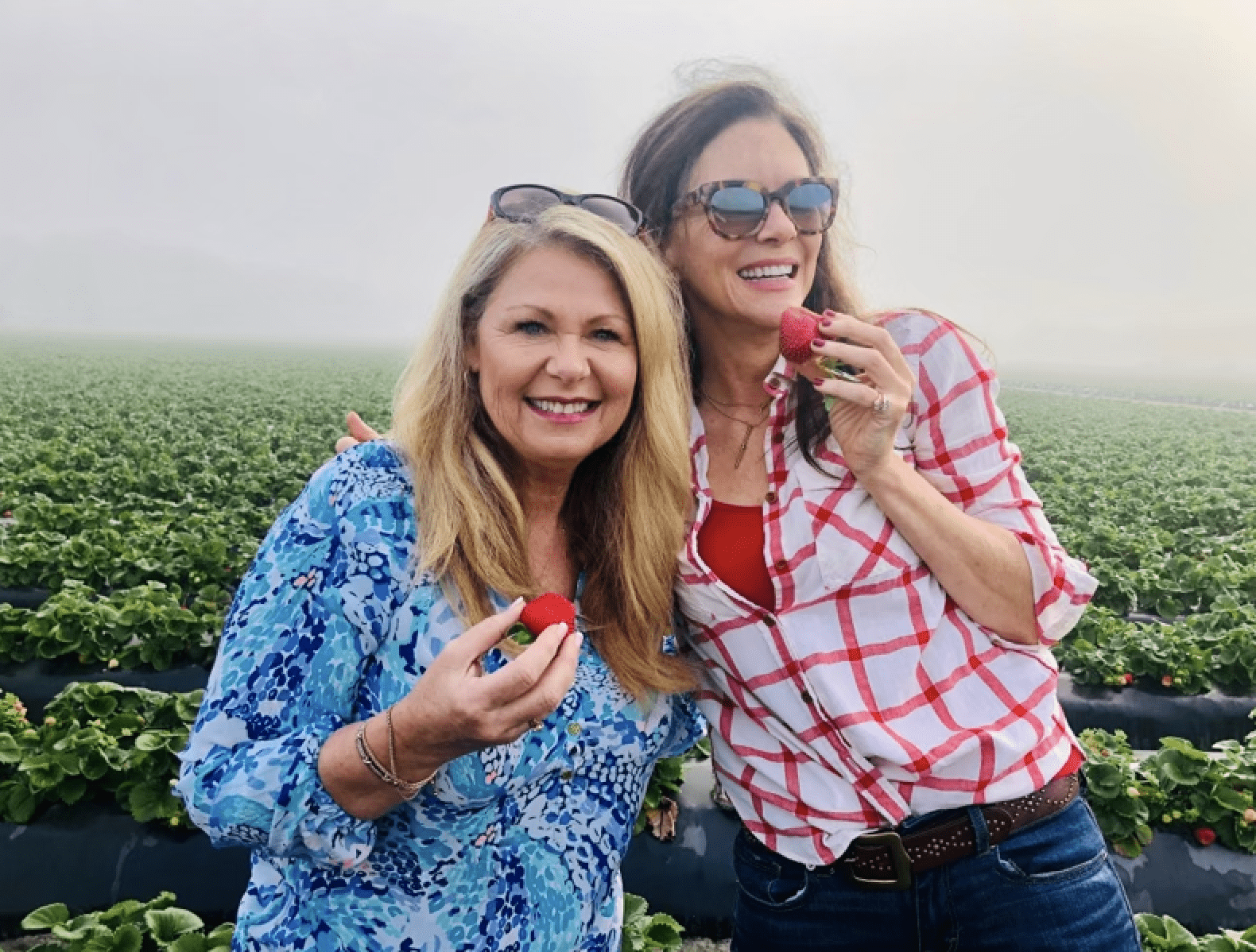 FUN FACT: Plant City didn't receive its name because of the strawberries. This town is actually named after Henry Plant – the man who decided to bring the railroad through Plant City. You've heard the saying, "If you build it, they will come" and that's exactly what happened. The farms surrounding what is now Plant City were able to ship their delicious strawberries all the way up the East Coast where fresh fruit was a rarity in the winter. This put Plant City on the map, and it has grown into the destination now so famous for delicious strawberries.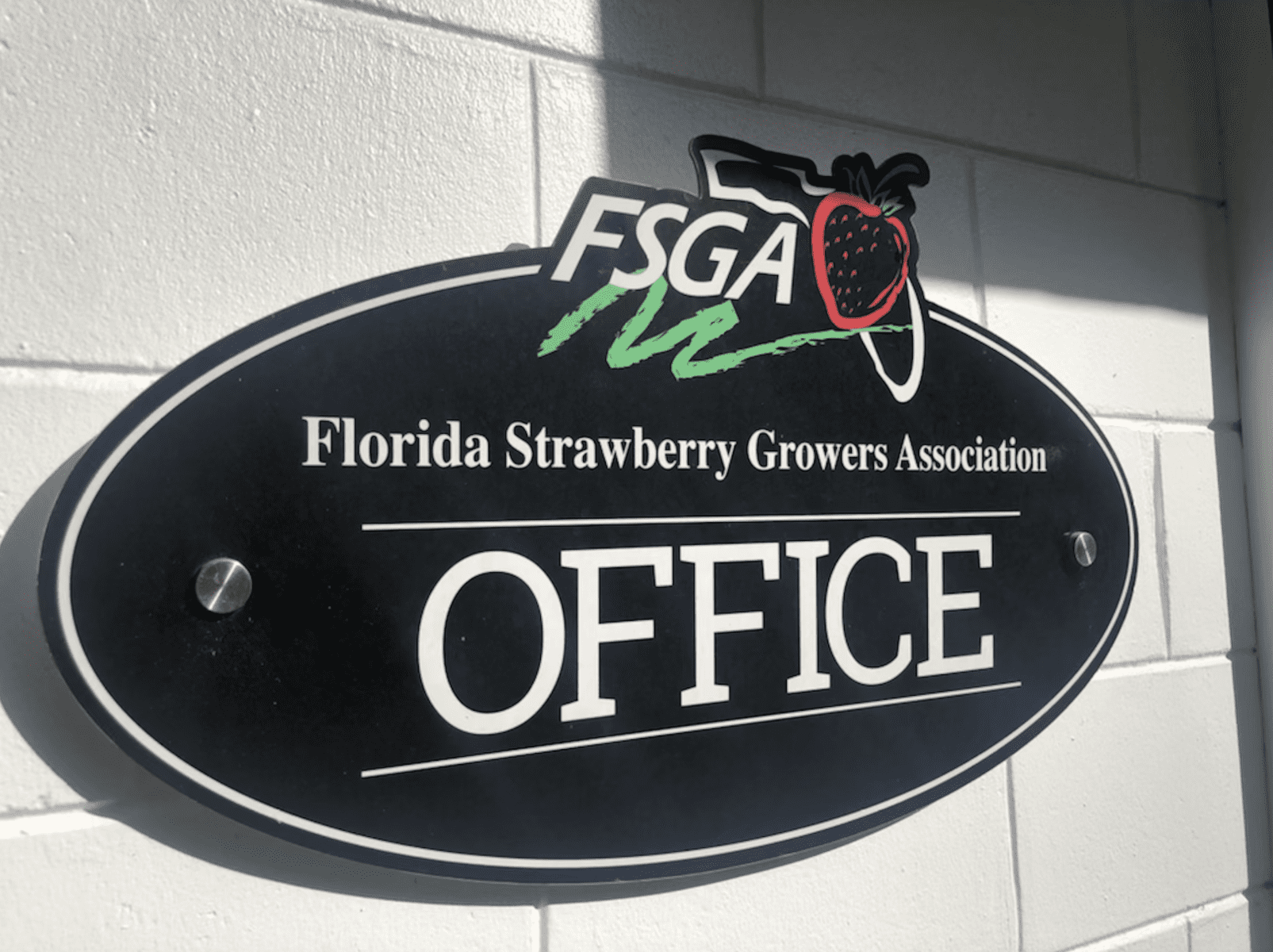 The Florida Strawberry Growers Association works very closely with farmers and breeders to deliver the best-quality strawberries for you to enjoy. Because it's more than just a business to them, they feed these berries to their own families which is why they truly put their heart and soul into breeding and growing the best strawberries possible. Florida strawberry farmers actually grow many different varieties of strawberries...but why? Well, let's say a very HOT and RAINY growing season is predicted, so that means farmers will need to plant strawberry varieties that withstand hot and rainy weather very well. But, don't let the breeding process detour you. In fact, these varieties are bred through all-natural, non-GMO procedures. It's actually very simple! Strawberry breeders will take one strawberry variety and breed it with another strawberry variety which results in a new strawberry variety. Simply put, it's like two strawberry plants had a baby to grow an even better berry. But no matter which variety you purchase, every Florida Strawberry will be healthy, safe, and delicious!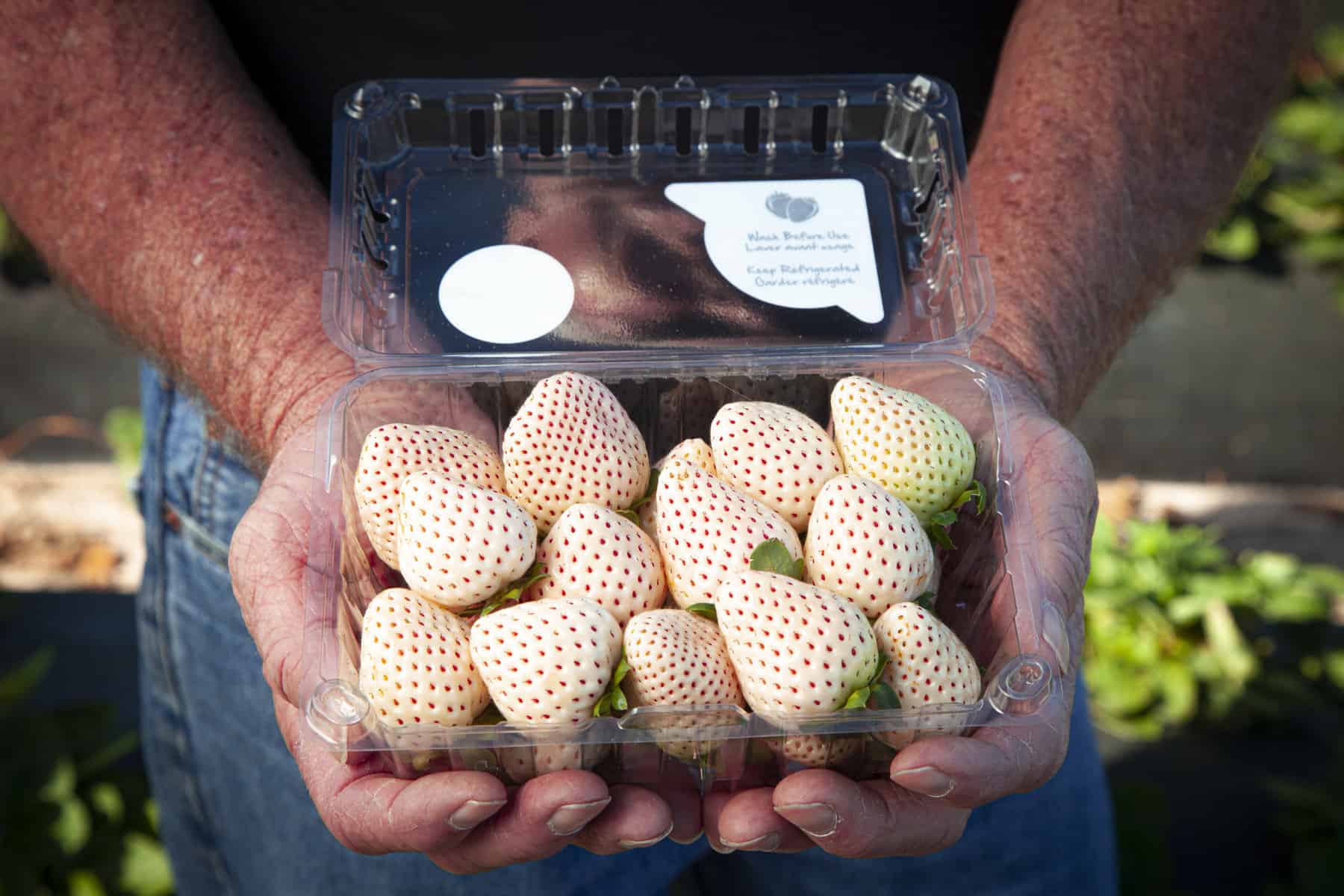 Plus, there's exciting news to report! The latest variety being grown in Plant City is the new White Strawberry! It has the shape and aroma similar of a traditional Florida Strawberry, but the taste and color are totally different – but, like different in a good way.
At first bite, you'll notice a very mild strawberry flavor but it's not quite the sweetness typical of a red strawberry. However, the flavor really develops and is reminiscent of a pineapple. But, these white strawberries have a flavor distinctly their own, so you'll just have to try them for yourself! This season, white strawberries are available in a variety of different markets, so keep your eyes peeled for this new berry or ask your local store for them. By next season, they should be available at most grocery stores across the US !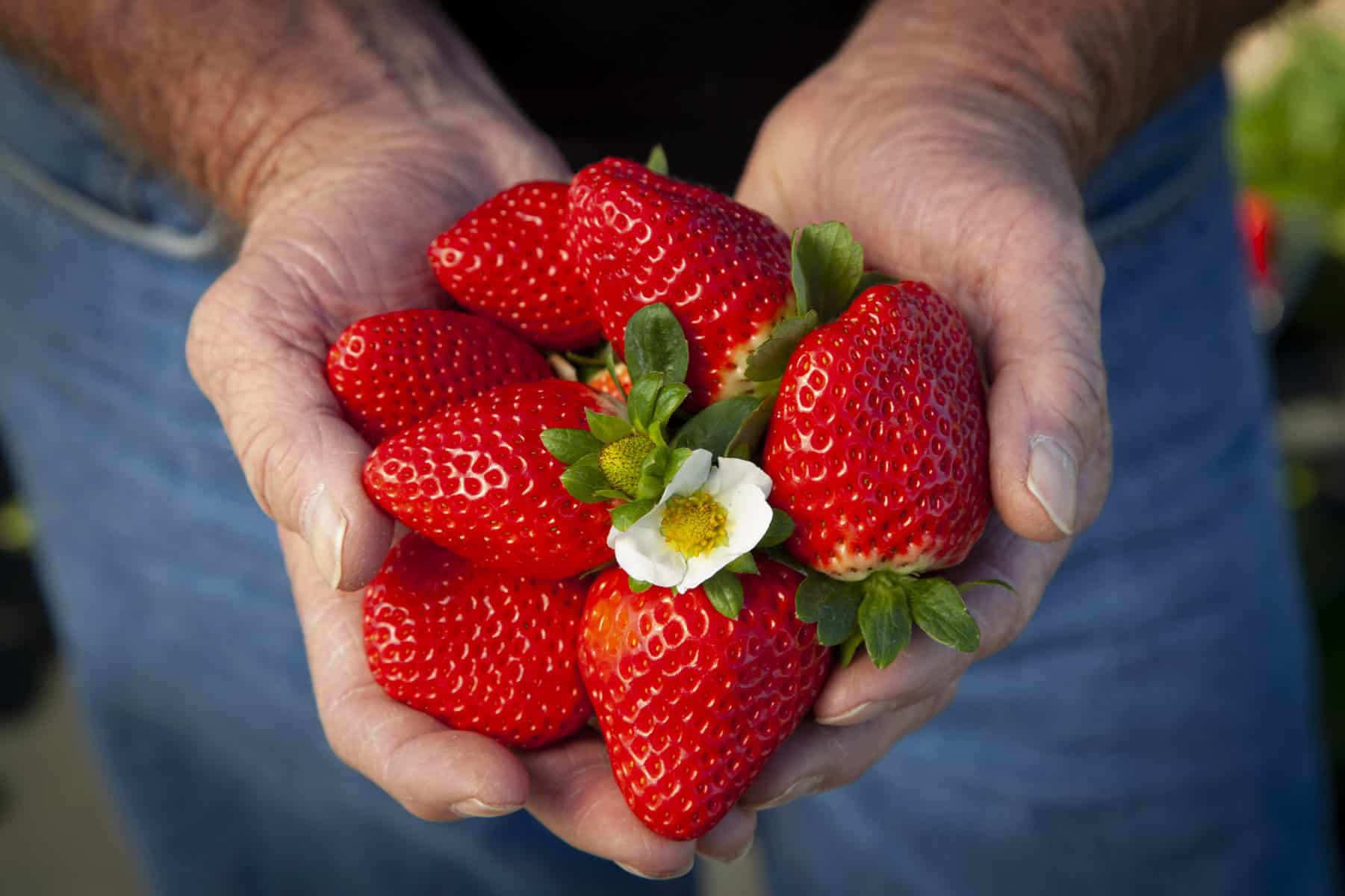 We love Florida Strawberries because they are THE freshest strawberries you can buy on the east coast in the winter months. Every day during harvest season, the berries are carefully hand-picked then packaged right in the field! They are then sent to a distribution center where they are graded by a quality control specialist to make sure that you are receiving the BEST of the BEST berries. Once they pass inspection, the berries are loaded onto refrigerated trucks and shipped to your grocery stores. Can you believe that all this may happen within one day?! YEP! This means that the berries you see at your grocery store were very likely picked the day before ...how's THAT for farm-fresh?!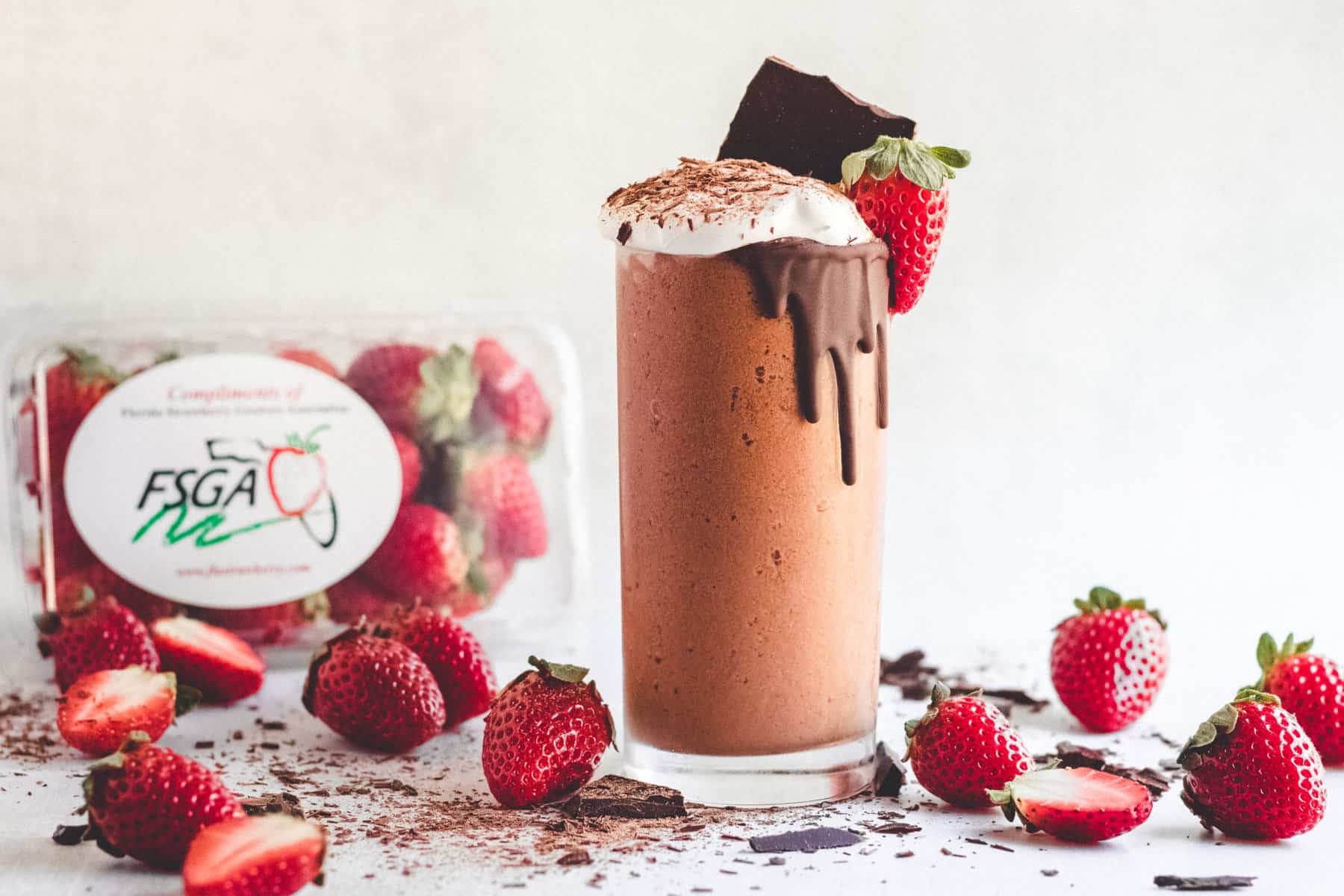 The best part about Florida Strawberries is the eating experience. Of course they're great in dessert recipes, smoothies, and (our favorite option) covered in chocolate, but did you know that you can substitute strawberries for tomatoes in many recipes?! When we found this out, our minds were blown! Instead of using tomatoes in your caprese salad, sub those tomatoes for sweet Florida Strawberries! The combination is a serious mouth-party. Speaking of mouth-parties, have you tried our Chocolate Covered Strawberry Smoothie? It may look quite decadent, but it's a super healthy and sweet treat!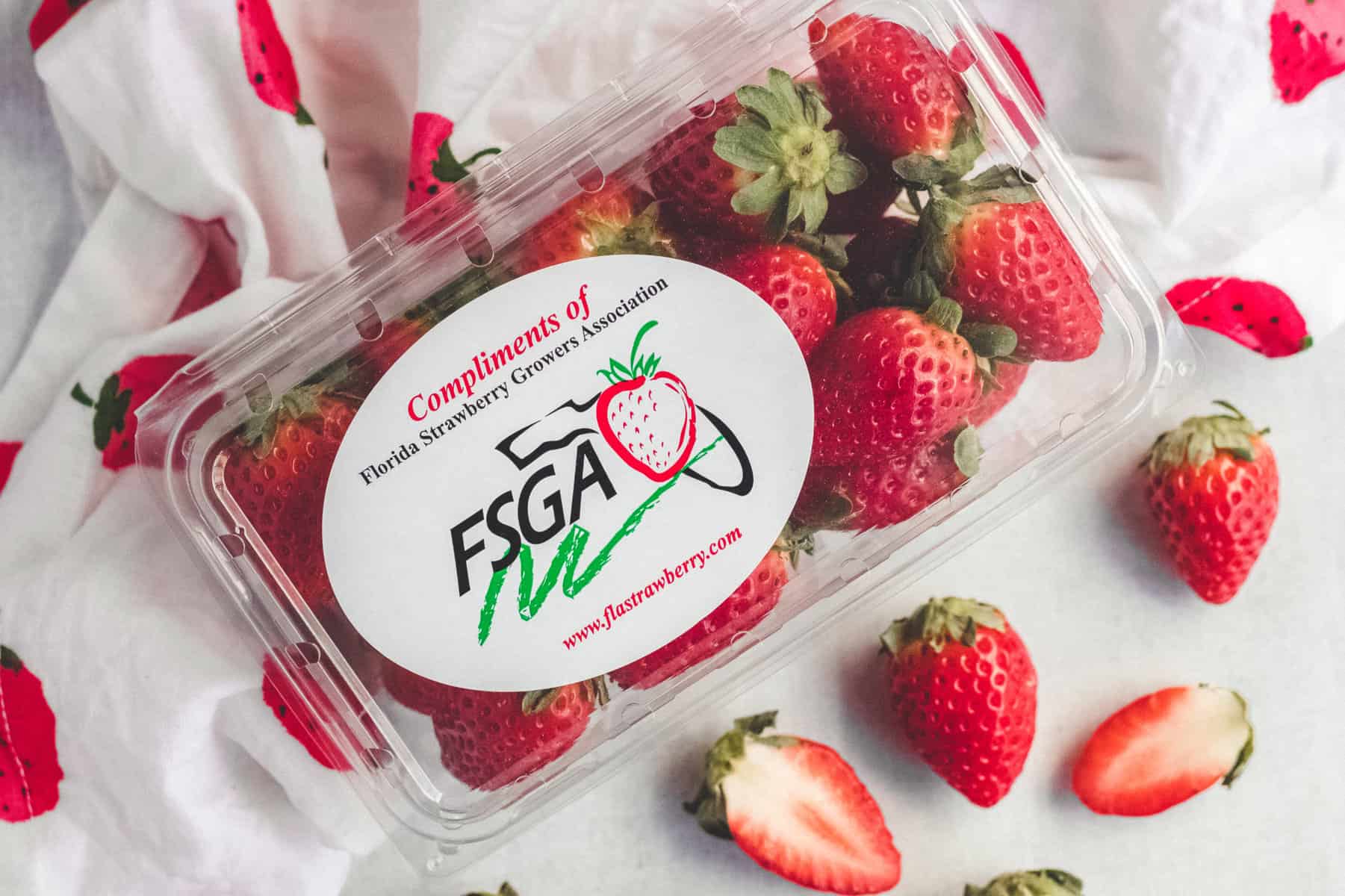 Florida strawberries are on their way now to stores near you thanks to the hard-working family farmers who have been waiting all year for these very moments. So, make sure you look for them and enjoy them as often as you can – and while you can!
---