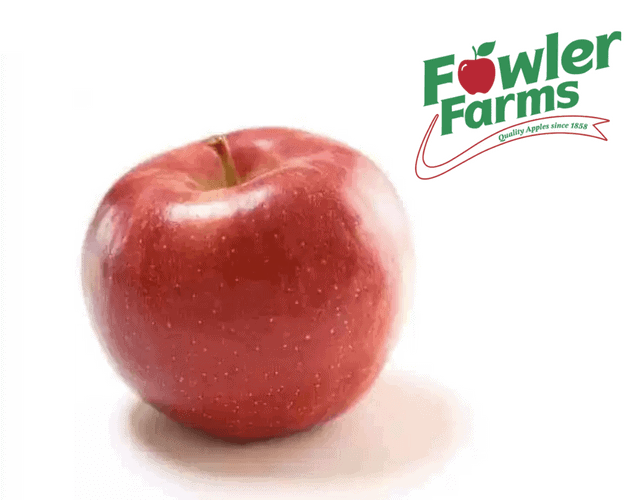 You know the saying, "An apple a day keeps the doctor away!" Well, it's TRUE! This nutrient dense fruit is the perfect healthy addition to your daily meals. Apples help us fight against a ton of health issues like asthma, diabetes, cancer, and high cholesterol - just to name a few. And, while we love all apples, during the winter months, the Ruby Frost is the apple of our eye.
This rich and crispy apple is a limited edition and only available January through March. You can find the wonderful Ruby Frost apple and more Fowler Farms products throughout the year at your local Wegmans Food Market!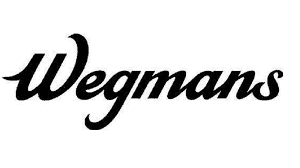 More benefits of eating apples:
Aids in digestion
Aids in weight loss
Diuretic
Fights asthma
Fights free radicals
Helps control LDL cholesterol levels
Inhibits cancer cell growth
May reduce cholesterol
May reduce risk of Alzheimer
May reduce risk of cancer
May reduce risk of diabetes
May regulate blood sugar
Promotes heart health
Provides energy
Reduces risk of cervical cancer
Reduces risk of lung cancer
Relieves constipation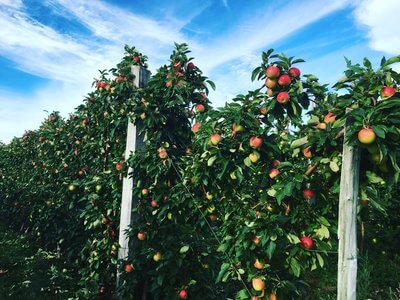 At Fowler Farms, these folks grow 23 different varieties of apples, which are all delicious! What makes the Ruby Frost so special is the delicate balance of sweet and tart flavors - so wonderful on it's own or use it as an ingredient. Fowler Farms suggests for you to try Ruby Frost apples sliced thin with cheese and crackers for a delicious snack. YUM. Or enjoy Ruby Frost all day long!
Breakfast: cut apples and sprinkle over hot or cold cereal.
Lunch: slice and enjoy over a salad.
Dinner: Applesauce and pork chops, anyone?
Dessert: bake a Ruby Frost apple and sprinkle with cinnamon (or even add a little ice cream for a treat - recipe here).
TIP
: Store your apples in the fridge for three to four weeks to enjoy them even longer. No space for all those apples? Line a basket with plastic wrap or aluminum foil, fill basket with apples and cover to prevent the loss of moisture - store in a cool area.
We're off to a healthy new year with the help of Fowler Farms Ruby Frost apples. Check out this healthy recipe we've created with this delicious little fruit. We love it – hope that you do, too!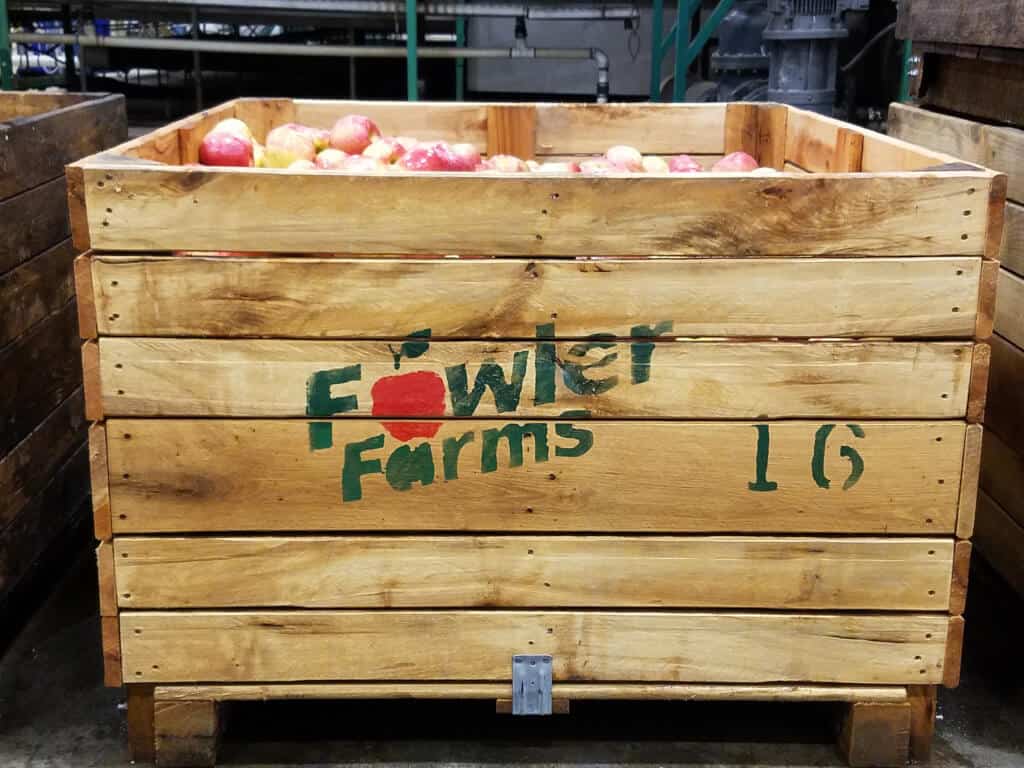 ---