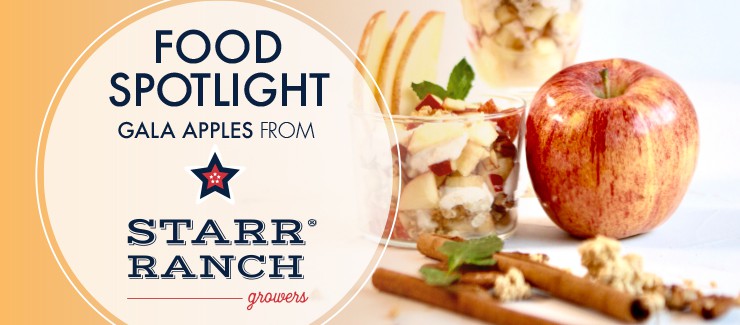 Grown year long, sweet, and easy to bite into, the Gala apple is hard to beat. This cross between the Golden Delicious and Kidd's Orange Red is a favorite that can be added to salads, cooked, and even suitable for creating sauces. As one of the most widely grown apple varieties in the world, you're sure to come across a Gala apple in supermarket apple selections, but none is more distinct than the Starr Ranch Gala apple—sweet, fine textured, and aromatic.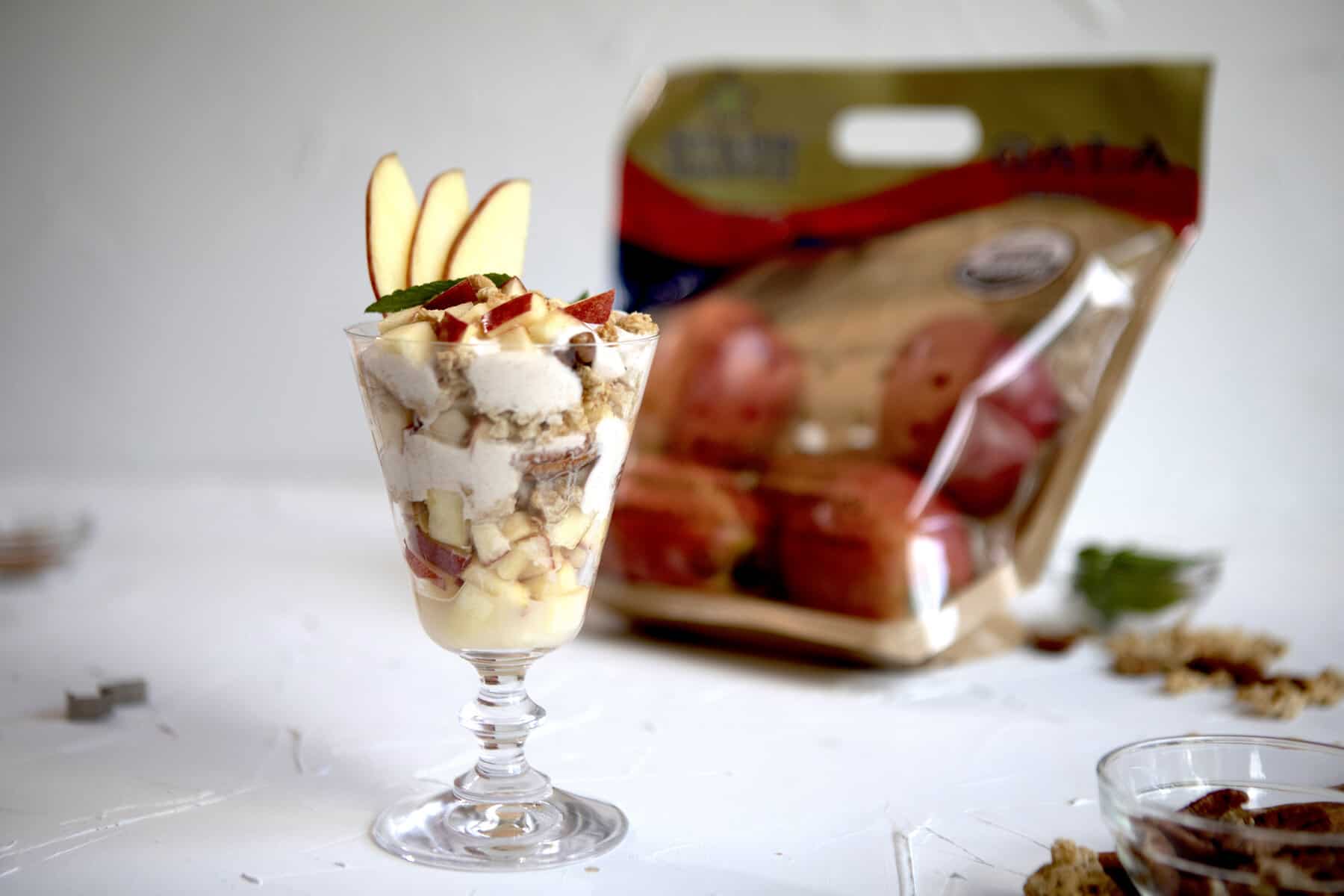 Starr Ranch® Growers nurture the land as well as their fruit. Thanks to their advanced, non-invasive farming practices, they are proud leaders in the industry for sustainable farming. By utilizing cutting-edge drip irrigation systems and eco-friendly pest management methods, Starr Ranch® Growers has kept good on its promise to create a sustainable environment for generations to come.
With generations of experience under their belt and some of the finest orchard locations in the world, Starr Ranch grows premium apples that are good for the body, mind, and taste buds. Apples support a healthy digestive system, boast an impressive list of phytonutrients and antioxidants, and provide us with vital vitamins and minerals.
Additional Health Benefits Include:
Aids in digestion

Aids in weight loss

Diuretic

Fights asthma

Fights free radicals

Helps control LDL cholesterol levels

Inhibits cancer cell growth

May reduce cholesterol

May reduce risk of Alzheimer
If you compare apples to apples and growers to growers, you'll find that Starr Ranch Growers is the top natural pick. Be sure to save this recipe we created using Starr Ranch Gala Apples – Cinnamon Yogurt Parfait!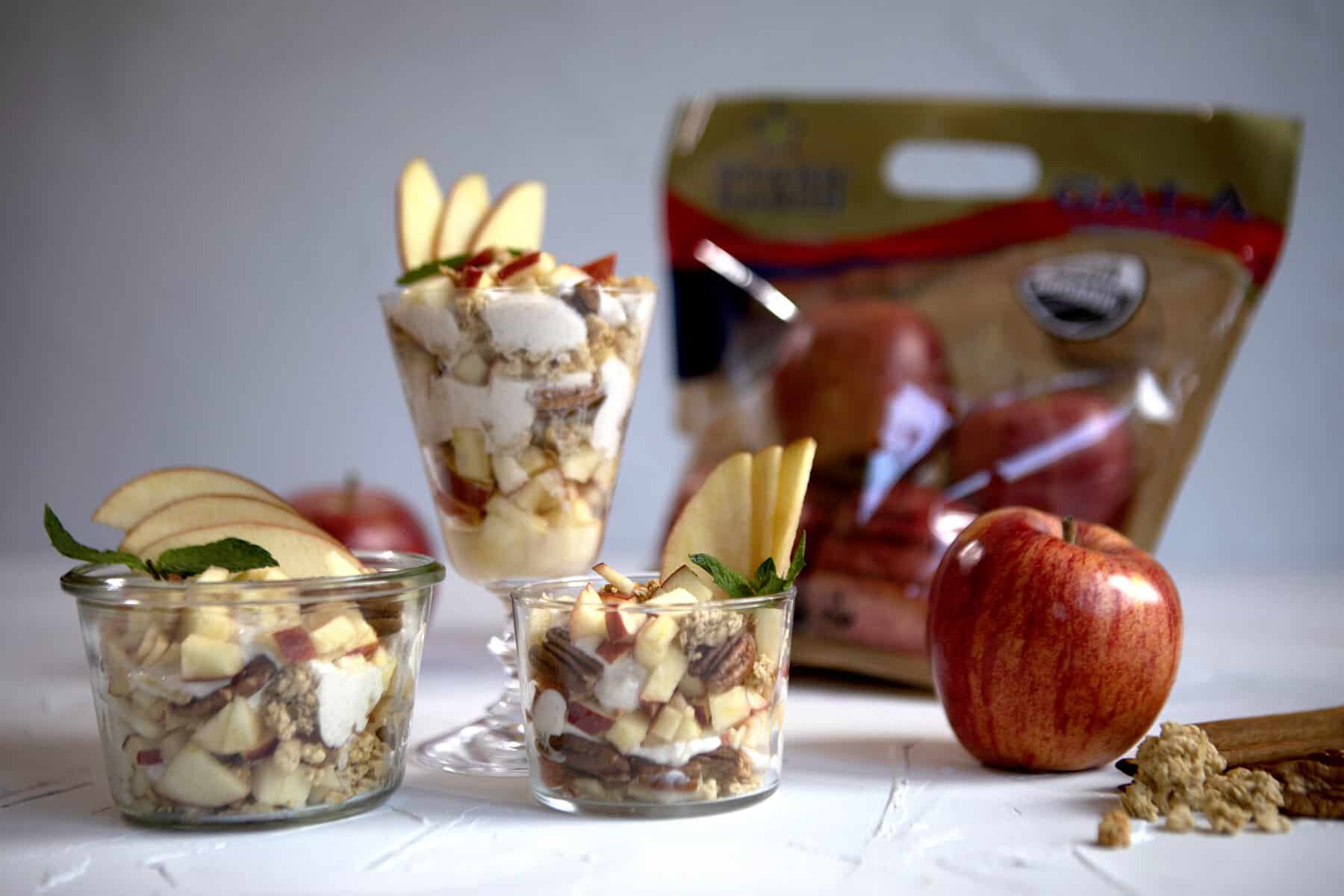 ---