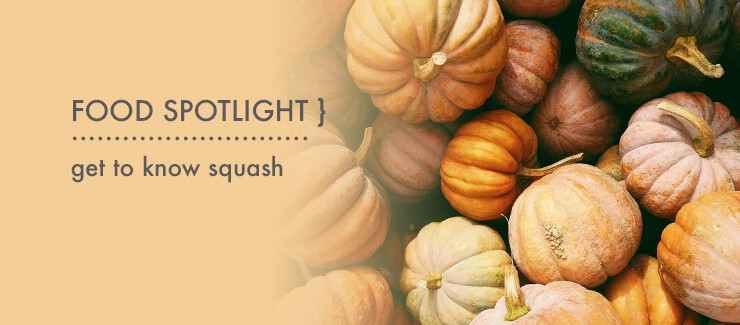 Now that it's fall, it's time to focus on all things squash! These versatile veggies are not only tasty, but they also pack a ton of health benefits too. Check out this list of fall favorites and let us know which one you're going to add to your grocery list this season.
Probably the most commonly-used squash of the season, the butternut squash is sweet and easy to add into any meal of the day. It's one of the longest keeping vegetables, lasting over 3 months when stored properly. A ripe butternut squash will feel firm, if you can push a fingernail into the rind of a squash it is immature and will be lacking in flavor and sweetness. This sweet squash provides 297%DV of Vitamin A and 48%DV of Vitamin C! Try this recipe for our
Stuffed Butternut Squash with JUICI Apples
.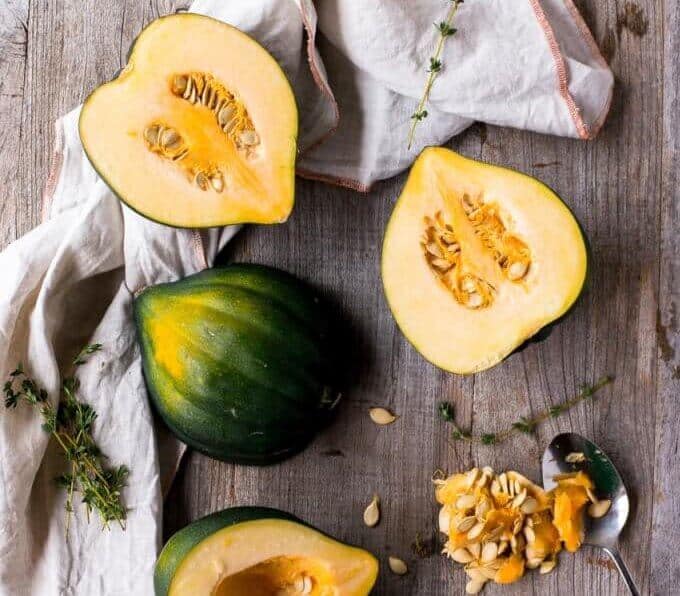 Commonly known as Pepper Squash, Acorn squash is a relative of both the melon and the cucumber. This smaller squash can help to regulate blood sugar and lower blood pressure. You'll commonly find this squash stuffed with rice, veggies, and meats, but it makes a great soup base, too! Acorn squash provides up to 25%DV of Vitamin C.
Step aside pasta, there's a new carbohydrate in town! Spaghetti squash is a great alternative to high-calorie, high-carb traditional pasta. Spaghetti squash is high in fiber and consuming fiber on a regular basis improves health by reducing the risk of cardiovascular disease and lowering cholesterol. Try out recipe for
Stuffed Spaghetti Squash here
.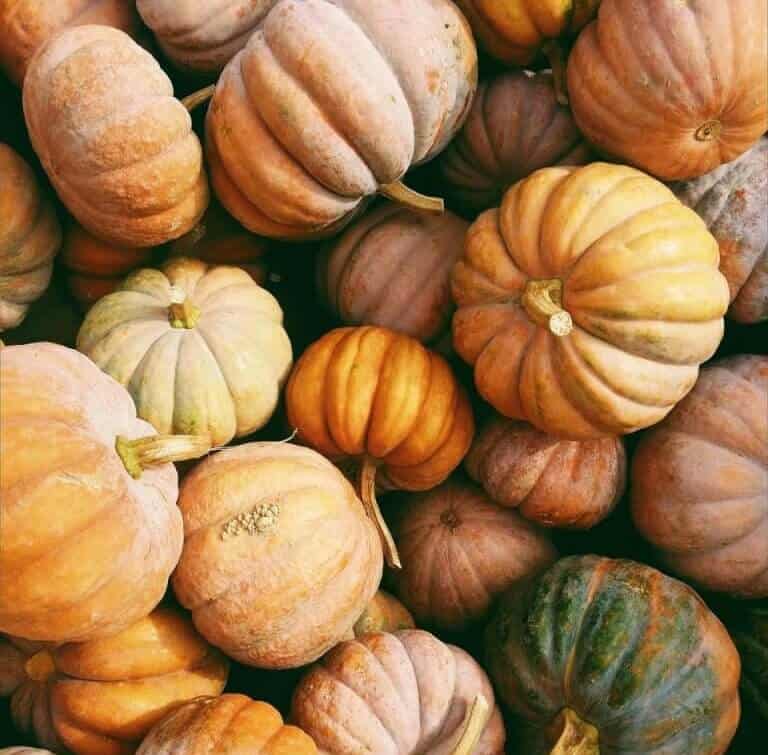 Forget the pumpkin spice lattes and go for the real thing! Pumpkins are usually orange but can sometimes be yellow, white, green or red – but not all varieties are edible or grown for consumption. If you're looking for pumpkin flavor without having to use a whole pumpkin, try using canned pumpkin. Be careful though, canned pumpkin should just contain pumpkin and no other ingredients.
---