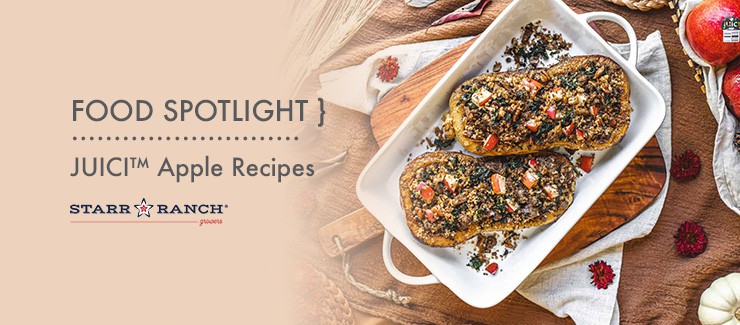 Don't reserve apples just for apple pie ā€" get creative in the kitchen with these deliciously tart and sweet JUICIā"¢ apples from our friends at Starr RanchĀ® Growers!
Starr RanchĀ® Growers began with just fifteen growers packing out of a single shed and has been growing apples since 1934 ā€" that's over 85 years of growing, packing, and shipping some of the best Washington-grown apples. Today, there are more than 7,000 acres of orchards and multiple plant locations! But for Starr Ranch, it's not all about being the biggest...it's about growing the best for the customers and consumers of Starr RanchĀ® fruit. This innovative company has a large focus on sustainable ways to grow and package their fruit, as well. In fact, you can now find JUICIā"¢ apples in Costco stores nationwide in a plastic-free, recyclable cardboard packaging!
As you can see, we are big fans of the fine farmers at Starr RanchĀ® Growers which is why we are excited to share these apple recipes with you and your family this holiday season. If you give any of these recipes a try, please share on social media and tag us and our friends at Starr Ranch so we can see your creations. Happy Holidays!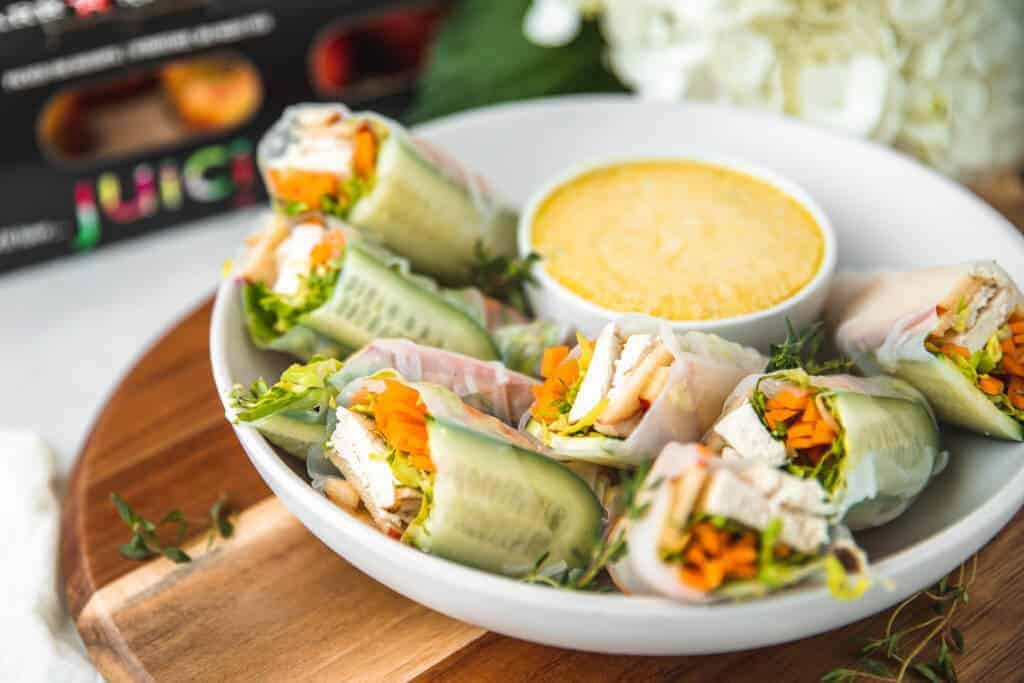 Fresh JUICIā"¢ Apple Spring Rolls
Simple doesn't have to mean bland or boring and the flavors of this recipe will have you making these again and again!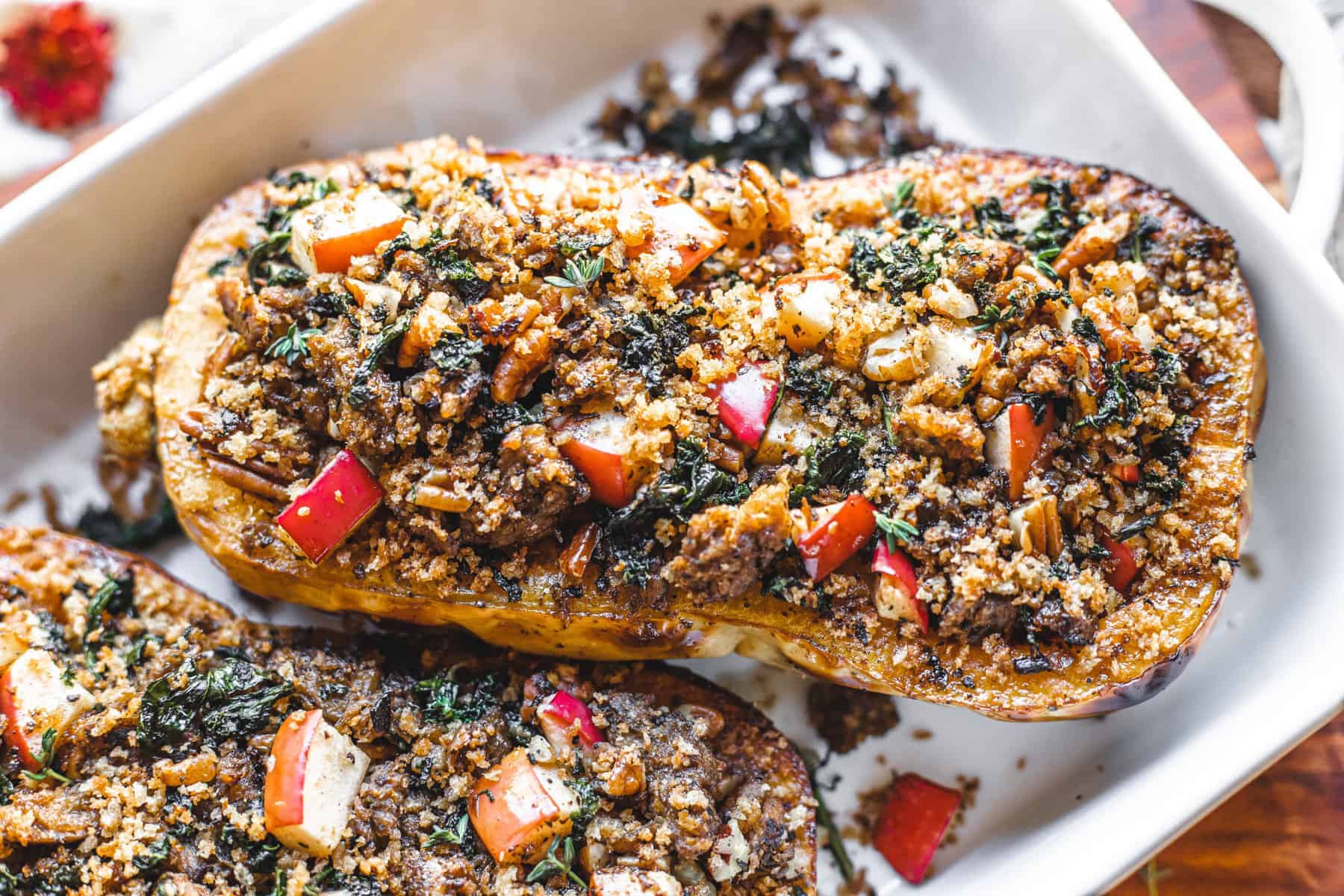 Stuffed Butternut Squash with JUICIā"¢ Apples
Sweet and savory is the name of the game in this mouth-watering recipe made with sausage, kale, and JUICIā"¢ apples.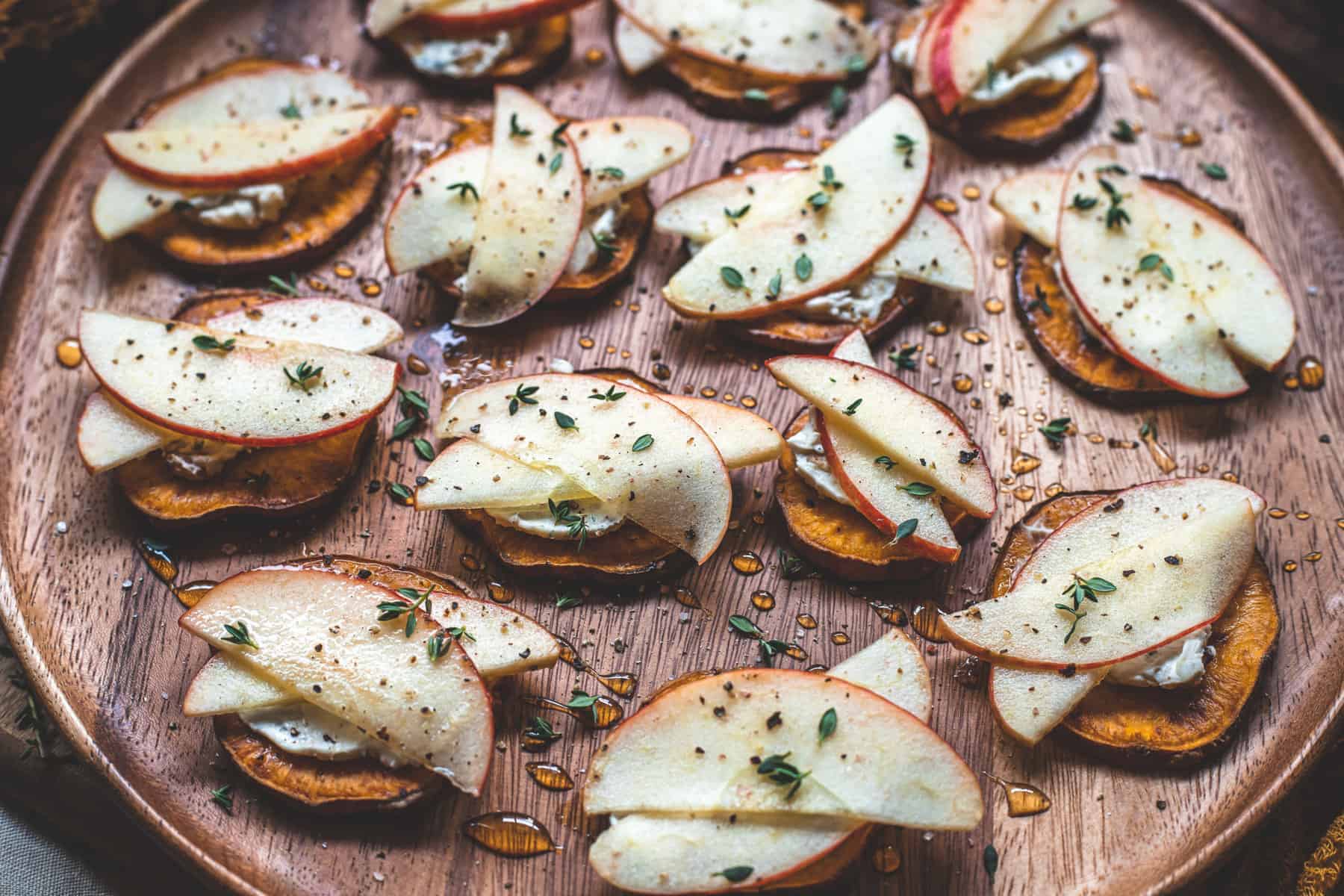 Sweet Potato & JUICIā"¢ Apple Crostini
Every host knows that it's always appreciated when someone offers to bring a snack and here's your new go-to for fall and winter gatherings: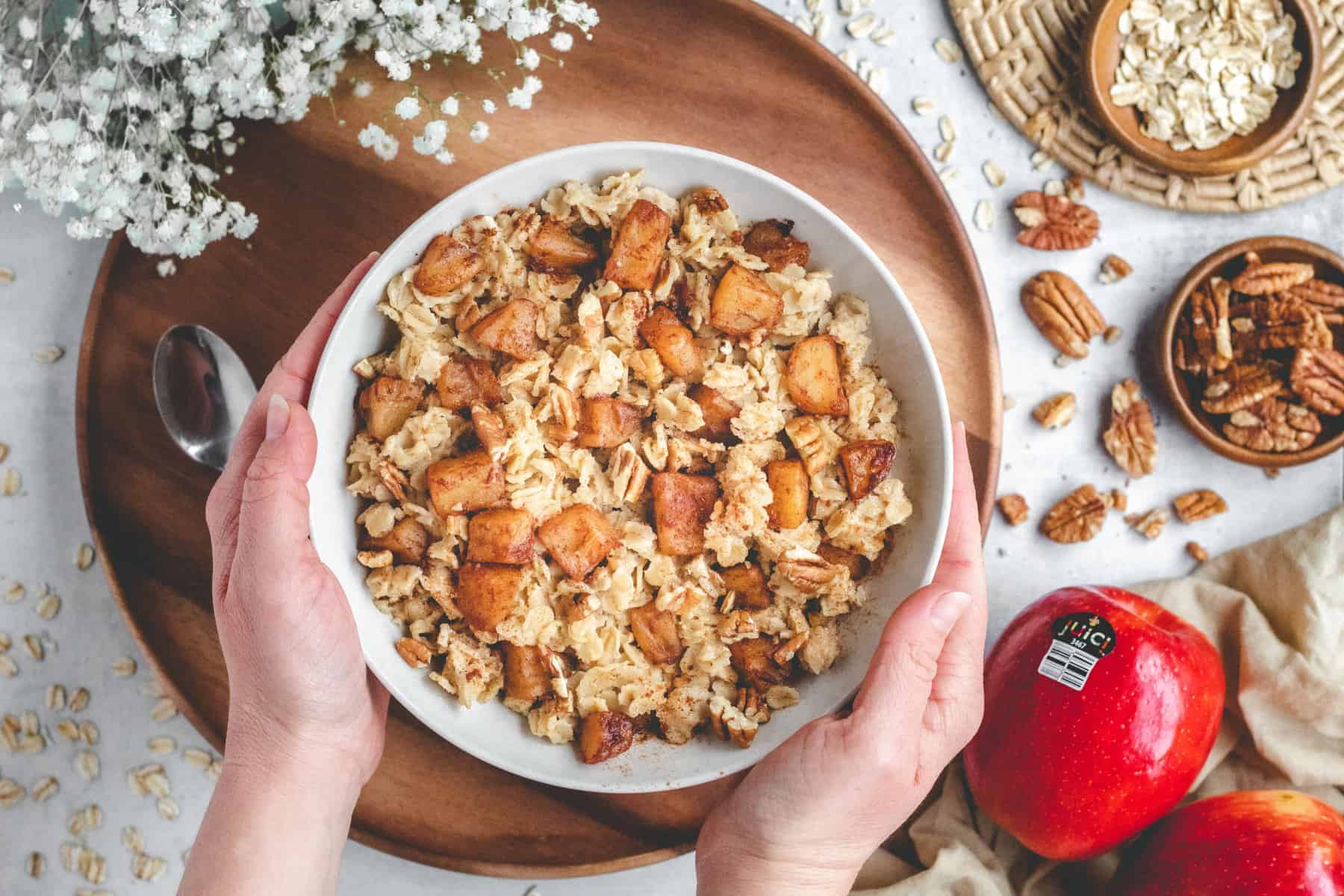 Warm-up your mornings with this delicious, one-pot JUICIā"¢ Apple Pie Oatmeal.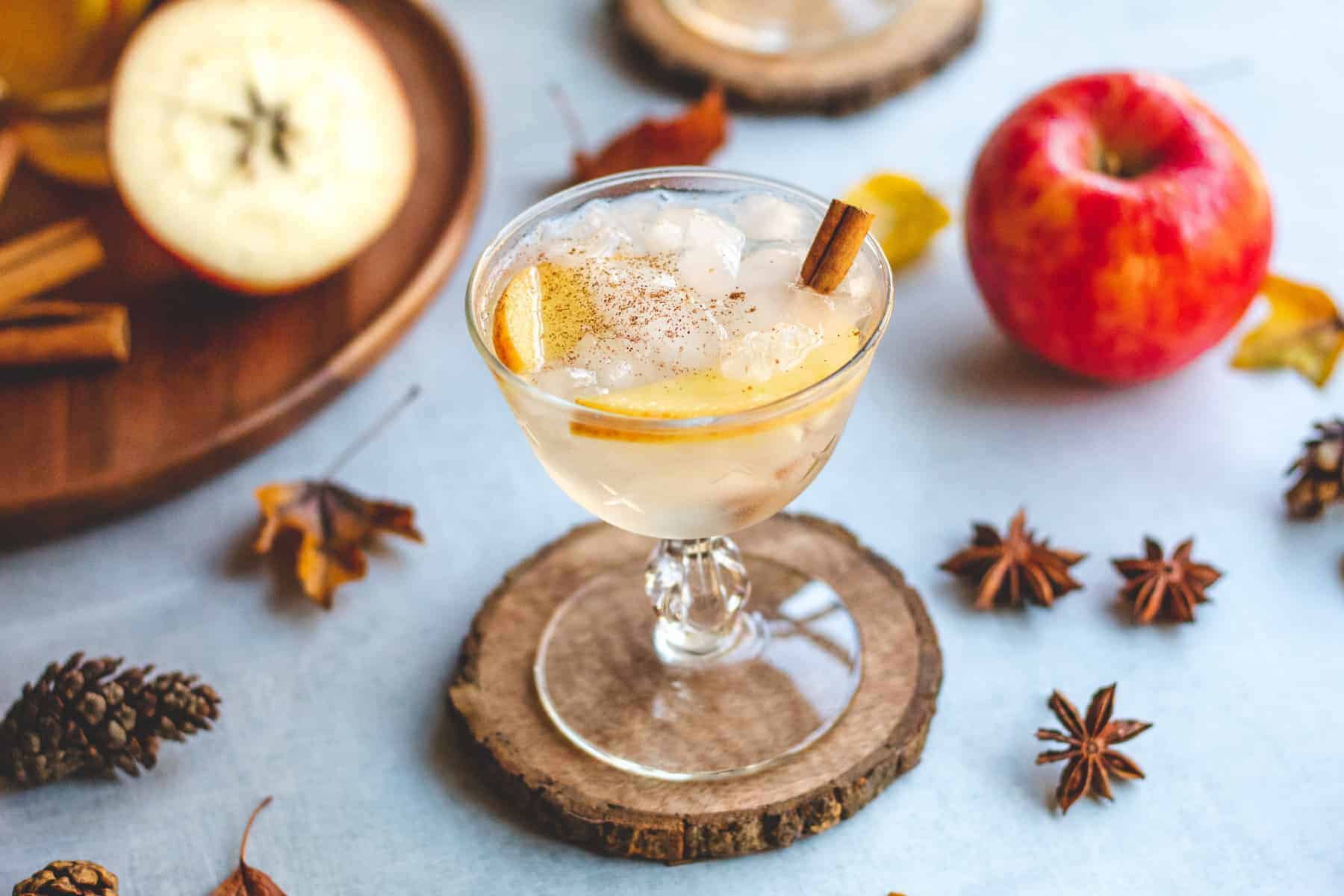 The JUICIā"¢ Apple from Starr RanchĀ® Growers is our pick for this fall-inspired libation. Tt makes a great hostess gift, too!
---