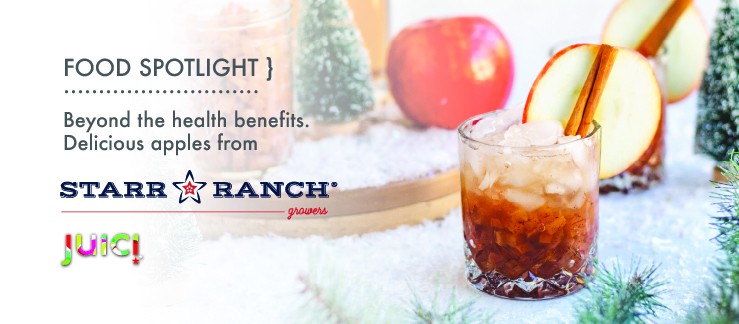 We admit it...we're hung up! There's just so many things to love and we can't think about anything else – when choosing an apple, that is! We've totally fallen for these JUICI™ apples from our friends at Starr Ranch® Growers and we think you will, too.
But, before you give you the scoop on our latest apple crush, here's a little bit of history about the company behind the fruit. Starr Ranch® Growers began with just fifteen growers packing out of a single shed and has been growing apples since 1934 – that's over 85 years of growing, packing, and shipping some of the best Washington-grown apples. Today, there are more than 7,000 acres of orchards and multiple plant locations!
But, it's not all about being the biggest...it's about growing the best for the customers and consumers of Starr Ranch® fruit. This innovative company has a large focus on sustainable ways to grow and package their fruit, as well. In fact, they released a new apple bag that has a paper backing to help reduce the use of plastic packaging. Their entire team, from the fields to the packing facilities, are dedicated to providing fresh and delicious fruit that their customers can feel good about putting on their tables. That's why they are so proud of the newest addition to their fruit family: the JUICI™ apple.
These apples have a super thin skin so there's really no need to peel them when you're ready for a snack. The flavor is the perfect balance of sweet and tart; not only do they pair well with other foods, but they're also great for so many of your favorite dishes. You will love the flavor and crunch these apples add to your for your favorite fall, winter, and holiday recipes.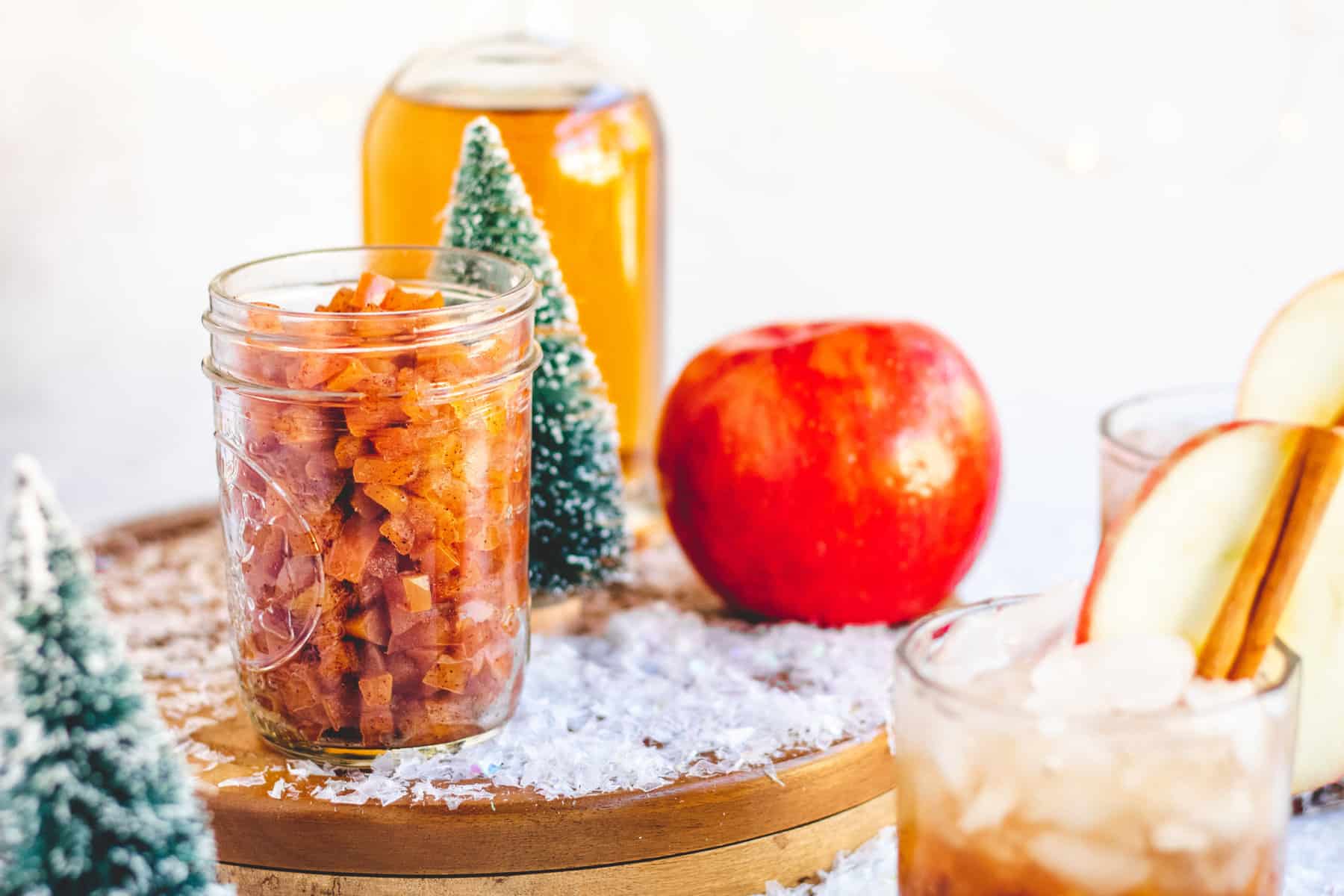 Speaking of holiday recipes, how about a drink to warm you up this winter? Our new JUICIâ"¢ Apple Old Fashioned is the perfect drink to help you embrace the cold winter months. Typically, Old Fashioned cocktails are made with cherries and orange, but we've updated this classic recipe with a fresh spin using JUICIâ"¢ apples. For this recipe we cooked diced JUICI's with warming cinnamon, nutmeg, and a little brown sugar to sweeten this boozy cocktail. TIP: if you like your Old Fashioned's on the sweeter side, add a drizzle of maple syrup or simple syrup to the glass. Get the full recipe right here!
When you're shopping for apples this fall and winter, make sure your reach for the perfectly balanced JUICI™ from Starr Ranch® Growers.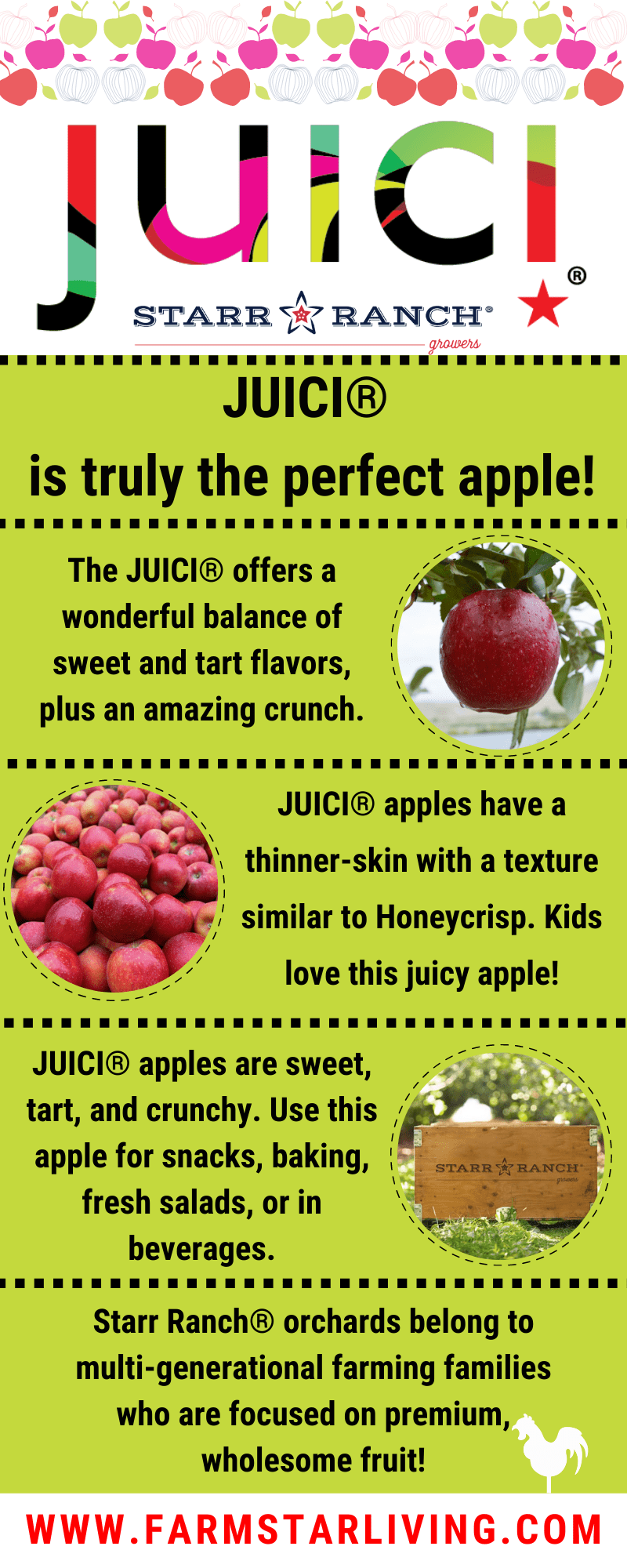 ---