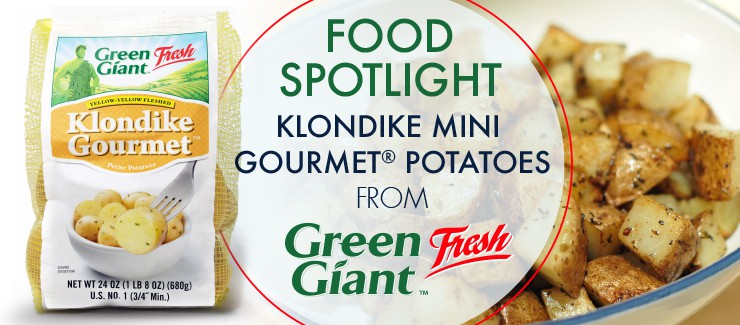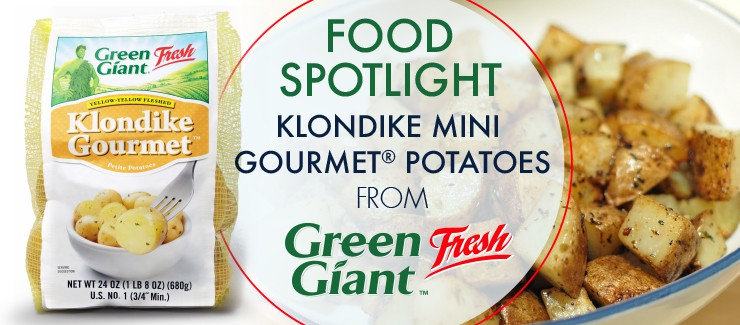 Ah, potatoes. The number one vegetable in America, and the ultimate comfort food! They're relatively cheap, rich in nutrients, and make delicious treats and meals. These Mini Gourmet® Potatoes are natural and non-processed, they're a great addition to your diet because they're fat, cholesterol, and sodium free. They also provide potassium, vitamin C, fiber, and vitamin B6.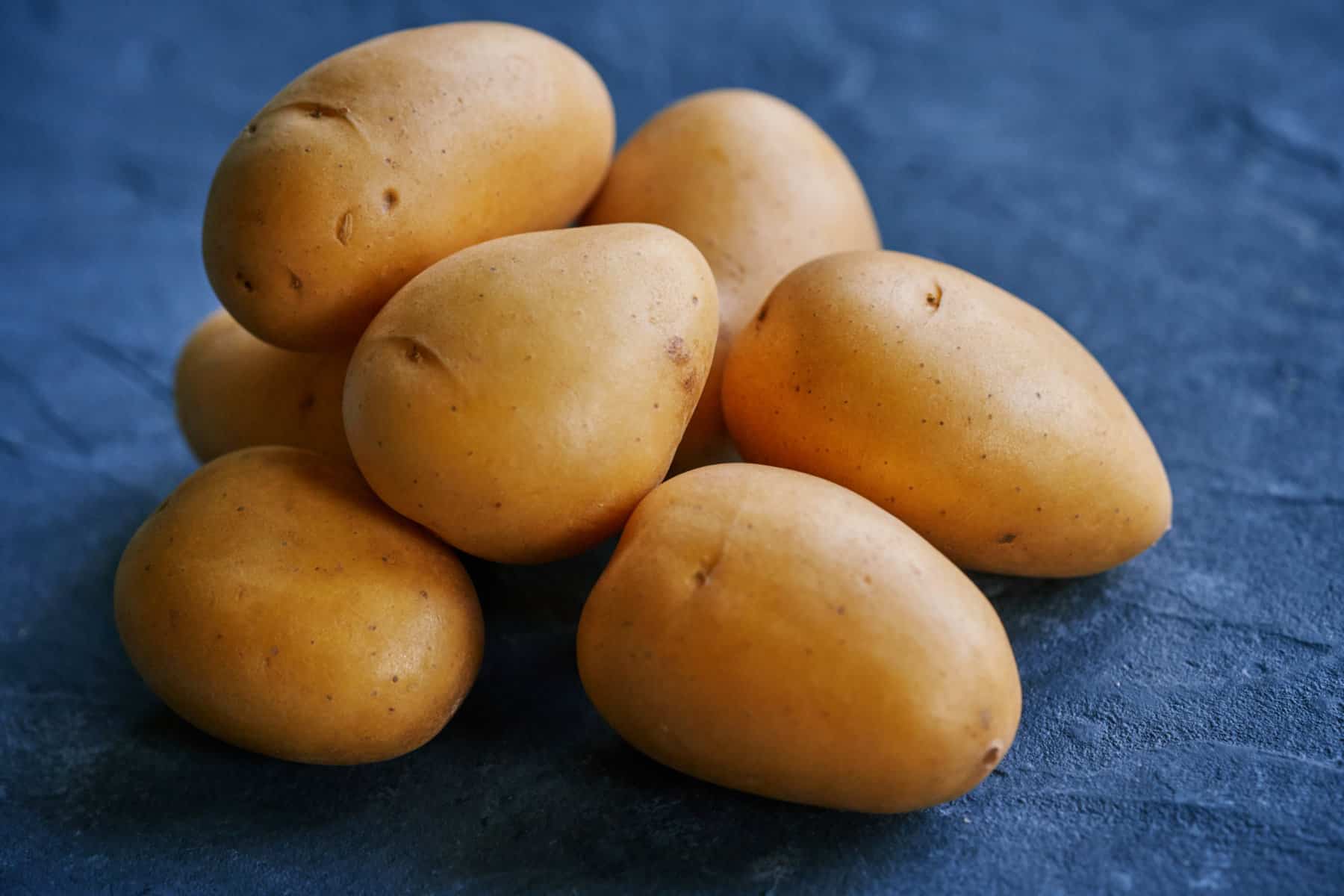 The only catch is to refrain from fried potatoes, which aren't nearly as good for you. Instead, try mashing, boiling, baking, and other options - check out our recipes related to potatoes for plenty of ideas! So, when choosing your potatoes, you'll want natural, non-processed and of course, premium flavor. For that, we're going to point you towards Klondike's Mini Gourmet® potatoes!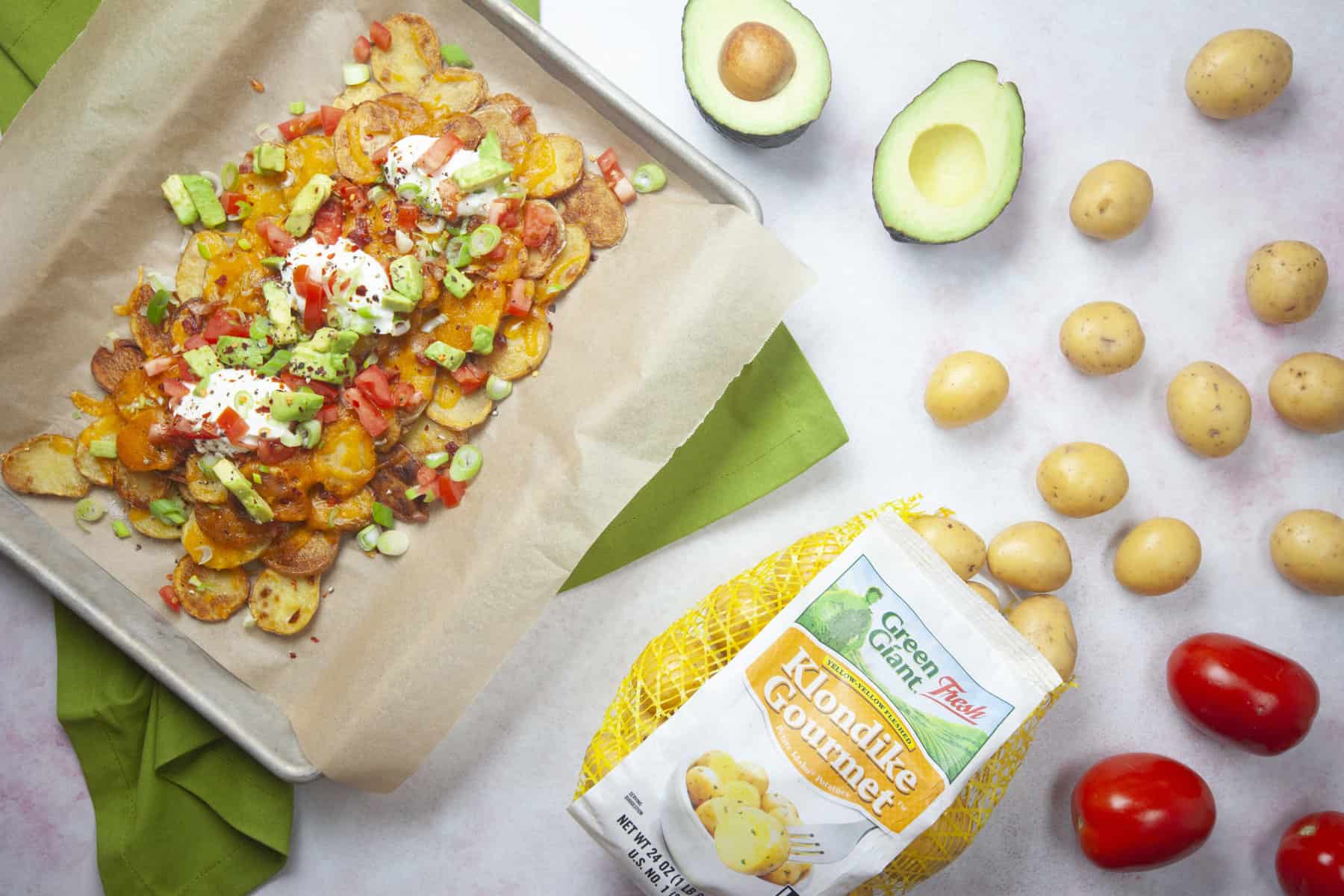 Choosing potatoes from Klondike Brands is simple - their yellow potatoes are regarded as the best inside the industry. Their mini potatoes are "the proverbial case study in flavor." Unlike others, Klondike chooses their produce based on flavor first and foremost and then color, shape, and size. There are six distinct mini potatoes types and blends, which you can check out here!
Personally, we want to focus on Klondike's Gourmet Yellow Skin, Golden Flesh potato. These yellow potatoes come in a 1.5 pound convenience package, which is perfect size for a family of four for a dinner or to keep on hand for any individual for multiple dinners. When you purchase a package from Klondike, it comes with recipes, serving suggestions, and nutritional information!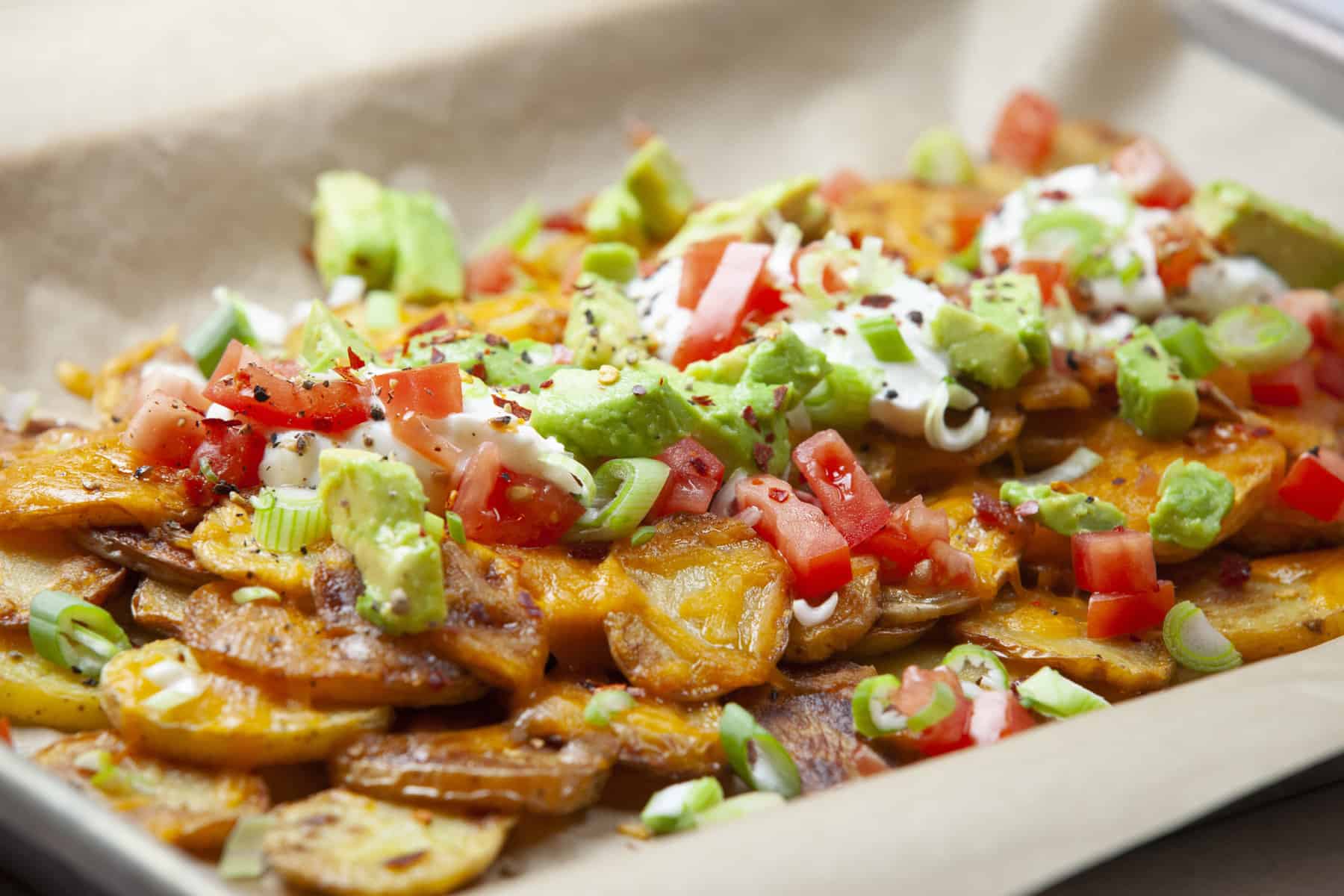 Per serving, these potatoes are only around 110 calories, and there are around three servings per package. One serving provides a healthy dose of potassium, around twice as much as a banana in fact! They also contain 45% of the daily recommended value of vitamin C, around 2 grams of fiber, and 3 grams of protein.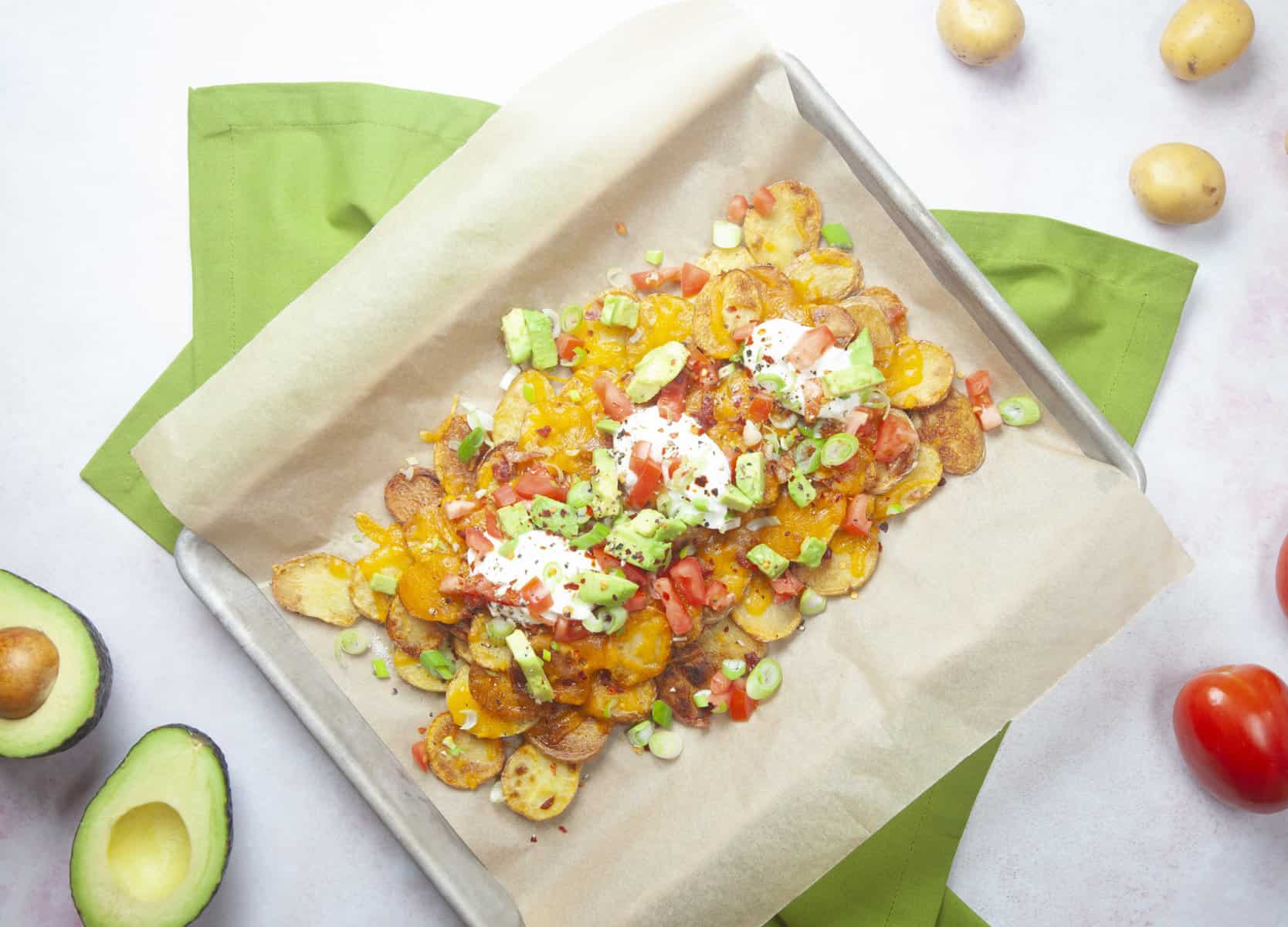 So how does Klondike produce such tasty and nutritious yellow potatoes? Their growers adhere to stringent growing, harvesting, and safety standards that ensure a consistent supply of premium fresh vegetables nationwide year around. Their passion stems from wanting to provide nutritious and versatile options for you and your family to spark healthy lifestyles.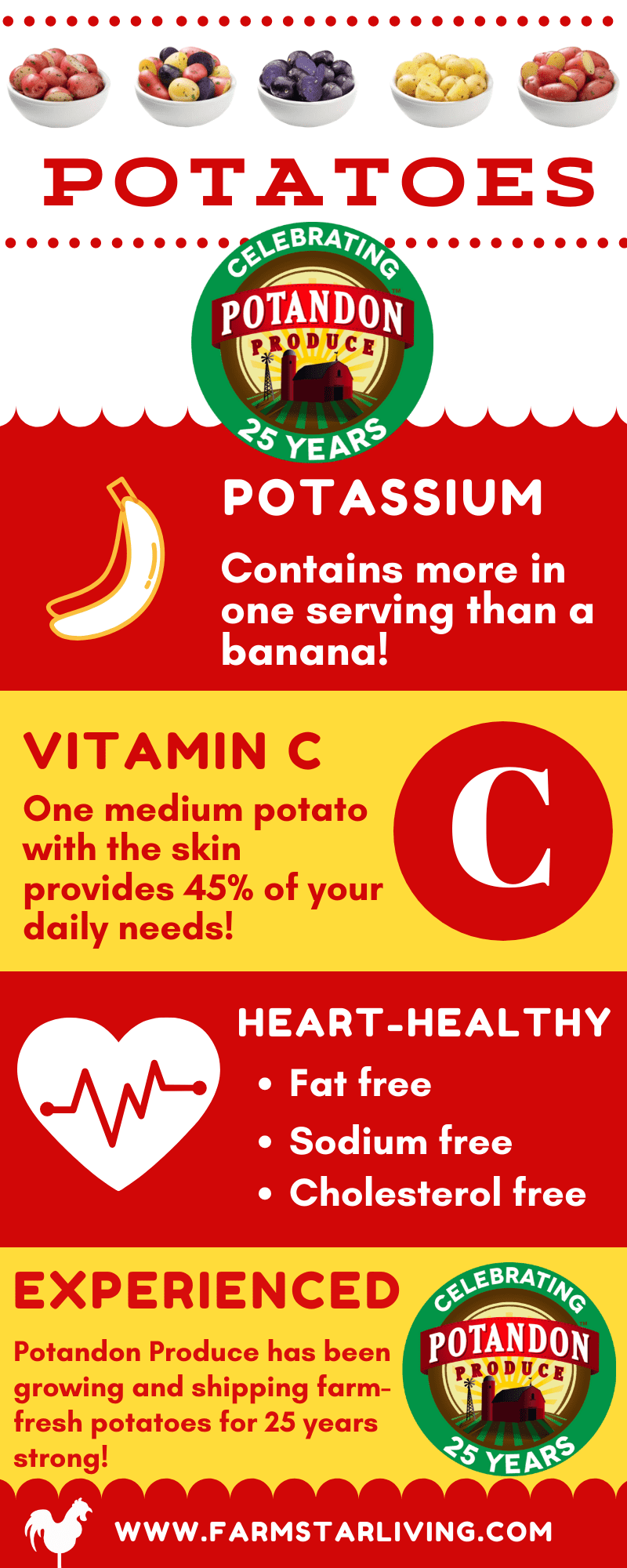 ---