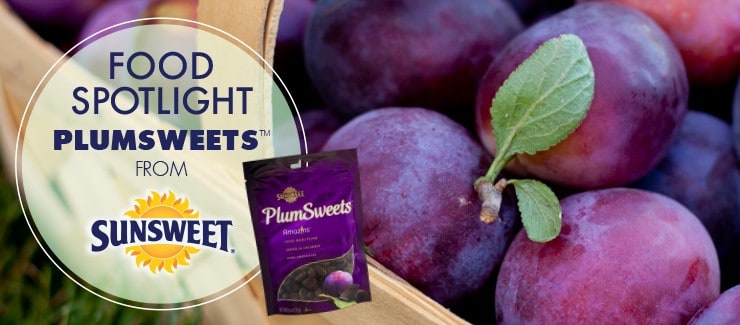 Gifting copious amounts of decadent chocolate to your loved ones is a sure way to mark the month of love. It's expected! Come Valentine's Day, receiving at least one handsomely wrapped box of delectable cocoa morsels makes us feel loved and appreciated. But then again, more and more of us are calorie monitoring, which has shifted the way we gift and eat the ruler of all sweet treats.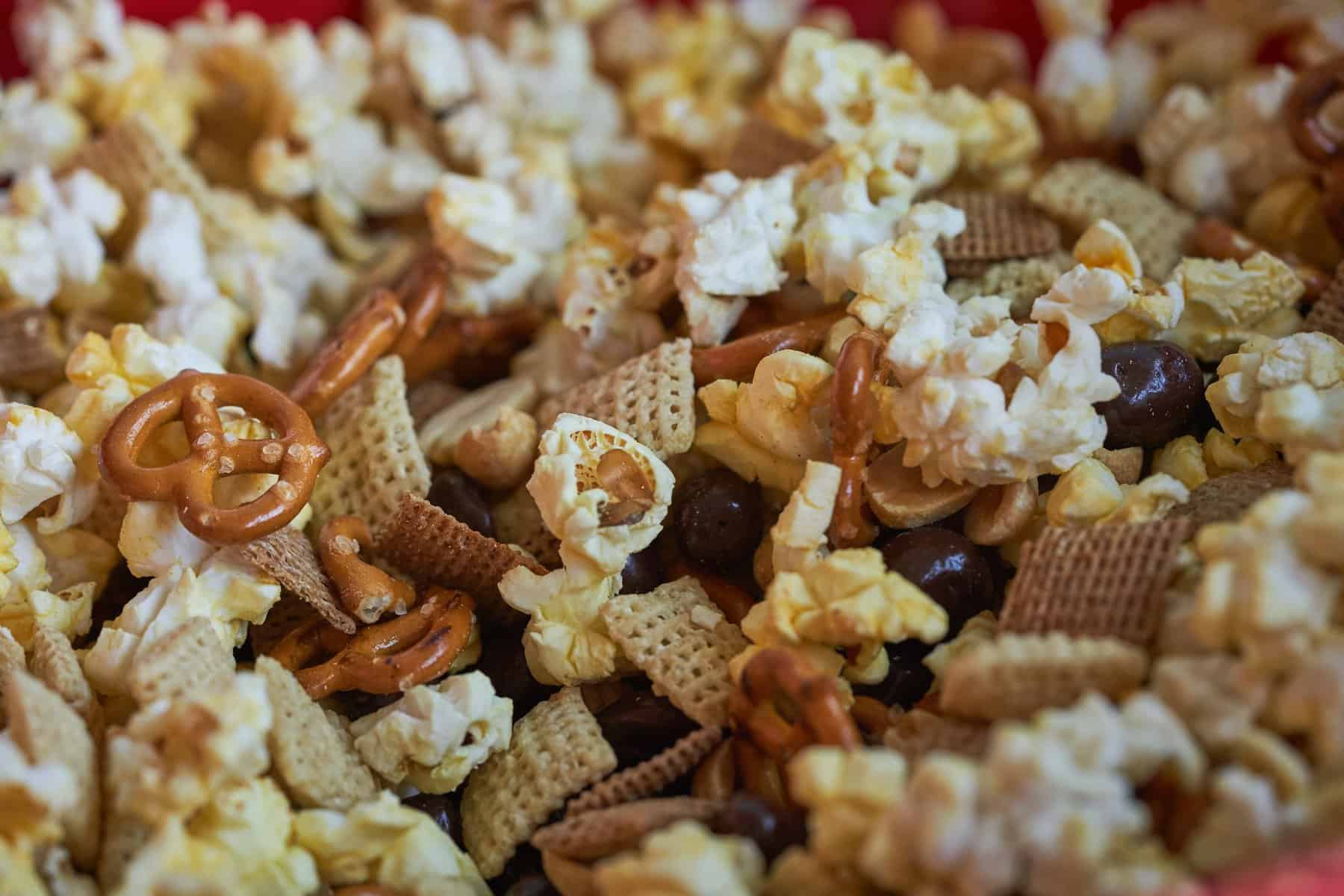 That's why Sunsweet® has paired the best of both worlds in their PlumSweets™ Amaz!n™ Prunes: Diced & Covered in Dark Chocolate. In each bite, the sweet and delicious creaminess of dark chocolate is united with scrumptious, bite-size pieces of chewy prunes. Indulge your loved ones with a healthier alternative to the influx of sugar-packed bonbons.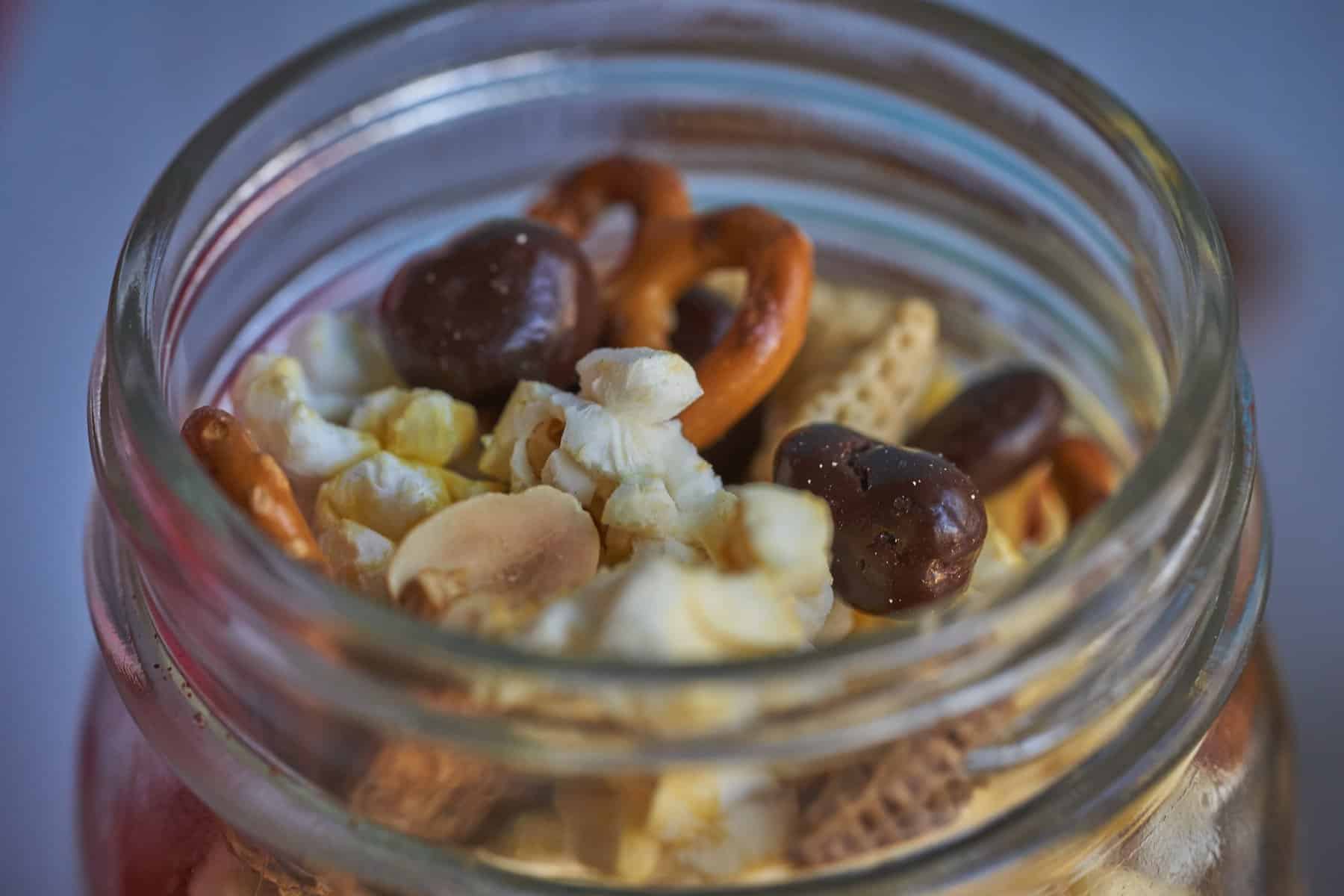 When it comes to Sunsweet® Amaz!n™ Prunes, the taste is in the shape! Their patented pitting process preserves the tastiest part of the prune near the pit, so customers get significantly more sweet, nutritious flavor. Consistently moist, plump, and round, it's easy to tell the difference between Sunsweet® prunes and ordinary prunes, even when they are diced and dipped in dark chocolate.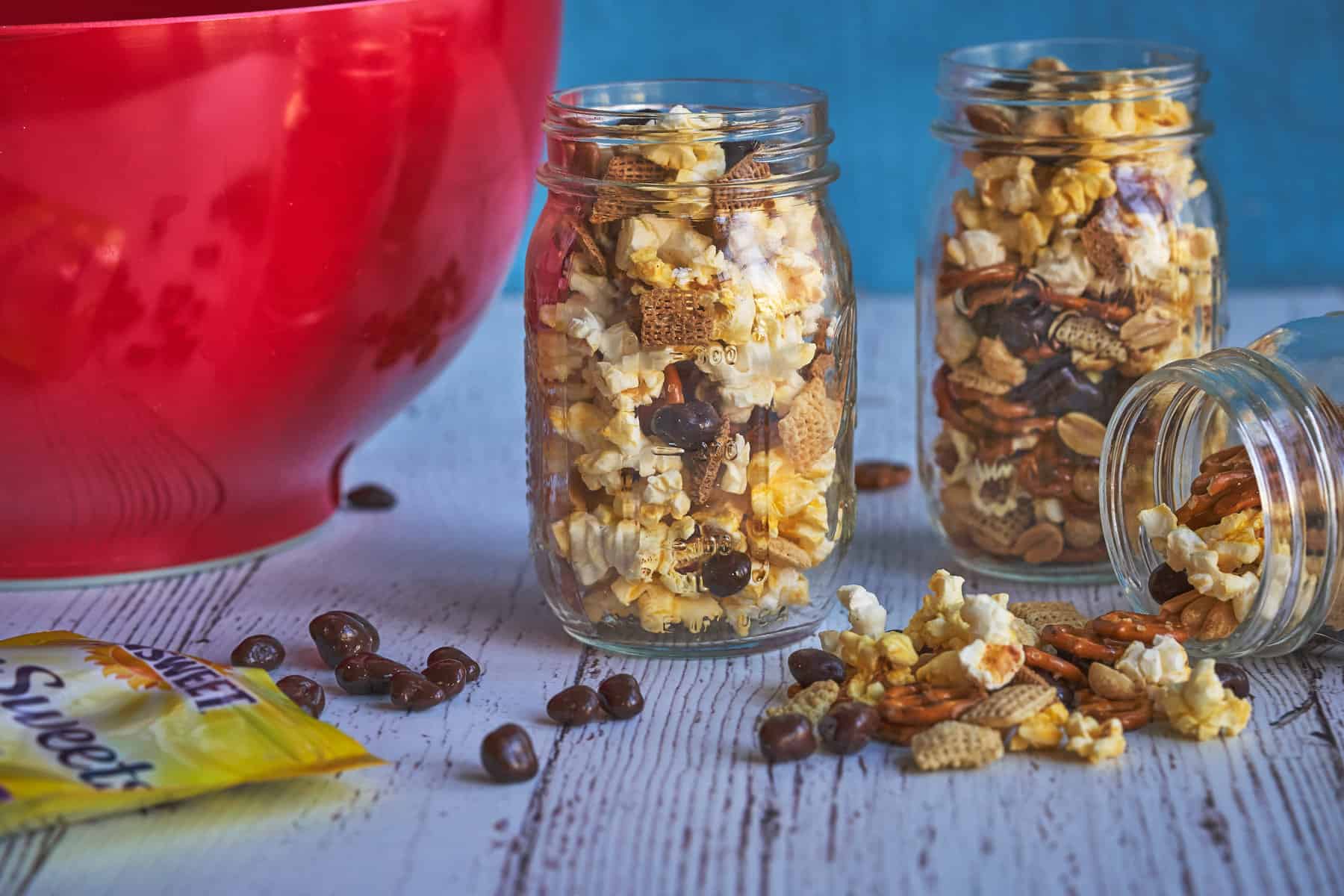 This fortuitous union of dark chocolate and prunes form the perfect power couple. Dark chocolate is loaded with nutritional benefits, such as promoting heart health, helping control LDL cholesterol levels, and aiding in red blood cell formation. Meanwhile, prunes promote bone, heart, and digestive health.
For more key benefits, click on our A-Z Food Guide.
Celebrate your loved ones all month long with a snack that says "I love you" in the healthiest way!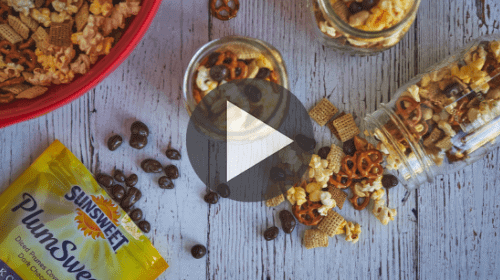 ---