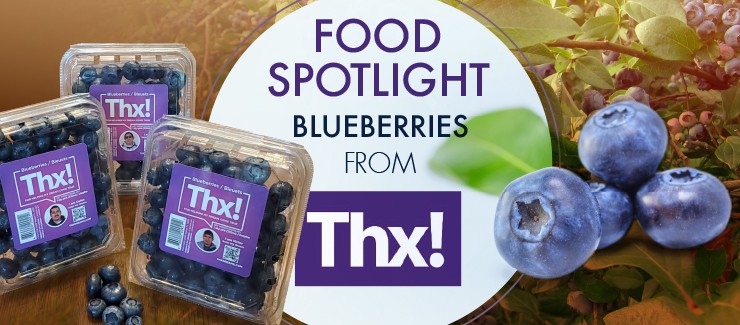 If you had the chance to make a difference in someone's life, would you do it? What if something as simple as going to the grocery store could help a farm worker who is essential to our food supply yet often overlooked by us all? There's a new way that now can make a large difference in farm workers' lives, and our friends at THX! are the one to, well, thank! They are giving you the power to do this by simply purchasing their delicious THX! blueberries!
THX! (pronounced "thanks") connects you with the very people that help to grow, pick, and package their fruit. Just by making the simple choice to purchase high-quality THX! fruits, a portion of your purchase helps to make a farm workers' dream come true! Many times, these dreams are out of reach for them to fulfill on their own, which is why THX! is committed to helping those in need.
Here's how it works:
1.) Farm workers, from our partner growers, share their dreams with THX!
2.) Each Thx! label individually features the photo and name of these farm workers. On each THX! package you'll find a QR code that links to a video explaining these farm workers' dreams.
3.) With your help, THX! sets aside a portion of their profits to help make these dreams come true.
4.) By buying Thx! labeled products, you help farm workers achieve their dream and you become a key contributor to fulfilling their dream!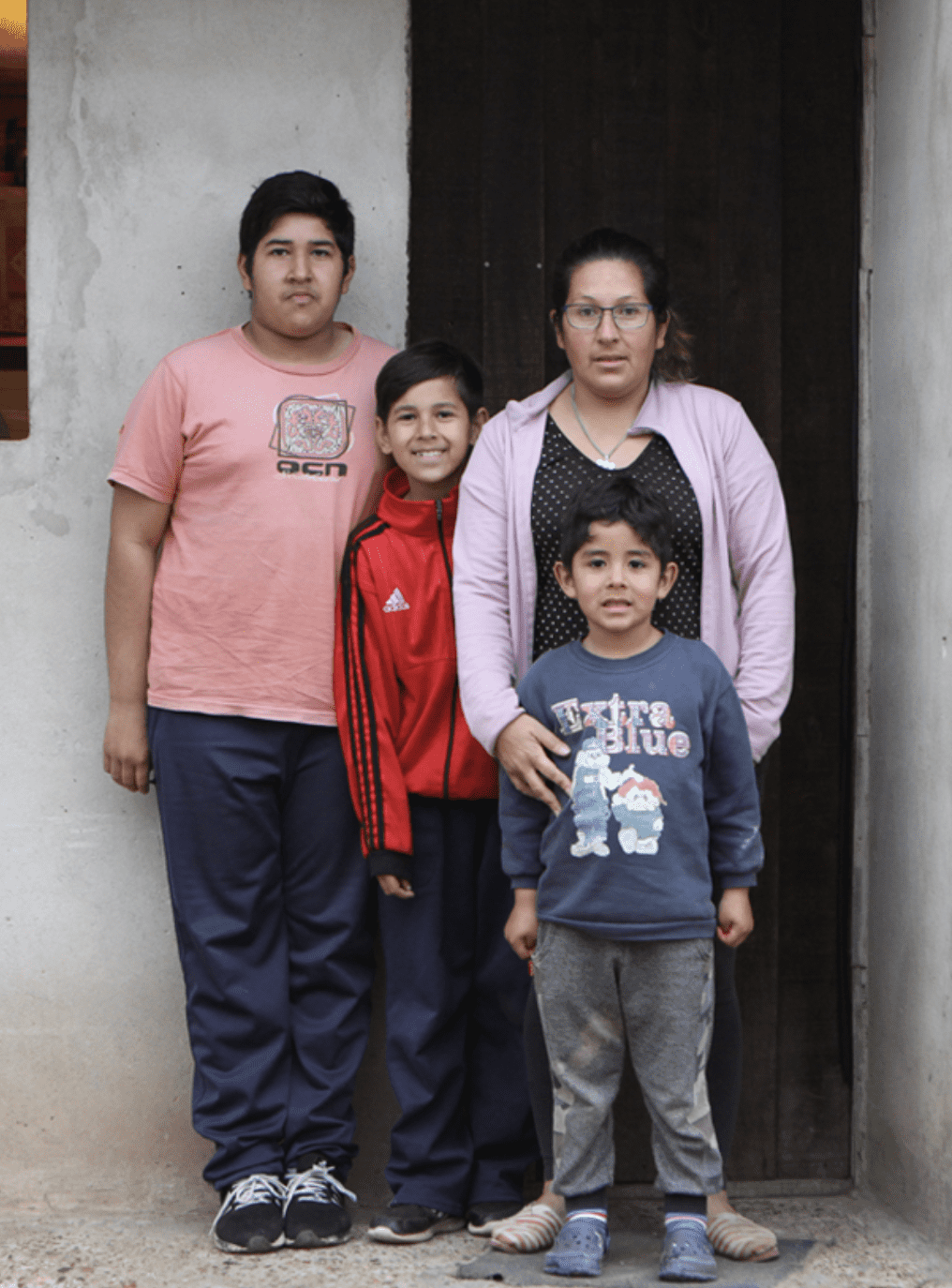 In addition to doing great things, THX! also chooses the highest quality products for you and your family to enjoy. This fall, we suggest reaching for their blueberries. Of course, you know that blueberries are delicious, and you should know that they're good for you, too! But, you knew that already, didn't you? Here are a few ways they're so good for you:
Blueberries are good for brain health, as they can help reverse short-term memory loss.
Antioxidants found in blueberries can help with the development and maintenance of motor skills.
Blueberries are a rich source of potassium, manganese, copper, iron and zinc - that's good for blood health!
THX! strongly believes in the power of business to create a better world, but even more in the power of courageous people to create the change. We hope you'll join us in helping to make the world a better place by purchasing THX! products. Because, a little good can make a big difference!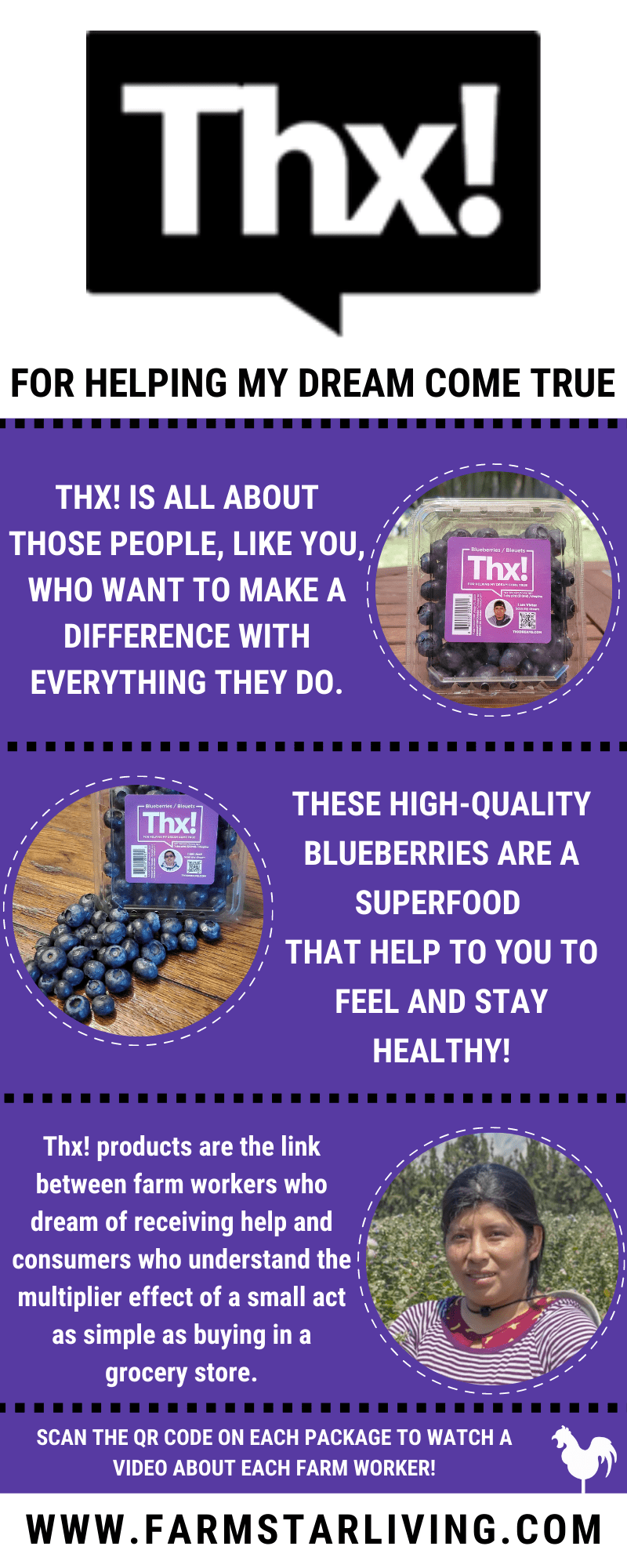 ---