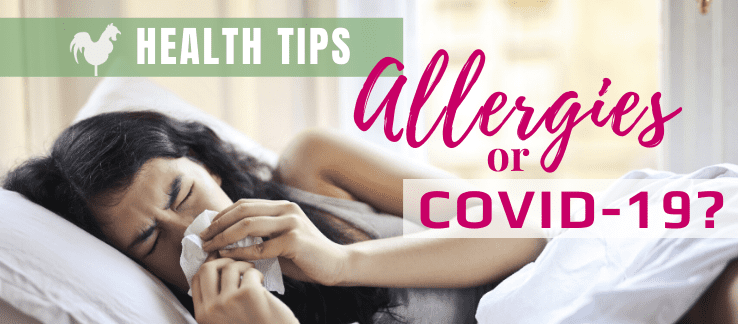 With allergy season in full swing there are, no doubt, a lot of people wondering if they might have COVID-19 or if they are just suffering from those annoying seasonal allergies. Dr. Cliff Han, creator of all-natural AllerPops, has broken down the 3 major differences to look for when it comes to allergies versus COVID-19.
The major difference between seasonal allergies and COVID-19 is fever which is commonly associated with Coronavirus, but rarely with allergies.
Allergies and infection such as COVID-19 are very different when it comes to the fundamentals of the ailments. Allergies indicate the immune system is hypersensitive and fighting an unnecessary battle against allergens. When people have allergies, we want the immune system to calm down. However, when have infections like COVID-19, we need the immune system to fight harder.
Allergies tend to present the same symptoms year after year; significant changes should not be ignored and reported to your doctor.*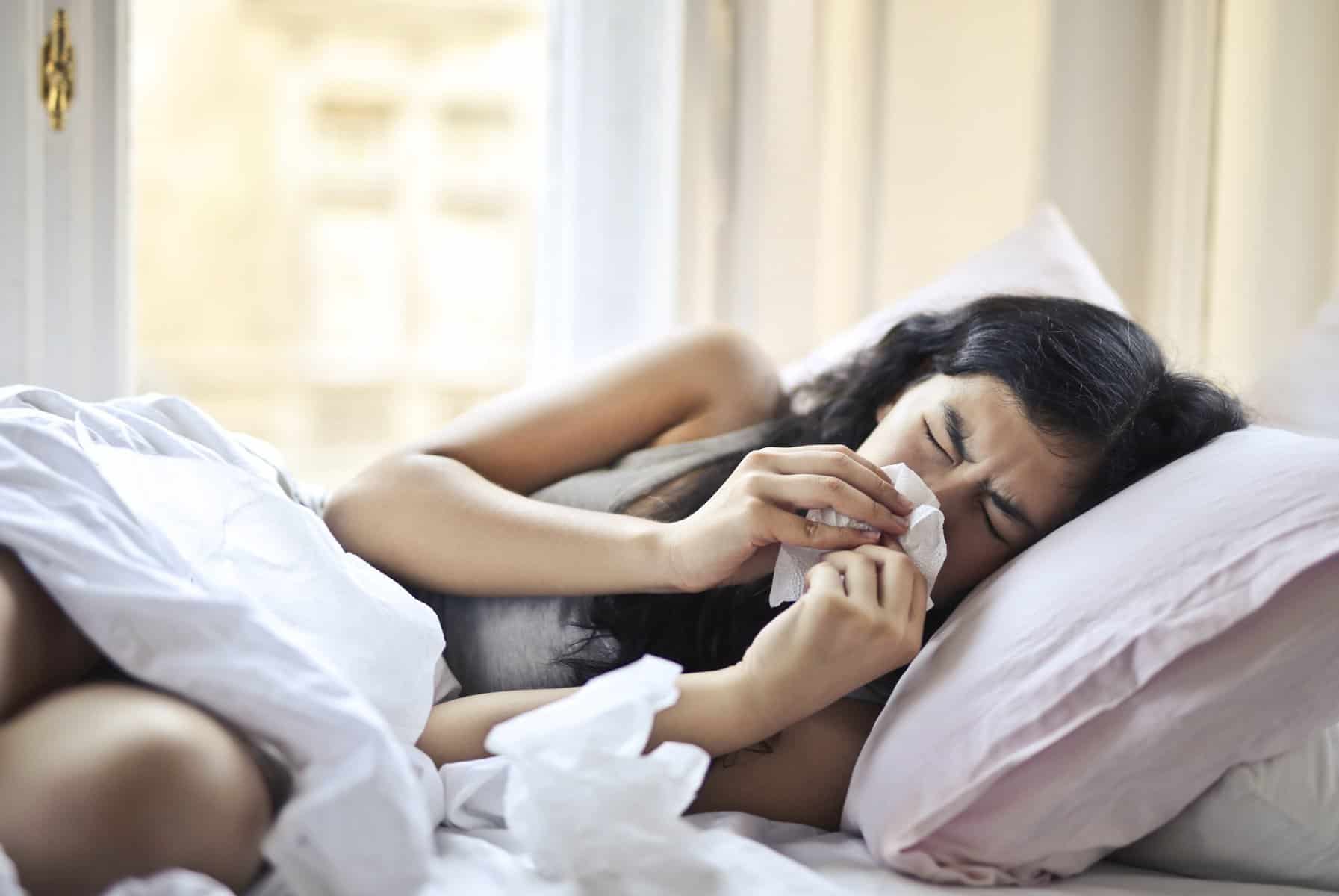 If you've ruled out the threat of Covid-19 and are still suffering from allergy symptoms, let us help guide you down the grocery aisle. Our 5 food picks for relieving the runny-nose-blues are anti-inflammatory, immune-boosting, probiotic, and antioxidant rich, all of which can help your body's overall response to allergies.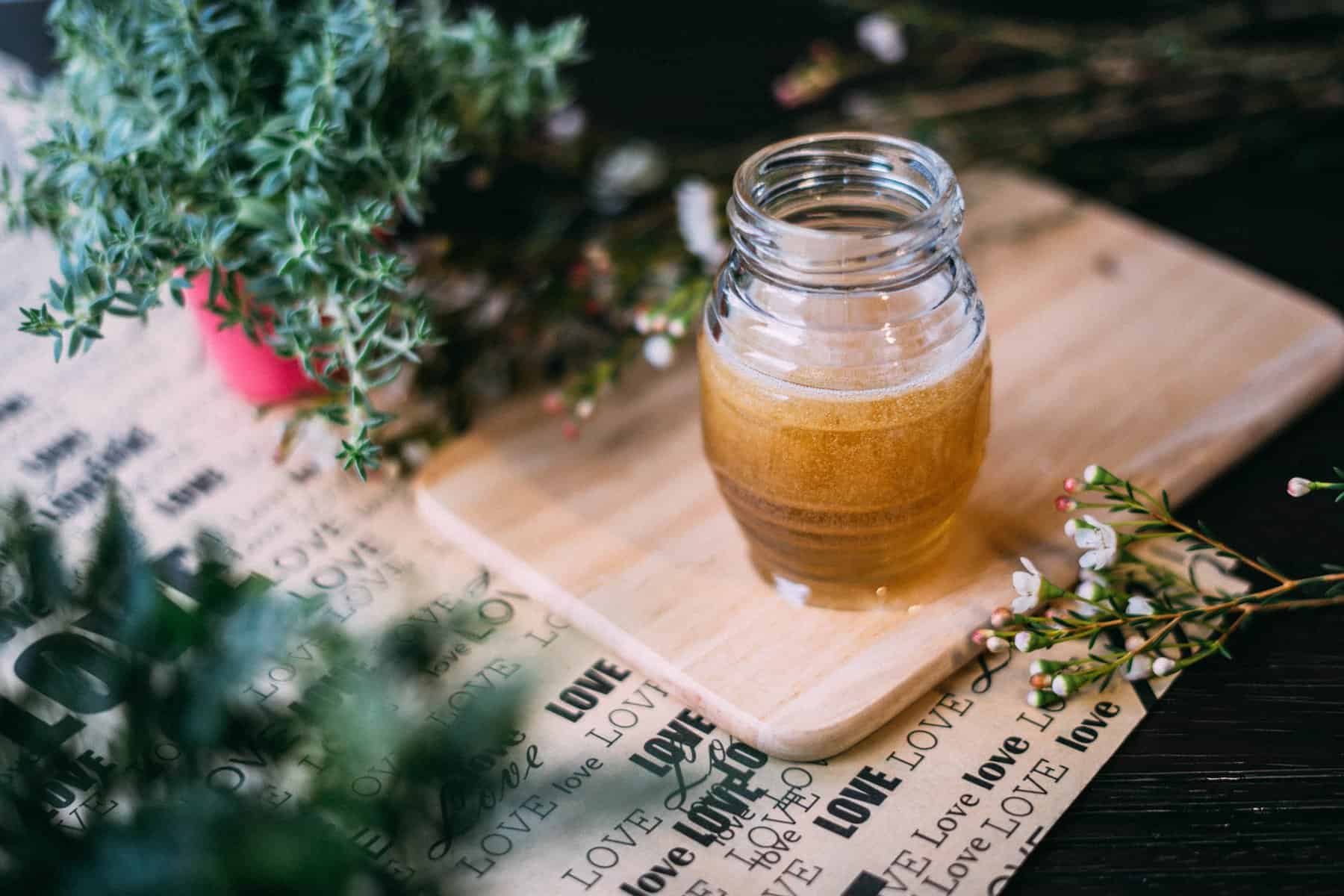 Local Honey
Local honey comes in handy because it contains trace amounts of the pollen that your body is responding to. A tablespoon (or two) can help reduce your symptoms over time.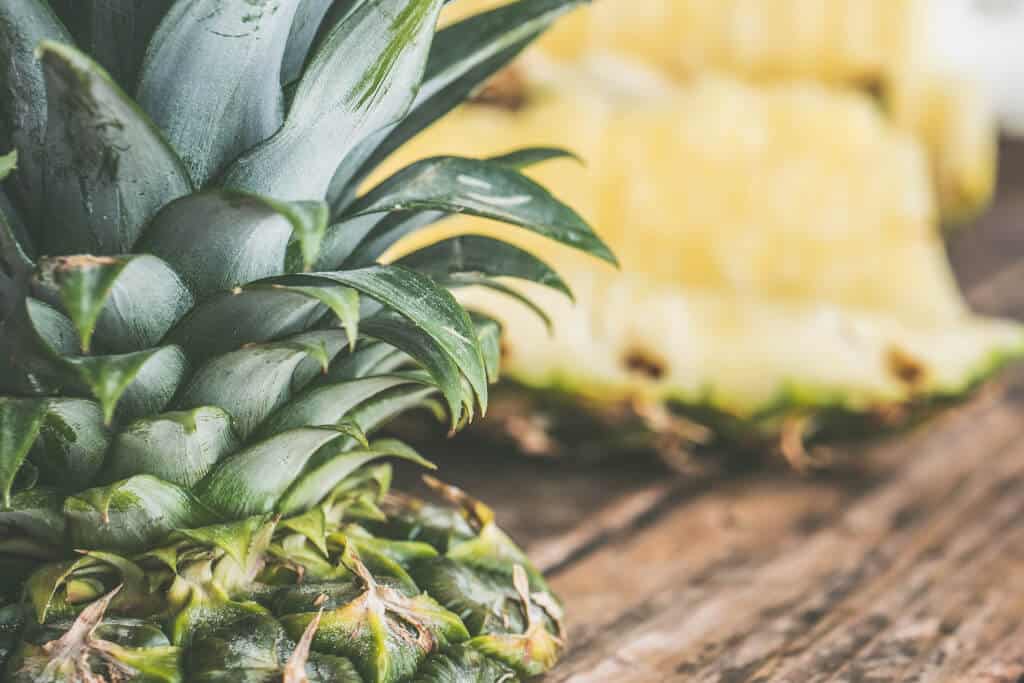 Pineapples – In addition to high levels of vitamins B and C, Pineapples contain the enzyme bromelain which help treat allergy symptoms. Bromelain can also help reduce irritation as far as asthma is concerned. Research has shown that bromelain can ease sore throats and irritated sinuses.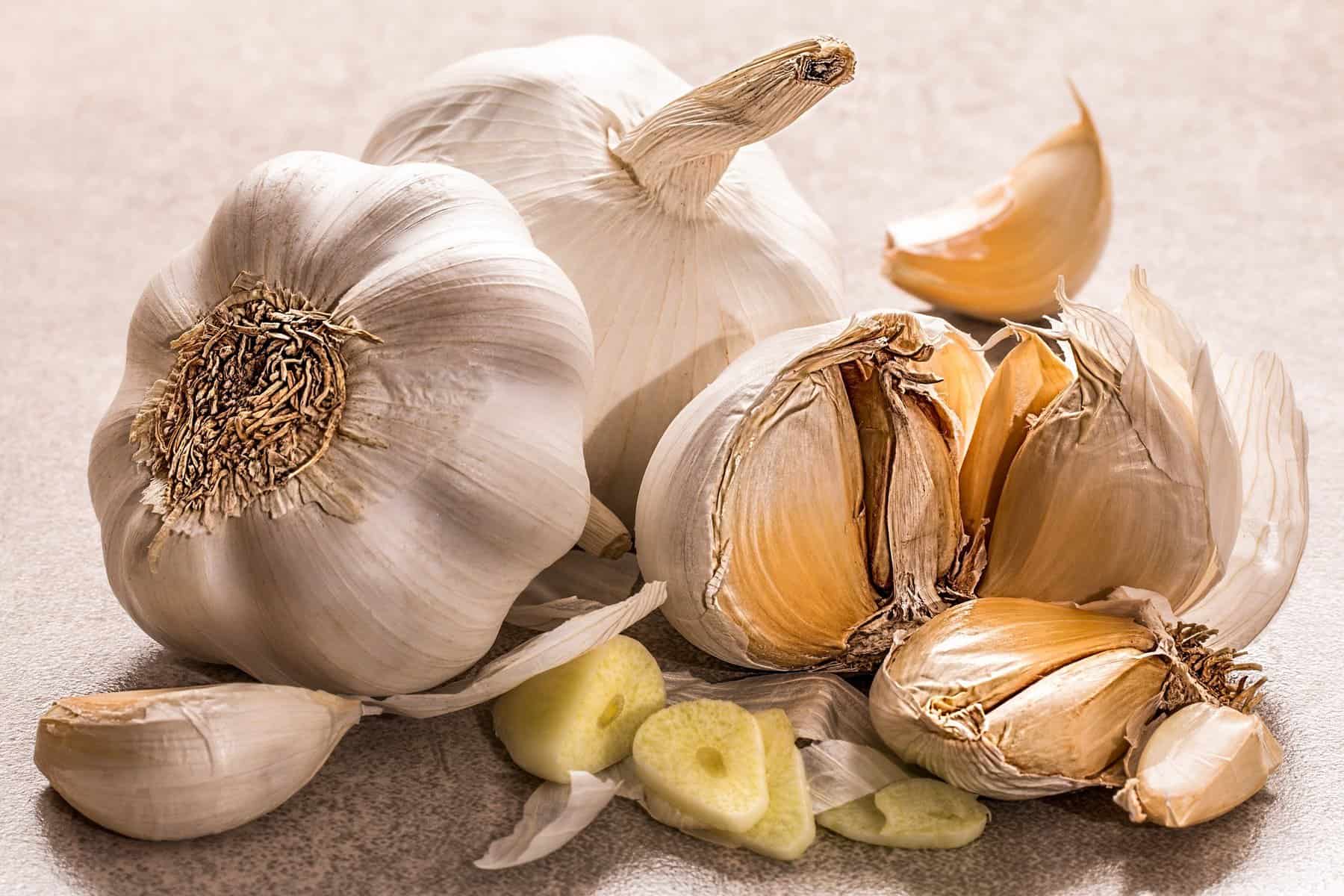 This natural antibiotic doesn't just ward off infections and viruses, it can also help relieve allergies. If eaten raw, garlic can fight all types of allergies by boosting your immune system.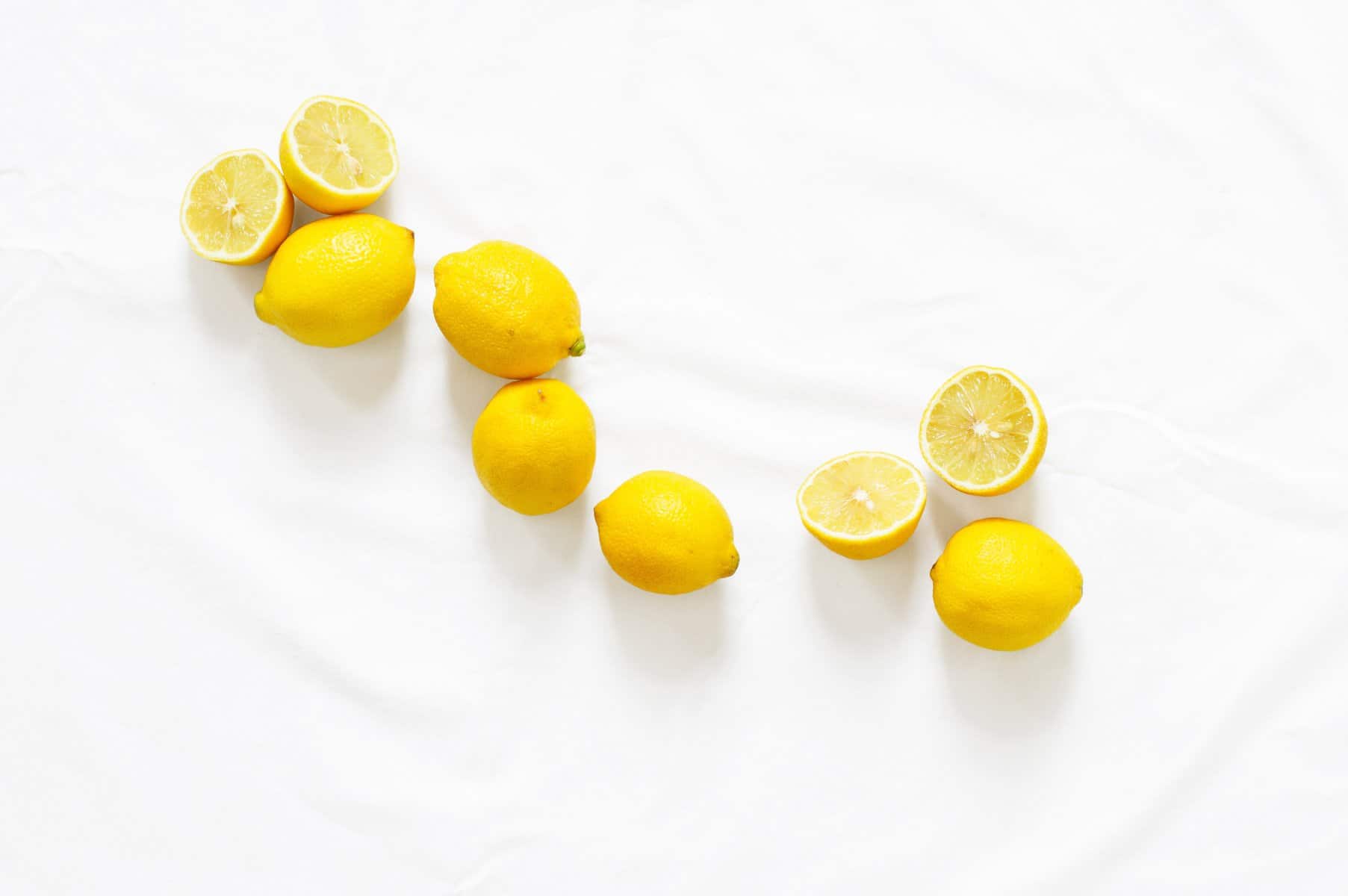 These little immune boosting fruits can be used for various conditions, including allergies. Loaded with vitamin C and antioxidants, they serve best squeezed in water and drank throughout the day.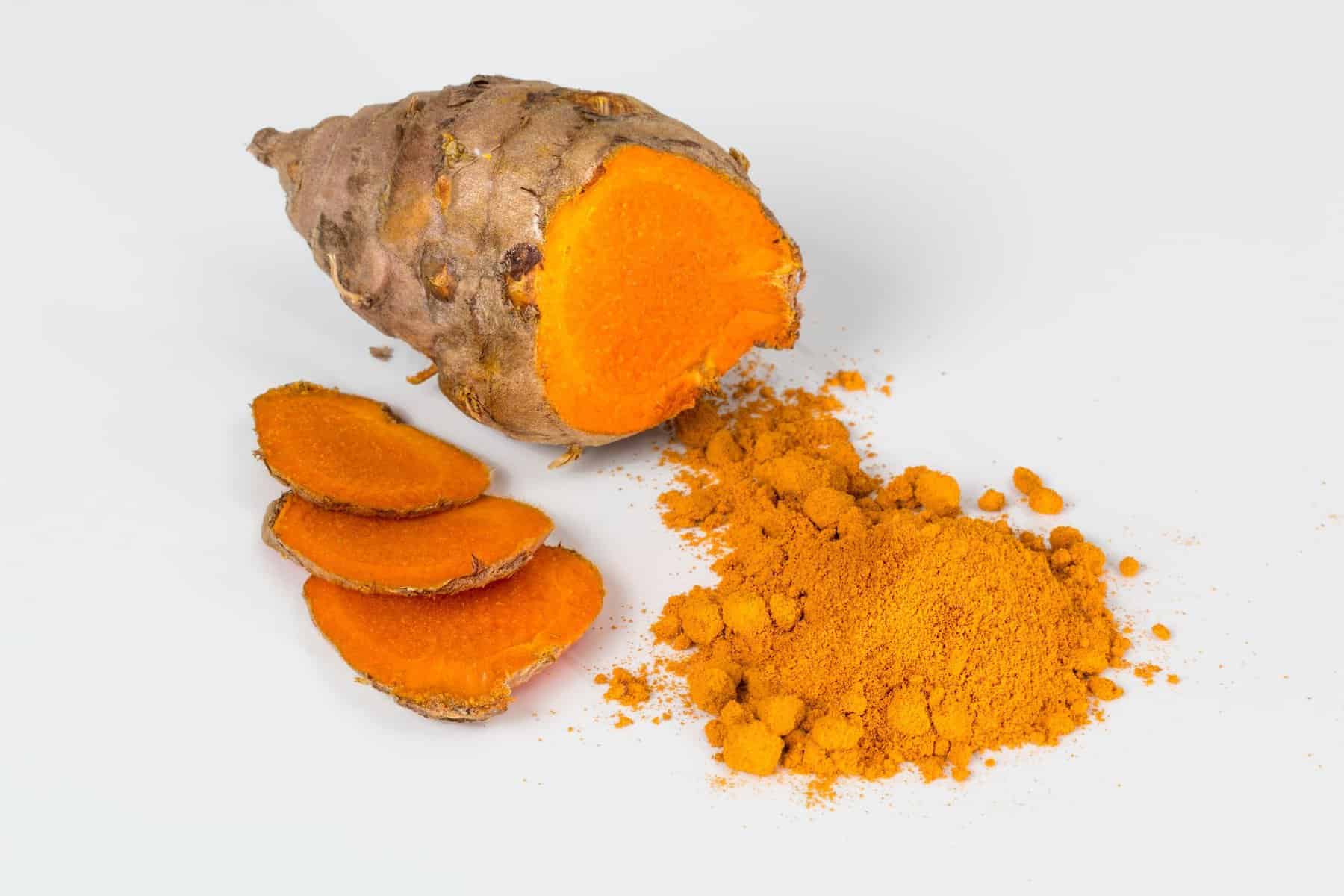 Some studies have found that the main component in turmeric (curcumin) alleviated common allergy symptoms like sneezing and congestion. Curcumin also has anti-inflammatory properties, which can aid in coughing and sinusitis.
*Information comparing allergy symptoms and Covid-19 symptoms provided by Dr. Cliff Han, creator of all-natural AllerPops
---