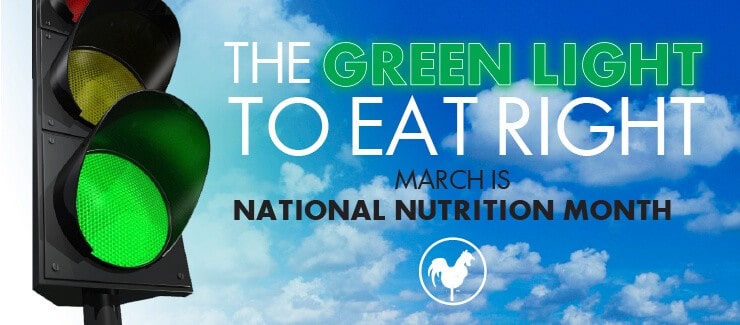 When it comes to nutrition, most of us do what we can. If we grab a burger one day, we try to have a salad for lunch the next day. Instead of counting calories or trudging through the restrictive rules of the latest diet trend, sometimes balance is more effective. Even then, friendly reminders never hurt. March is National Nutrition Month, and we want to celebrate by encouraging you to put nutrition at the forefront of your day with these helpful reminders.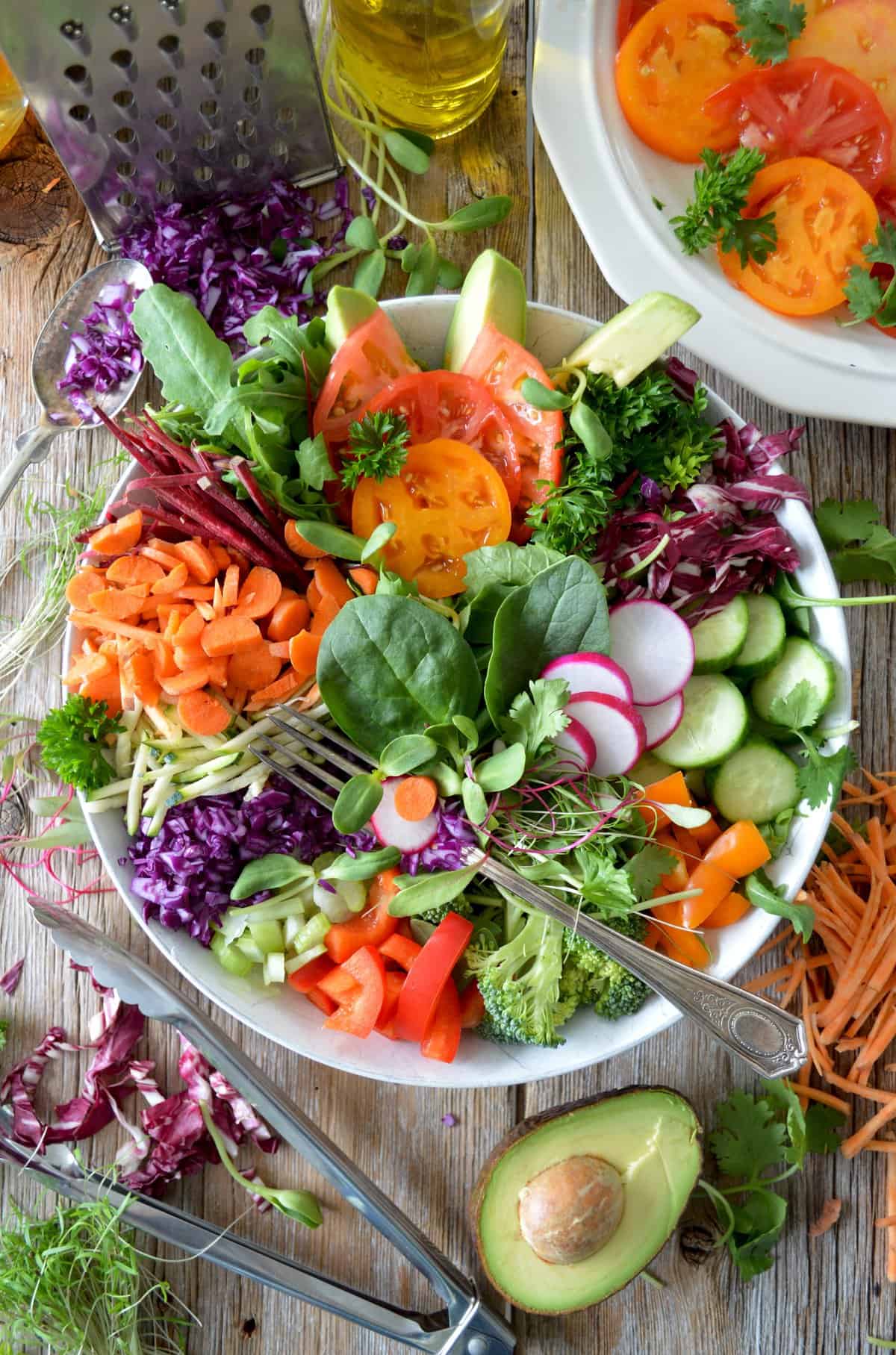 Add to Your Diet
Recipes highlighting fruits and veggies abound and are only one Google search away. Search for recipes that use these colorful ingredients in creative ways and that implement them as additions to any go-to favorite like sandwiches, burgers, and/or wraps. Do the same with healthy fats like avocados and nuts for a savory twist to any a daily snack. Exercise is always an important addition that doesn't necessarily mean gym-time. Instead of the elevator, climb the stairs or park further from the entrance of the grocery store for extra steps. When it comes to adding healthier alternatives to your daily grind, choose balance!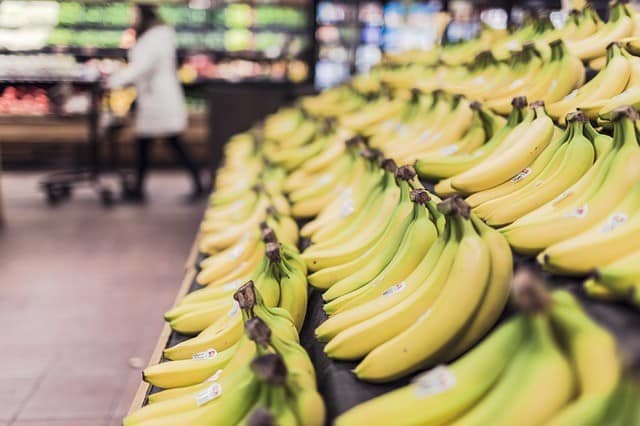 Choosing the Perfect Fit
Some of the most nutritious foods are found right in your local produce aisle. If you're not sure which ones are best for you, we encourage you to check out our FOOD HEALTH guide. We've done the hard work for you! You'll find 250 fruits, vegetables, spices and nuts, broken down by nutrition component as well as HEALTH BENEFIT. Before your trip to the grocery store or local farmers market, reflect on your current condition and choose foods that will provide assistance. For instance, if you're feeling low energy search for foods that "combat fatigue" like dates and blackberries or search those that "provide energy" like apples and bananas. All of our info has been verified by cancer and nutrition specialists from Emory Hospital, so you can feel confident in selecting the fruits and vegetables that perfectly fit your wellness goals.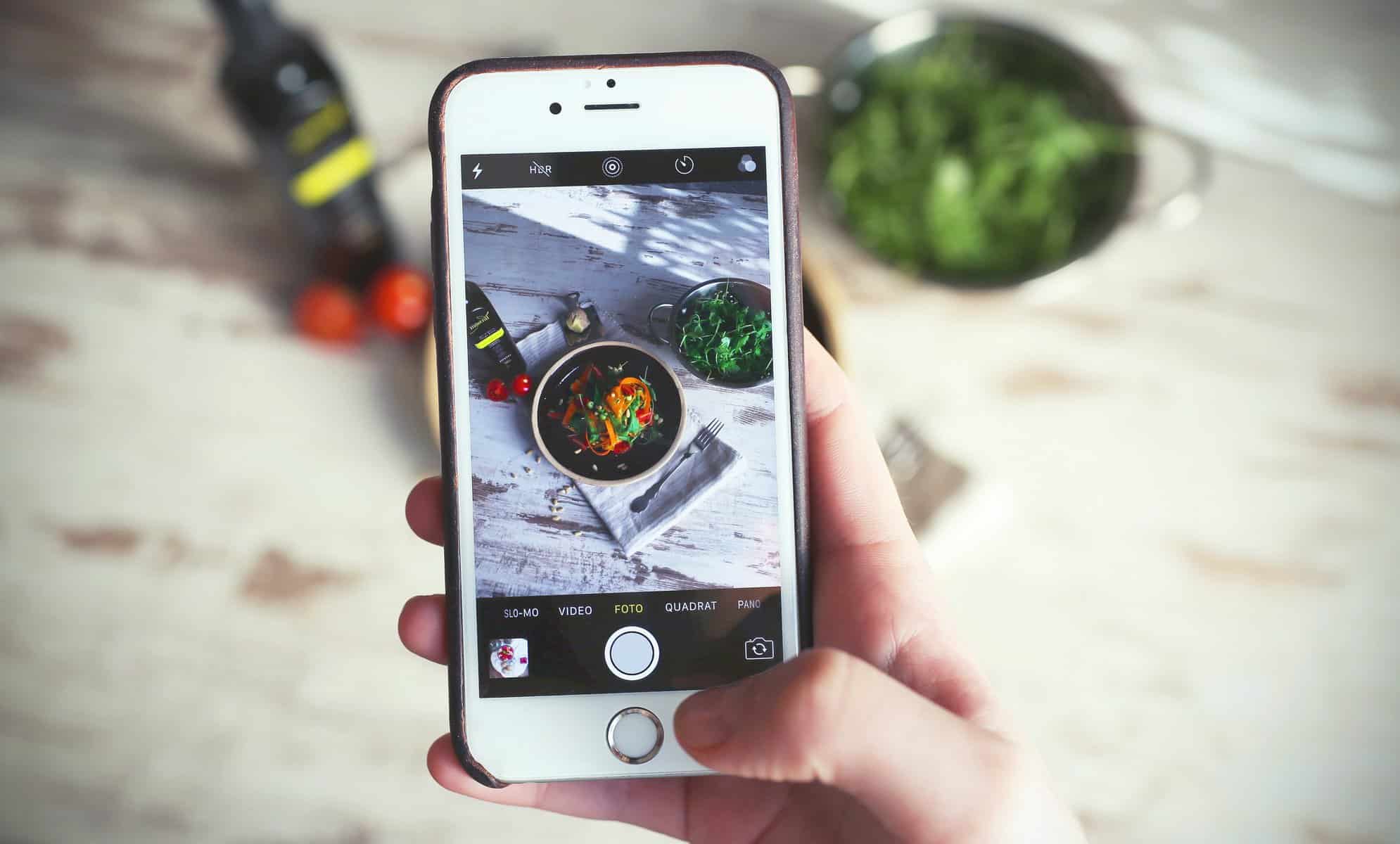 Stay on Track
Success is lead by consistency. You can keep track of your eating habits with the classic pen to paper or by trying one of the many diet tracking apps on the market. The key is to be able to visualize your eating habits and make changes accordingly. Don't stop at just food! Beverages are important to track as well, particularly water intake. In general, you should drink between half an ounce and an ounce of water for each pound you weigh, every day. Keep water in a 24 oz canister in your office, car, and bedroom for convenience and enforcing a beneficial habit.
---