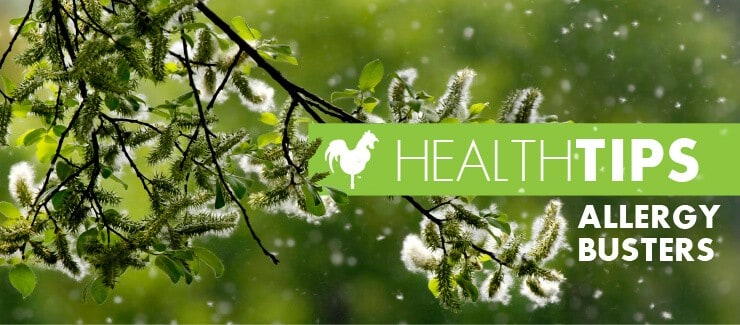 Suffering from those seasonal allergies? Well, no need to be miserable! We have some helpful tips for fighting them this spring season using food - yes, food!
Most folks don't realize that eating a healthy diet with specific foods can help relieve some of those annoying seasonal allergies! So, before you head to the drug store to stock up on allergy medications, let us talk to you about how your grocery list can positively affect your allergy symptoms.
Why does this happen in the first place? These symptoms happen because our bodies release antibodies and histamine into the bloodstream, all of which cause us to have allergic reactions. Luckily with the right anti-inflammatory, immune-boosting, probiotic, and antioxidant rich foods, you can help your body's overall response!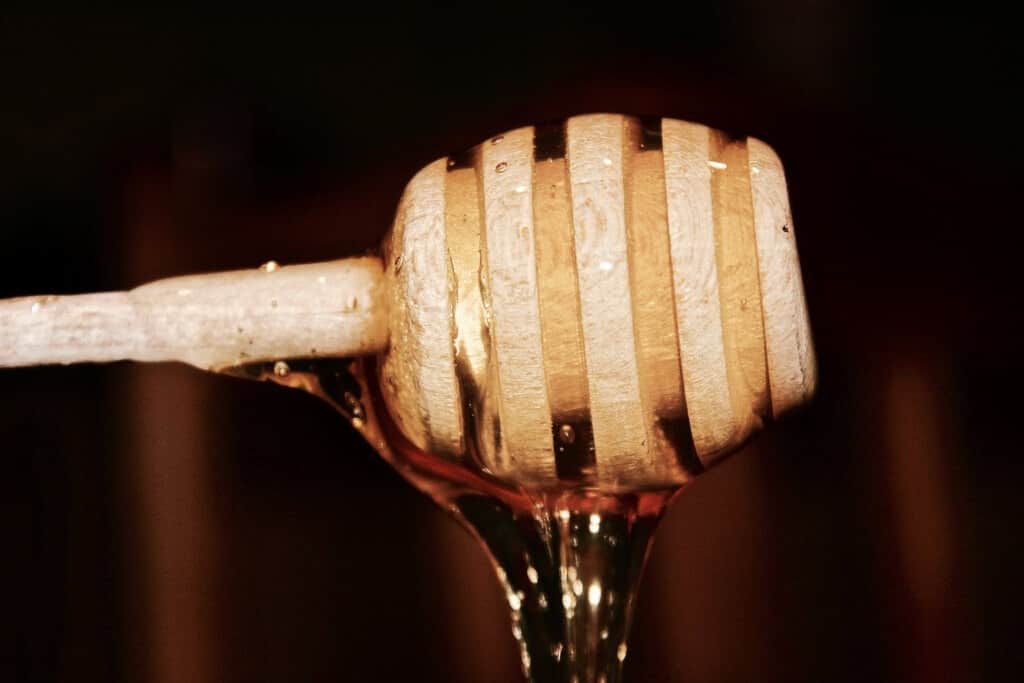 Local Honey – In preparation to allergy season, as well as during, always incorporate local honey into your diet. It contains the local pollen that causes many people to have allergies. Take a couple tablespoons a day to build up your body's immunity to the local atmosphere.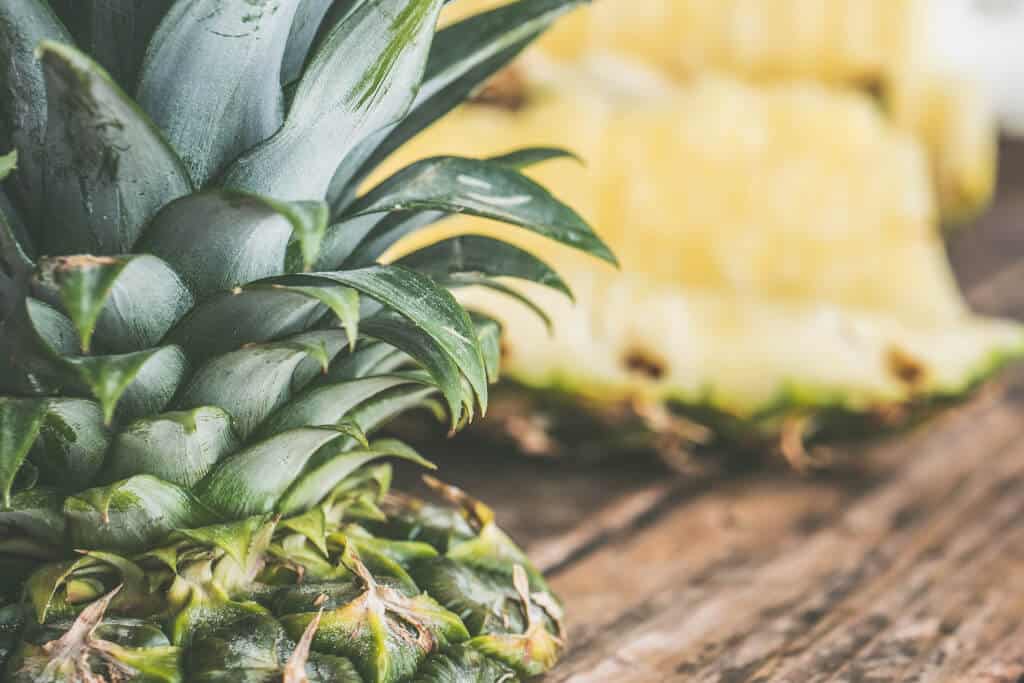 Pineapples – In addition to high levels of vitamins B and C, Pineapples contain the enzyme bromelain which help treat allergy symptoms. Bromelain can also help reduce irritation as far as asthma is concerned. Research has shown that bromelain can ease sore throats and irritated sinuses.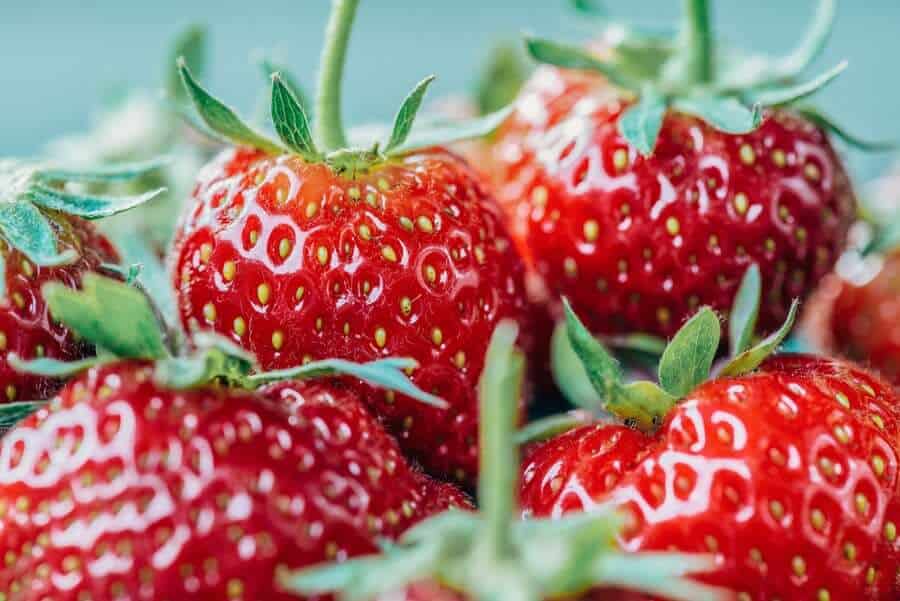 Strawberries – Packed with Vitamin C, strawberries are essential to your seasonal diet. Although taking a Vitamin C tablet might seem easier, it is always best to get your vitamins directly from the source making it more effective.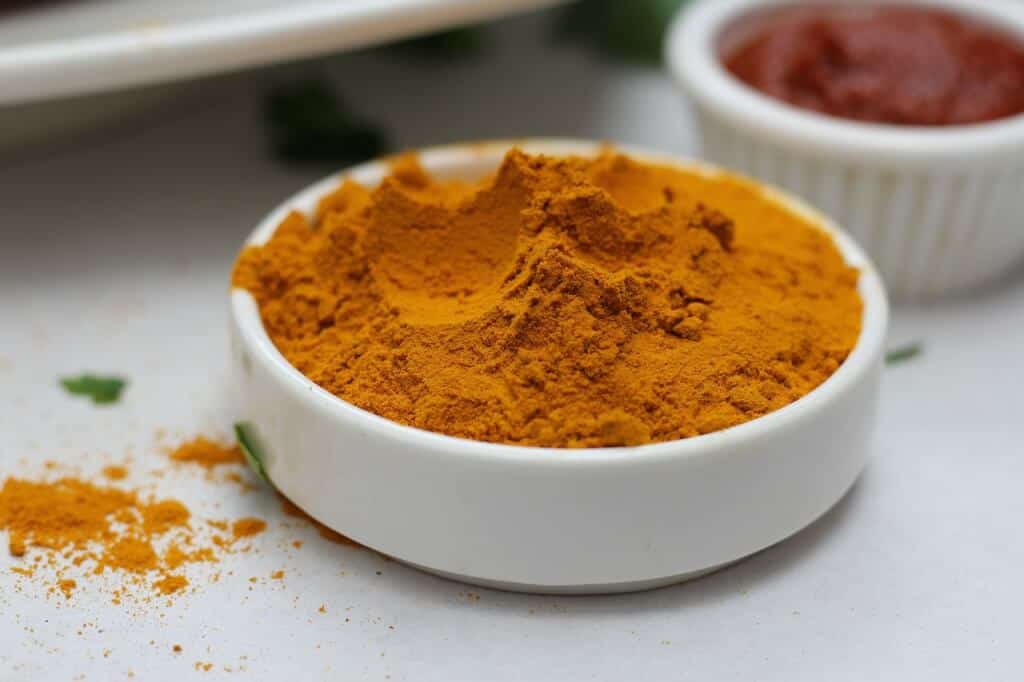 Turmeric – Whether you take it through supplement or use it to spice up your dish, Turmeric is known to have a powerful anti-inflammatory response. Turmeric also contains curcumin which is a great anti-inflammatory as well as a very strong antioxidant.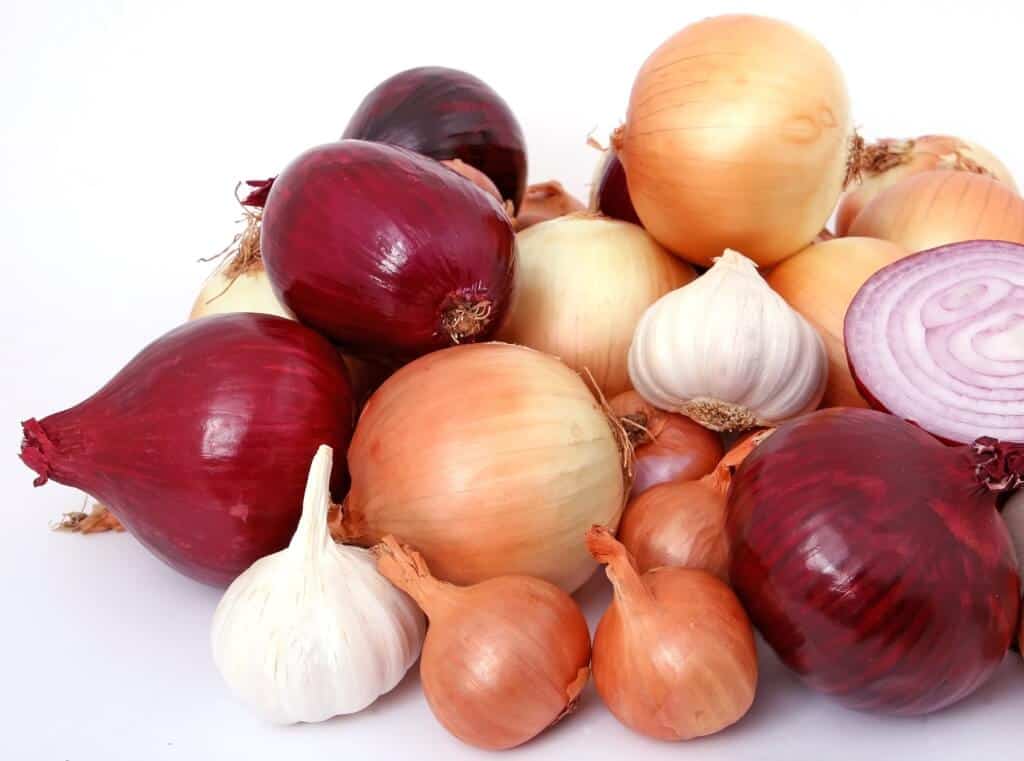 Onions – Along with Garlic, Onions contain quercetin. It happens to be a natural plant chemical and antioxidant that acts as an antihistamine. Due to its demand for cooking, onions are among one of the most significant source of antioxidants in the human diet.
To learn more about what foods are good for you and their different benefits check out our extensive A-Z Food Guide!
---