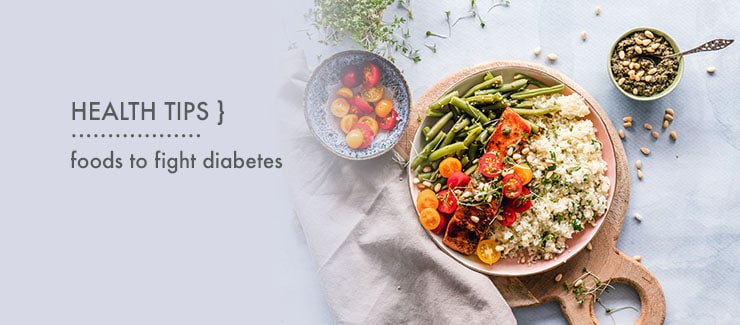 November is National Diabetes Month and while the risk of developing diabetes can be scary and often confusing, there are steps you can take to prevent prediabetes and diabetes. According to the CDC, 34.2 million Americans—just over 1 in 10—have diabetes and 88 million American adults—approximately 1 in 3—have prediabetes. Additionally, of those diagnosed with diabetes, 89% were overweight, and 38% were physically inactive – clearly there's a link to being overweight / inactive and developing diabetes.
While there isn't one food or miracle diet that reverses or prevent diabetes, there are many foods that are considered low-glycemic foods AKA they don't raise your blood sugar levels. This month, increase the amount of exercise and incorporate more of these farm-fresh vegetables that are in season now! As always, seek the advice of your health care provider before changing your diet or exercise routine.
TIP: an easy way to add more flavor to vegetables is to add lots of fresh or dried herbs! Herbs add tons of flavor without adding fat or sugar.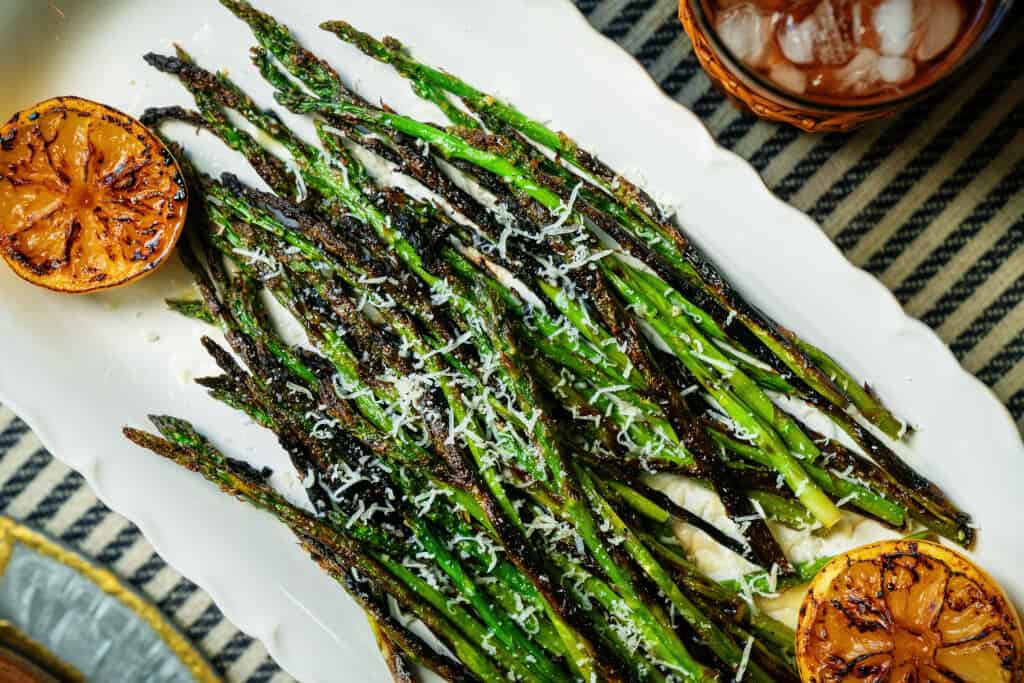 Roughly four spears of asparagus provide: only 12 calories, 1.6 grams of protein, and only 2.4 grams of carbohydrates. Enjoy asparagus on the grill, steamed, roasted, sauteed, in soups and stews, or even try peeling it with a vegetable peeler and adding your favorite no-sugar /diabetic-friendly dressing for a raw version!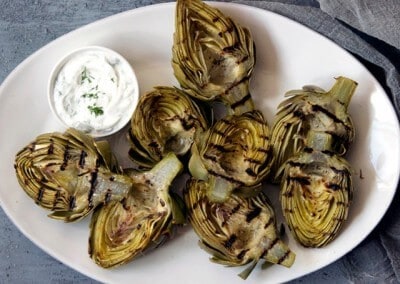 One artichoke gives you 7 grams fiber, 4 grams protein, and provides 13% DV of Potassium and 25% of the DV of Vitamin C! Try pickles artichoke hearts (check the label for added ingredients and sugar content) or steam them whole and eat the leaves along, with the heart, by dipping in a delicious no-sugar sauce.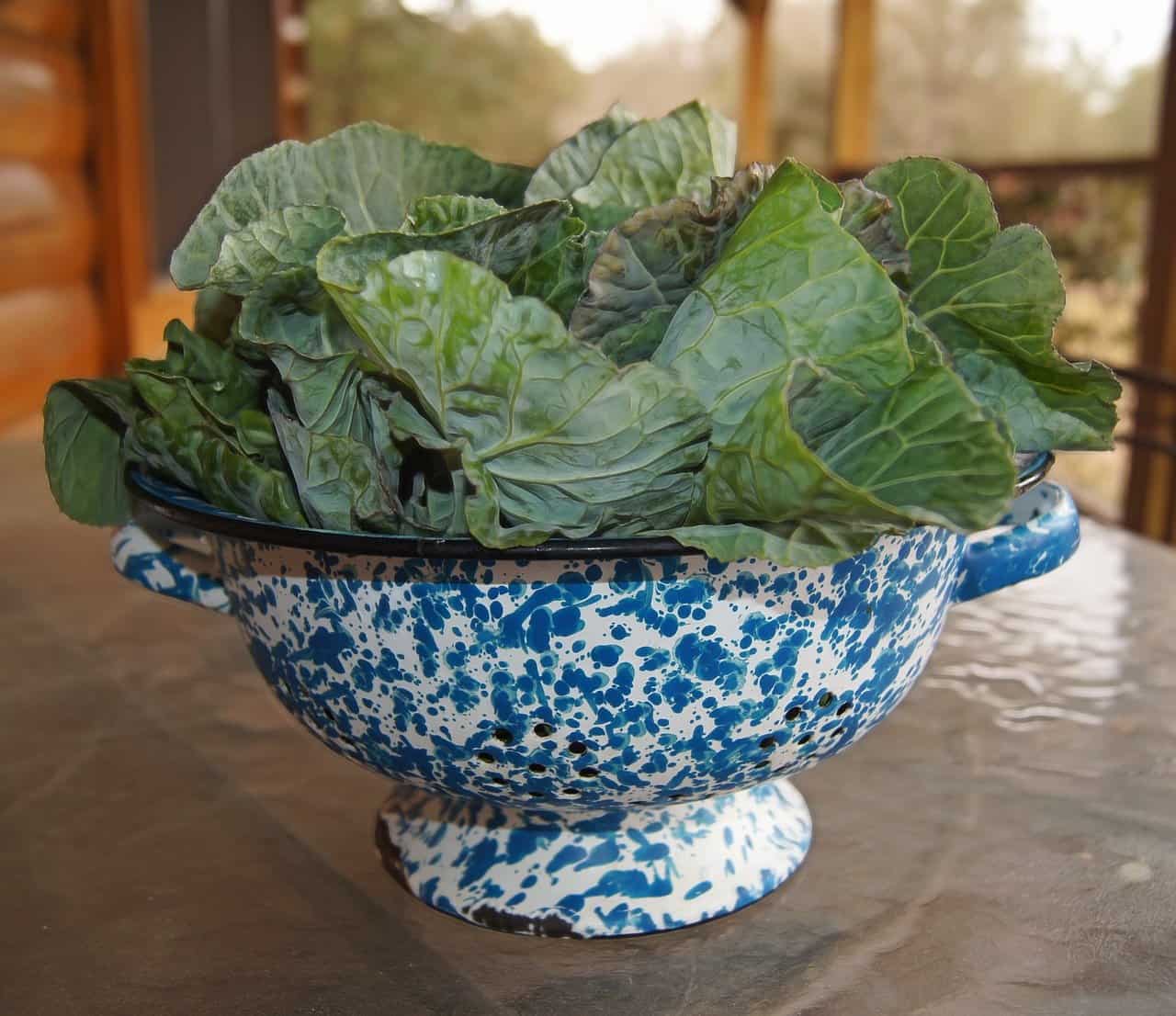 Greens
Greens provide a ton of fiber to keep you full while keeping blood sugar levels low. Eat more greens – try adding greens to every meal. Start the day off right and make a "Breakfast Salad" with low-starch veggies, eggs, over your favorite greens like spinach, kale, mustard greens, or arugula. BONUS: with all of that fiber, it'll keep you full for longer!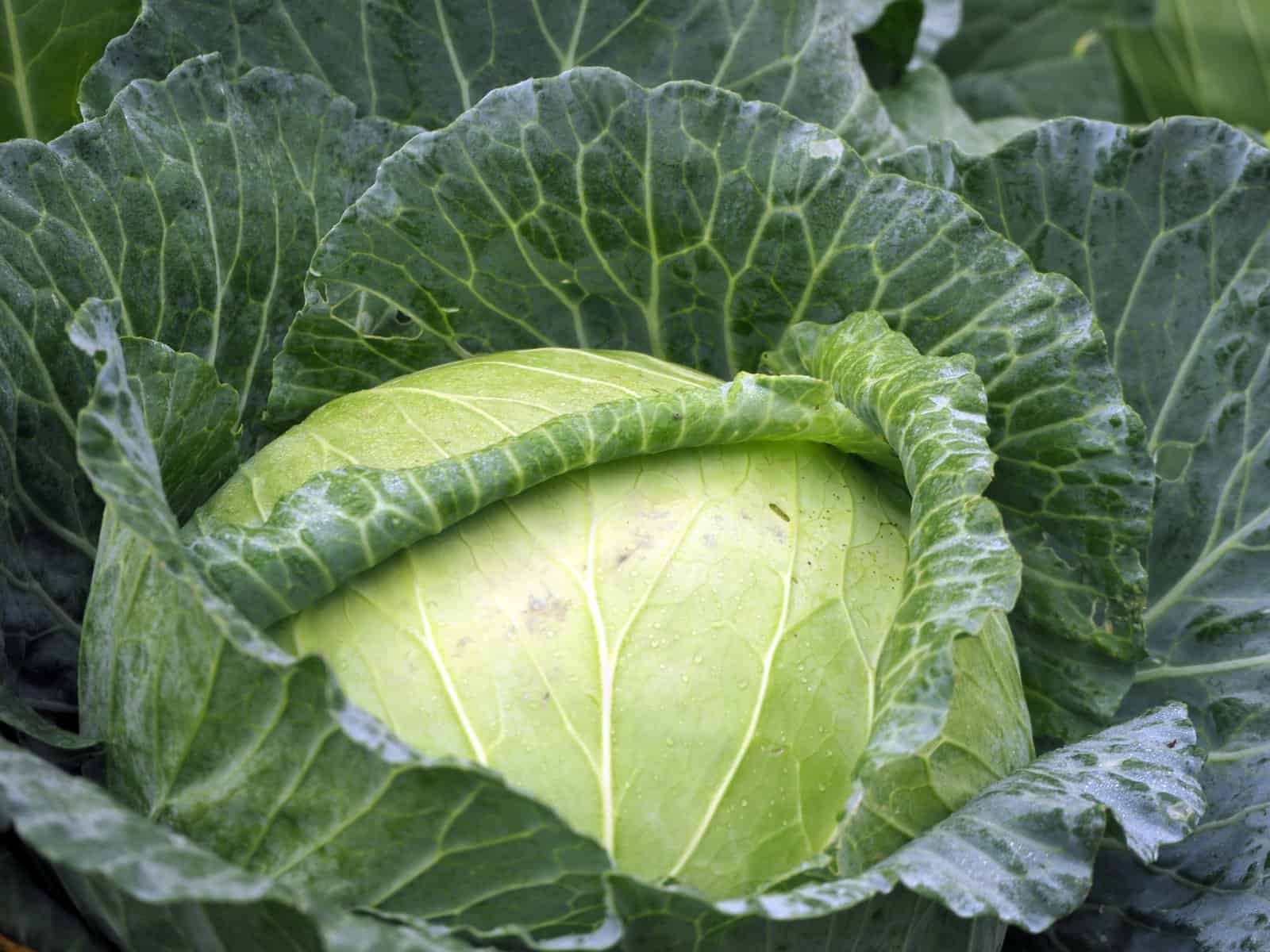 Fresh cabbage is rich in vitamins B1, B5, and B6, and also contains 61% of the daily recommended amount of vitamin C and 63% of the daily recommended amount of vitamin K. Try cabbage steamed or shredded in any salad or slaw.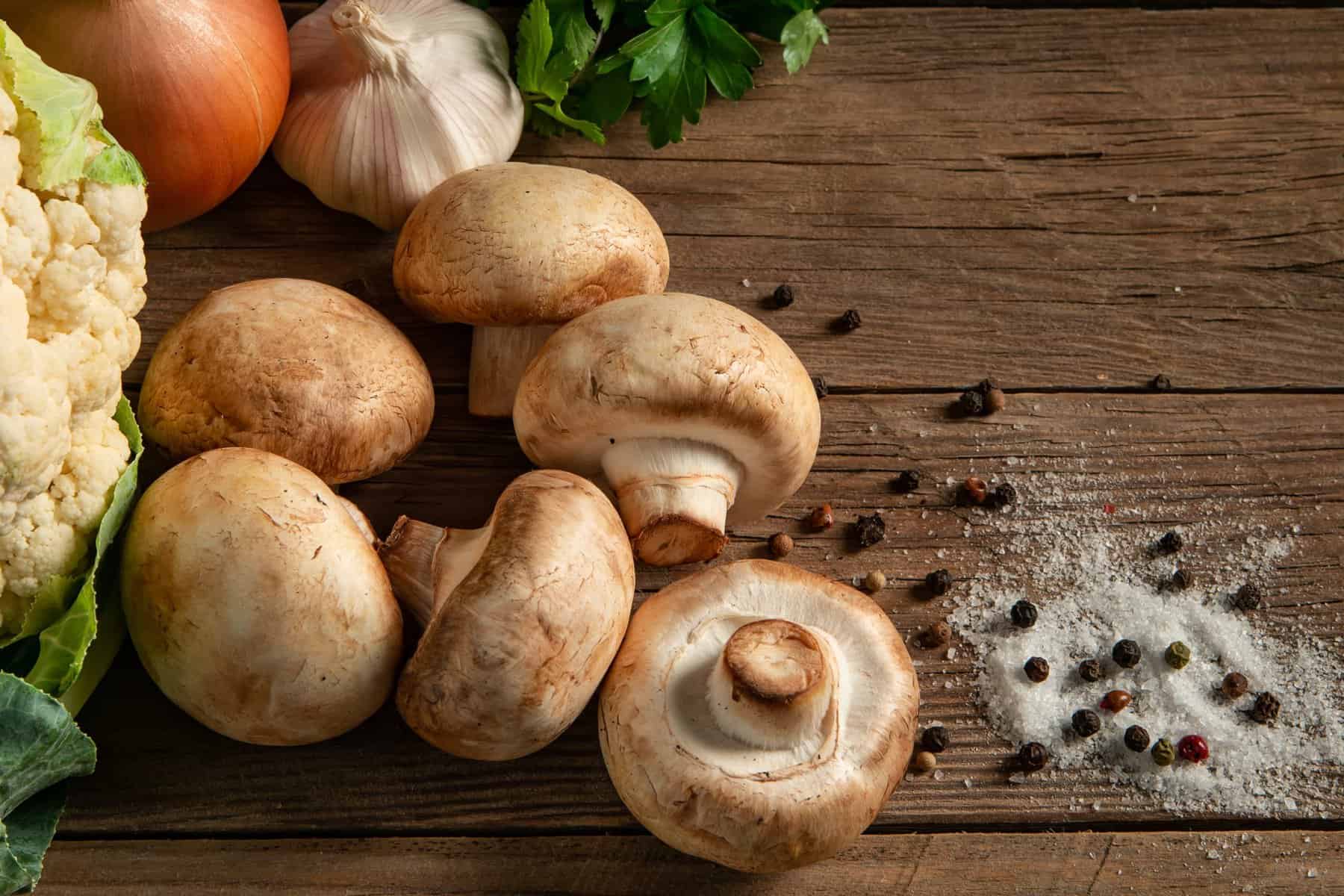 Mushrooms are one of the richest, natural sources of selenium, an essential mineral which strengthens the immune system and may help reduce the risk of cancer and other chronic illnesses. Mushrooms are a great alternative to many meats, too! Mince mushrooms and use instead of ground beef or use large portobello mushrooms caps in place of burger patties.
Note: Always consult a physician for any specific health questions and concerns. Some of this information may be subject to change should there be any new findings from Federal Health Administration (FHA), Food & Drug Administration (FDA), American Medical Association (AMA), American Cancer Society (ACS), and / or other leading food, nutrition and medical advisors.
---