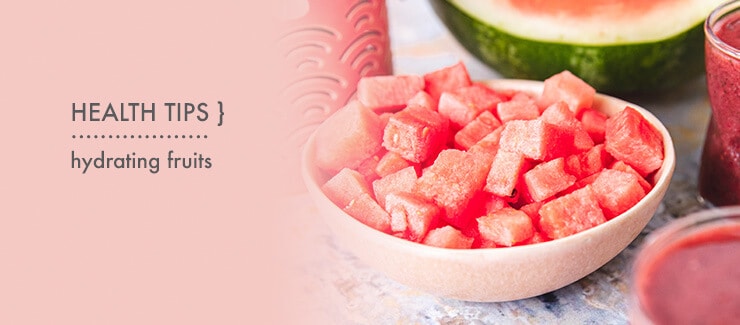 We know that proper hydration is extremely important to our health. In fact, the common recommendation is eight 8-ounce glasses, but there are more tasty ways to supplement your daily hydration rituals. To cool off this sticky and sweaty summer, don't just rely on the nearest watering hole. The following hydrating fruits can hydrate and power-snack you through any of your outdoor endeavors.
Watermelon
Water content: 90-99%
Probably the least surprising natural hydrator of our list, munch down as many slices of watermelon because this melon contains very few calories. Look for our favorite watermelons from Melon 1 - in stores now!
Water content: 80 - 89%
No wonder they pass these out after marathons! Juice fresh oranges (no sugar needed) for an extra boost of hydration. These juicy fruits are also easy to add to your diet. Just add to a smoothie, salad, yogurt, eat as a snack, or even enjoy them frozen!
Water content: 90-99%
Eating these off the vine is a unique treat, but if you have to buy from the grocery store add a few extra to your salad or sandwich.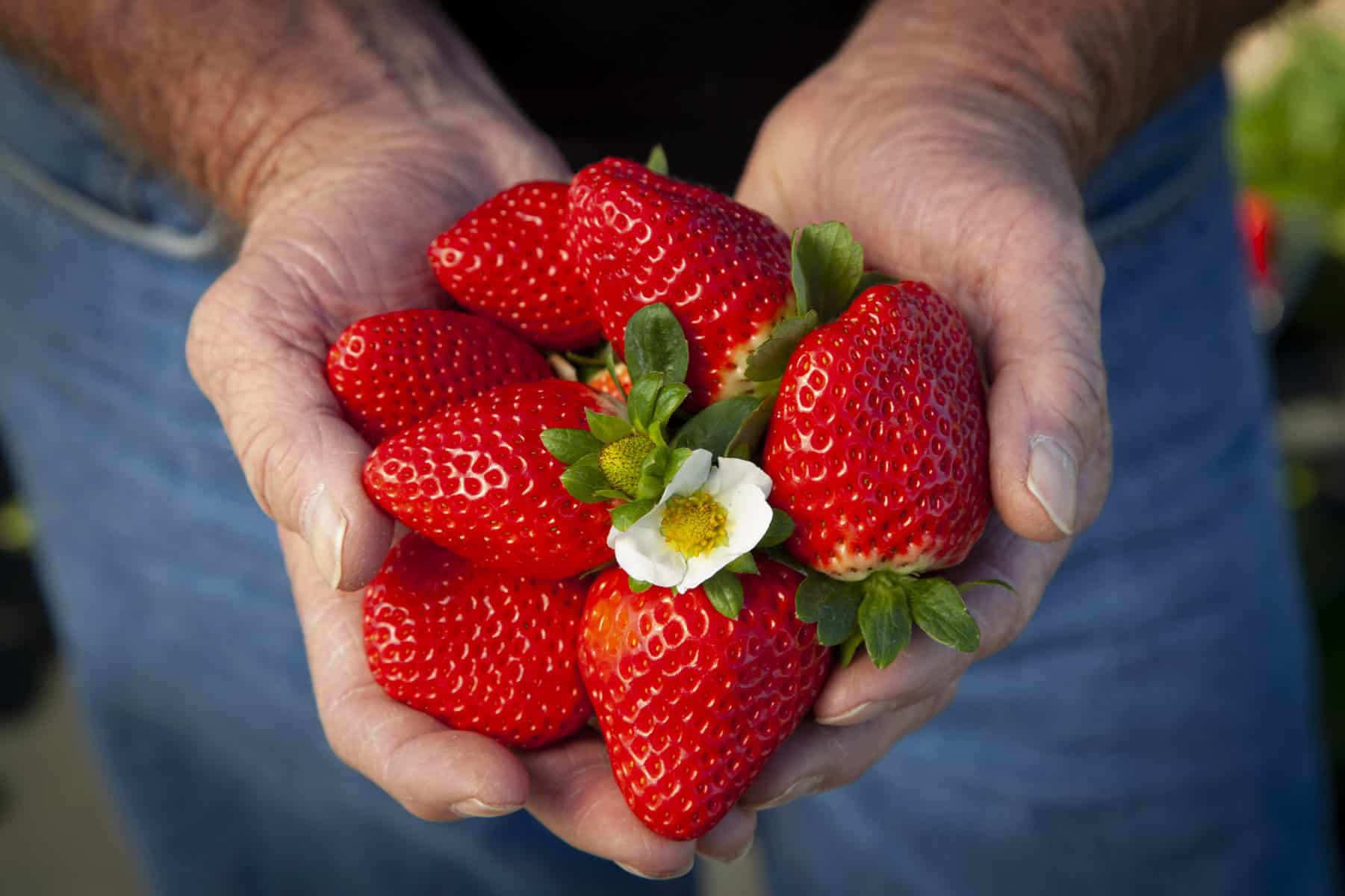 Water content: 90-99%
Most of a strawberry's weight comes from water, so cut some up and incorporate them into a salad, wrap, or a smoothie. Make sure you look for Florida Strawberry Grower's Association when in season November through March!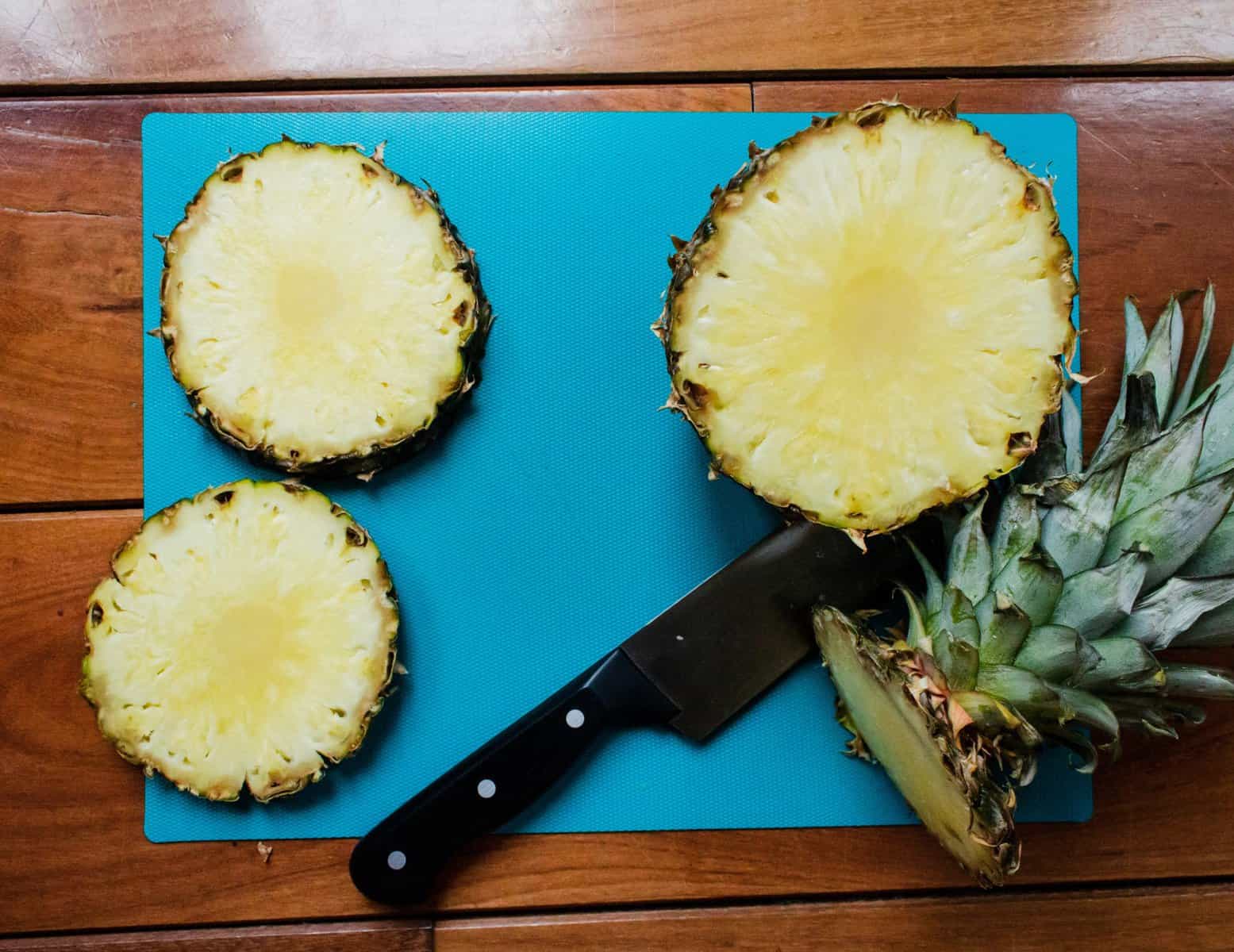 Water content: 80-89%
Make a big batch of pineapple coconut water smoothies for a super refreshing and hydrating drink!
For more foods to increase your healthy, please visit our A-Z Healthy Foods Guide!

Also, if you want to store these fruits – and your other fresh veggies – look no further! These fantastic storage containers are just what you've needed to keep your fresh produce, well, FRESH! The LUXEAR Fridge container set is the perfect safe and efficient storage system that you'll use time and time again! See how versatile these can be – AND available in many different sets! Get them at AMAZON and take a quick peak at how many sets you can choose from!
PLUS, if you use this discount code, you'll receive 10% off! Just use this when purchasing:
Here's the code: FX5YRA9T End date: 2023-03-04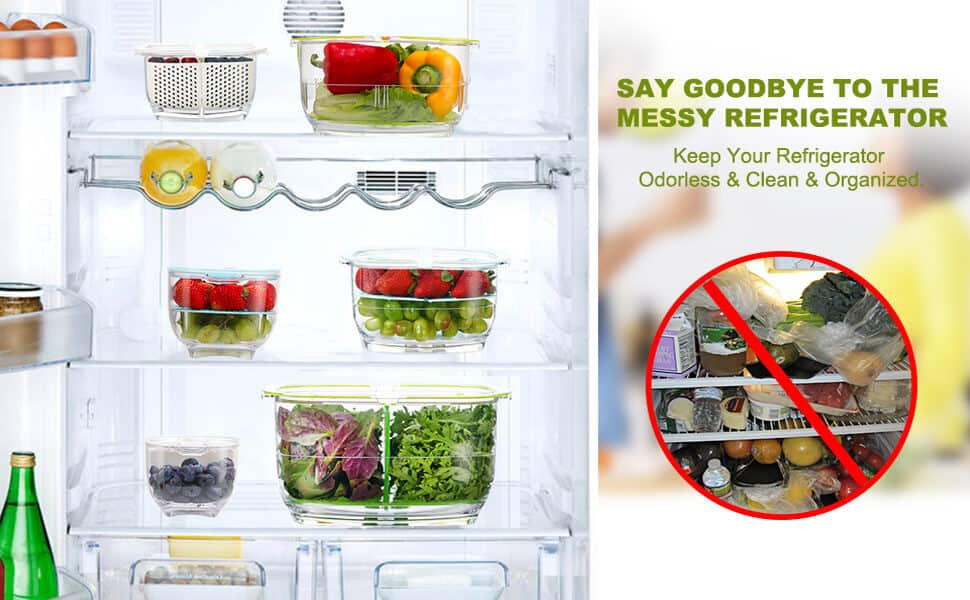 The fridge container comes with a filterable basket and a partition. The basket can be used as a colander to wash your fruits and vegetables, or to strain out water while cooking foods like pasta or mashed potatoes. The partition is used to separate different foods in the container to prevent food from squeezing each other.
The vegetable container is made of high quality and environmental-friendly Approved materials which are BPA free. The durable high-quality cover is both scratch and corrosion resistant and does not odorless. They are also made from a transparent material that allows one to know the items stored in different containers without the need of labeling.
---