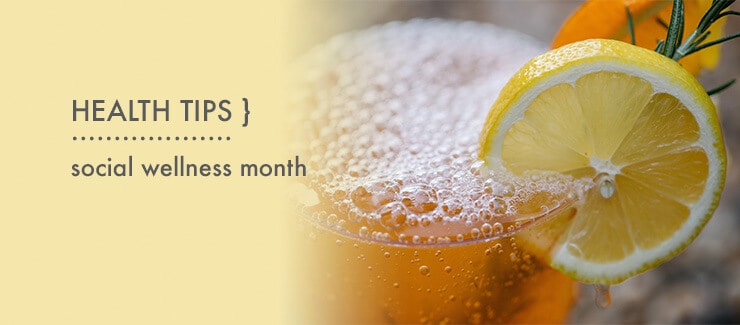 Before the pandemic shocked and changed the world, we were not as focused on our social wellness. In hindsight, we may have even been over-socialized – constantly on the go, lists overflowing with things to-do and people to see – it could be exhausting at times. Then BOOM...pandemic...everything and everyone shut off from each other and unable to communicate like we were used to. But if there's one thing that we learned from being so cut off from the world and spending so much time alone it's this: we need support from other people.
Being around family, friends, acquaintances, and co-workers are all ways that we can click that social button, so to speak. Even just taking a walk outside and seeing your neighbors can change your mindset instantly. Sharing and enjoying good food and rink is one of our favorite ways to interact with others – because food just brings people together! This month, we want to share with you some of our favorite beverage recipes to help you spread the love and have a fun reason to interact with others. Incorporate these delicious and easy mocktail recipes and tips in all of your backyard BBQ's, picnics, poolside hangs, and beach gathering.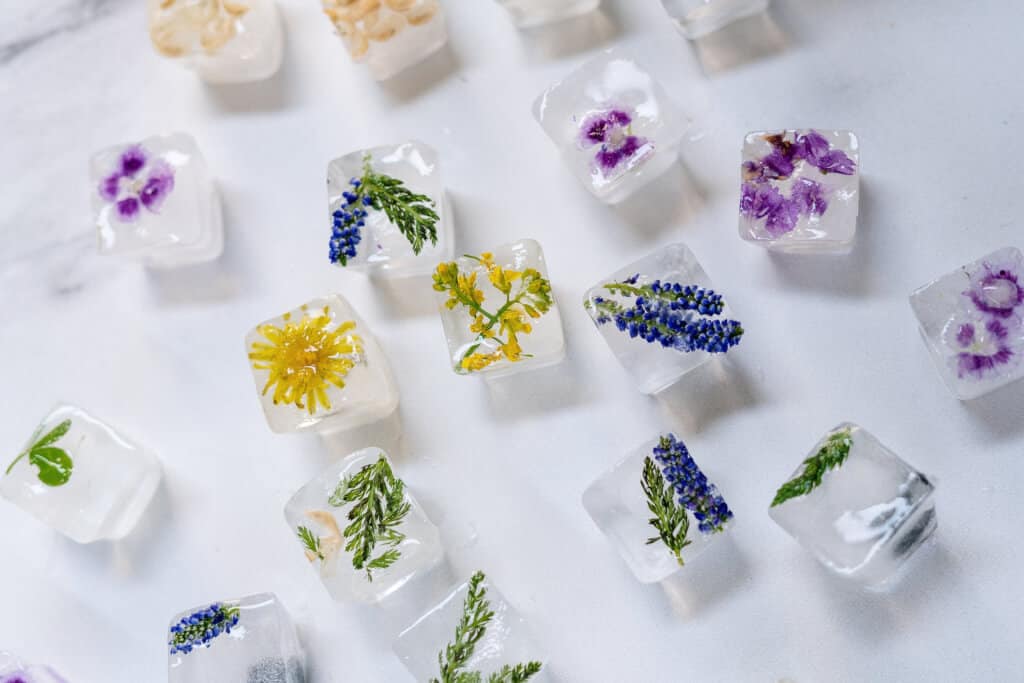 Spice Up the Ice!
Add fruits, edible flowers, chili peppers, or herbs to ice cubes to help spice up any beverage this summer. If your beverage has more than one liquid ingredient, try freezing one (rather than using ice cubes made of water) so you can use the flavored ice cubes in the drink and it won't get watered down in the hot sun! We suggest making a fruity ice with smashed berries and dropping them in a fresh lemonade – keep your drink cool with tons of fresh flavors! You can also add pureed ginger to ice cubes for a spicy kick.
Blend It Up!
Make your mocktails extra refreshing and cooling by adding ice and making them in your blender! You can sub out ice for frozen fruit for extra flavor – you'll be consuming all of those necessary vitamins while hydrating, too.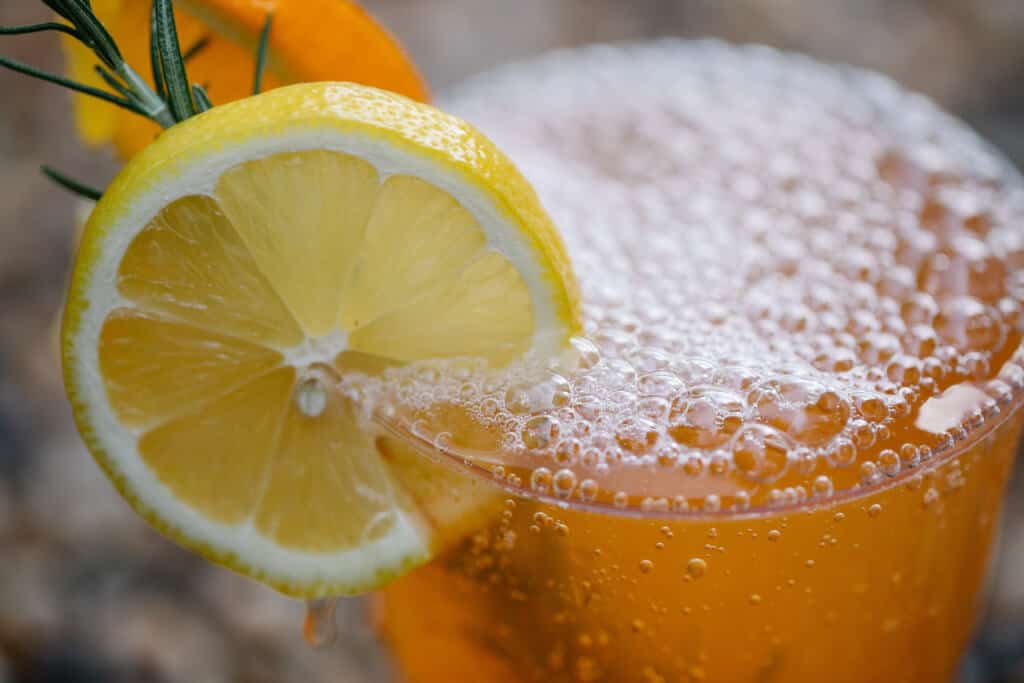 Sparkle with Soda Water!
Simply by adding soda water (or tonic water, if you prefer) to any juice instantly makes it feel more special. Probably the easiest of all of these suggestions – pour your juice of choice over ice, then top with sparkling water, garnish with a wedge of fresh citrus and voila! You have the perfect tasty and sparkling mocktail to sip on all day long. We love using pineapple juice, guava nectar, cranberry juice, or tart cherry juice as the base for these type of drinks. Add some fresh herbs for a fun and tasty garnish, too!
No matter what you're sipping on this summer, make sure you do it with people you love. Life is more fun when we can share it with people. Happy, healthy sipping!
---