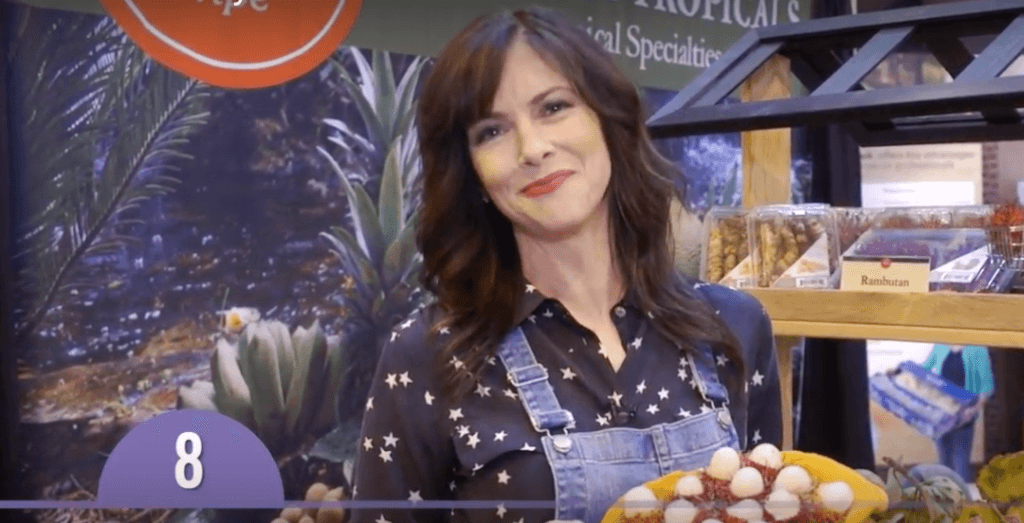 One thing that I love so much about Farm Star Living is that it has allowed me to gain access to so many fresh foods before they've hit the market, and I love to pass this along to you. I love to see what's going to be arriving soon in our grocery store aisles – especially when the foods are fresh, healthy and unique.
Recently I walked the aisles of Produce Marketing Association's Fresh Summit, a leading produce show, and saw literally hundreds of food booths. Every one had something in common - huge passion for fresh food. There were stands of fruits, displays of veggies, packages of fresh cut foods, blended snack packs, riced products, vegetable noodles, juices, you name it! There was something for everyone – and I loved hearing the news on it all.
It was hard to choose just ten items, so I tried to get a good variety of different types of foods for you to see. Many of these are new, but a few are some that I thought might have been overlooked. And, some of them are food companies that I have had the pleasure to get to know well, as I have worked with some here at Farm Star Living, too.
On another side-note, you can feel good about the companies that I work with here. These companies have opened their doors to me to share how their food is grown, cared for, harvested and how it's handled. I'm trying to get more access to share this via videos with you. So, stay tuned! I think you'd love to see some of these things first-hand. It's always inspiring to me when working with great farm-fresh companies who grow our food. Alternatively, if not, there's no reason to work with them. Right?? Right!
With that said, I hope you like this video! And, great news – I talked about each product in under 10 seconds. It was a personal challenge for a chatterbox like me!
Hope you find something unique and interesting in it for you! HAPPY NEW YEAR – and HAPPY, HEALTHY SHOPPING!
---