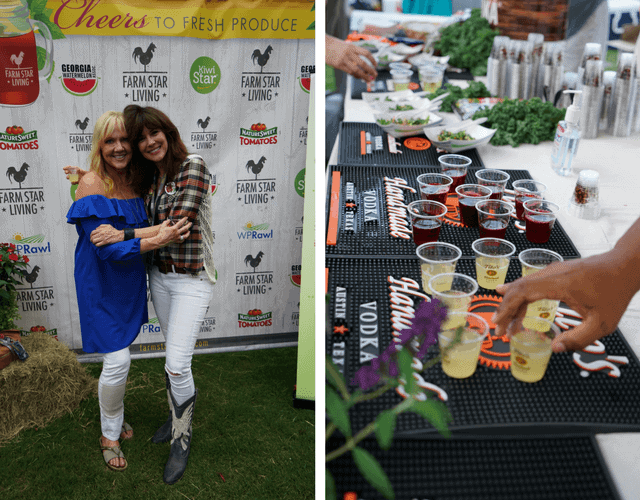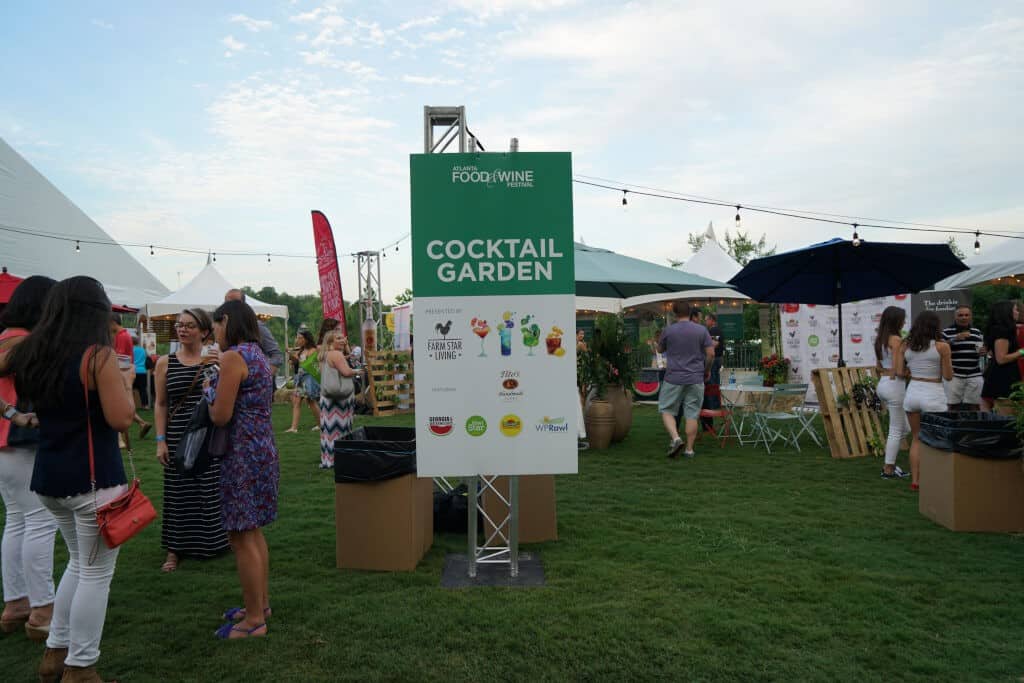 Who doesn't enjoy a weekend of fine foods, wines and craft cocktails? Ok, if you don't, then stop reading now!
I must share how delicious this weekend event is – and was, and how especially fun it was for me to host their first Cocktail Garden!
Now, this wasn't just any ole cocktail garden, this was created with farm-fresh foods by some of my favorite produce friends and companies. NatureSweet® tomatoes provided their SunBurst tomatoes for a delicious Tomato Mule, KiwiStar kiwis were the star of the KiwiStar Komikaze. But that's not all! There were delicious Georgia Watermelon Drops from the Georgia Watermelon Association, as well as a couple of mind-blowing kind of Kale and Beet cocktails from WP Rawl- the Sloe Beet Fizz and Kale Rocket Smash!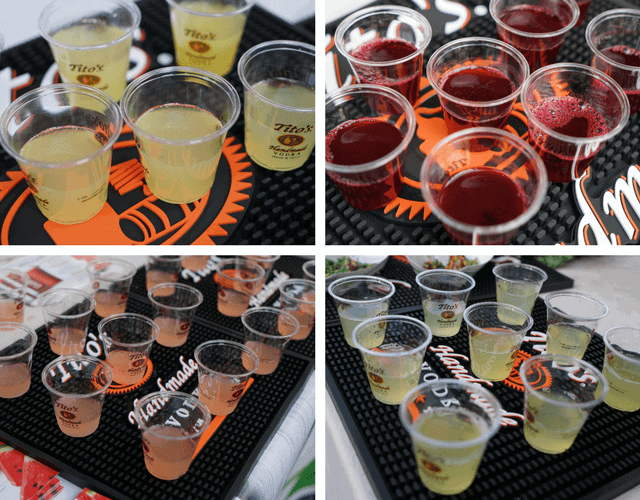 They were all delicious and decadent, and it couldn't have been more fun to share them with 10,000 visitors! Everyone was amazed and excited to see how farm-fresh food can make the perfect quality ingredient for a vibrant, festive cocktail. Check out the recipes here, all made with Tito's Vodka.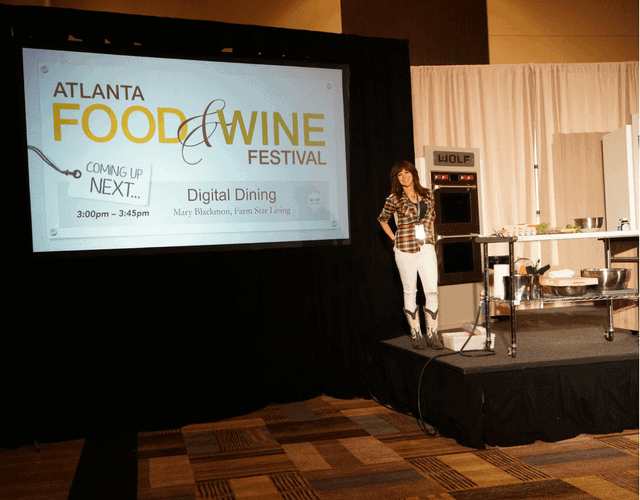 In addition to the Farm Star Living Cocktail Garden, there were classes and seminars throughout the days, showcasing some of the best chefs and mixologists in the entire Southeast. In fact, I moderated an amazing panel of renowned chefs from Kentucky, North Carolina and Georgia. They've appeared in Chopped, won Top Chef, and have been recognized as some of the best chefs in the USA!
Chefs Annie Pettry, Kevin Ouzts, and Justin Burdett talked about their recent farm visits to farms that source their eggs, pork and vegetables. Then, they prepared it all right in front of us, sharing some of the best vegetables, cured egg yolks on top of a homemade rice cracker with a balsamic glaze, and prosciutto filled with a variety of herbs, spices and seasonings, that we had ever tasted. Seriously off the chain!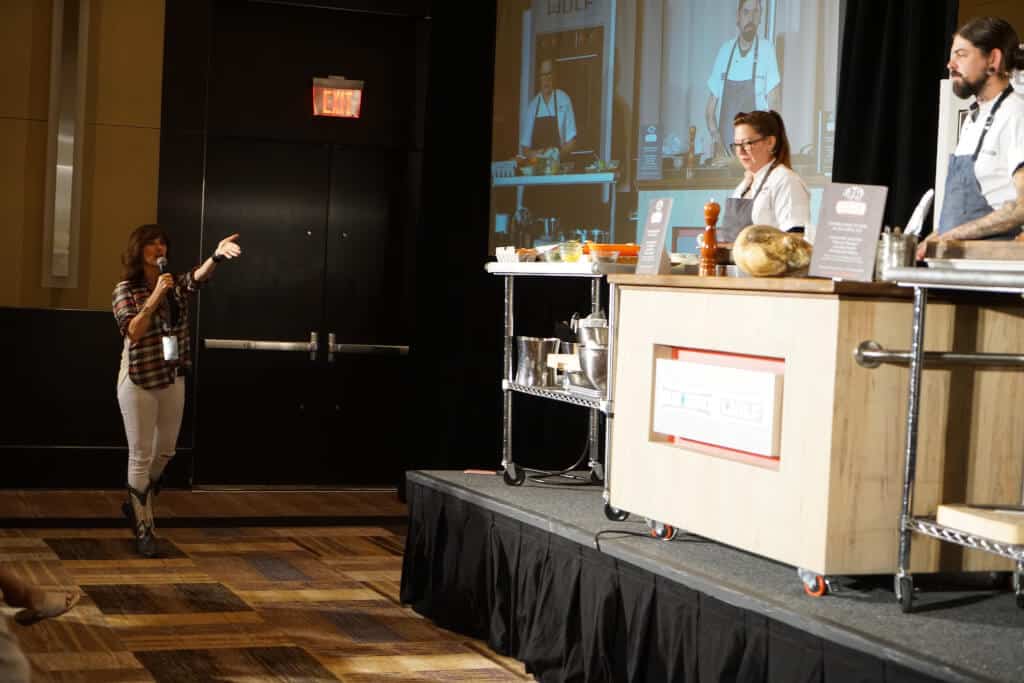 But there were countless other classes and lectures, too. From great chefs like Mark Abernathy from Arkansas, and sommelier Bartholomew Broadbent – and so many more. Check out the official Atlanta Food & Wine website for details.
There were great conversations about food and drinks everywhere, with everyone feeling sated and amazed by having so many great foods in one place. If you've not yet made it to the festival, you must put it on your calendar for the upcoming year. It's worth it, and worth all of the extra calories you'll consume! I'm still paying for it and heading off to the gym! Cheers!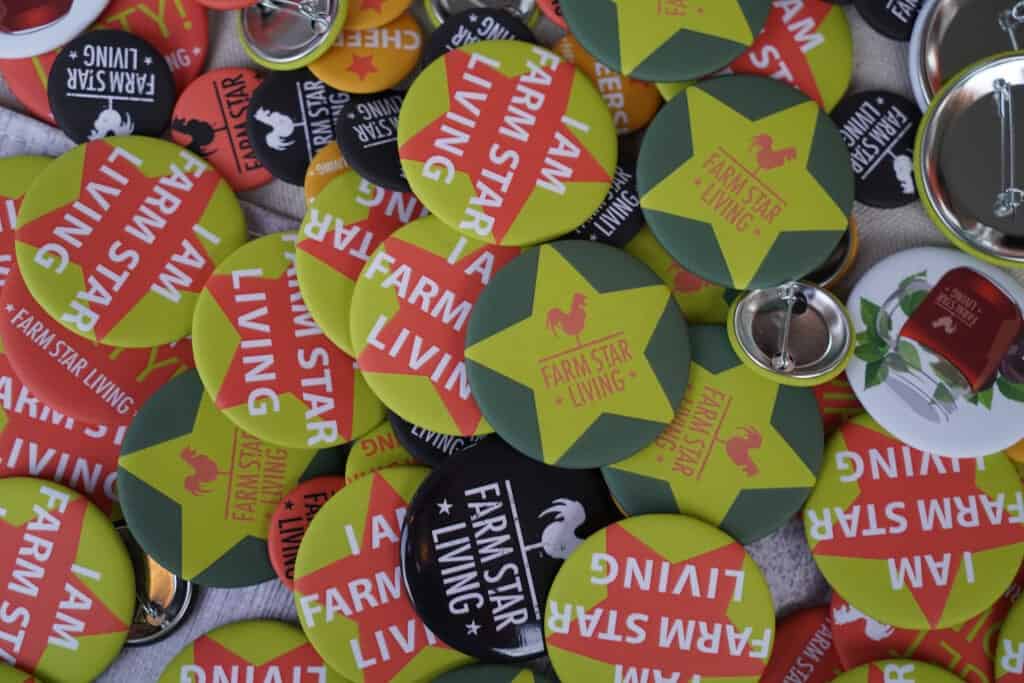 ---