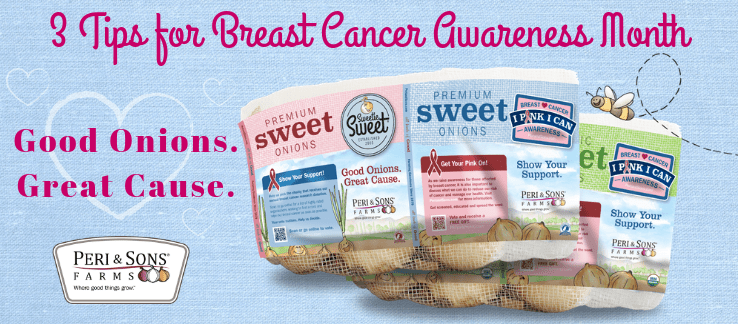 We are all going PINK in honor of Breast Cancer Awareness Month, and I have some empowering health tips to share with you, courtesy of Peri & Sons' Farms and their special Breast Cancer Awareness website. I'll give you three tips so that you can say I PINK I CAN, too!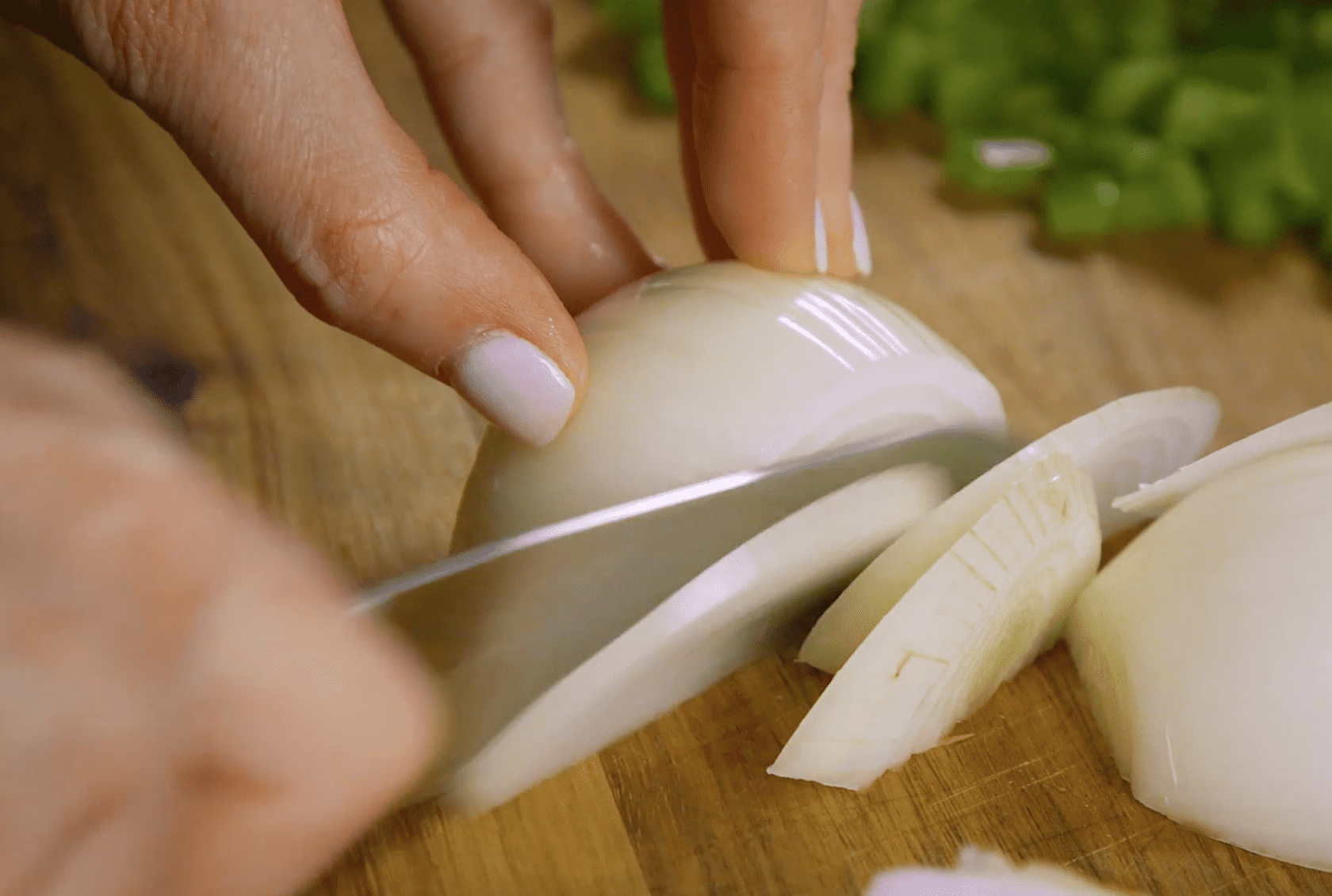 TIP #1 Eat plant-based foods - everyday.
Whether you choose organic or conventional, it is important to make sure you're eating plenty of fruits and vegetables consistently, eating some every day. Foods like these delicious onions grown from our friends at Peri & Sons' Farms, which are packed with special health benefits - grown officially organically, too.
Speaking of health benefits, onions lower blood pressure, prevent blood clotting, increase circulation, detoxify the body and skin, and fight free radicals that cause cell destruction and disease, and much more. Healthier foods help give us healthier bodies.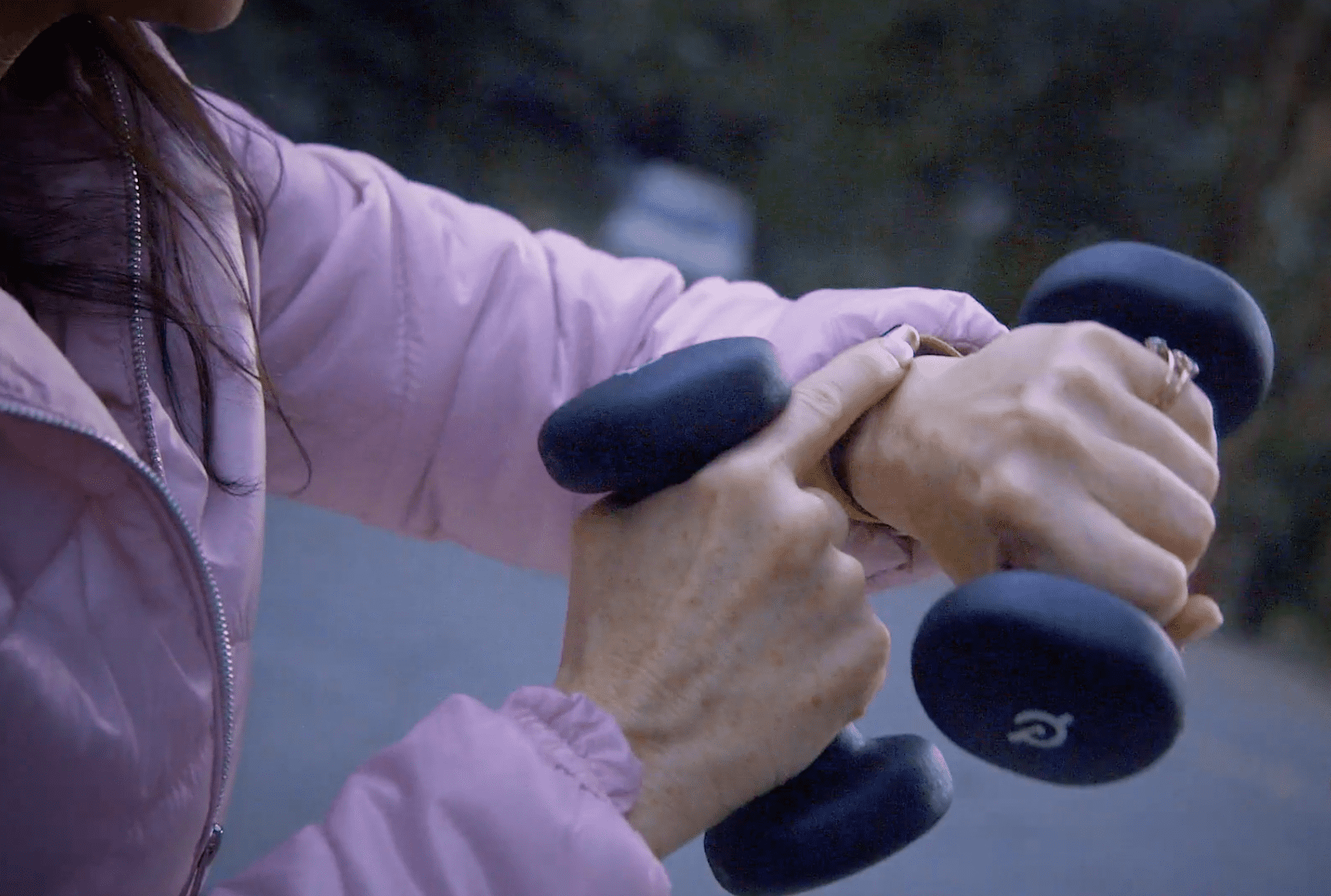 TIP #2 LITTLE POSITIVE CHANGES EVERYDAY - especially regarding physical activity and exercise.
I know It can be overwhelming to start. That's why just doing a little bit every day is so important. For example - start out at 10 minutes a day. Then, build to 15, until it feels like a doable routine. Then, up the time until you get to 30 minutes. 30 minutes of non-stop, robust activity everyday is the key number to achieving long-term health.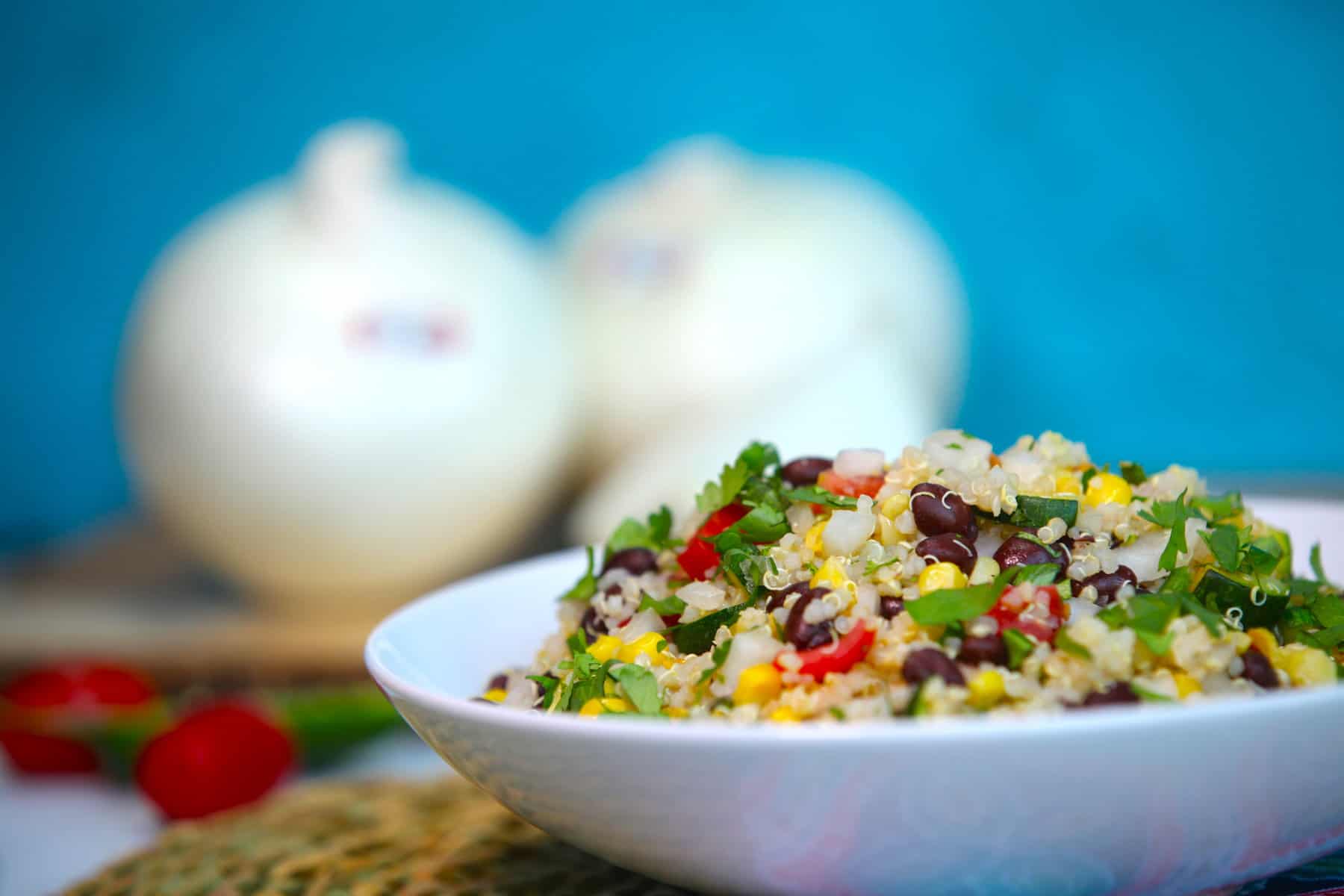 TIP #3 CUT BACK ON RED MEAT & MAKE HEALTHY RECIPES.
Opt for lean meats, and red meat tends to contain saturated fat, which is not good for you, and make healthy, nutritious recipes using fresh food and leaner meats. Here's one that we recently made with Peri & Sons Farms onions and quinoa. Easy, delicious and full of great healthy plant-based foods and healthy grains.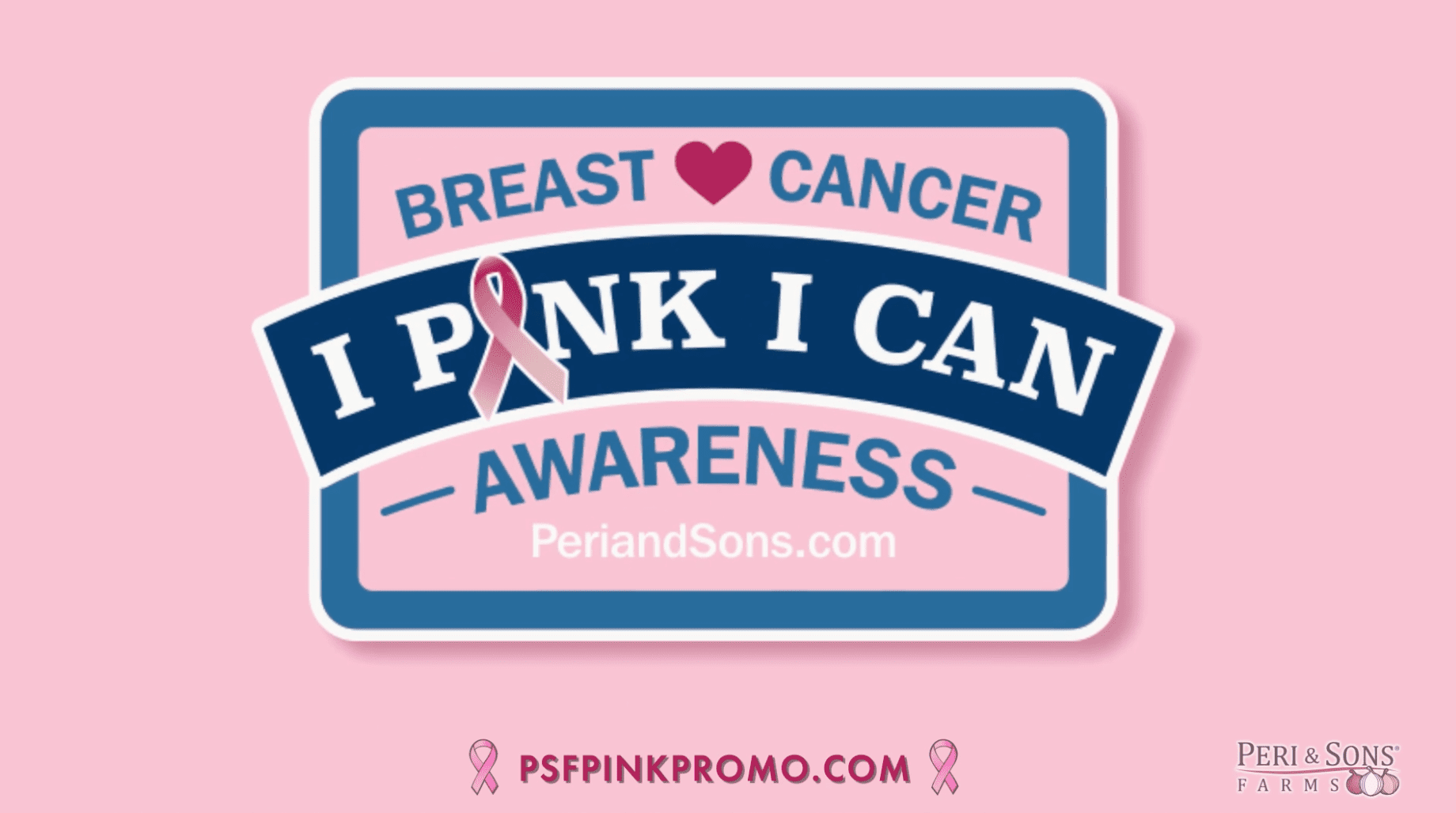 There are so many other great tips over at our friends Peri & Sons' Farms special BREAST CANCER AWARENESS website. In fact, you can also vote on YOUR favorite Breast Cancer related charity of choice and receive an I PINK I CAN MAGNET! Wherever you are on your own journey, just remember to choose good health everyday and encourage others around you to do so, too.
Together we all can say I PINK I CAN!
---