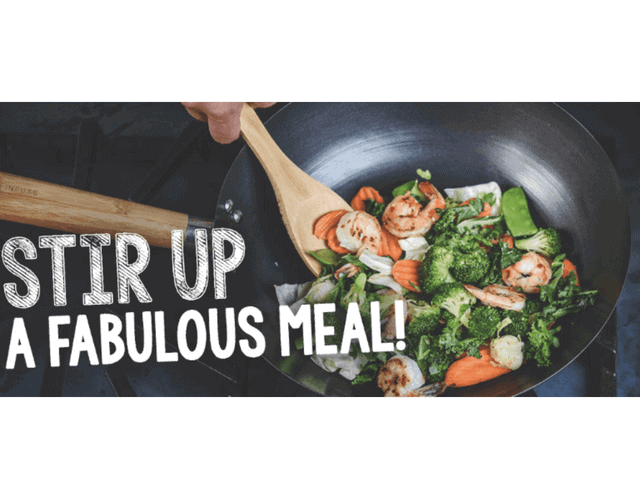 One thing I know is that time is precious, and I need more of it! That's why I love things that are "good to go," but I also want them to be fresh and healthy. Not to mention taste great!
I have been a fan of the salads by Taylor Farms, as they always have fresh, delicious ingredients in one bag. And, now, the same family-owned company has taken their convenient, fresh and gourmet veggie combinations in a new direction as well!
Introducing the NEW Taylor Farms Stir Fry Kits, which I just tried and was blown away.
I loved the fact that they are available in four different varieties: Teriyaki, Ginger Garlic, Mandarin Orange, and Sesame Chili. So whether you like spicy, touch of sweetness, or even a kick, you can find one that is perfect for your family's tastebuds.
Each contains its own interesting combination of veggies like brussels sprouts, kale, and bok choy. All pre-washed, pre-chopped, and only take five minutes to prepare! How's that for saving you time?
Of course, you can add different proteins like chicken, fish, or steak. However, as a 4th-generation rice farmer, I love to serve this over a hot bed of rice and drizzled with rice wine vinegar. YUM!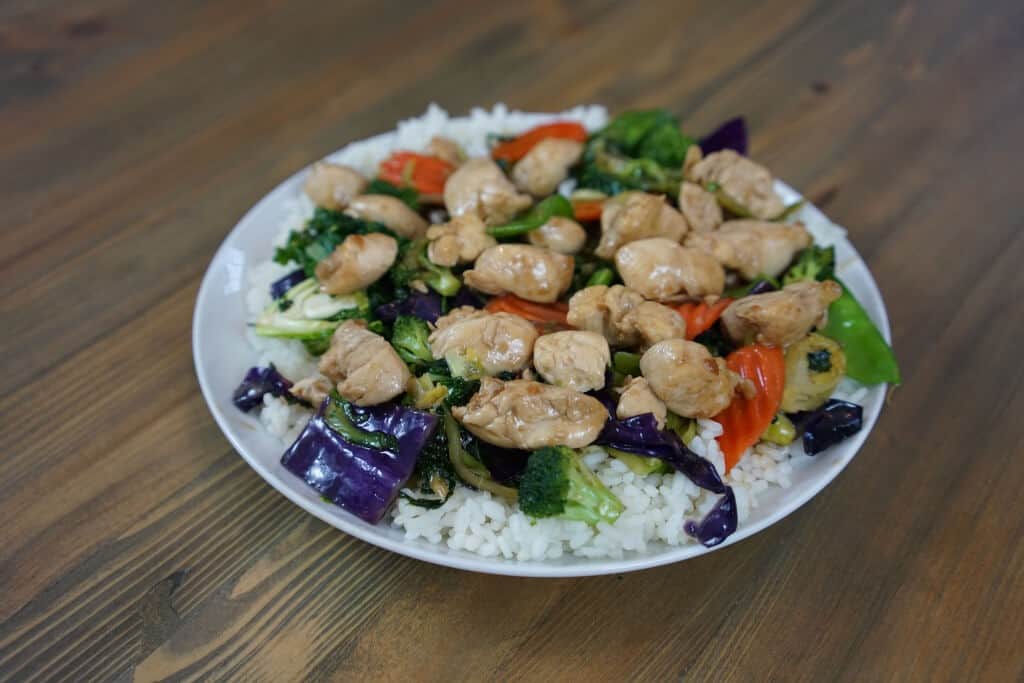 I am old enough to remember that choosing a quick meal used to mean that it was going to be typically unhealthy, and unsatisfying. But today we are lucky. We have great options that we can feel great about, and even have companies whom we can feel really good about supporting!
So, let's delve a bit further into Taylor Farms themselves. Who are they? What's their story?
Taylor Farms is a family owned company and has been for generations. It all started when Bruce Taylor, who followed in the footsteps of his father and grandfather, pursued a career in the fresh produce business. Now, Taylor Farms is one of North America's largest supplier of salads and healthy foods!
Bruce uses the success of his business as a way to give back to his community and those in need. Not only supporting their own community, but making a positive impacts on the environment by growing sustainably. An oft used term, however, it's a real one here.
Growing fresh vegetables requires a ton of work and resources, so Taylor Farms uses wind turbines, solar panels, and fuel cells to help reduce greenhouse gasses. Pretty cool, huh?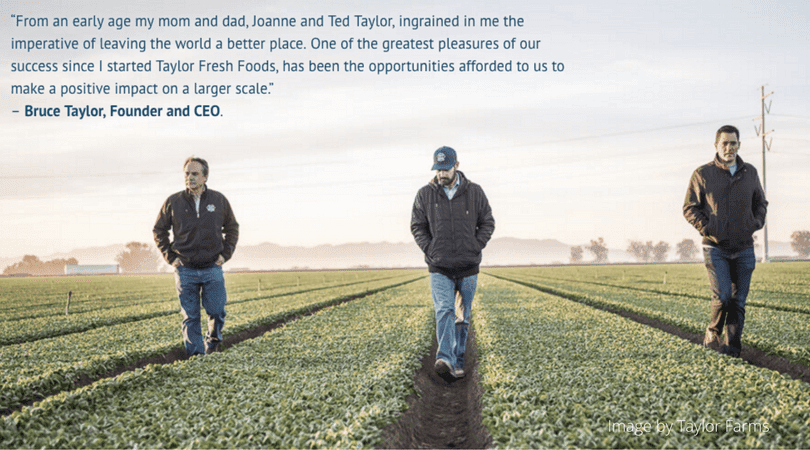 Image by Taylor Farms
This family owned company has made an impression on me, a positive one. And, their products have become my go-to when I want something quick, easy and really good!
LMK what you like with your Stir Fry Kits - post on our Facebook page, tag us on Instagram, or send us a Tweet!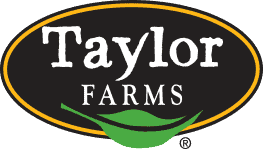 ---