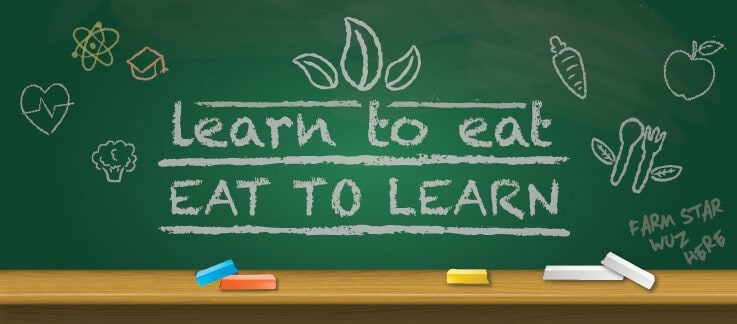 As summer break comes to a close, it's time to start planning your daily routines and preparing for the upcoming school year. When it comes to back-to-school prep, nutrition is often top of mind. And it's a good thing it is, too! Not only do nutritious foods power kids' growth at a critical point in the developmental process, but they also enable kids to perform well academically.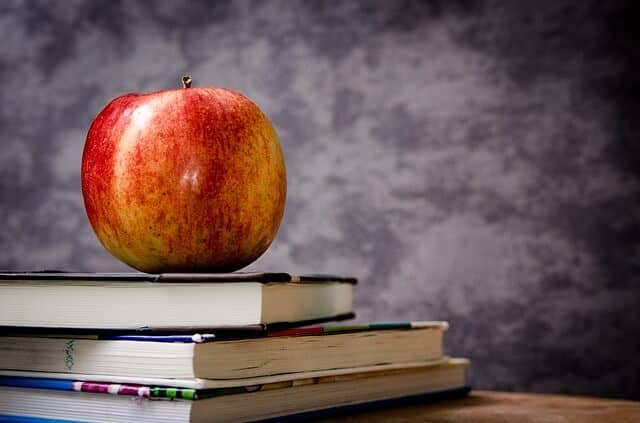 Establishing a balanced nutrition at a young age is essential – the way we eat as children can have significant impacts on how we eat throughout adolescence and adulthood. Foods high in trans and saturated fats are said to have negative impacts on cognitive abilities while foods high in antioxidants, vitamins and minerals provide energy and allow kids to focus for longer periods of time.
And just as the old adage states it, breakfast is indeed the most important meal of the day! In fact, studies show that children who eat breakfast do better in school, are less likely to be absent, and are more inclined to feel good about themselves than those who don't eat breakfast.
We've all heard about all the so-called "brain foods" out there, too. In reality, though, the food we eat actually does impact our brain functionality significantly. Brain foods really do exist! Some of the best include avocados (yum!), dark chocolate (double yum!), broccoli, celery, salmon, walnuts, blueberries and egg yolks.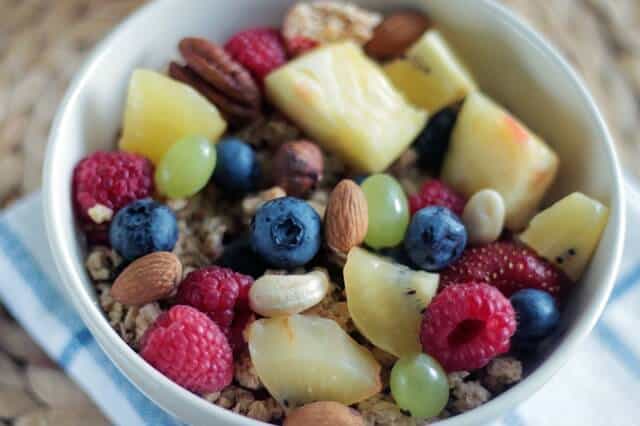 How do they work? In our bodies, there are gut hormones that can either enter or be produced in the brain. These hormones allow the gut and the brain to "speak" to each other, which can impact cognitive abilities, like understanding and processing information, and staying focused.
So load up breakfasts, lunches, snacks and dinners with rich-in-antioxidants foods and continue (or start) establishing that balanced nutrition. Your kids will have the energy they need to stay focused and on track throughout the day, and they'll get to eat some pretty tasty foods along the way, too.
Go ahead. Approach the upcoming school year free of nutrition-based worry! You deserve it, super mom.
Do you have any go-to back-to-school recipes? Follow us on Facebook, Twitter, Instagram and Pinterest, and share them with us!
---