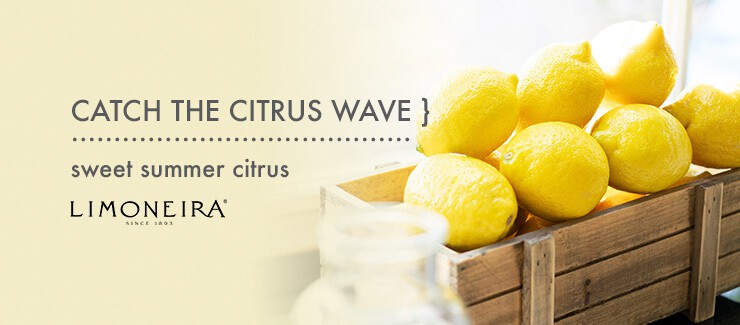 What comes to mind when you think of citrus? For me, it's enjoying summertime fun outdoors, poolside hangs, lemonade stands, refreshing flavors, and delicious recipes! This is why I'm excited to share how you can Catch the Citrus Wave this summer with our dear friends at Limoneira!
Providing delicious citrus for more than 130 years, Limoneira has been growing varieties including lemons, Meyer lemons, pink lemons, oranges, clementines, mandarins, and navel oranges. These are grown in California and all over the world, thanks to Limoneira's grower-partners! With their One World of Citrusβ"' initiative, we can have delicious, healthy citrus now all year long!
Not only does Limoneira provide amazing citrus all year, this summer they are sweetening the deal by giving away sweet summer swag on their Instagram channel every Wednesday! Visit their Instagram channel and Catch the Citrus Wave every week for your chance to win amazing summer prizes from the citrus experts themselves.
There are other fun and tasty ways to Catch the Citrus Wave this summer, too, so visit the special summer website to play fun games – perfect for this kids this summer!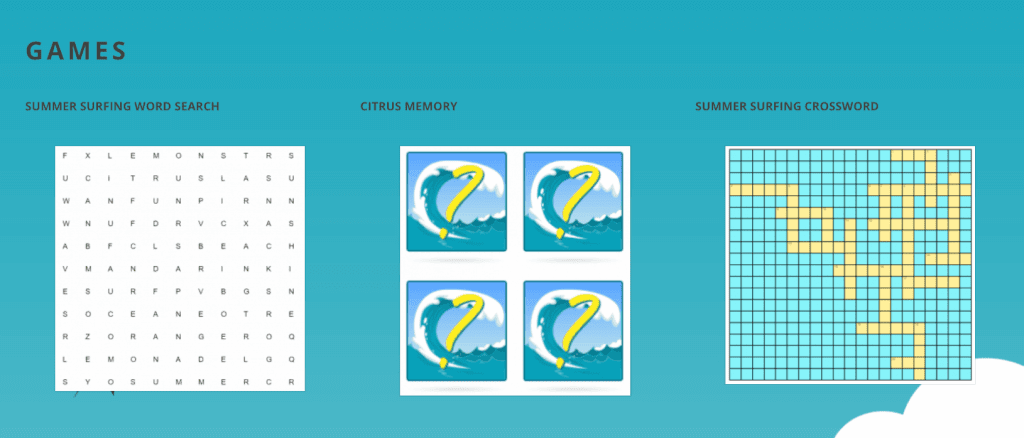 You can also print out these free citrus coloring pages for the kids to help inspire them to eat more healthy citrus.

No surprise, but my favorite part is definitely the free citrus recipes – and I'm going to be making these all summer thanks to Limoneira.
Get the kids together and making these totally cute "popsicles!" They're delicious, healthy, fun, and a great way to get more Vitamin C into your families' diet.
How refreshing and delicious does this sound on a hot day?! To top it off, this easy recipe is made with just four ingredients!
I am all about healthier spins on classic dessert recipes – like ice cream, and this one looks like the perfect dessert for a summer evening! A healthy dessert never tasted so good and this "nice cream" recipe is full of amazing health benefits.
So, aren't you excited to Catch the Citrus Wave this summer? I know I am! Surf's up, friends!

---