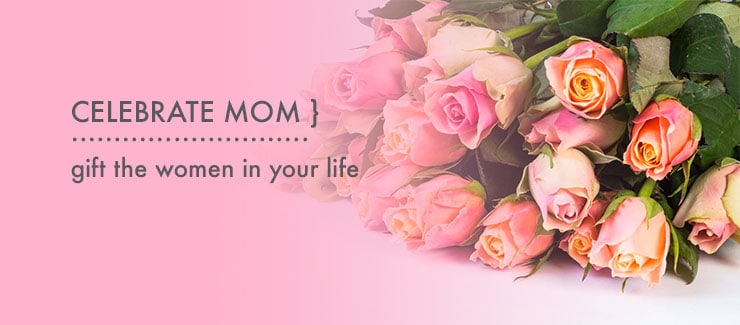 "Be kind to your Mother because you'll never have another!"
Well, that might not be exactly true, but it was something I heard all of the time from my grandfather Big Daddy. FYI - When I was confused as a little child, my family told me my grandfather was the BIG Daddy, which stuck!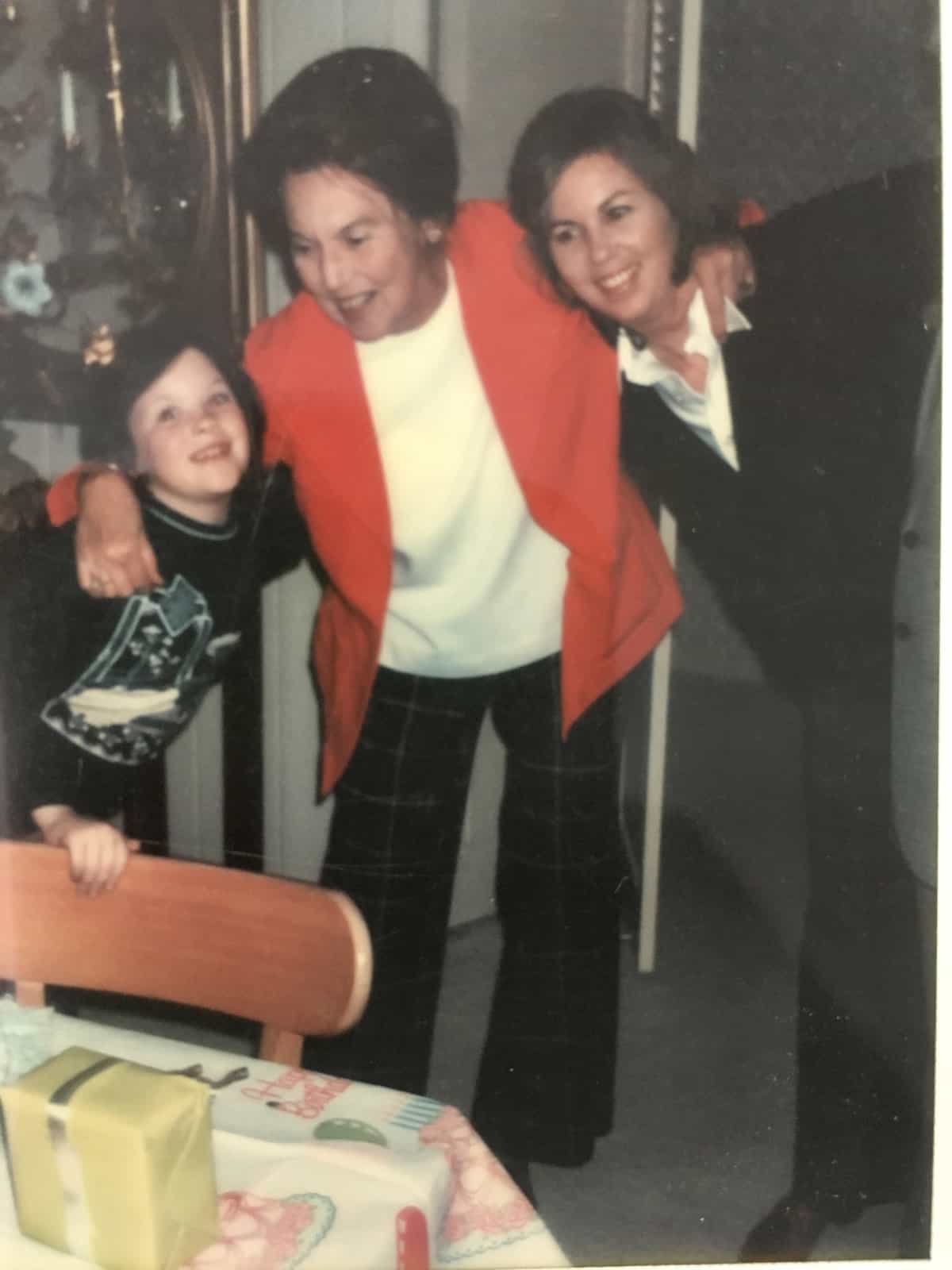 My MOM adored her Mother, and we spent time with my grandmother Mary-Mary (whom I'm named after) as often as possible. My Mom was my best friend, despite the fact that we still had the Mom and daughter issues from time to time, but this isn't so unusual. Plus, I was a handful! As much as Moms and daughters love each other, I hear from so many others how the dynamics can be complicated from time to time. No one knows you better than your Mother, or at least that's what my Mom would tell me, and it was true. She knew me like the back of her hand, she'd say. I still miss our laughs, our conversations, and our irreplaceable relationship. She passed away about twenty years ago now – at 58 years old, but time doesn't change love. It's the one thing that can last for eternity. So, let's join together and cherish our Moms, whether they're still with us or just looking over us, on this Mother's Day!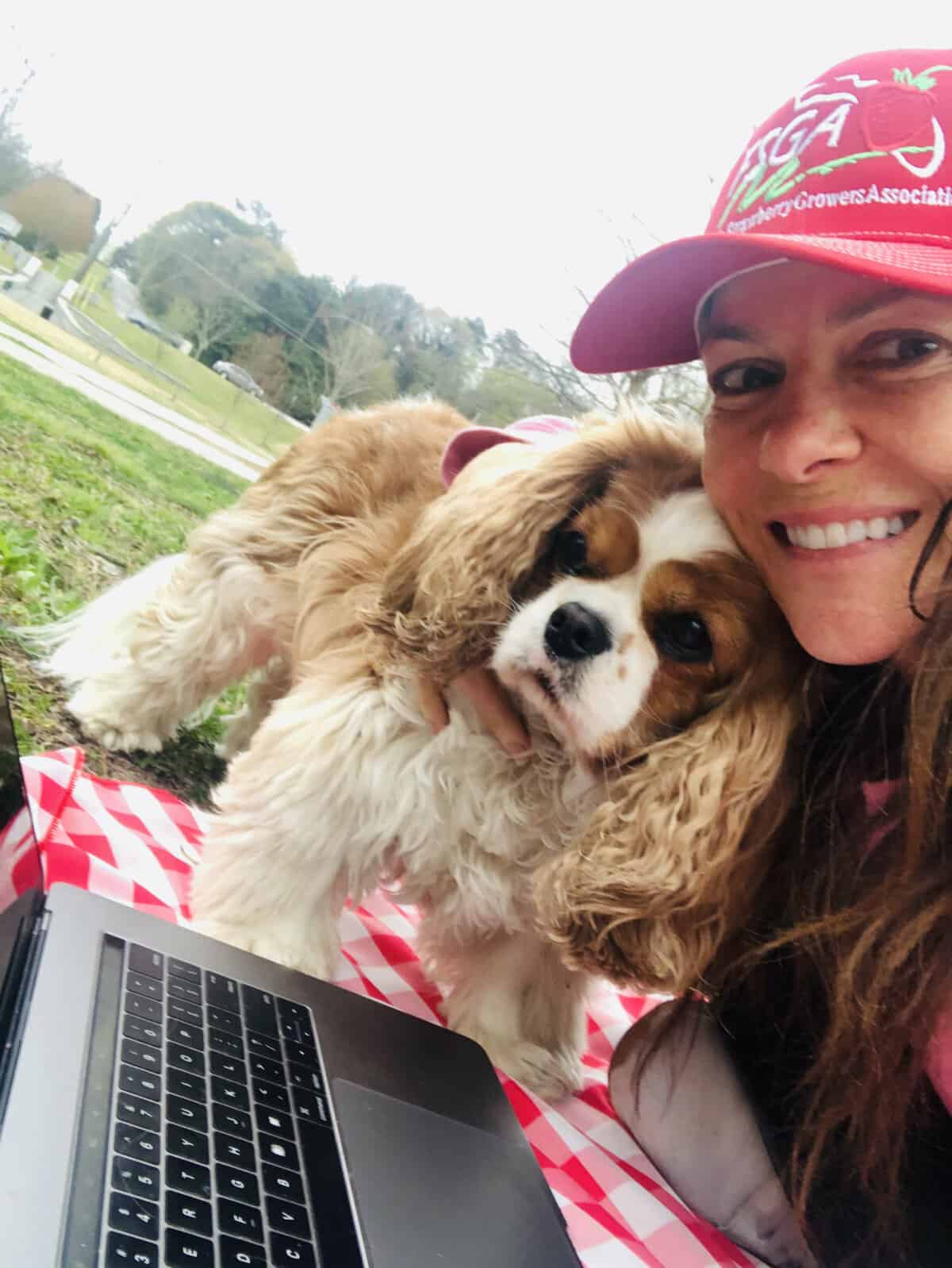 One way to celebrate our Mothers - and the other women in our life – is through pampering and providing a few gifts that are meaningful, and isn't it even great if they're made by women? And give back?! Well, check out the great gifts below. Just a little extra TLC might be especially needed after the year MOM has had, so I would love to call your attention to the products that are sure to pamper and please below!
And even though some of us may not be a MOM - like me, I am a "Dog" mom, so I feel that I might pamper myself, too! Why not?! If you are getting to know me, you are realizing that self-care is an ongoing theme here!
Also, if you want to make any delicious foods for the day, please check out our recipes as you'll find easy yet impressive dishes to make! We love featuring farm-fresh foods as the star ingredient – that's why these dishes are always fresh, delicious and even healthy! Also, check out our other list of farm-sourced and unique products, some on sale, here, too!
Love to celebrate you all whenever I can, so to all of you Mommas, HAPPY MOTHER'S DAY!

Sanitize makeup with a quick spritz from BeautySoClean, which is 99.99% effective in killing viruses and bacteria in just 15 seconds! Just quickly spritz your brushes, makeup, and makeup bag and you're good to go, it's literally that easy! Whether it's their Cosmetic Sanitizer Wipes or their Cosmetic Sanitizer Mist, keeping your makeup-free of any germs or bacteria, even when not in use, is the best way to maintain beautiful sanitized skin! Your MOM will love that, and how unique and special to keep her healthy!
I love how chic and elegant these Belle Studs are, and hip! The founder is a true inspiration with her work, specializing in hardwoods and natural materials, which she says has driven her to an even greater appreciation for the organic beauty of our world. To help give back and love on our natural environment, she says that every one of our purchases contributes to the reforestation of our planet through the amazing non-profit One Tree Planted. Now you need to feel and look your best – and know you're doing great things for our planet – when hosting or attending! Enjoy these simple yet modern jewelry pieces that go with every outfit and with any style. This handcrafted jewelry brand is designed with intention so that you will confidently know your favorite accessory is going to pair with multiple outfits for a variety of occasions and make you feel lovely with every wear. Price: $15.00
Good & Tasty Bakes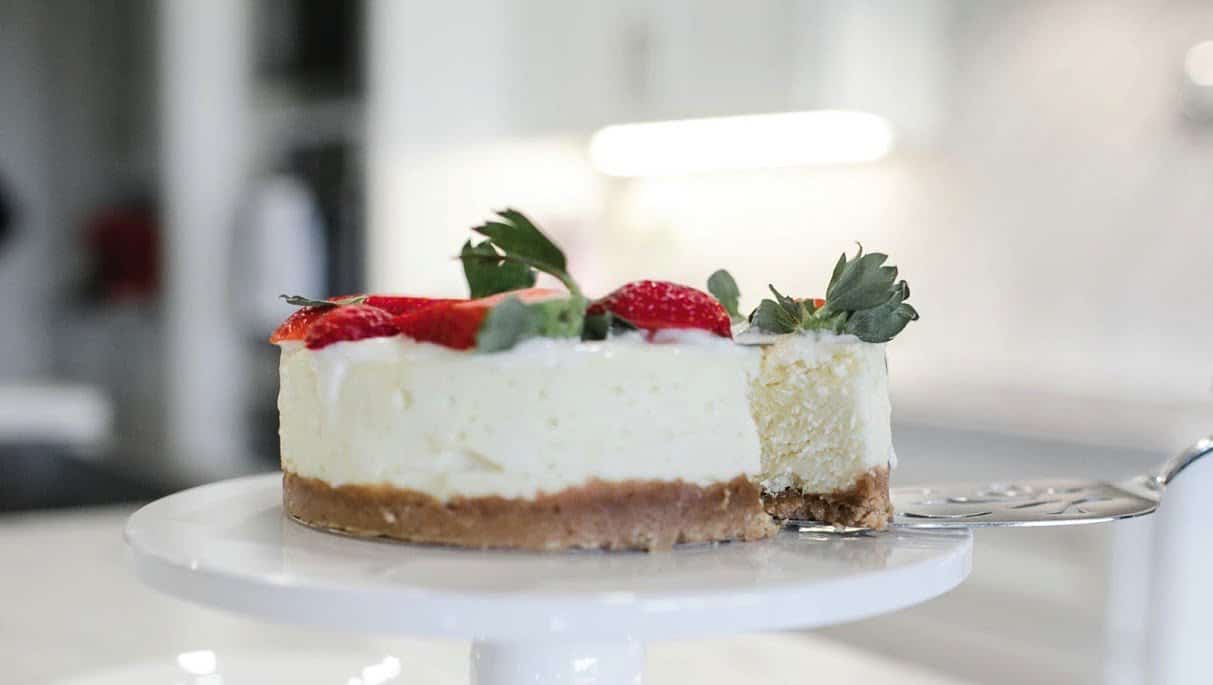 A story of Motherly love here! Good & Tasty Bakes was inspired by Lauren, whose Mom always struggled to find delicious desserts the kids would like without being filled with all of the bad stuff! This delicious brand of cheesecakes offers a delectable assortment of three flavors - Key Lime, Classic and Chocolate – and are perfect for any entertaining you do this summer. The brand's grain-free offerings are made with no added sugar and feature locally-produced butter and pure 100% rBGH-free cream cheese. There's zero high fructose corn syrup, partially hydrogenated oils, artificial flavors, or refined sugar or flour in these cheesecakes.
So this might be my favorite new t-shirt. Its so light and incredibly soft, and the little LOVE patch that's so tasteful and subtle adds just the right power to this classic white t-shirt! Introducing the newly-launched brand that is giving back 100% of it's proceeds to organizations that are fighting for equality and women's rights. These t-shirts are designed for you by women like you, and all the profit go to charities for equality and women rights. Price: $48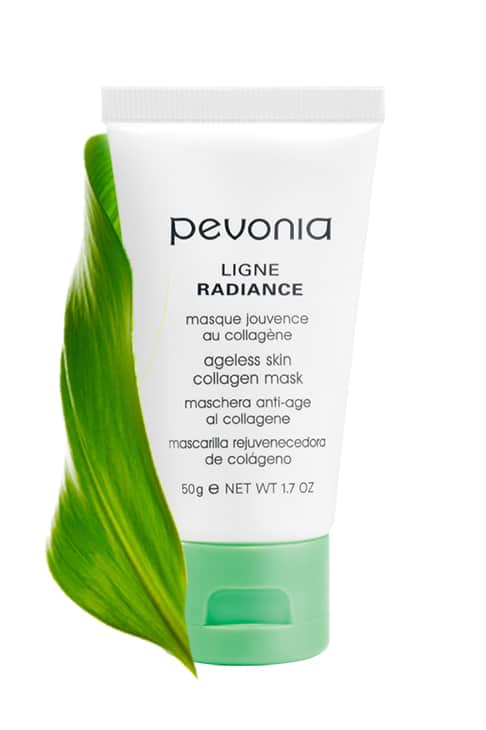 In my previous life, I ran a spa and beauty company, and this company was one of my ultimate favorites. I loved their high-end, quality spa and beauty products, and they were one of the first ones I reached out to when wanting to offer natural, environmentally conscious companies here. I so encourage you to review their offerings as the discount is a real treat for us all! I'm using the heavy moisturizing cream right now, I've needed it at night time for the winter. And I've also liked their overnight mask. It is all helping me feel more moisturized and healthy!
*Off Your First Order & One time use code. Cannot be combined with other offers. Other restrictions may apply.
---