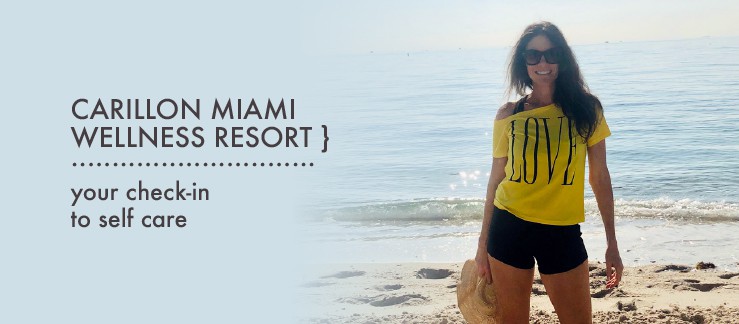 With September being Self-Care Month, it's the perfect time to get serious about caring for yourself. Have you been doing what you need to really take care of your own health, your own interests, your own well-being? For so many of us, we tend to put ourselves at the end of a long to-do list, and we suffer the consequences. Career burn-out, overwhelm, anxiety, stress …. and so many of us can unfortunately relate to these emotions. I propose that we stop, take a deep breath and have a check-in with what we are really doing for our selves.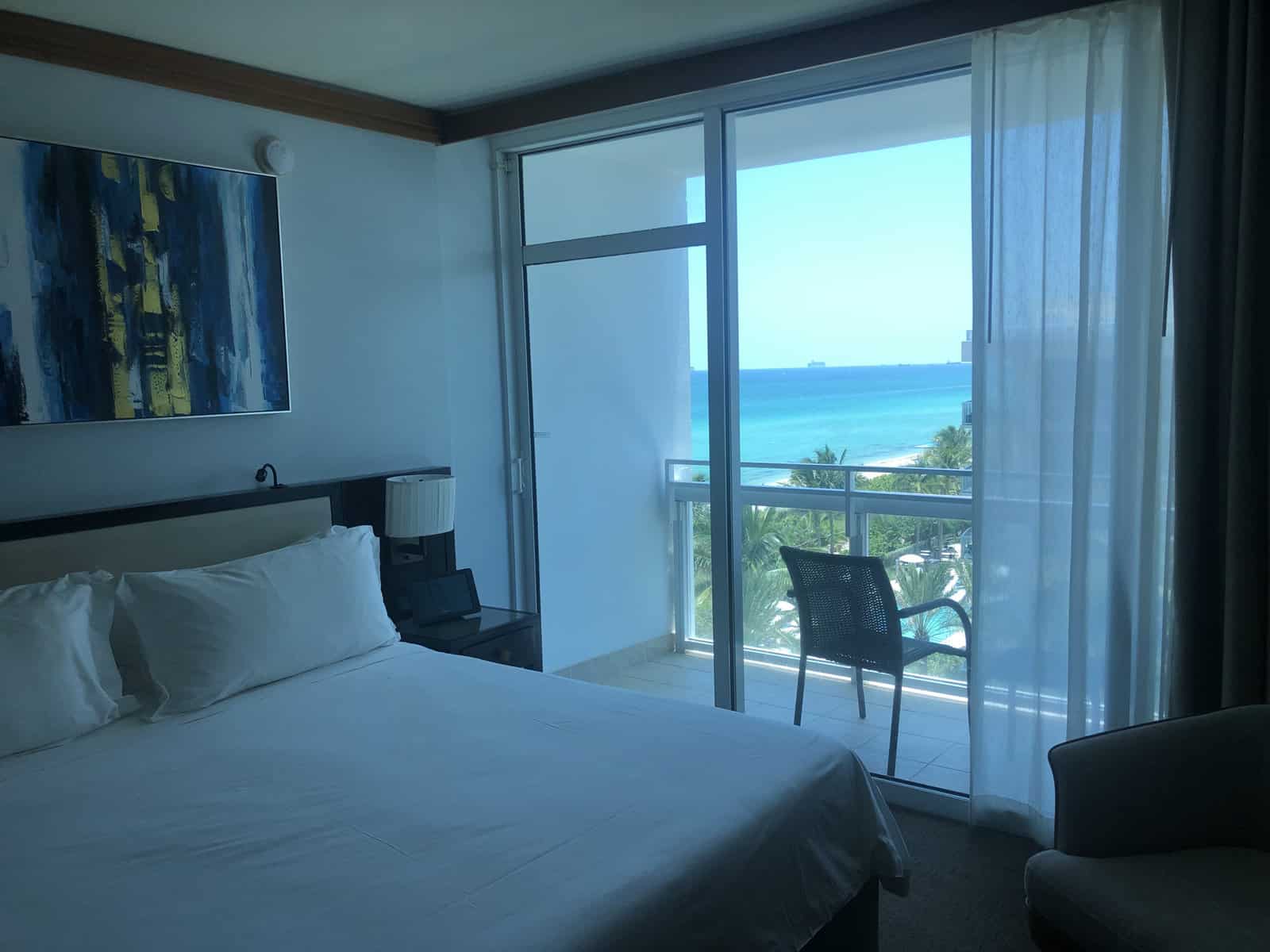 One way to truly immerse yourself in self-care is to unplug from your own reality and steep yourself in overall wellness for your mind, body, spirit. Your self-care will be in the spotlight once you unplug and check-in to the Carillon Wellness Miami Resort. This sanctuary situated on the ocean in the North Beach of Miami offers a variety of wellness and spa services that are geared to put your mind and body into recovery, and put your life back into balance. Your spirit will be inspired – and at ease, while you can finally tend to what you need most.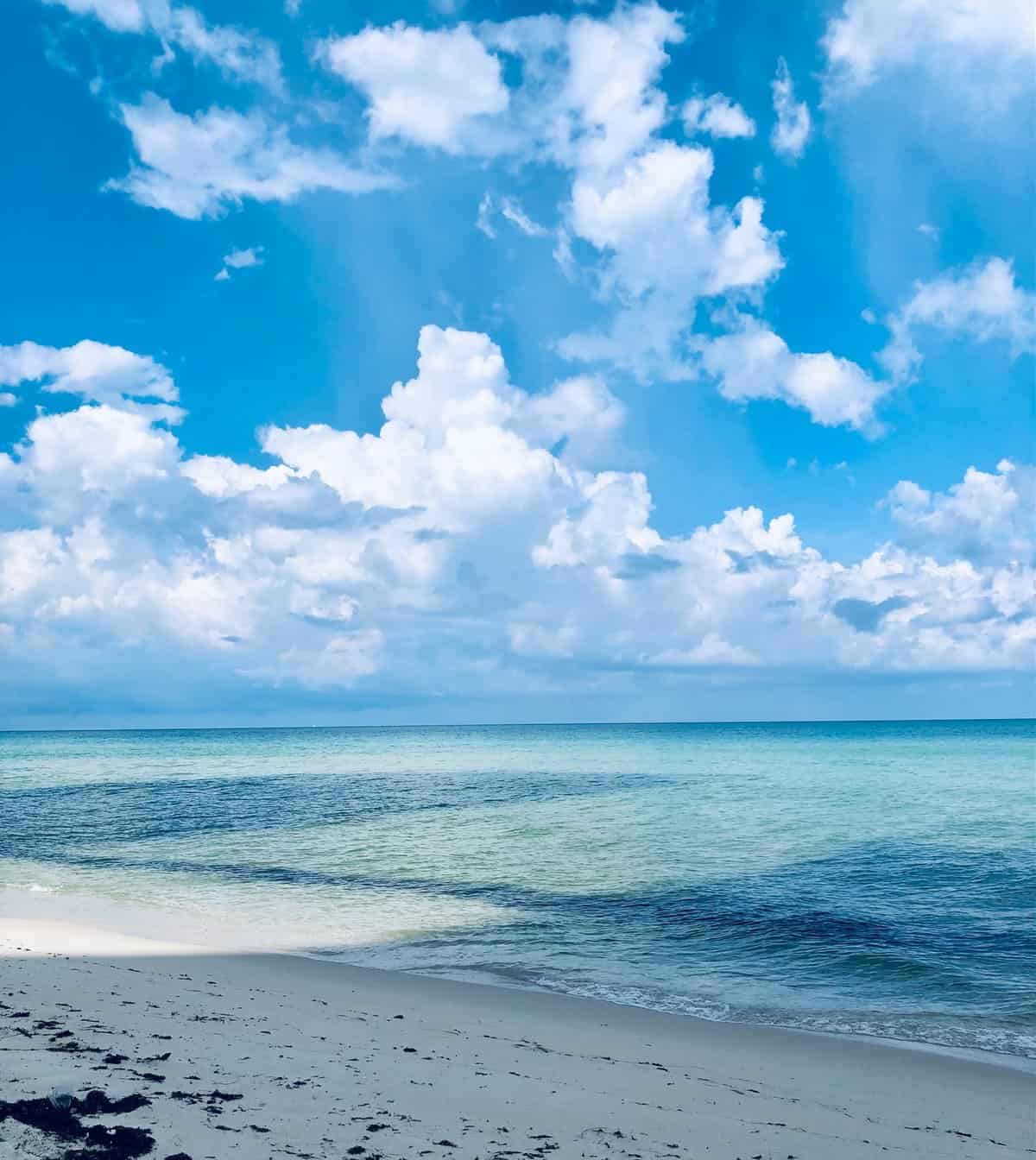 The hotel is right on the ocean, offering gorgeous views including some of the city and intracoastal waters, with its magnificent billowy white clouds that make your stresses melt away upon check-in. There's something so wonderful about being in an environment so beautiful and well appointed, especially when you know you're there to focus on your self! And especially when you have recognized that YES, you deserve this!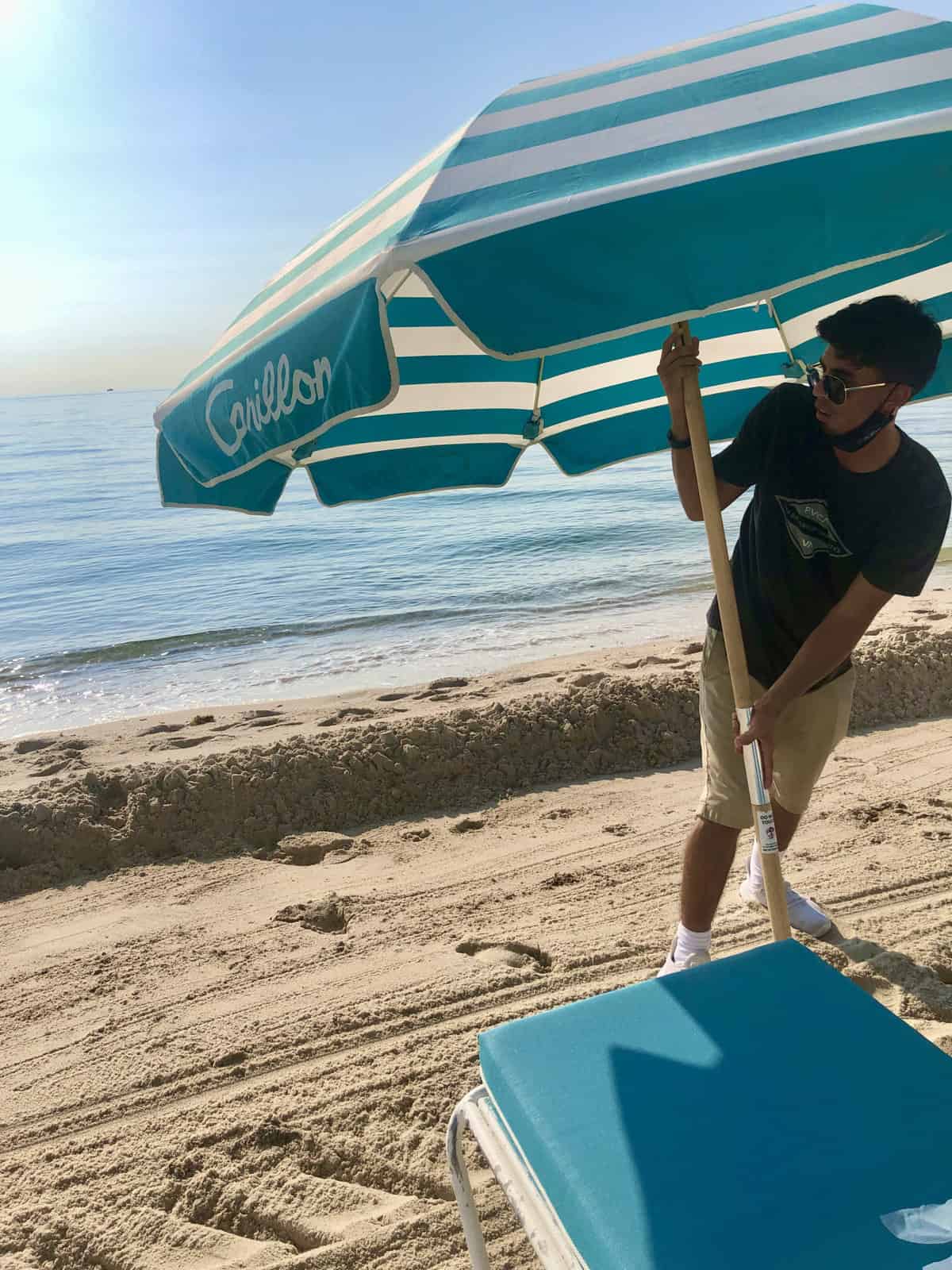 So, as you shed your worn out and weary self for a more inspired, relaxed and recharged version of yourself, you'll be on your way to your better, no ... your BEST self. The hotel features appointed rooms with views to delight, a beautiful spa with two floors of treatment rooms, wellness center, huge gym, delicious restaurant, smoothie and coffee cafe, two pools, and the beach, with cabana boys ready to offer private umbrella to shade you from the sun while you soak in the ocean's beauty.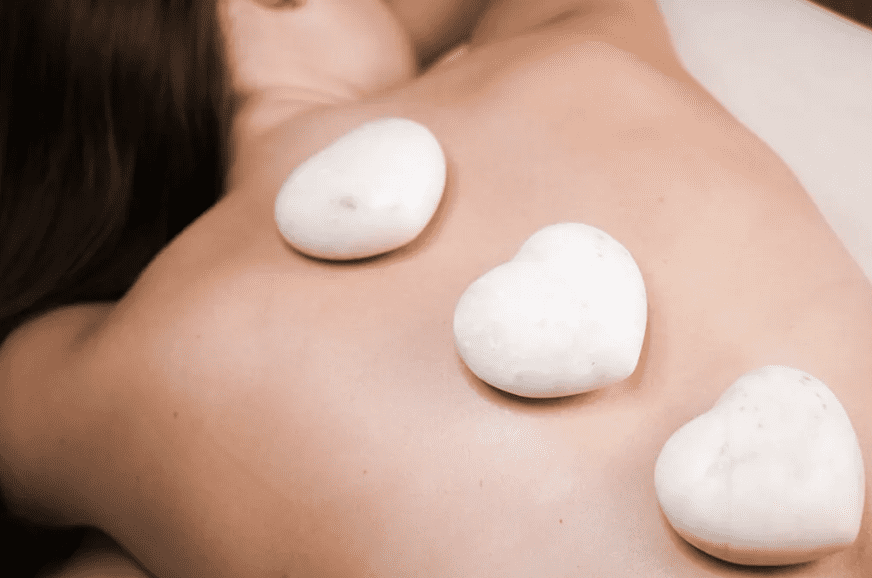 The spa is there with its spa services to help you re-calibrate and re-center, including traditional spa services done with expert supervision, natural therapeutic and healing products, and all administered with extra TLC. Facials, massages and a variety of body treatments will bring your skin and appearance to its potential. See more about the Ginger-Coconut Argan Sugar Glow, which is an experience that was from heaven itself. But just when you thought you've heard it all, there is more.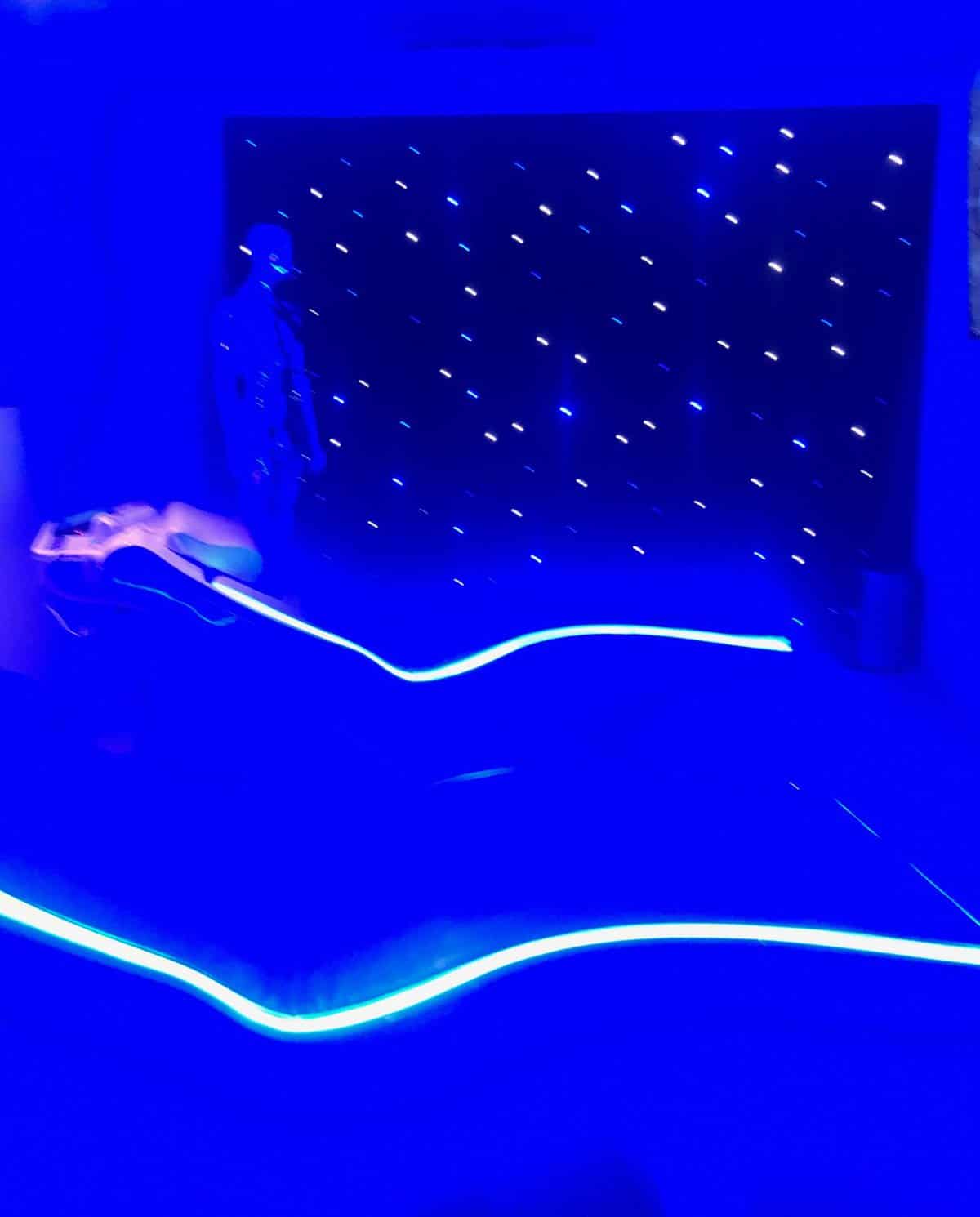 Cutting-edge "touchless" services that will be unlike anything you've seen, and the benefits range from anti-aging, to healing pains and body aches, to helping with immunity. You'll feel like you just walked into a space age movie set, but no. You're in a safe, healing spa that is there to transform and transport you.
Speaking of healing, feeling your best starts with how you feel within, and sometimes we need expert consultations and advice that goes beyond just the body, and goes deeper. I recommend the wellness consultations based on Eastern medicine with Dr. Irina Logman and her team. The Advanced Holistic Center provides integrative Traditional Chinese Medicine with complete care packages to harmonize the body, mind and spirit. Even an upcoming BioStation with IV stations with in-depth diagnostic testing, hormone restoration, sexual wellness treatments & more will help you smooth out any wrinkles in your self-care routine.
Perhaps you want to focus on your own fitness and want to increase your energy and build your muscles (and confidence), and the Carillon Miami Wellness Resort delivers these opportunities in spades. Experts lead yoga, boot camps, water aerobics, cycling, plus meditation courses to get you tuned into your body and spirit. The fitness center is state-of-the-art, overlooking the ocean and allowing you to fuel yourself with this beautiful scenery. There's even a large rock wall at your fingertips, and no matter what you choose, the team of fitness experts there will help you gain your confidence, and your energy, so that you can kick-start your self-care journey and physical healing, because we all have at one time experienced how the daily toils of busy lives, juggling family needs and demanding careers can deplete our bodies of confidence and energy.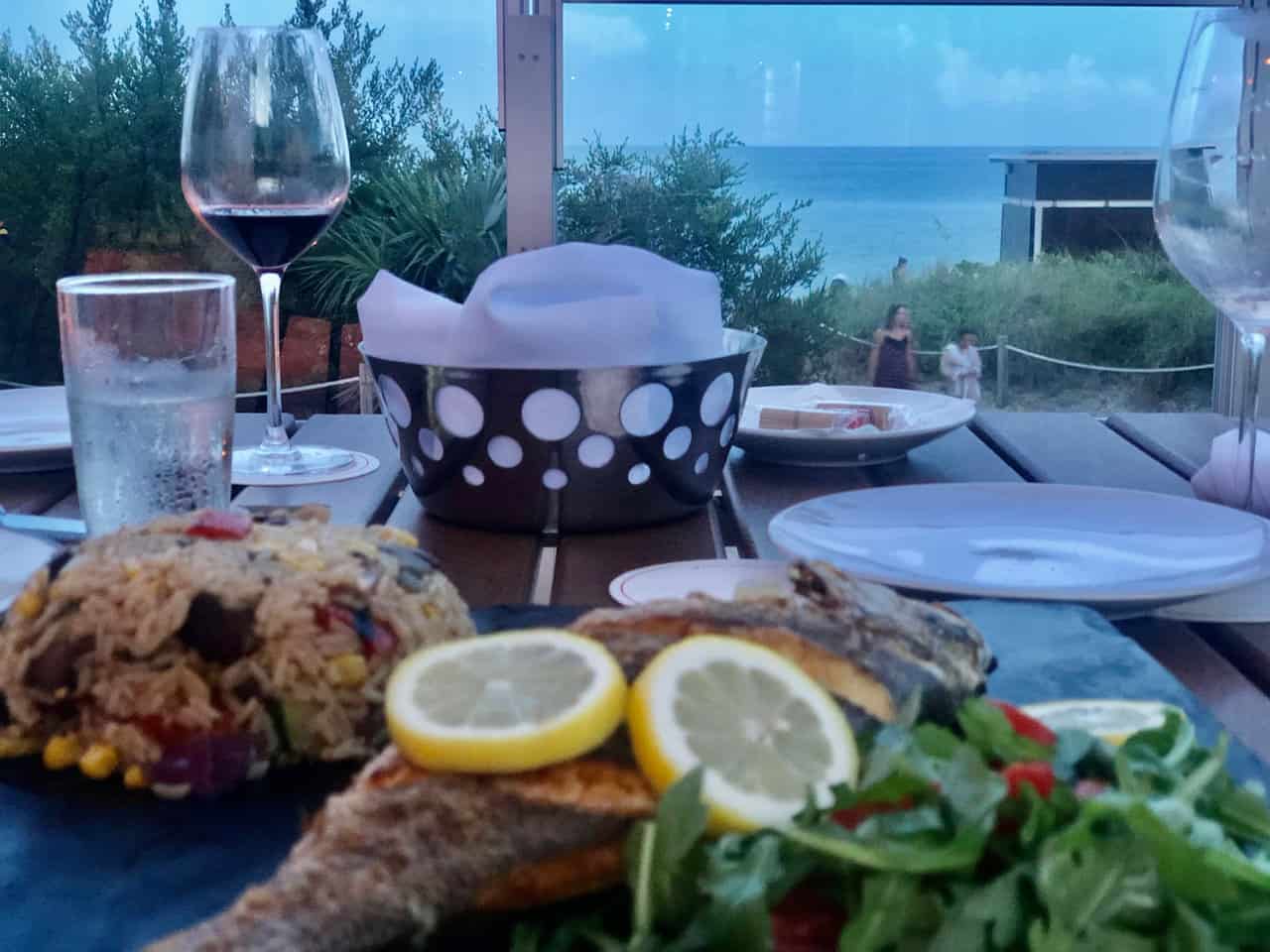 Fresh food anyone? Yes, please, and the restaurants at the base of the hotel offer fresh foods, organic veggies and fruits in delicious salads, smoothies, fresh fish like this whole red snapper I had (pictured abov), and a whole menu of different foods that nourish the body as you focus on nourishing your spirit.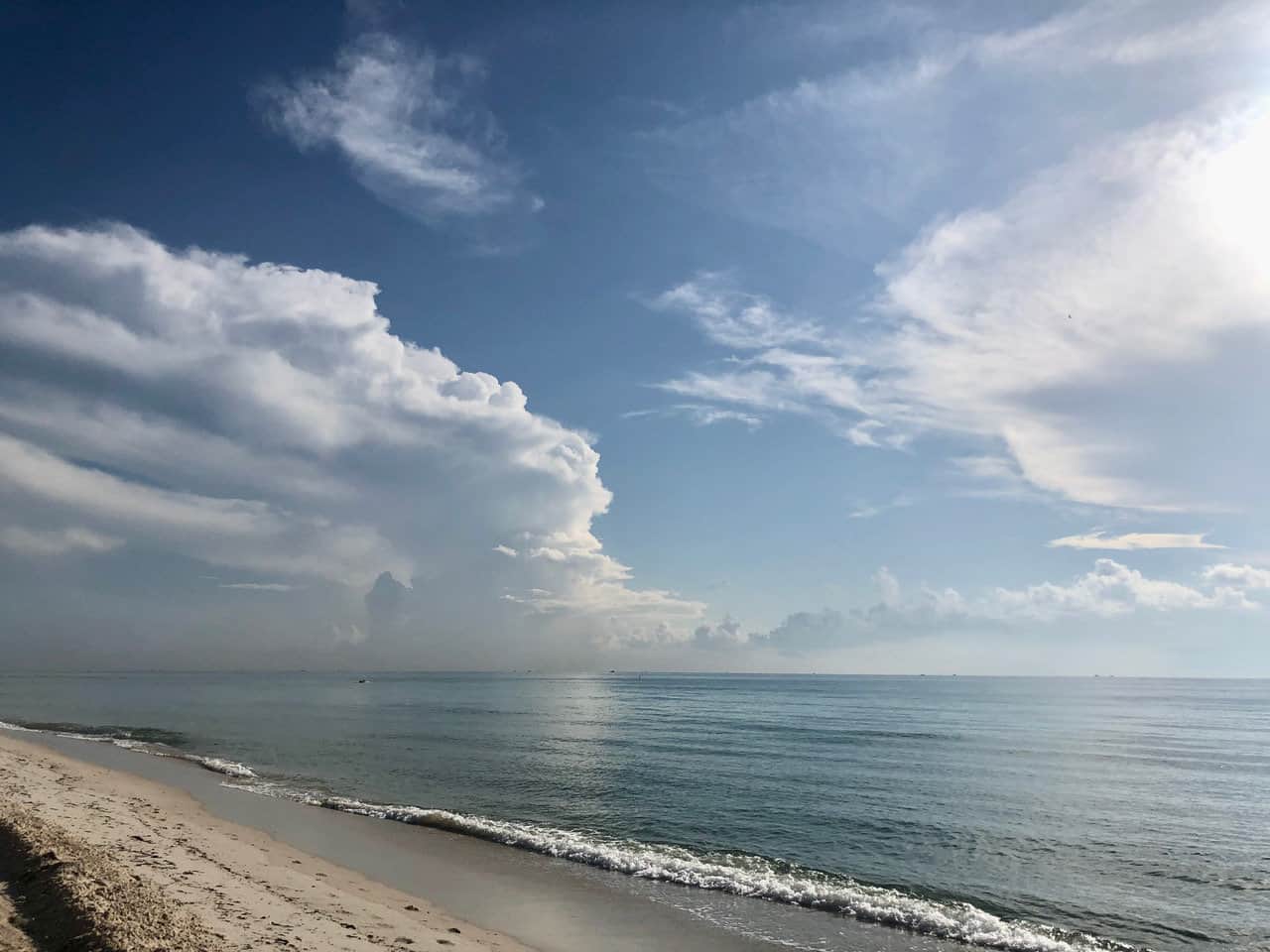 The ocean itself is healing – the fresh salt air lingering everywhere is inescapable and the purity of those blue waters transport you. There is an open-air studio facing the ocean sure to inspire, soothe and lift your soul as you bring everything back into balance, as well as a beach with lounge chairs and umbrella ready for your own contemplative or peaceful enjoyment. Sometimes all that's needed to revive a worn-out soul is a dip into nature, soaking in all of its healing attributes.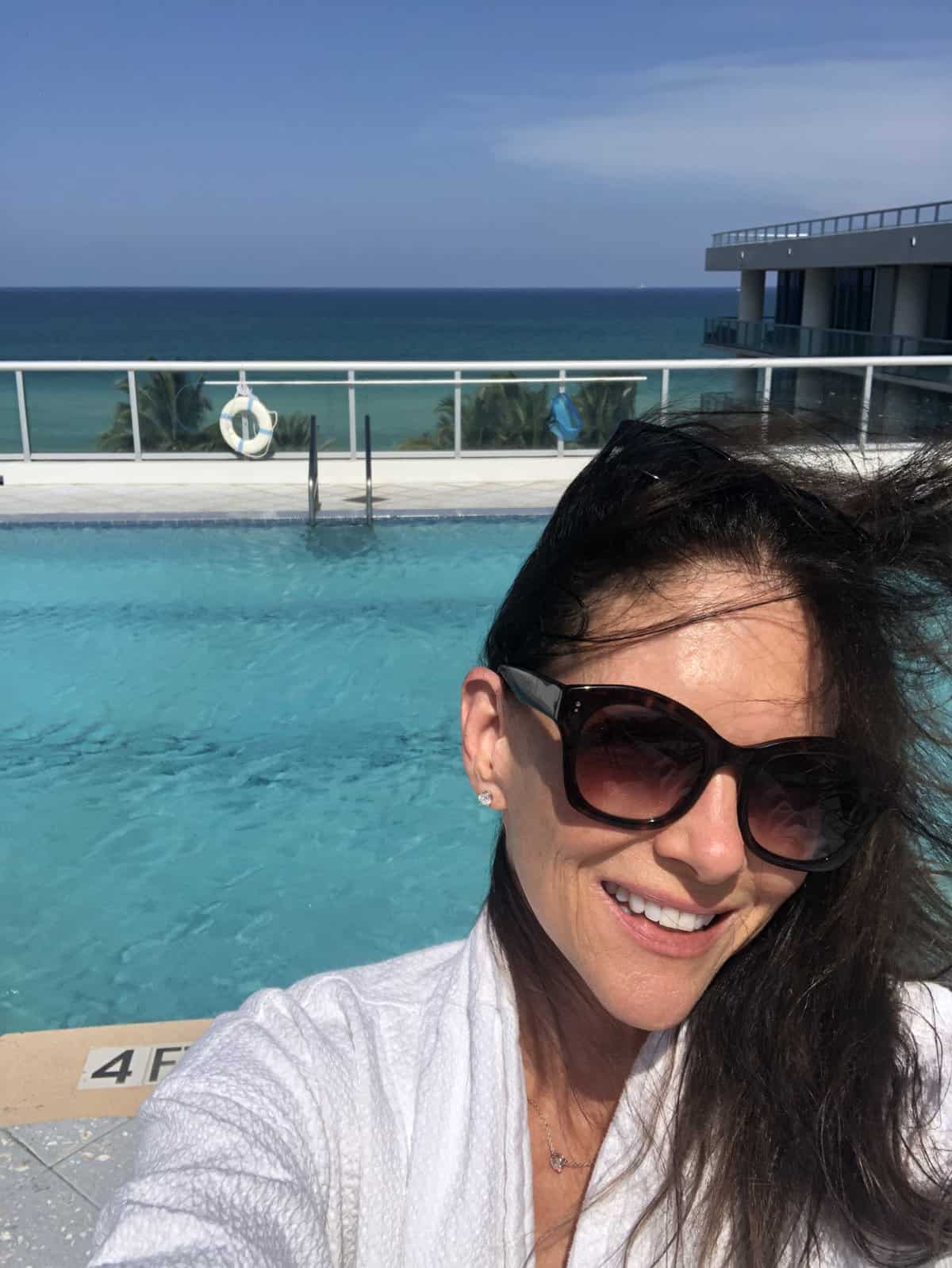 You can feed off of the entire experience in healthy ways, so for those of you who have felt starved for self-care and attention to yourself, a trip to the Carillon Miami Wellness Resort will be just the trip you've been looking for. At least, it has been for me! If you've any questions about it, please email me at wellness@farmstarliving.com, and I'll be happy to share more about my personal experiences and opinions OR you can visit their site! What are you waiting for? Dive in!

---